Today's Animal Spirits is presented by Masterworks:

Go to Masterworks.io to learn more about investing in the art market.
We discuss:
The roommate theory of the Internet
The 5 big tech stocks are unbelievable companies
Why the stock market should be in a bubble right now
Would the stock market be higher if crypto didn't exist?
Picking stocks is harder than you think
The pros and cons of Robinhood
Will Robinhood be bigger than Coinbase? How about Charles Schwab?
If you want people to save more money then pay them more money
Restaurants are going to be forced to pay higher wages
Millennials are buying houses
Why aren't banks doing HELOCs right now?
Will it be harder for millennials to get rich than their parents?
Where to park your savings for a house down payment
Bill Murray stories and more
Listen here:
Stories mentioned:
Books mentioned:
Podcasts mentioned:
Charts mentioned: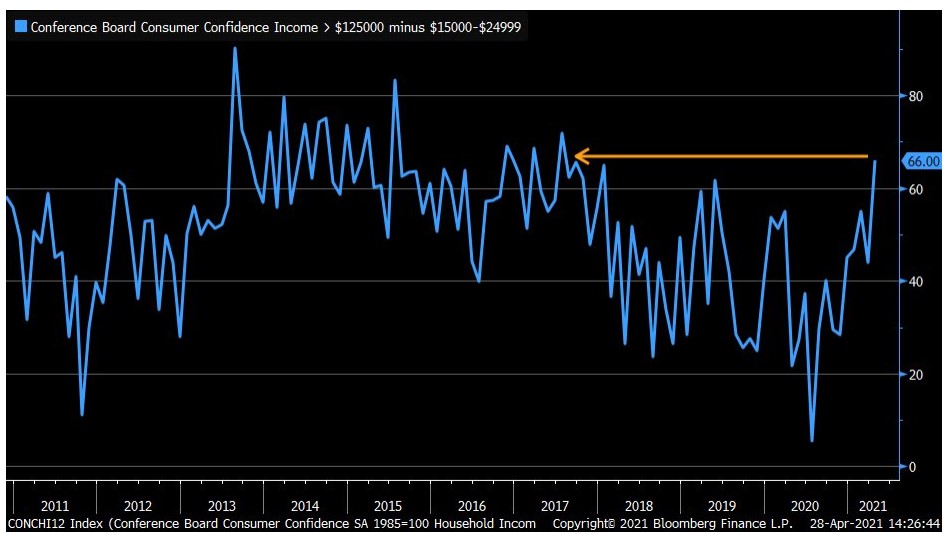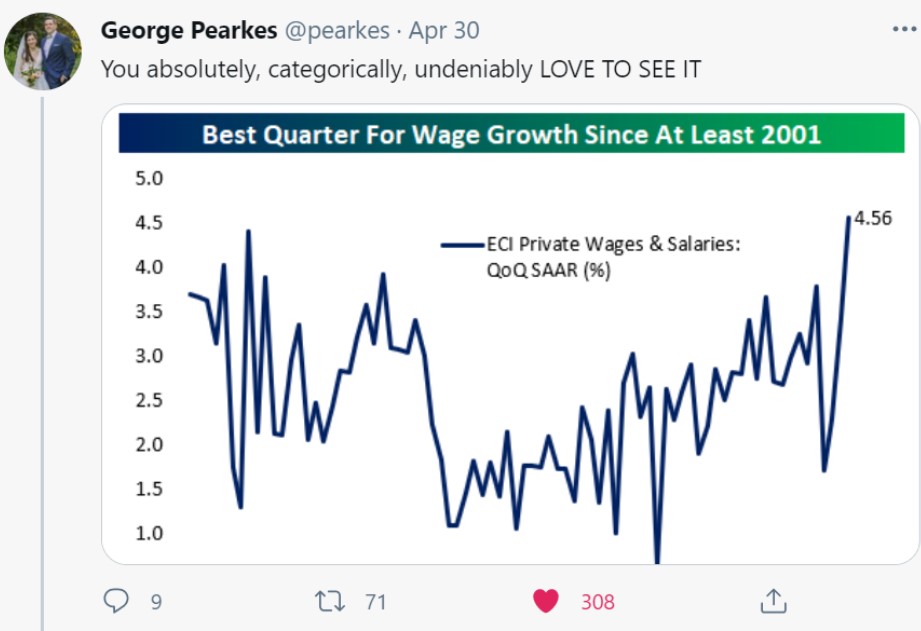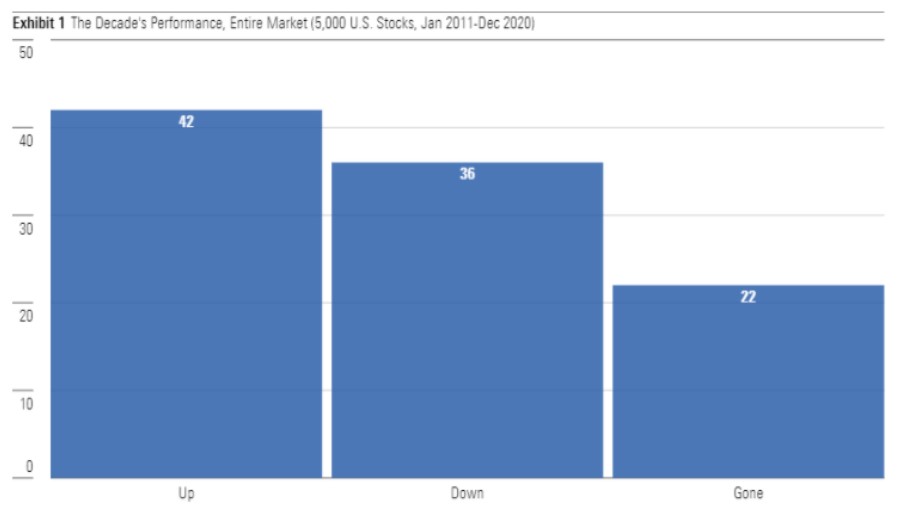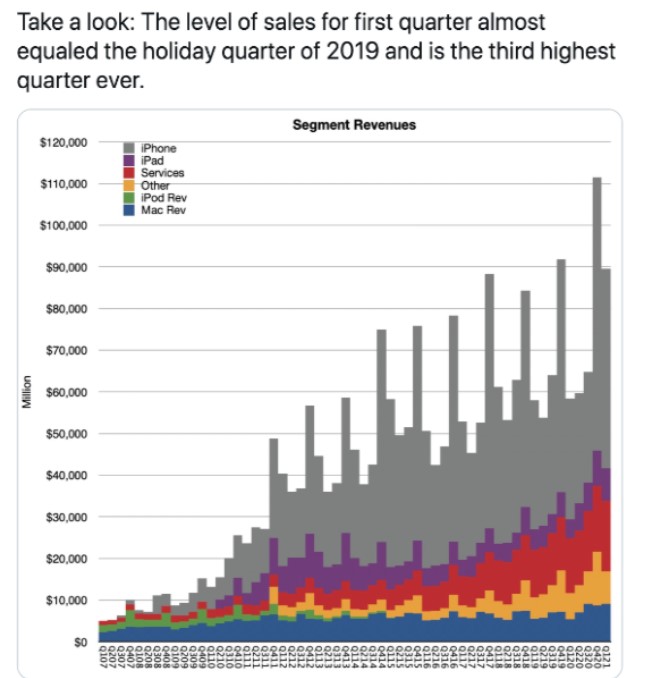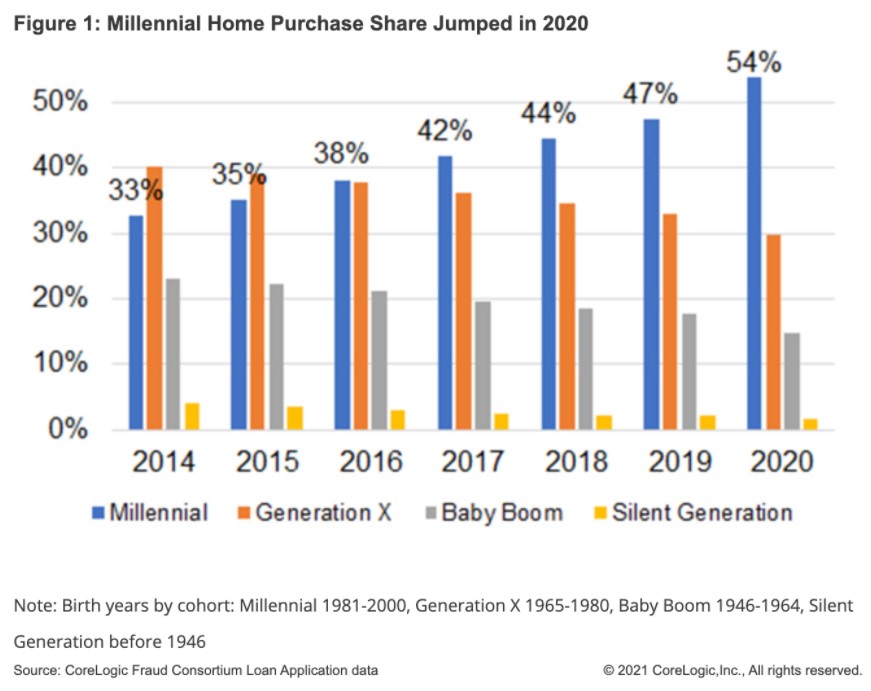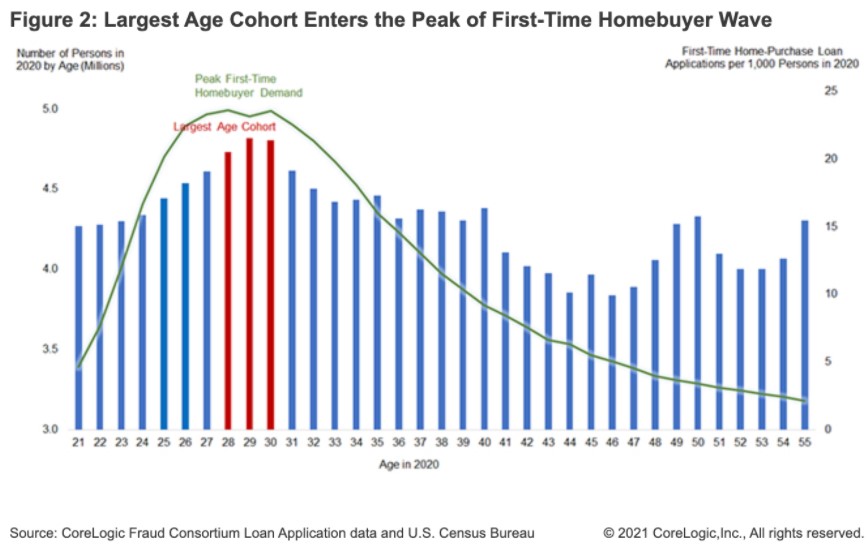 Contact us at animalspiritspod@gmail.com with any questions, comments, feedback or recommendations.
Follow us on Facebook, Instagram and YouTube.
Find transcripts of every show on the Shuffle app.
Check out our t-shirts, coffee mugs, stickers and other assorted swag here.
Subscribe here: