This week's Animal Spirits with Michael & Ben is supported by YCharts:

Mention Animal Spirits and receive 20% off your subscription price when you initially sign up for the service.
We discuss:
Why retail investors didn't go away after 2020
What happened to ARKK?
Why size is the enemy of outperformance
How big is the United States in terms of the global stock market?
Why mean reversion is not as simple as you think when investing
Why has John Hussman been so wrong for so long about the stock market?
Why business cycle analysis is useless for the economy right now
Why it makes sense for retail sales to fall from here
Why isn't the stock market included in the inflation numbers?
How much would you pay for Netflix?
Which would you give up first: Netflix or Prime?
Why crypto needs gatekeepers to go mainstream
BlackRock and JP Morgan manage A LOT of money
What happens to Robinhood during a bear market?
Was 2019 the apex of Silicon Valley?
Is Toronto the craziest housing market in the world?
An appreciation for prestige TV and more
Listen here:
Transcript here:
Stories mentioned:
Books mentioned:
Podcasts mentioned:
Charts mentioned: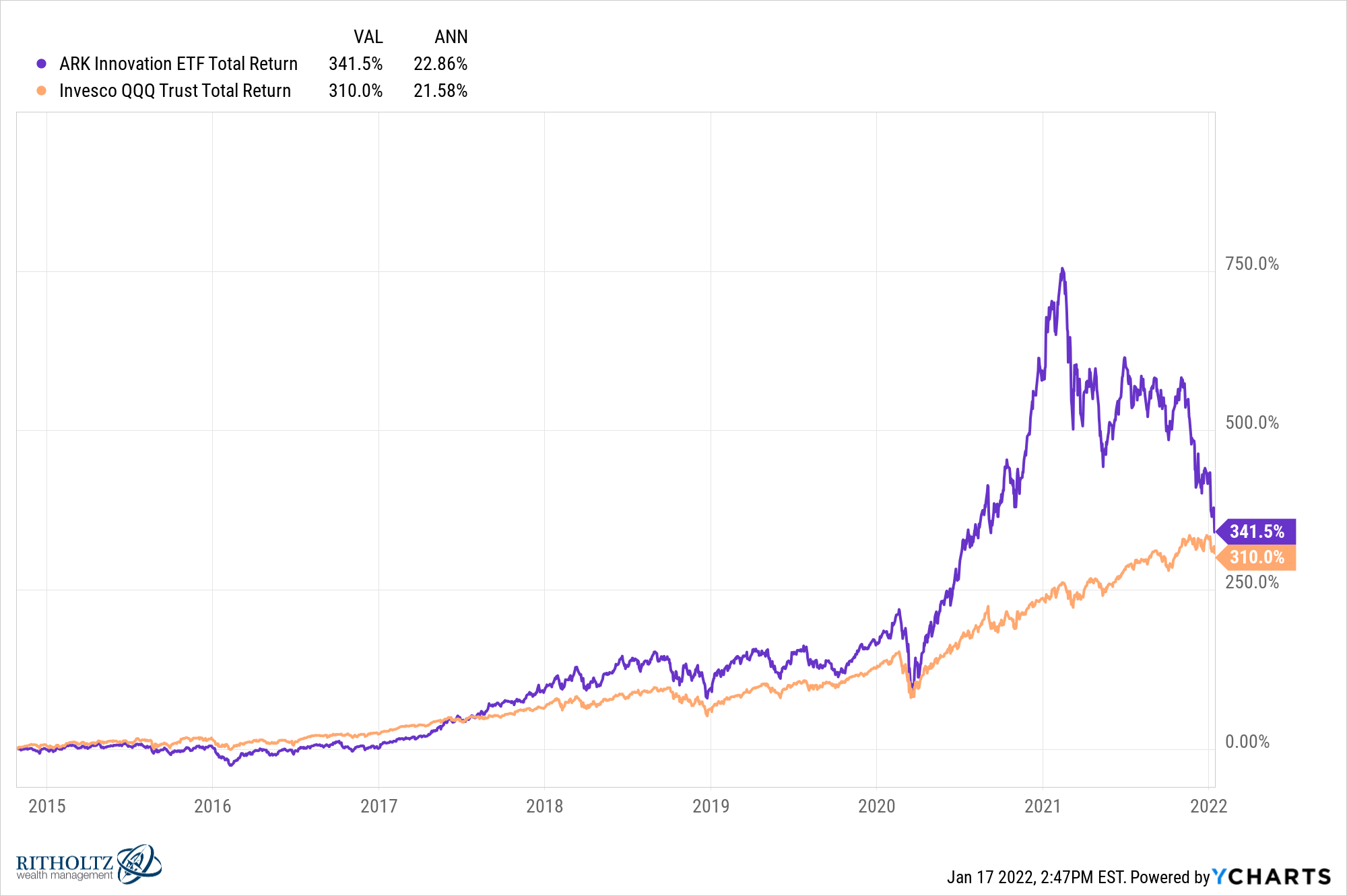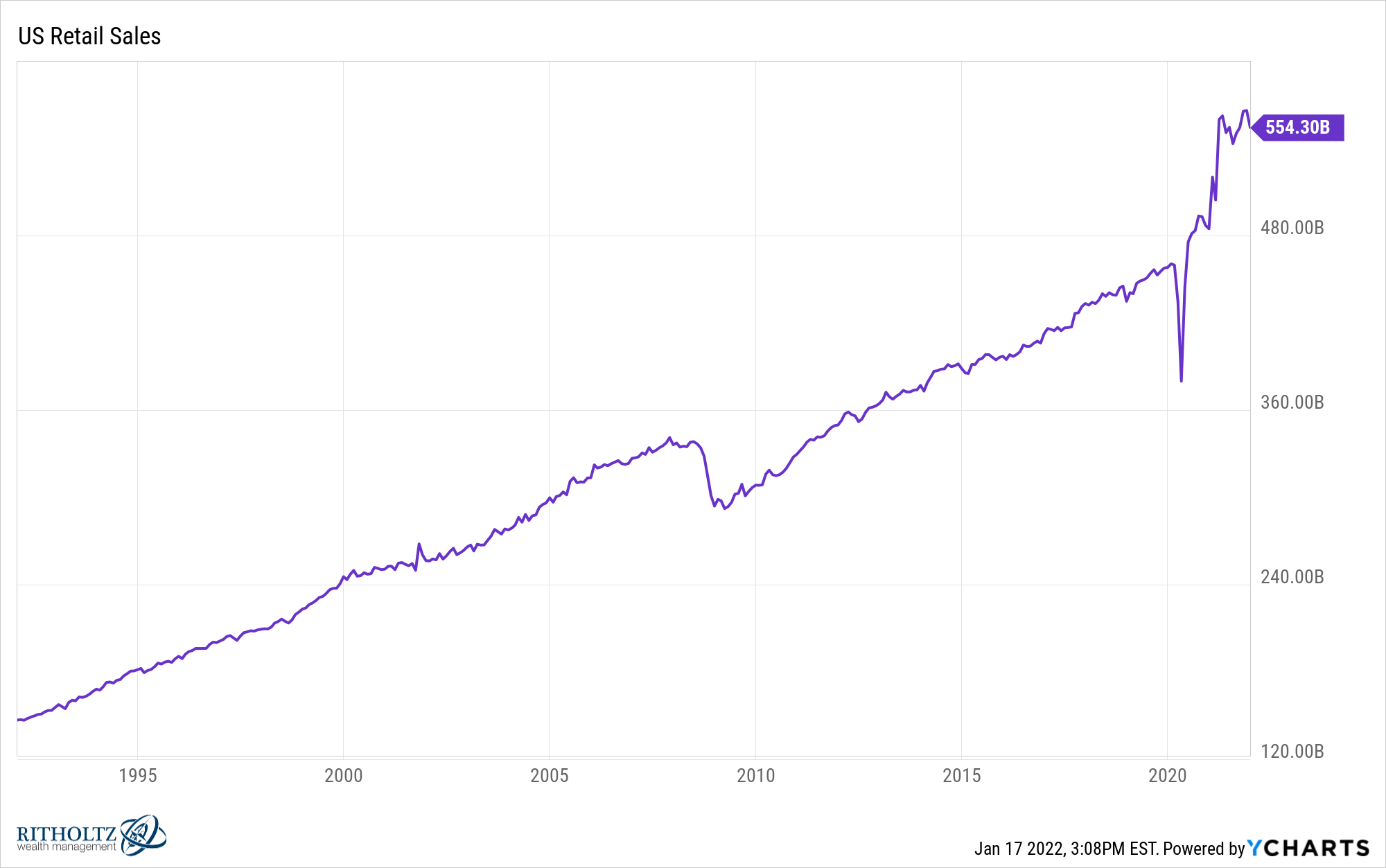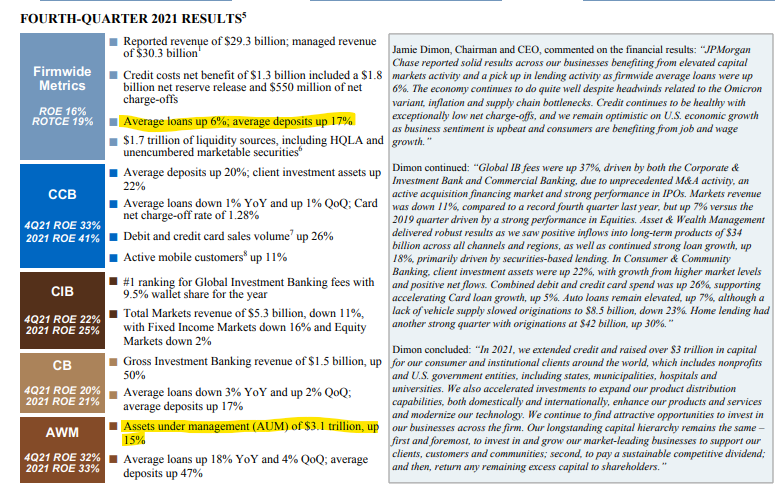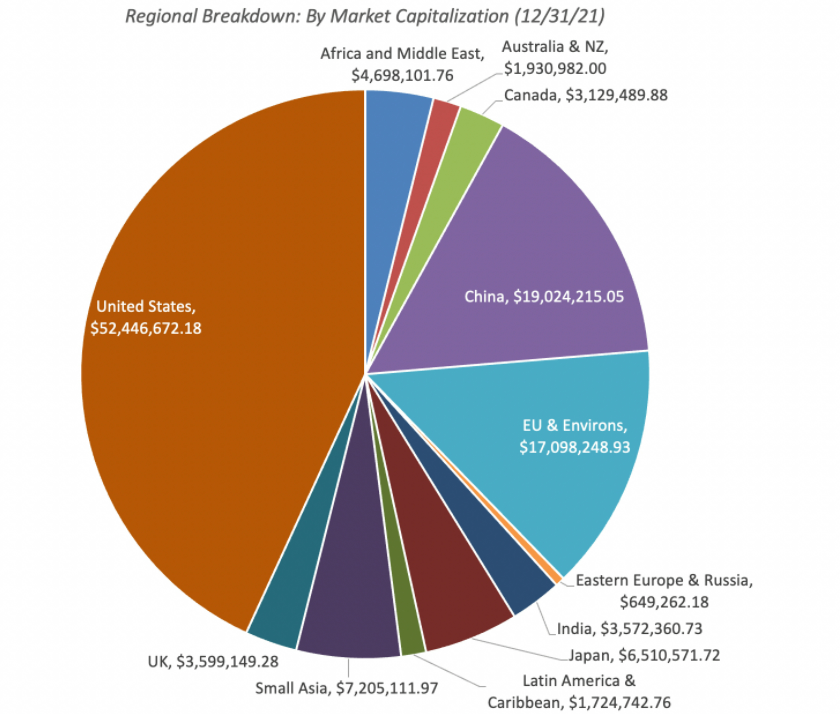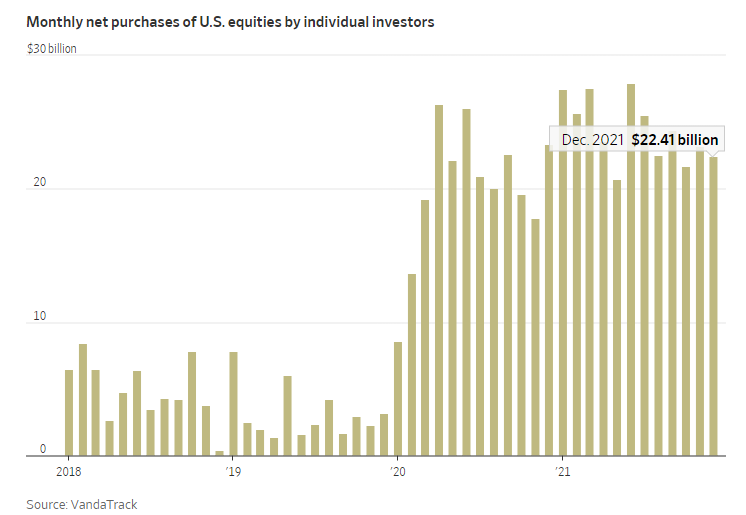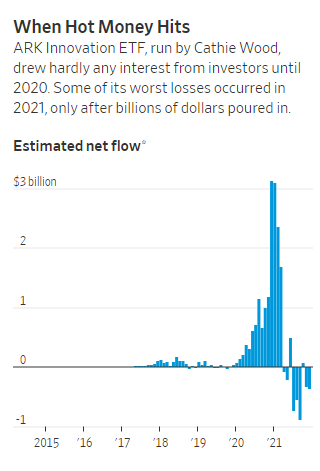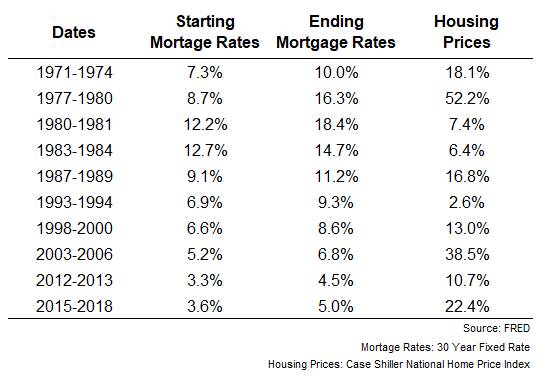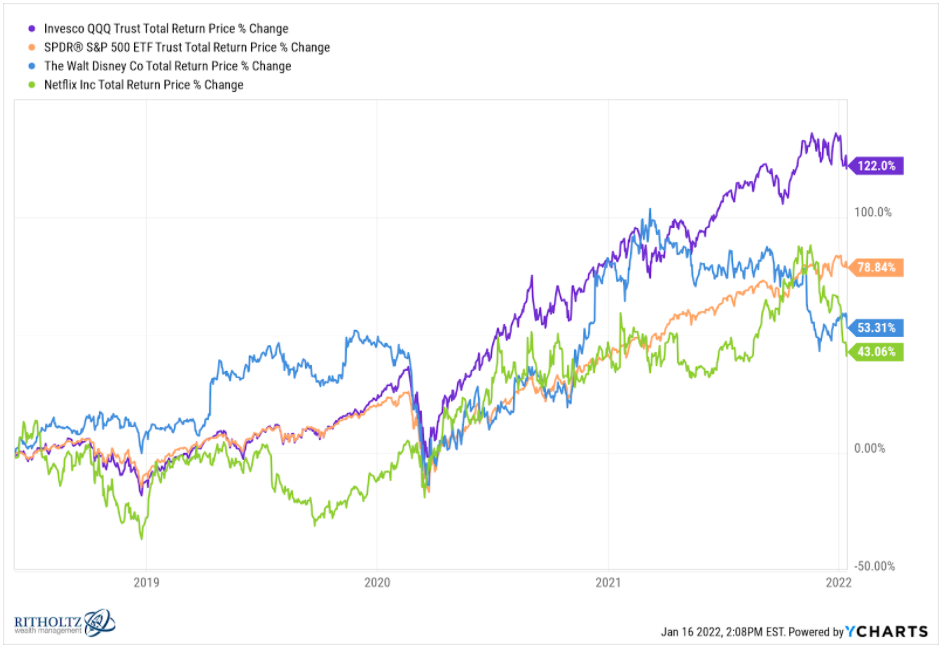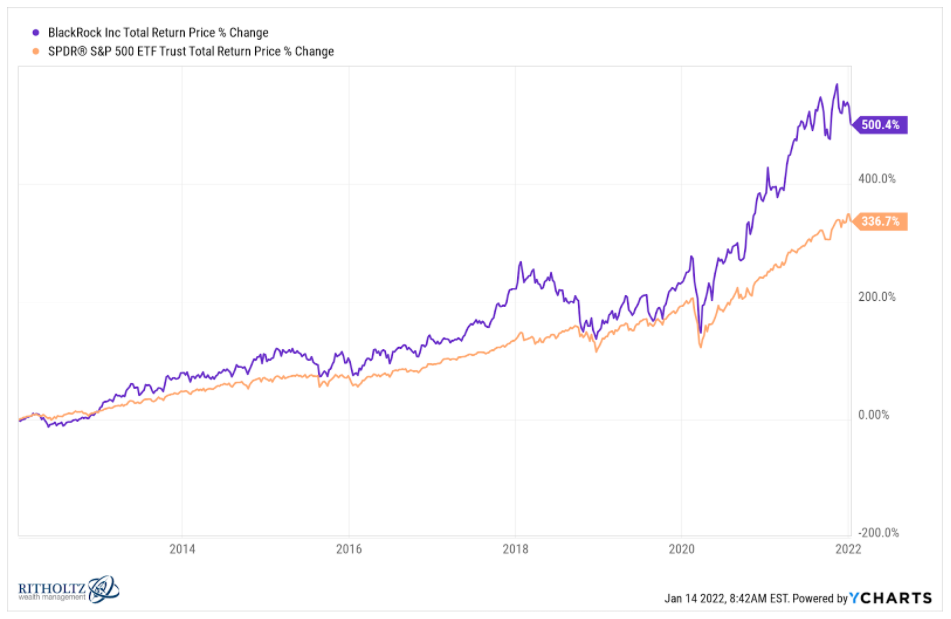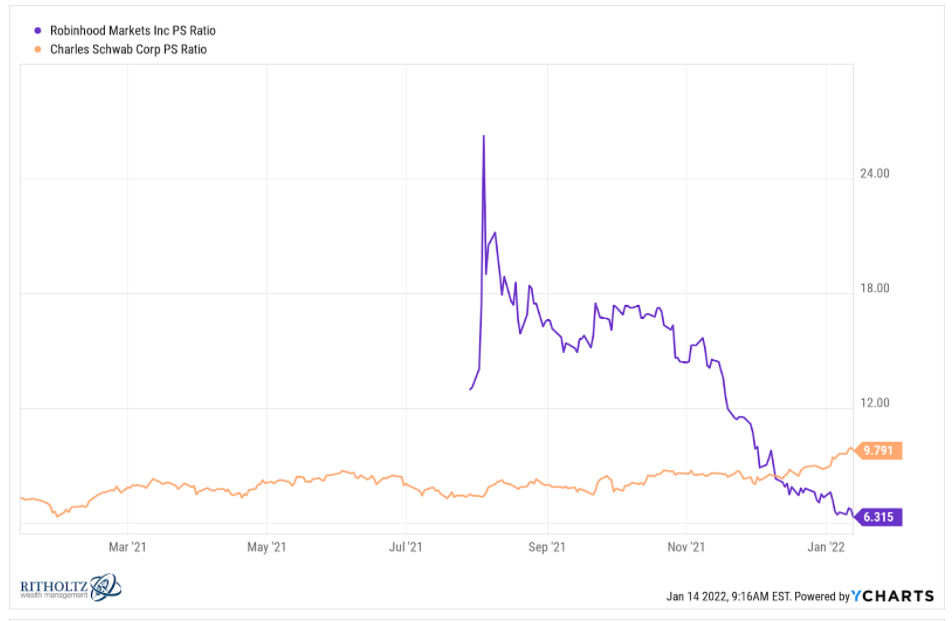 Contact us at animalspiritspod@gmail.com with any questions, comments, feedback or recommendations.
Follow us on Facebook, Instagram and YouTube.
Check out our t-shirts, coffee mugs, stickers and other assorted swag here and here.
Subscribe here: