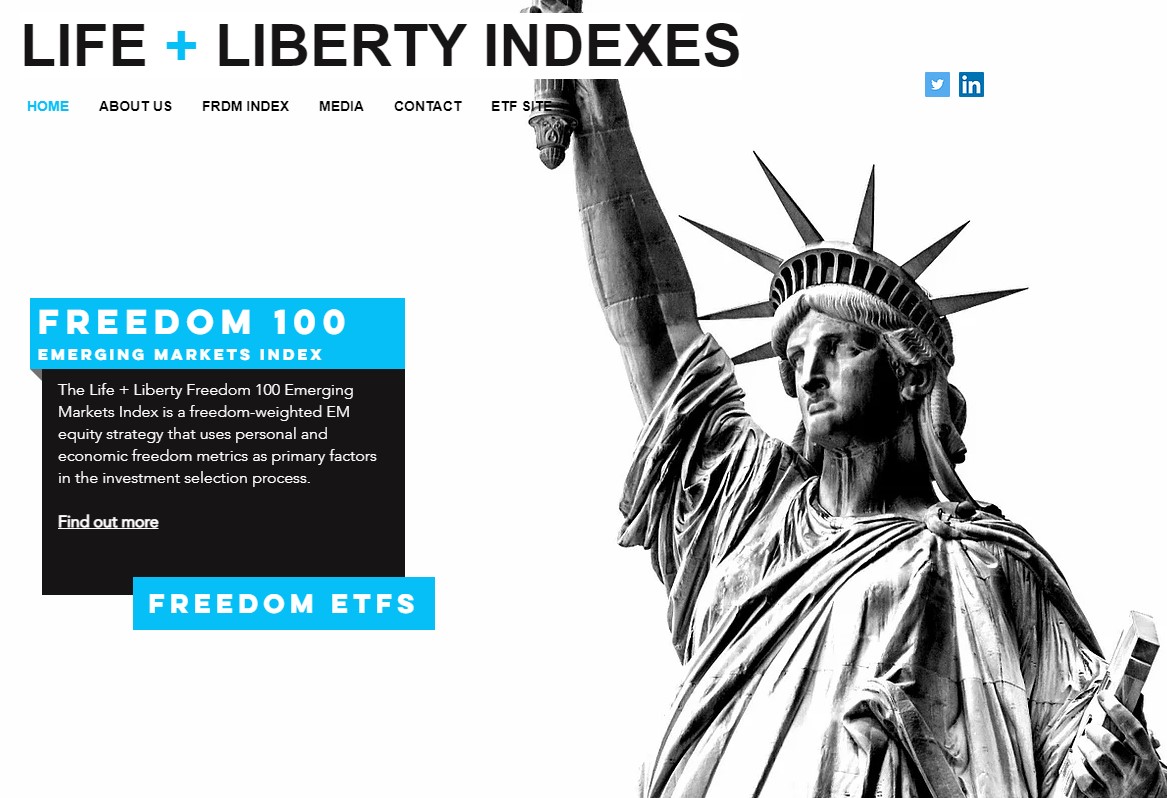 On today's Talk Your Book, we spoke with Perth Tolle from Life+Liberty Indexes.
We discuss:
How the makeup of emerging markets have changed over time
Why do U.S. stocks trade for premium valuations over emerging markets?
How freedom affects capital markets
The enormous gap between EM market cap and EM population
Why ESG in emerging markets has to consider freedom as a factor
Listen here:
Links:
Charts: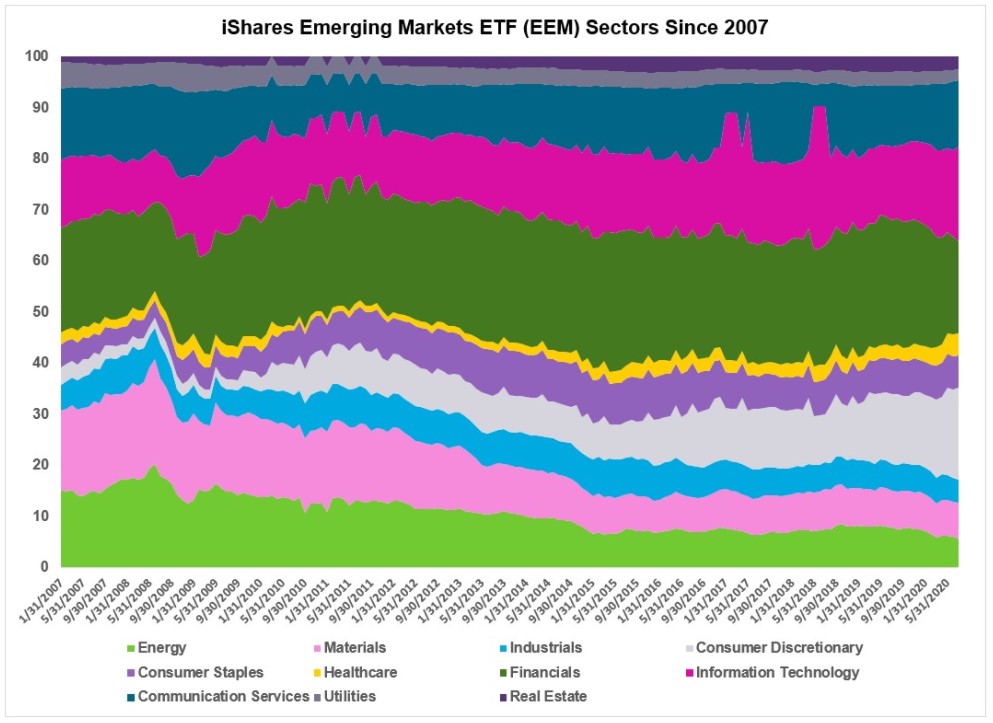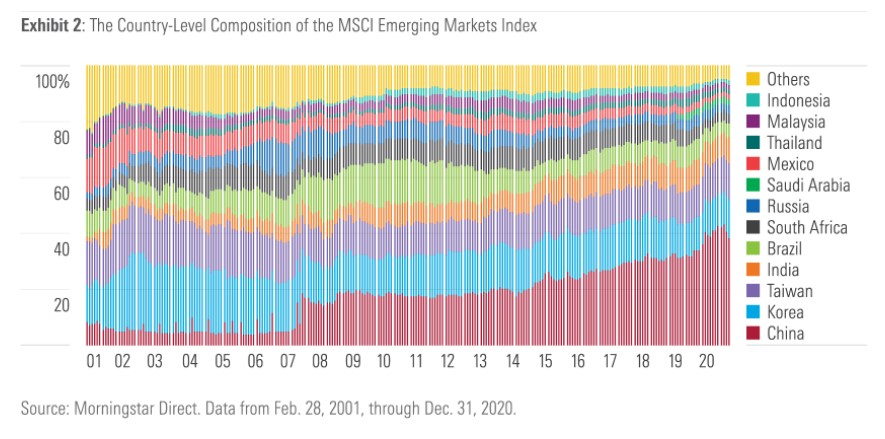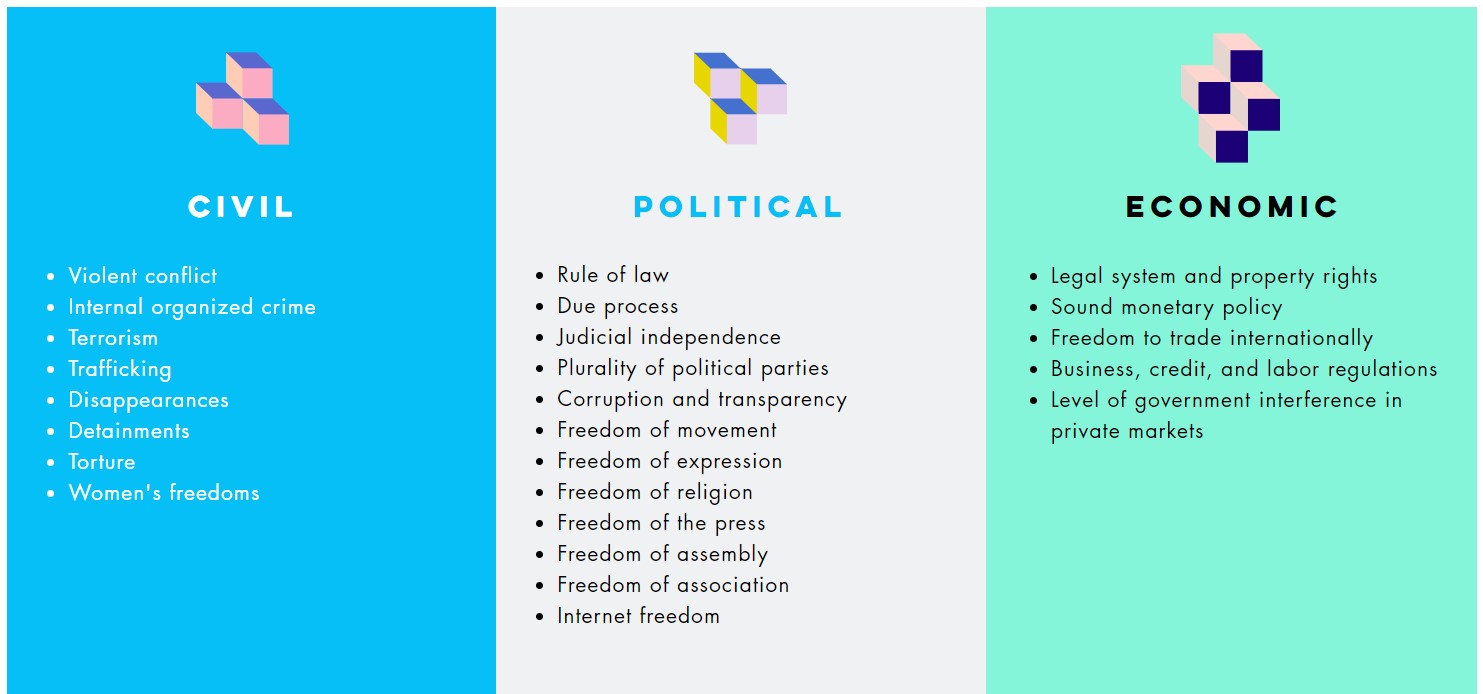 Contact us at animalspiritspod@gmail.com with any questions, comments, feedback or recommendations.
Follow us on Facebook, Instagram and YouTube.
Find transcripts of every show on the Shuffle app.
Check out our t-shirts, coffee mugs, stickers and other assorted swag here.
Subscribe here: