Today's Animal Spirits: Talk Your Book is presented by Direxion.

We spoke with Dave Mazza, head of product at Direxion about the Direxion Moonshot Innovators ETF.
We discuss:
Finding early-stage innovative companies in the public markets
How to measure innovation in smaller stocks
Some unknown disruptive growth companies
Adding complimentary ETFs to your portfolio
What sort of growth are we seeing in tiny growth companies?
The themes and subsectors in moonshot companies
Is thematic investing the new active management?
Buying companies that are reinvesting in their business
How much more volatility should you expect than the broader market in a fund like this?
How will rising rates impact exponential growth stocks?
Volume vs. liquidity in ETFs
Listen here:
Links:
Charts: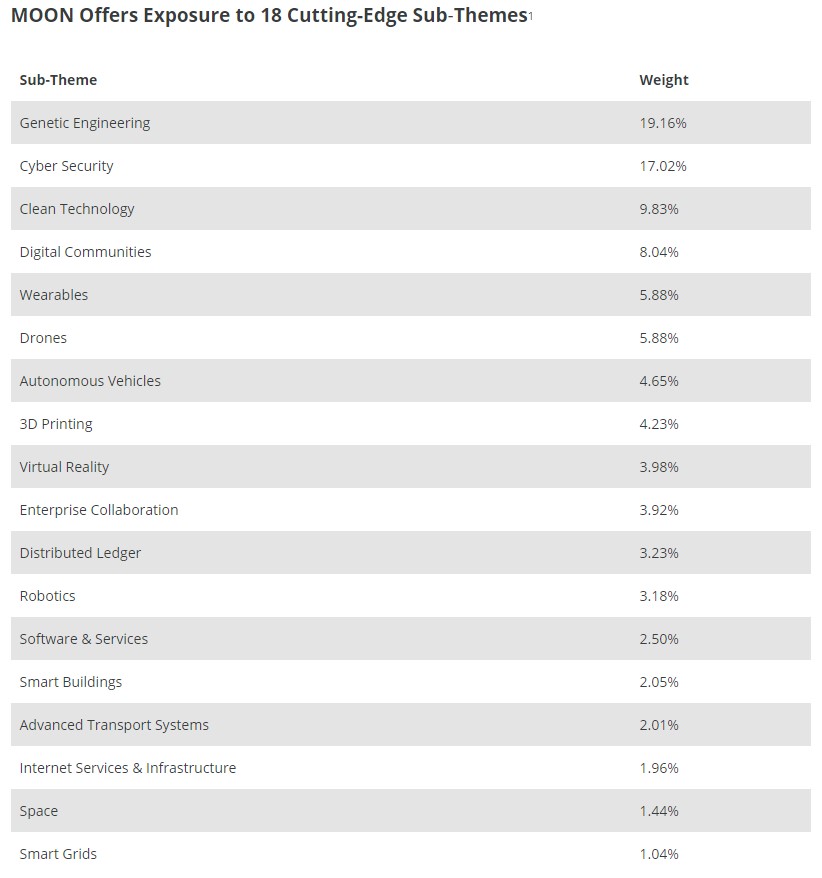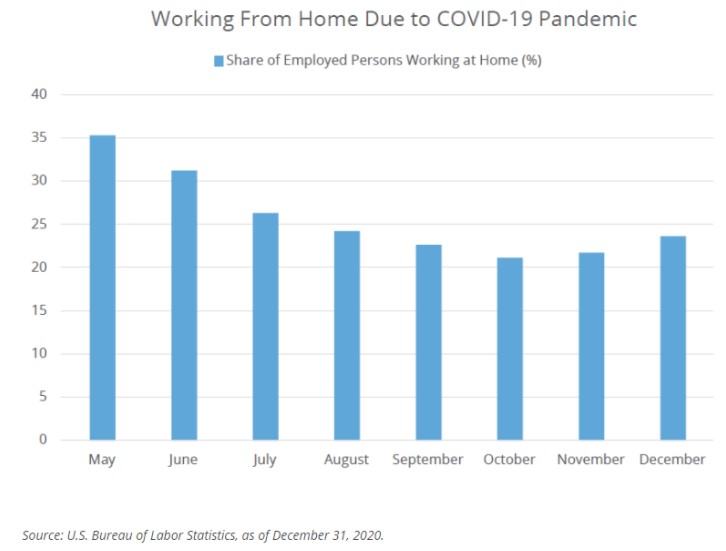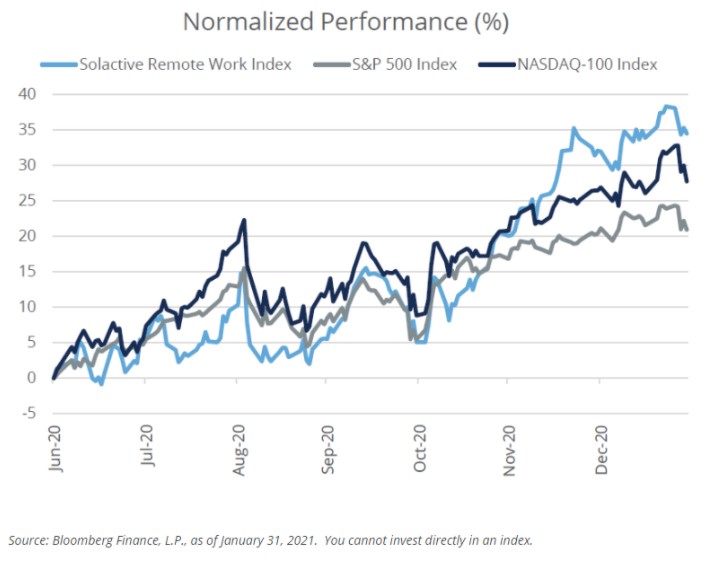 Contact us at animalspiritspod@gmail.com with any questions, comments, feedback or recommendations.
Follow us on Facebook, Instagram and YouTube.
Find transcripts of every show on the Shuffle app.
Check out our t-shirts, coffee mugs, stickers and other assorted swag here.
Subscribe here: