Today's Animal Spirits is presented Masterworks.

Go to Masterworks.io to learn more about investing in the art market.
We discuss:
Watching history unfold on social media
Tech companies are more powerful than ever
Is the stock market in a bubble?
What if the stock market is causing bubbles?
Fiscal vs. monetary policy will have a lot to say about markets in the coming years
How will investors react if we ever get meaningful inflation?
Bitcoin is even more concentrated than the stock market
Credit where credit is due to the bitcoin and Tesla investors
The insane growth in Tesla shares
The SPAC boom
Does GDP have to keep up with the stock market?
Should you move to a new city if it hurts your career prospects?
Listen here:
Stories mentioned:
Podcasts mentioned:
Books mentioned:
Charts mentioned: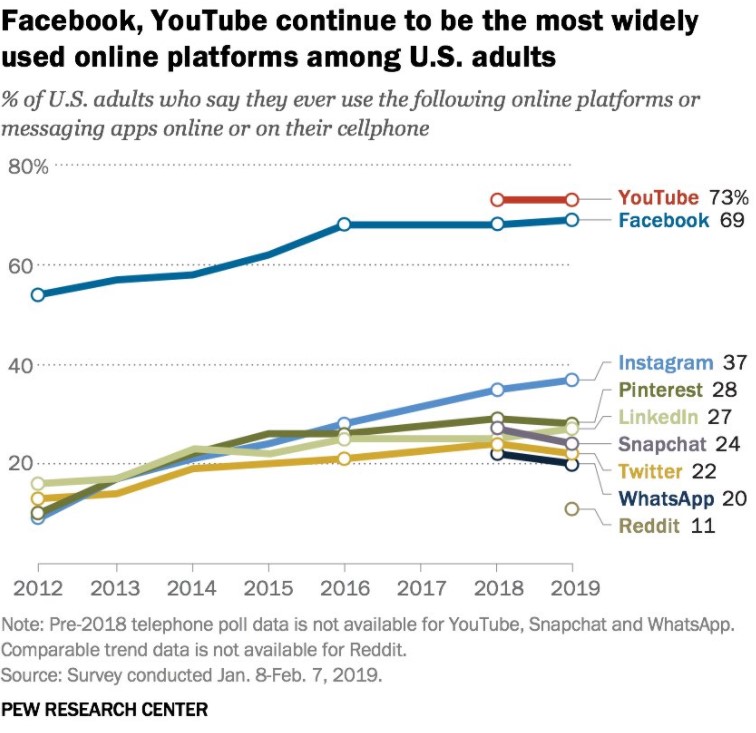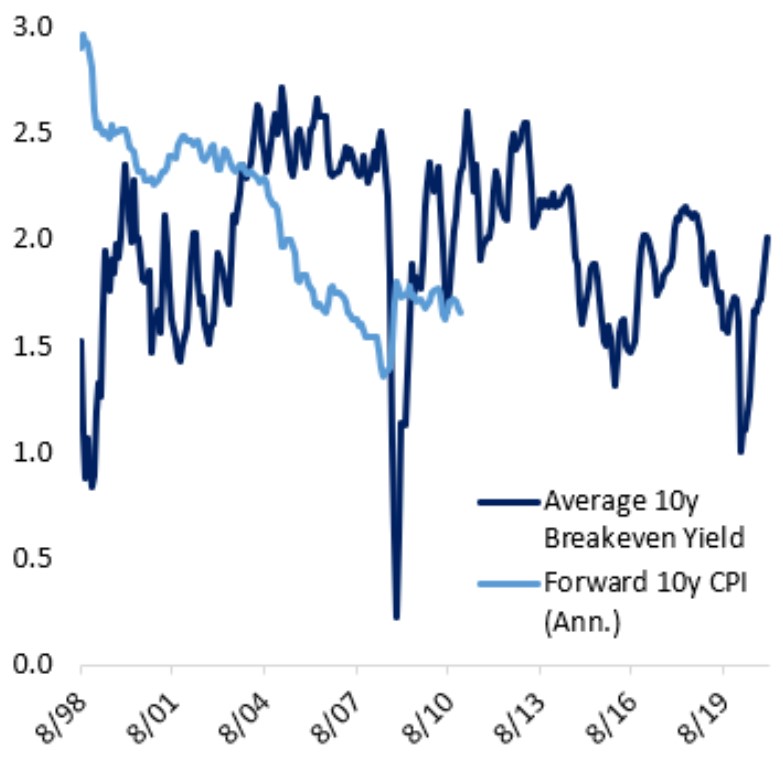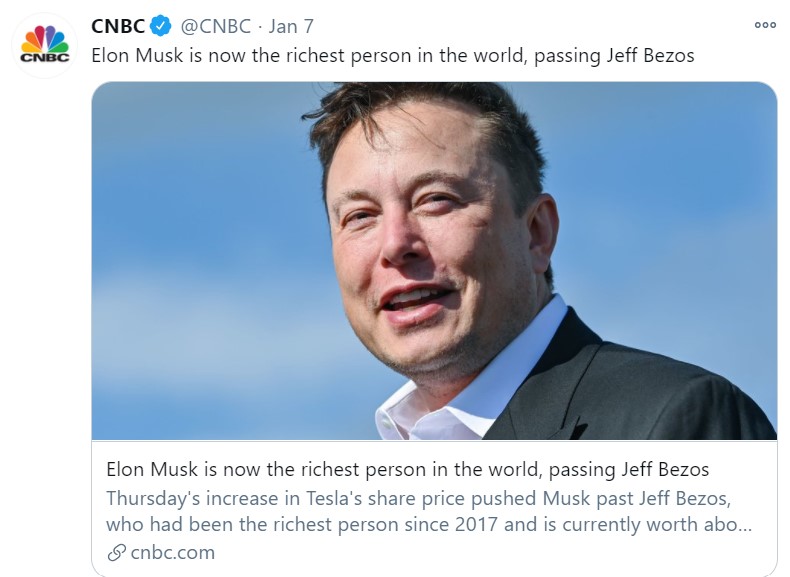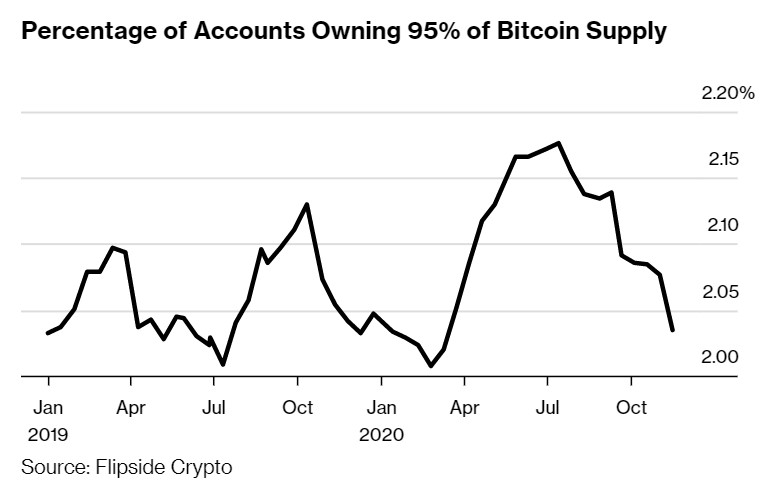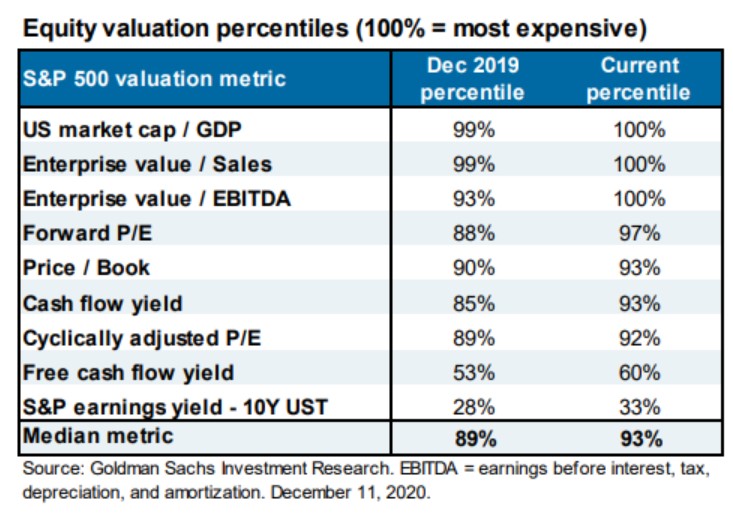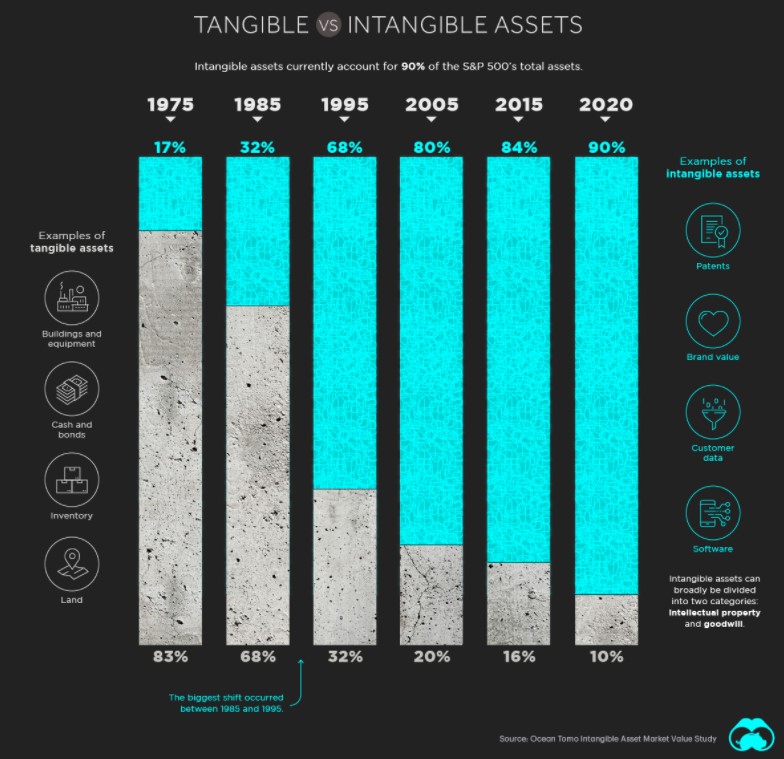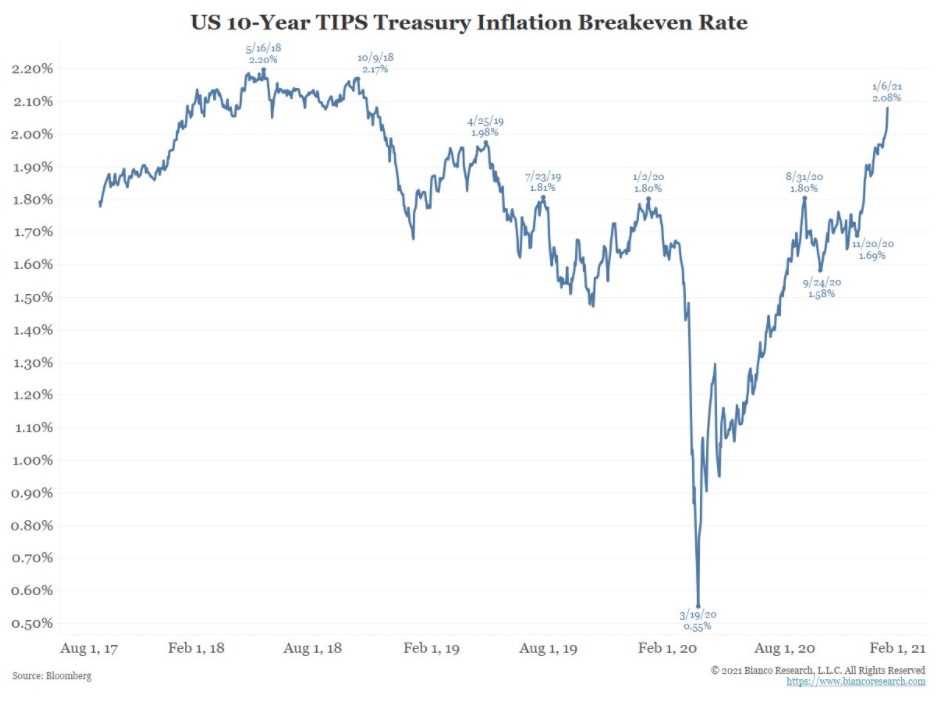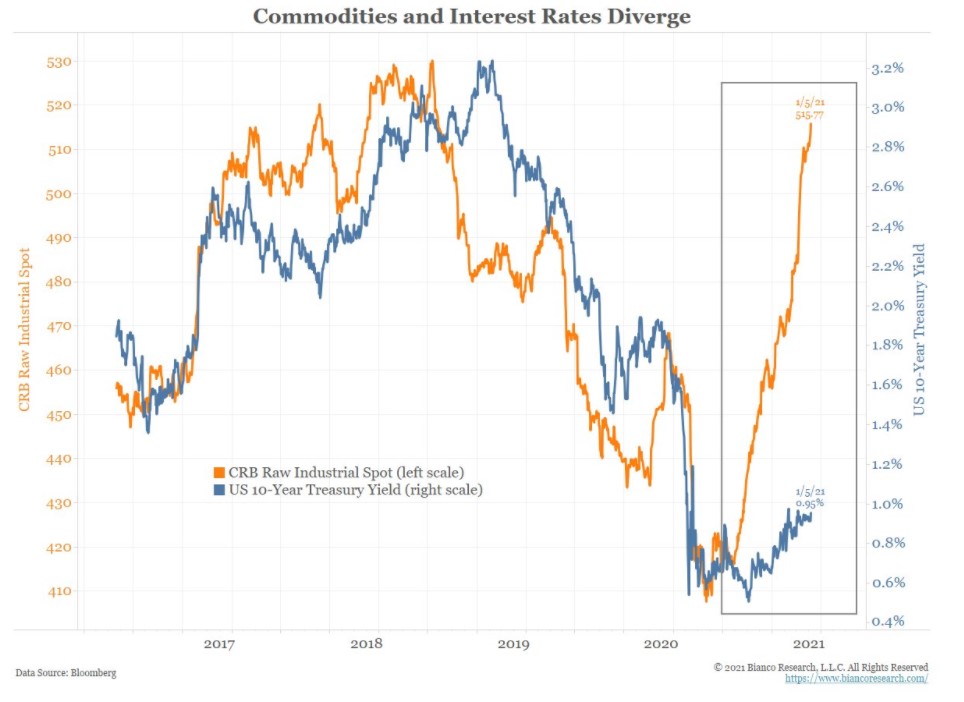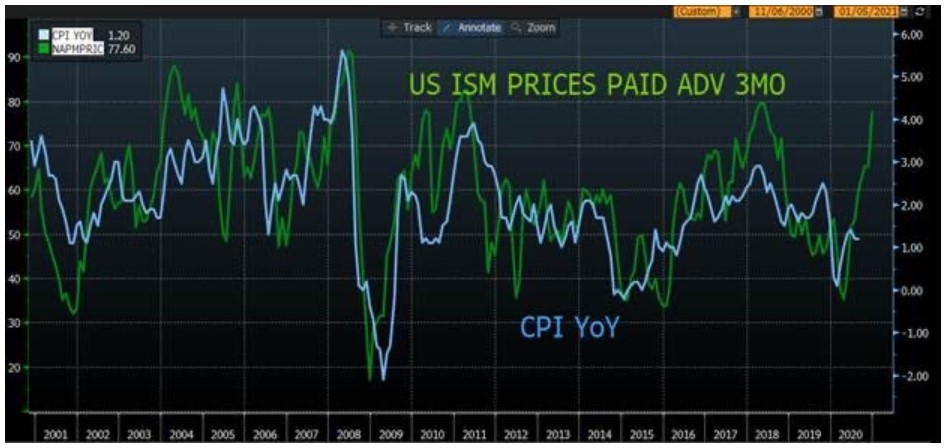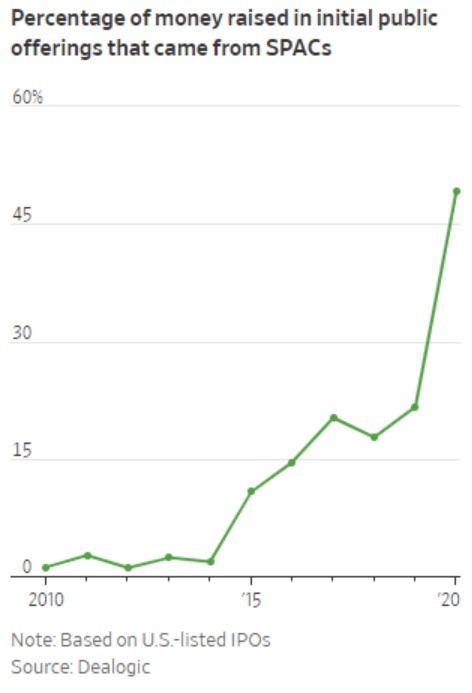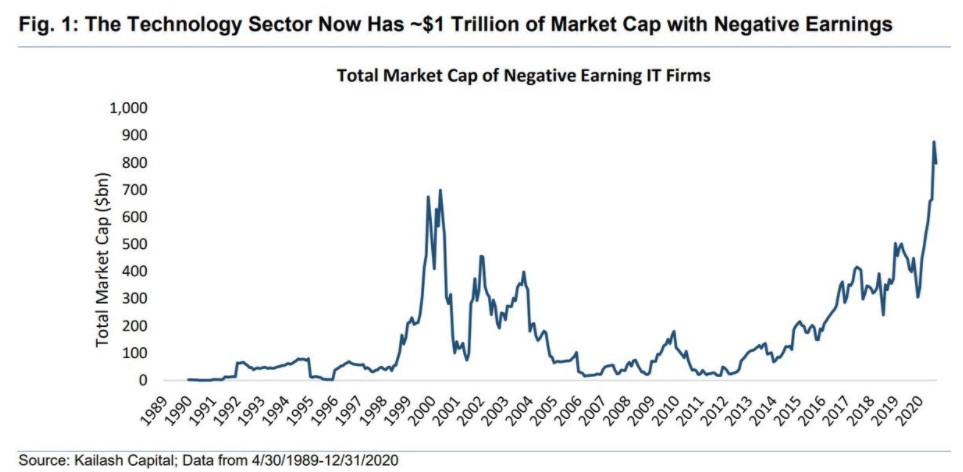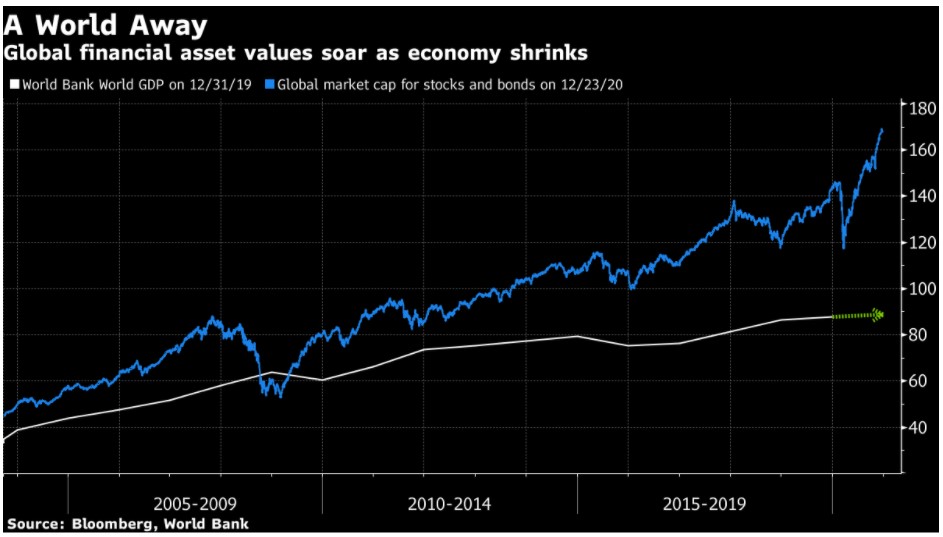 Video mentioned:
Contact us at animalspiritspod@gmail.com with any questions, comments, feedback or recommendations.
Follow us on Facebook, Instagram and YouTube.
Find transcripts of every show on the Shuffle app.
Check out our t-shirts, coffee mugs, stickers and other assorted swag here.
Subscribe here: