Today's Talk Your Book is brought to you by State Street.

We spoke with State Street's Michael Arone about the election, the vaccine, government debt and market cycles. Be sure to check out Michael's monthly newsletter, Uncommon Sense.
We discuss:
Was the vaccine priced in?
How low expectations helped stocks
Will the government ever be able to slow its spending?
Are markets addicted to government spending?
Do deficits matter?
Why more debt leads to lower growth rates
Are low rates, low growth and low inflation here to stay?
What happens to markets if rates stay low?
Who actually gets hurt from higher government debt?
Which sectors could benefit from a Biden presidency?
Will technology continue to outperform?
Why tech has turned into the safety trade
Are low rates the biggest headwind to value stocks?
Why is so much money going into bond funds?
What kind of rebound could we see post-pandemic?
Is this another value head-fake?
What could actually cause higher rates?
Who matters more: the president or central banks?
Listen here:
Links:
Charts: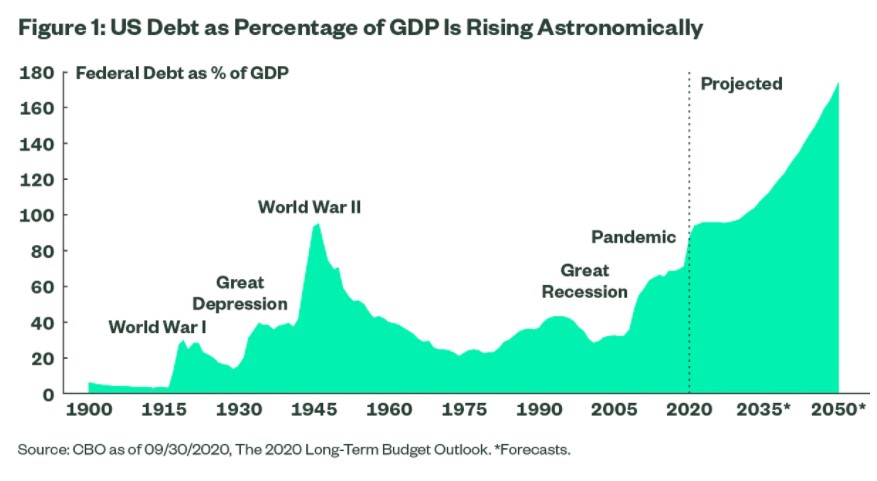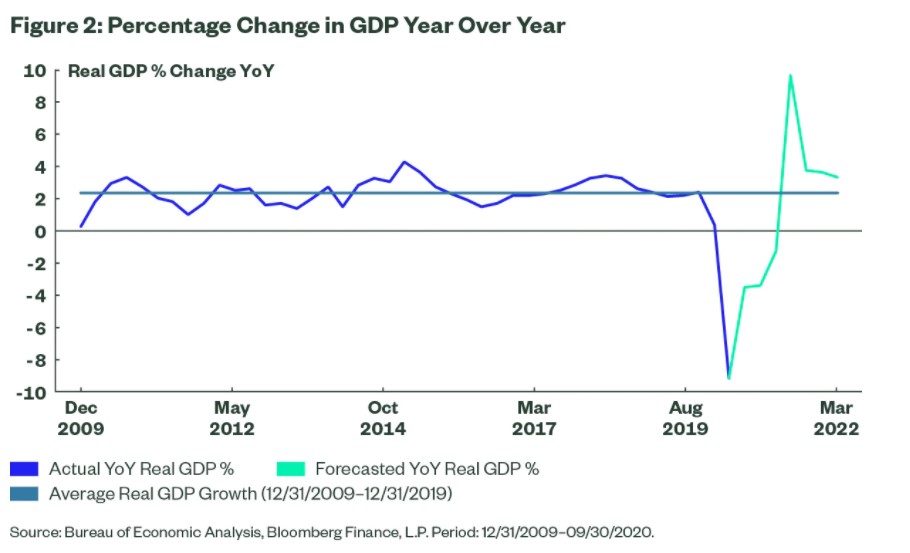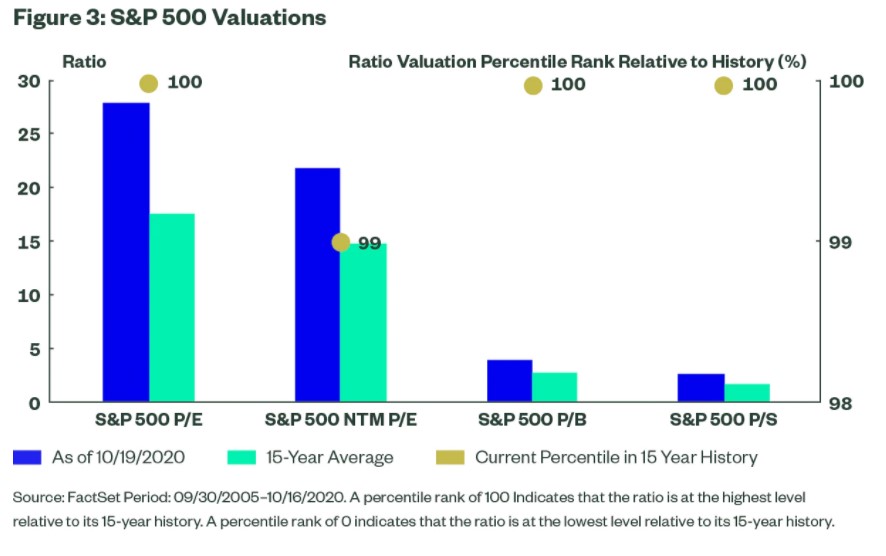 Contact us at animalspiritspod@gmail.com with any questions, comments, feedback or recommendations.
Follow us on Facebook, Instagram and YouTube.
Find transcripts of every show on the Shuffle app.
Check out our t-shirts, coffee mugs, stickers and other assorted swag here.
Subscribe here: