Today's Animal Spirits is brought to you by Interactive Brokers.

Check out their Portfolio Analyst tool to see all of your investment accounts in one place.
We discuss:
Why are baby boomers selling their stocks?
How target date funds are growing in importance
Why aren't more value funds closing down?
Why there were so few distressed opportunities in this bear market
At what point does historical market data become useless?
Isn't it a good thing companies are taking on more debt with rates so low?
Why it's hard to use rules of thumb in finance
Is the 4% rule still applicable for retirement withdrawals?
Is Cathie Wood the most underappreciated fund manager in the business?
What are some of the most disruptable industries of the future?
Will we see more government spending during future economic crises?
Why did credit scores rise this year?
Collapsing levels of trust
How many different versions of history will be written in the future?
Some optimism about the end of the pandemic
Listen here:
Stories mentioned:
Books mentioned:
Podcasts mentioned:
Charts mentioned: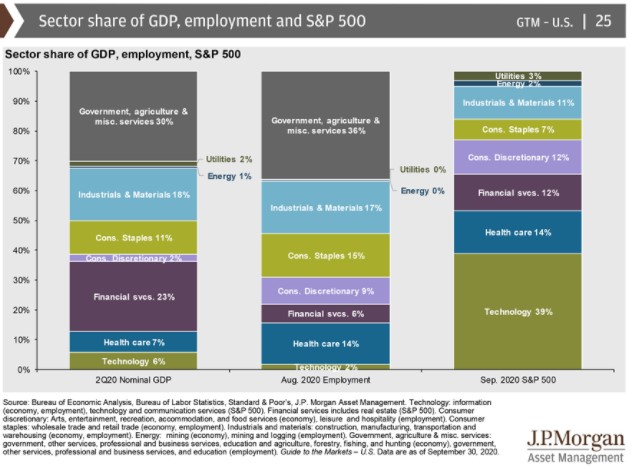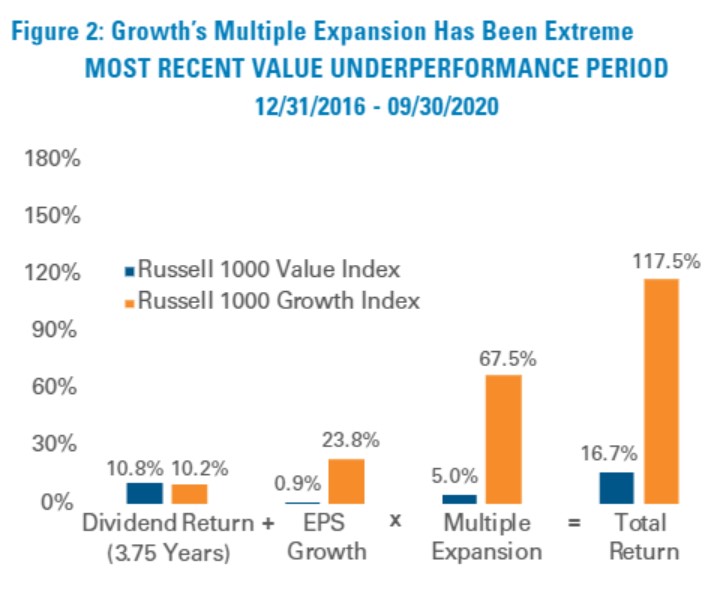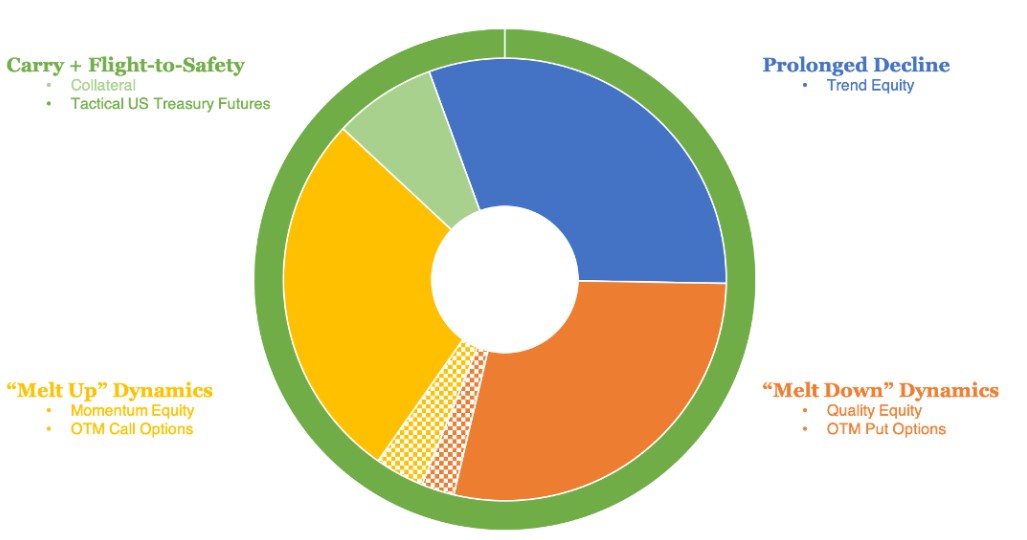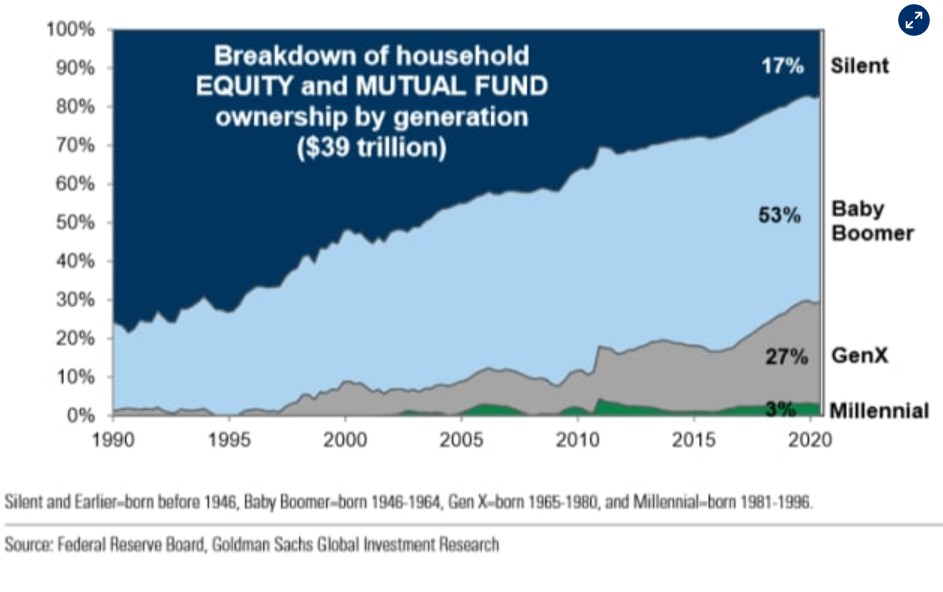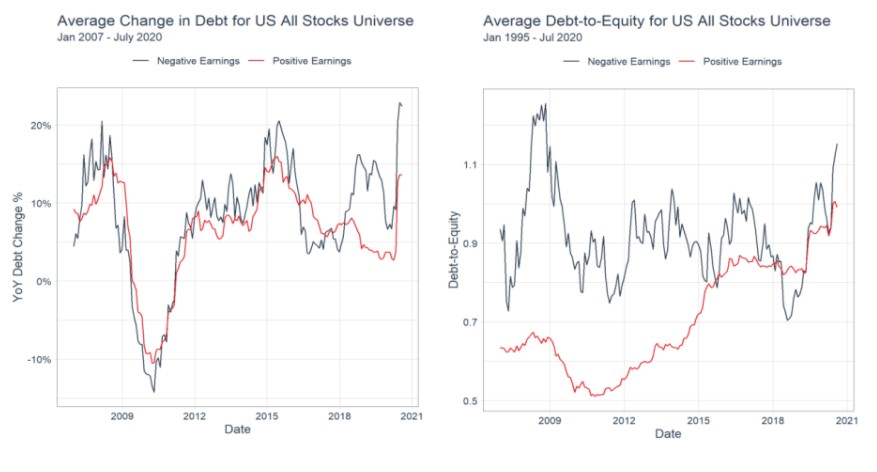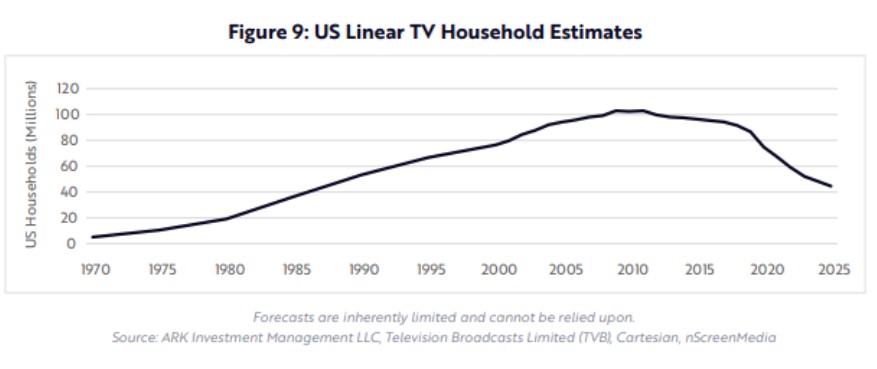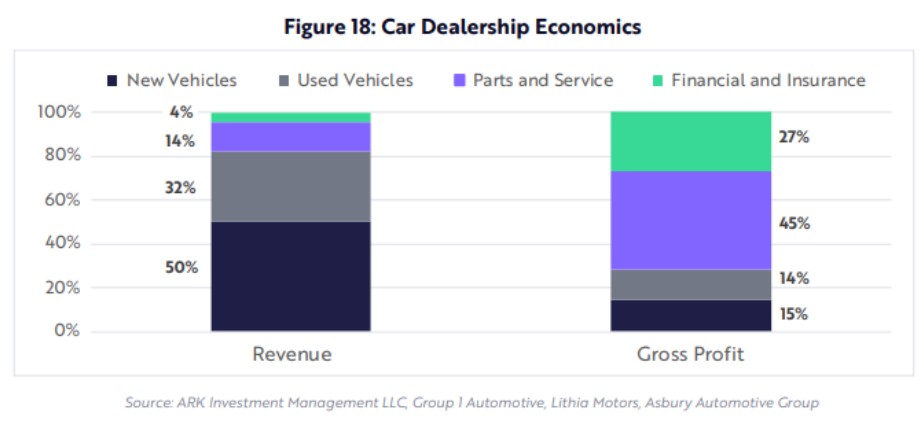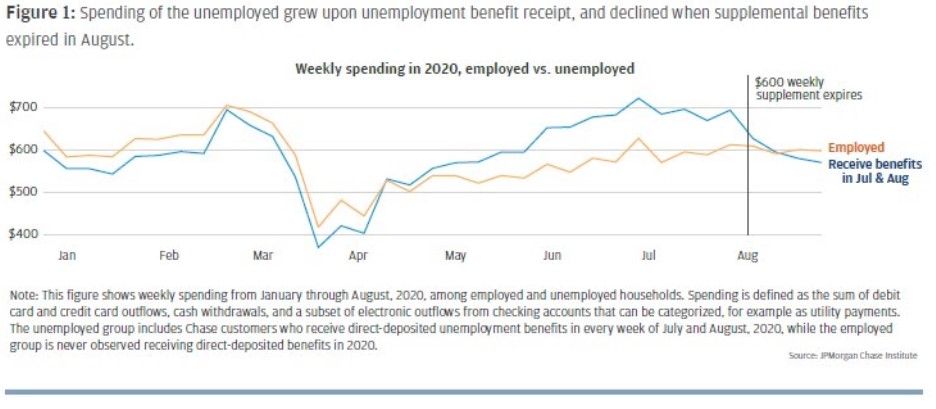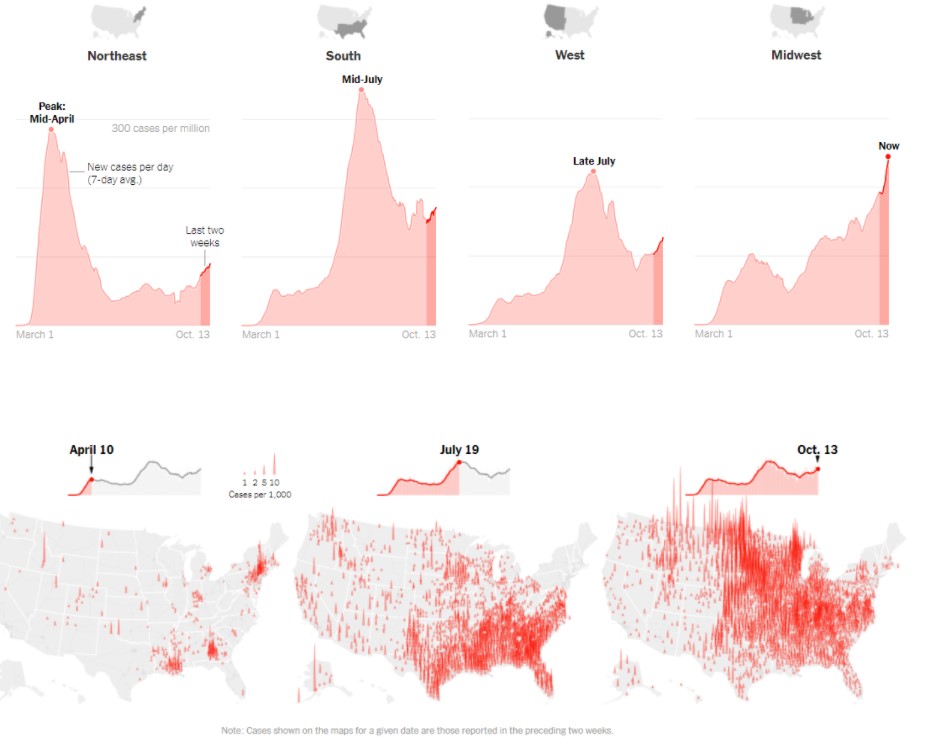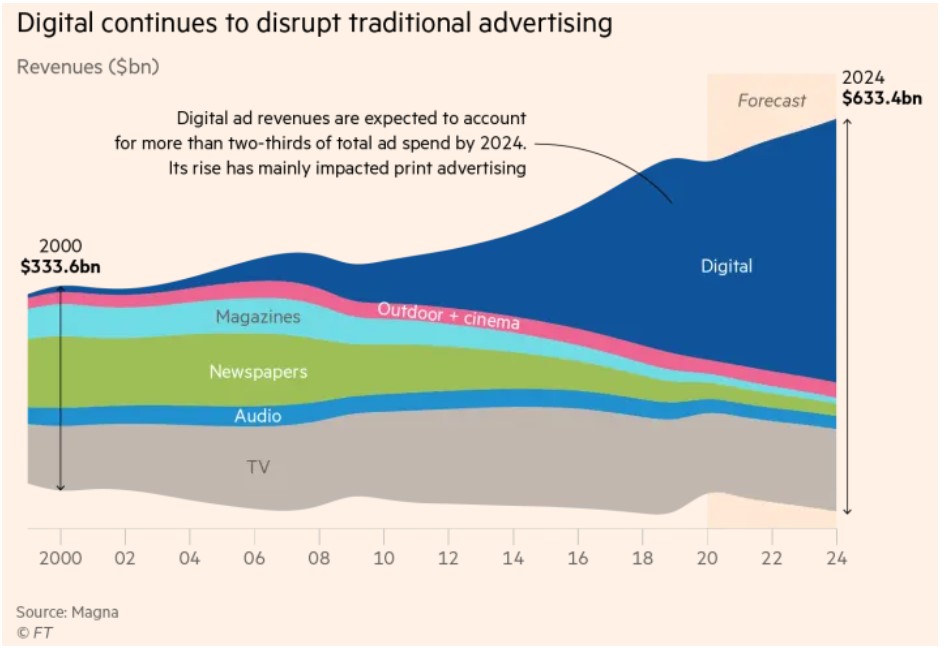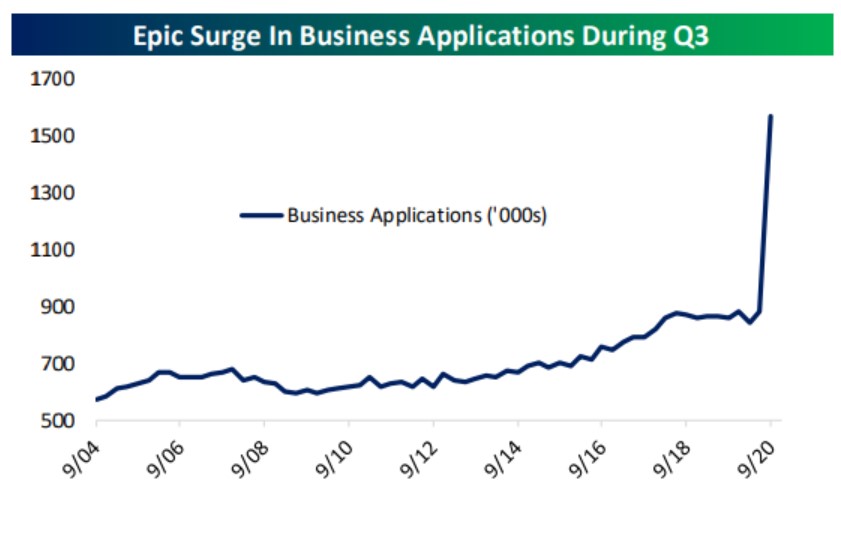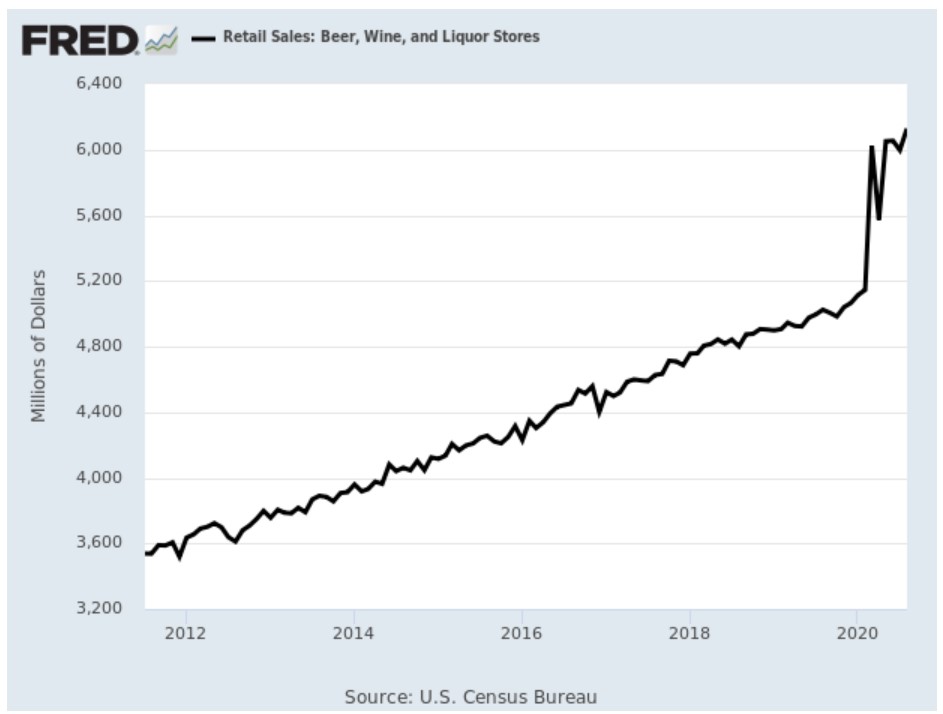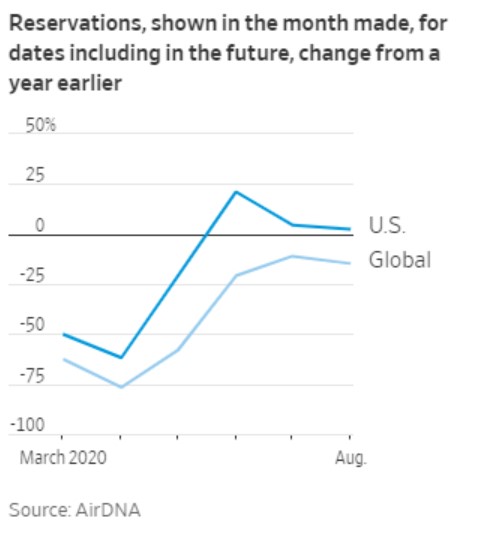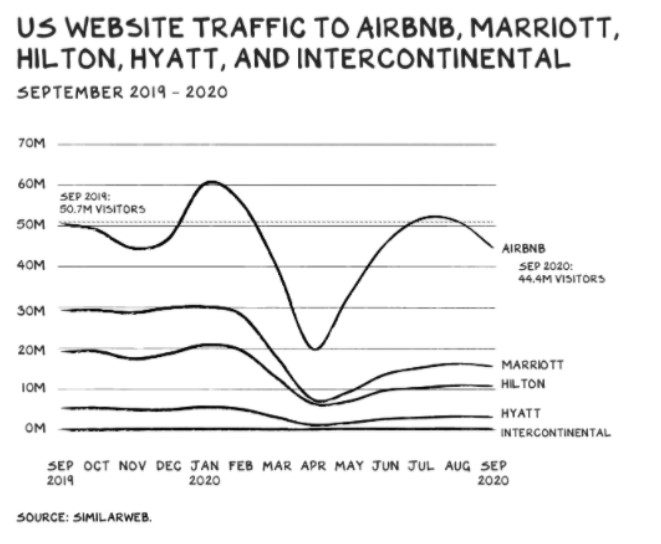 Commercials mentioned:
Norm MacDonald bits mentioned:
Contact us at animalspiritspod@gmail.com with any questions, comments, feedback or recommendations.
Follow us on Facebook, Instagram and YouTube.
Find transcripts of every show on the Shuffle app.
Check out our t-shirts, coffee mugs, stickers and other assorted swag here.
Subscribe here: