This week's Animal Spirits with Michael & Ben is supported by YCharts:

Mention Animal Spirits and receive 20% off your subscription price when you initially sign up for the service.
We discuss:
More bang for the buck: wiping out student loan debt or credit card debt?
Why haven't credit card rates moved lower?
What are we over- and under-estimating about behavioral changes from the crisis?
Why do people favor real estate as an investment?
Who profited from negative oil prices?
Are investors too bullish about the future?
Are gyms in big trouble?
How many unemployed people are being made whole?
Will there be an exodus from cities?
Will more people retire early because of the crisis?
How long until we get a vaccine?
Are things so much better today that we can't psychologically handle something like a pandemic?
Will there be a fall semester for college students?
How a crisis can change your investment thesis on the fly
The benefits of having a behavioral release valve in your portfolio
Why do Netflix movies feel like they're only 80% finished?
When can we officially declare value investing dead and more
Listen here:
Stories mentioned:
Books mentioned:
Charts mentioned: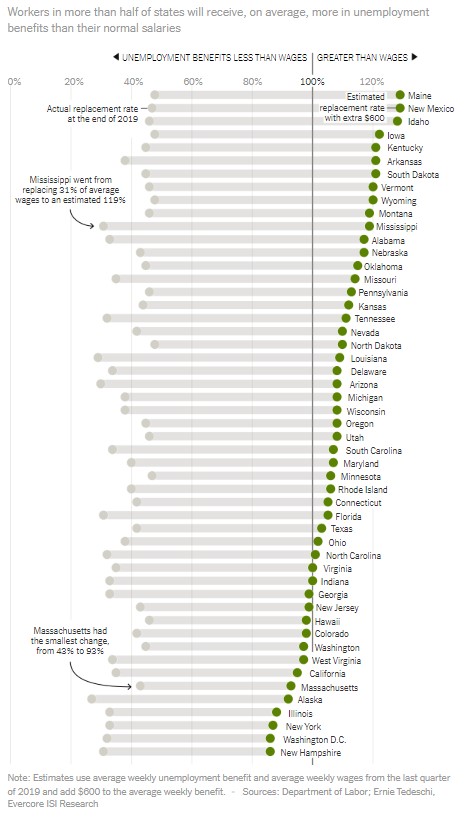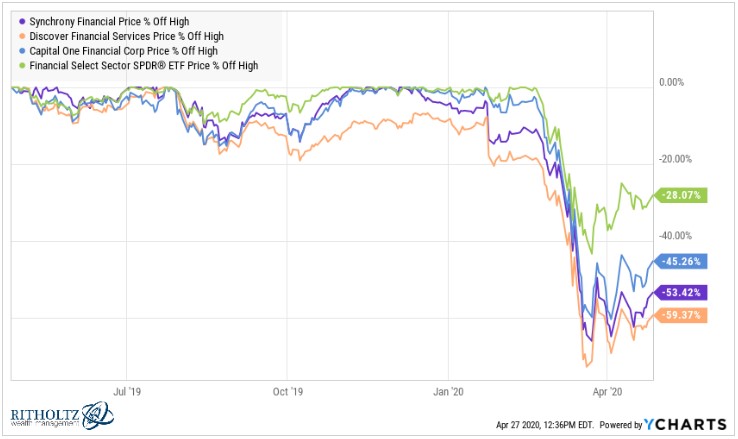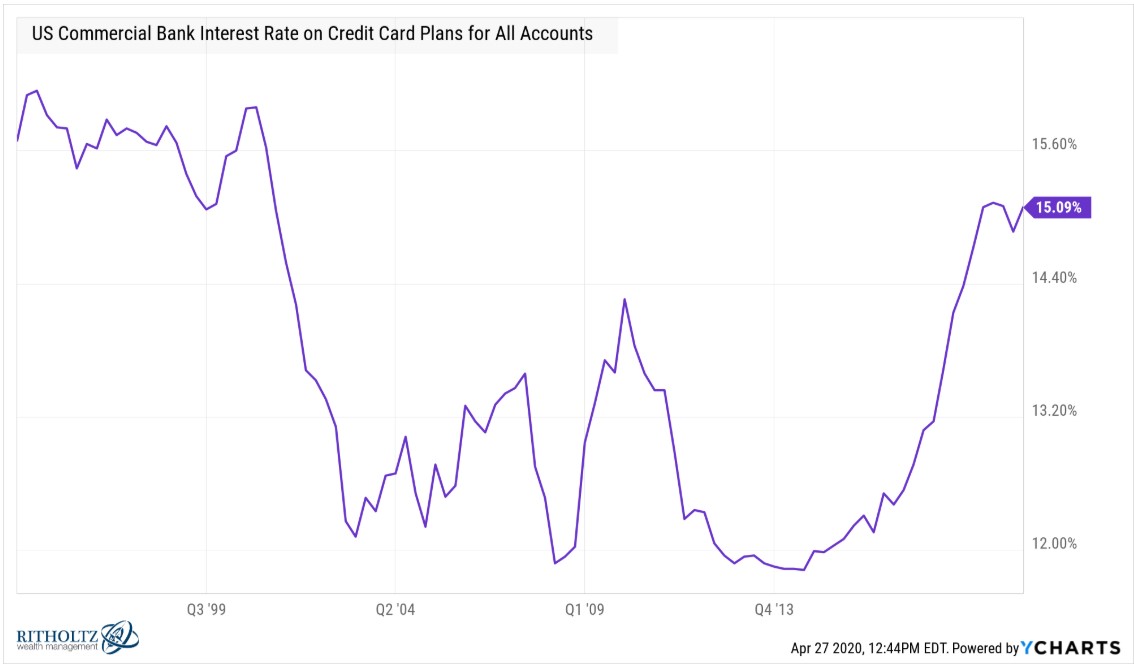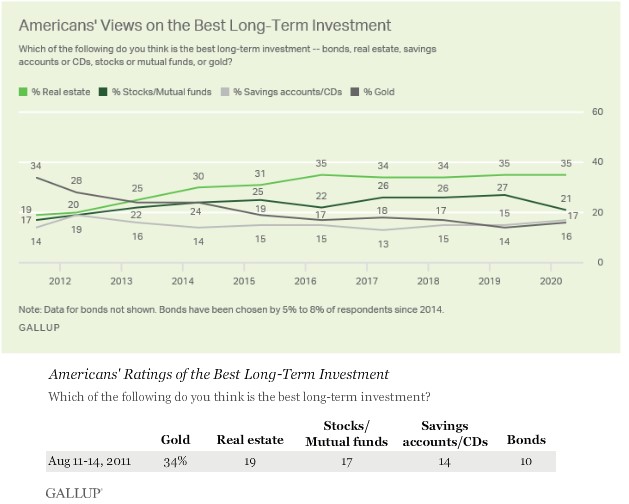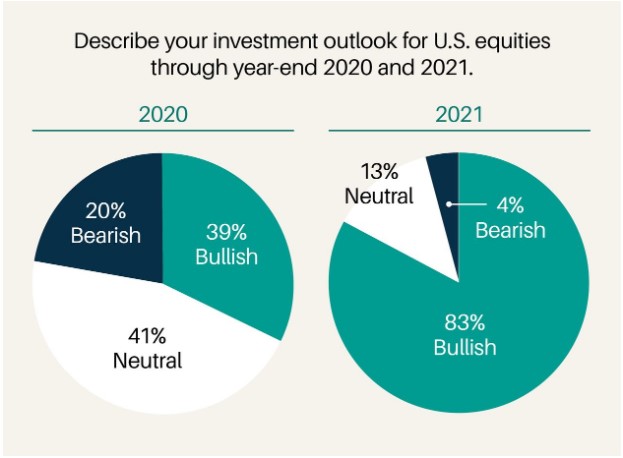 Contact us at animalspiritspod@gmail.com with any questions, comments, feedback or recommendations.
Follow us on Facebook, Instagram and YouTube.
Find transcripts of every show on Shuffle.
Check out our t-shirts, coffee mugs, stickers and other assorted swag here.
Subscribe here: