I love this story from Gene Hackman about lending some money to Dustin Hoffman in their younger days and how Hoffman used to budget his money:





Hoffman's mason jar strategy is probably better than 90% of the budgets in this country for the simple fact that many households don't have one.

You can find information about markets and investing everywhere these days from 24-hour financial news networks to financial media outlets to books to social media to blogs and message boards.

Personal finance advice is now as abundant as it's ever been as well but there's one area that gets little attention — spending money.

No one ever teaches you about how to spend money.

One of the reasons this is the case is because budgeting is a four-letter word in personal finance.

No one enjoys budgeting because the entire concept generally makes people feel bad about themselves. Yet understanding how and where you spend your money is perhaps one of the most important aspects of a solid financial plan.

If you don't know where all your money goes it's going to be impossible to know where your priorities lie. Dustin Hoffman's mason jar budget was all about putting some boundaries on his priorities. Yes, it's a form of mental accounting but most financial decisions are driven by heuristics such as bucketing your cash in different areas.

So Michael and I decided to do a deep dive on budgeting and spending.
We discuss:
Why people hate budgeting
Aligning your spending with your priorities
The challenges of keeping your lifestyle inflation in check
The mental accounting involved in budgeting
Figuring out your non-negotiable spending buckets
The 2 types of budgets
The benefits of automation in your finances
Can I afford this?
Why fixed costs matter more than variable costs
Why you need to track your spending for at least a month
The 50/30/20 rule of spending
Finding the trade-offs of spending
How do you know how much house you can afford?
Budgeting and marriage
Predictable vs. unpredictable expenses
Making your emergency fund obsolete
Where does debt fall in a budget?
The biggest budget busters and more
This episode is presented by Naviplan by Advicent: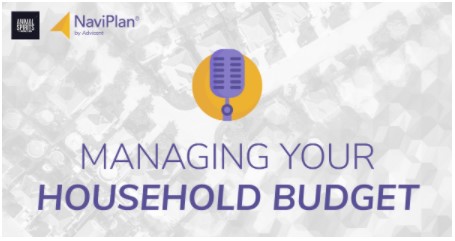 Go to www.advicent.com/animalspirits to learn more about how their software can help with the financial planning surrounding the cash flows and budgeting.
Listen here:
Stories mentioned:
Books mentioned:
Charts mentioned: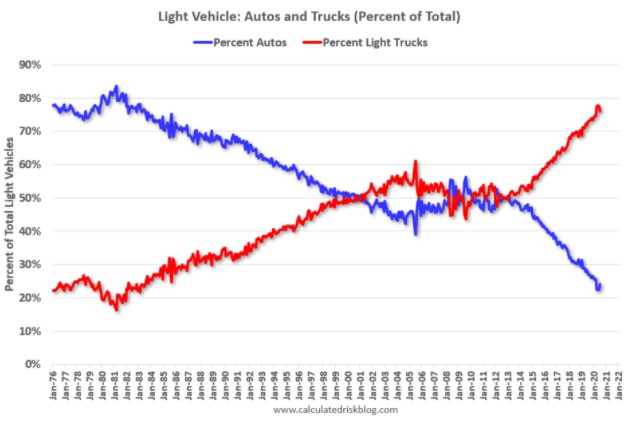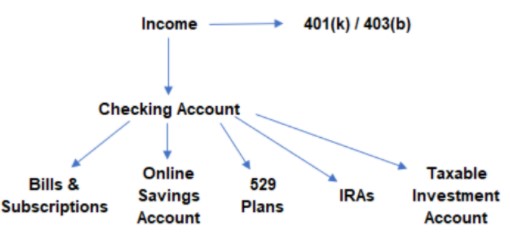 Videos mentioned:
Contact us at animalspiritspod@gmail.com with any questions, comments, feedback or recommendations.
Follow us on Facebook, Instagram and YouTube.
Find transcripts of every show on Shuffle.
Check out our t-shirts, coffee mugs, stickers and other assorted swag here.
Subscribe here: