We discuss:
Is the bond market really the smart money?
Why aren't bond yields rising is inflation is coming?
Can the Fed keep a lid on rising rates?
Where have all the small public companies gone?
The Stubstack bull market
Fractional investing is a win for investors
Why is gold rising?
Where does GLD buy all its gold from?
The eviction crisis
What is Bill Gates optimistic about?
What is life doesn't get back to normal until the end of 2021 or 2022?
Why Twitter and TikTok should merge
Overstock.com stock is on fire
Retail bankruptcies are piling up
Why the big tech companies should borrow more money
Top Gun and much more
Listen here:
Stories mentioned:
Books mentioned:
Charts mentioned: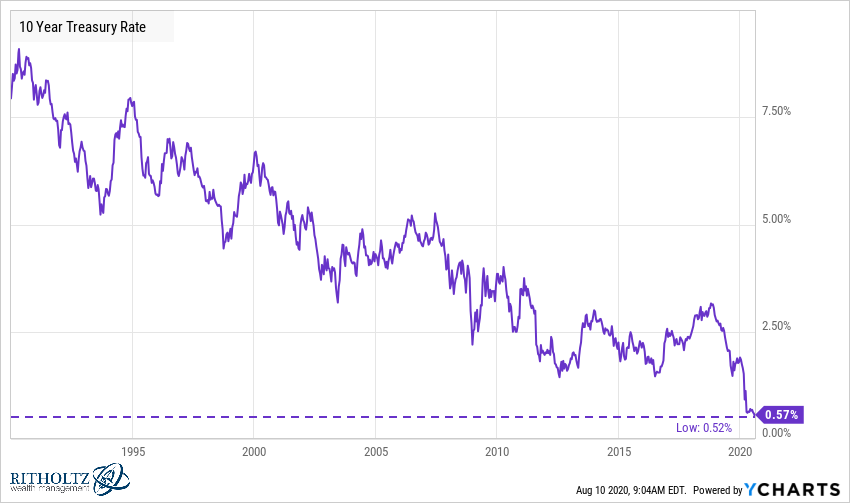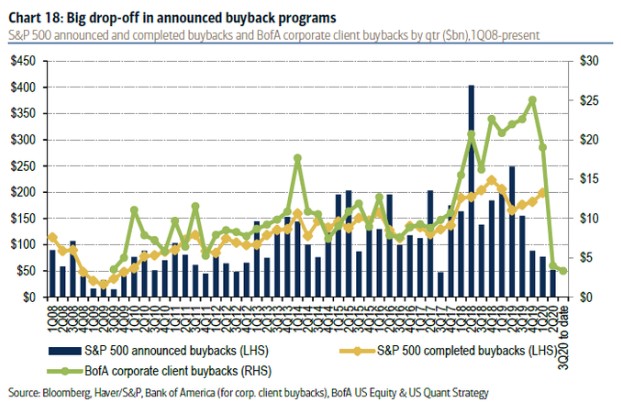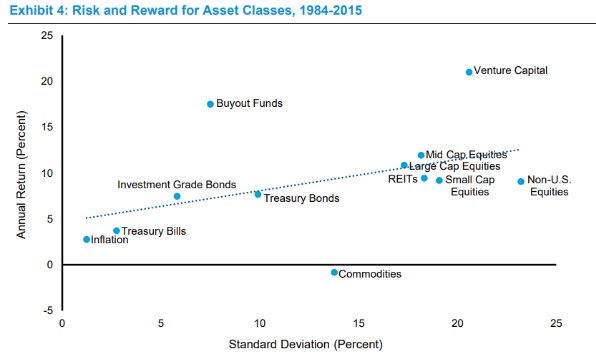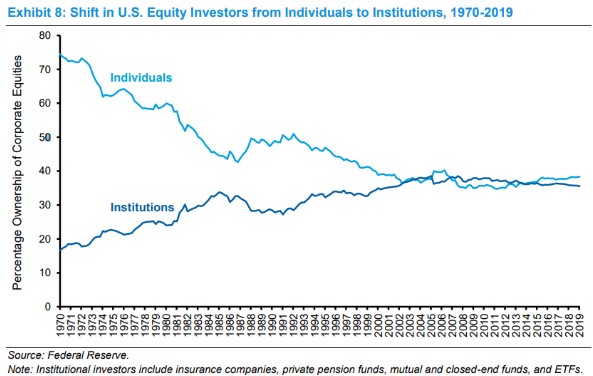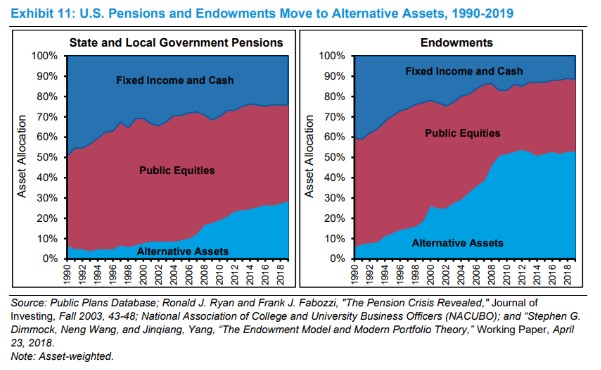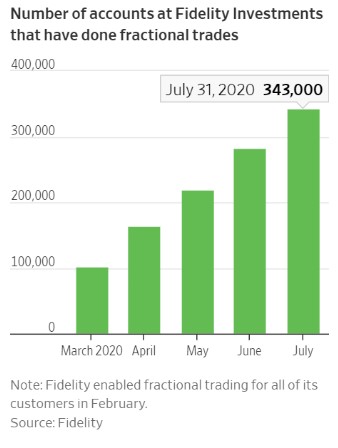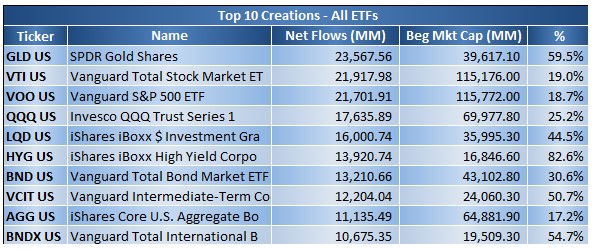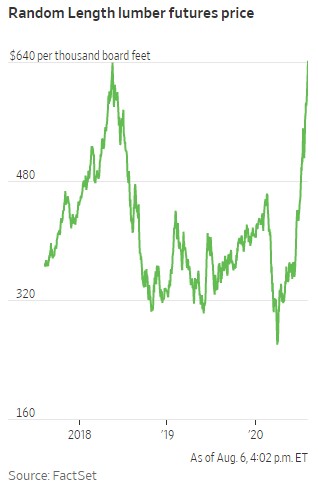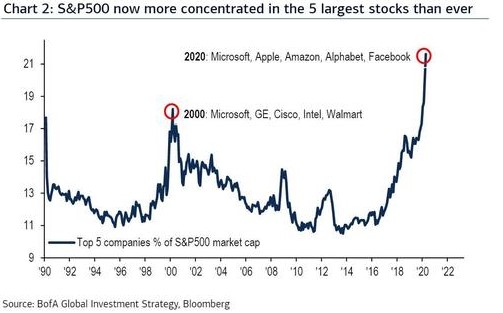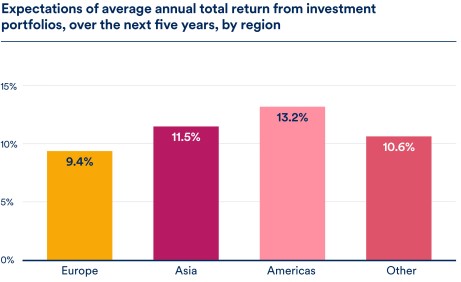 Contact us at animalspiritspod@gmail.com with any questions, comments, feedback or recommendations.
Follow us on Facebook, Instagram and YouTube.
Find transcripts of every show on Shuffle.
Check out our t-shirts, coffee mugs, stickers and other assorted swag here.
Subscribe here: