This week's Animal Spirits with Michael & Ben is supported by YCharts:

Mention Animal Spirits and receive 20% off your subscription price when you initially sign up for the service.
We discuss:
Does it make sense Zoom is worth more than the 5 biggest U.S. airlines?
How many of the pandemic stocks are here for good?
When does a Zoom competitor enter the building?
Is Spotify ready to take over the podcast game?
Bankrupcies are piling up
What if Amazon bought JC Penney?
Which regions get hit the hardest from commercial real estate troubles?
Should remote workers be paid less?
Who stands to win and lose from the work from home trend?
The summer bull case for Airbnb
Why alternative ETFs haven't worked
Why low interest rates are making valuations difficult to use
Why dividends in the stock market are underrated
Why hasn't the pandemic brought the country together?
Does it make sense valuations are moving higher over time?
What happens to the conference industry and much more
Listen here:
Stories mentioned:
Charts mentioned: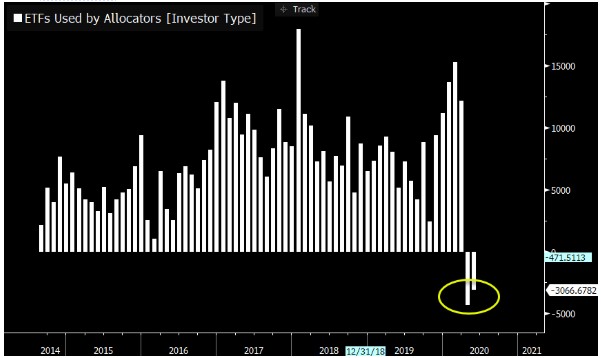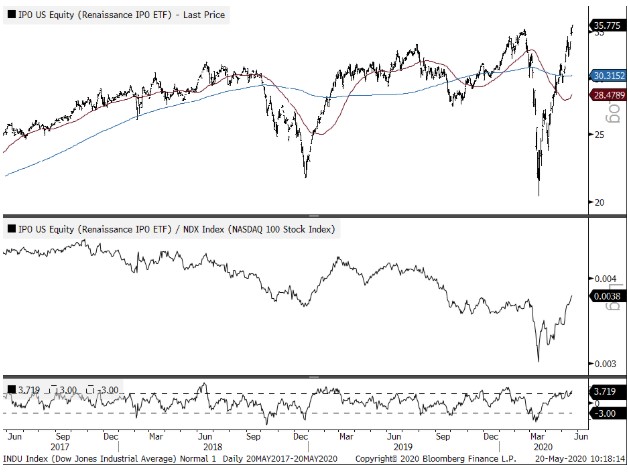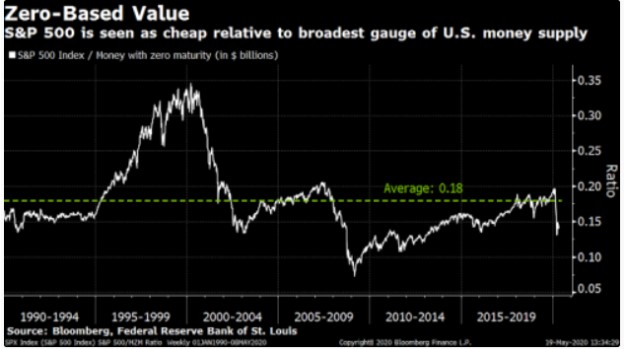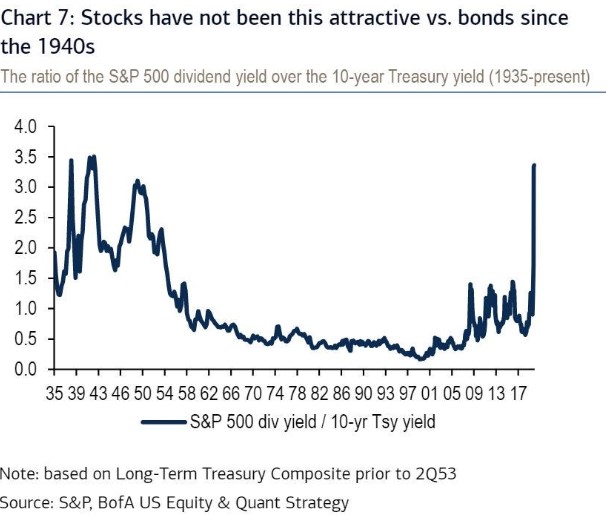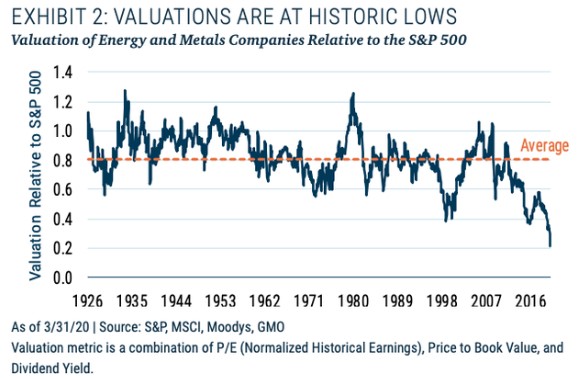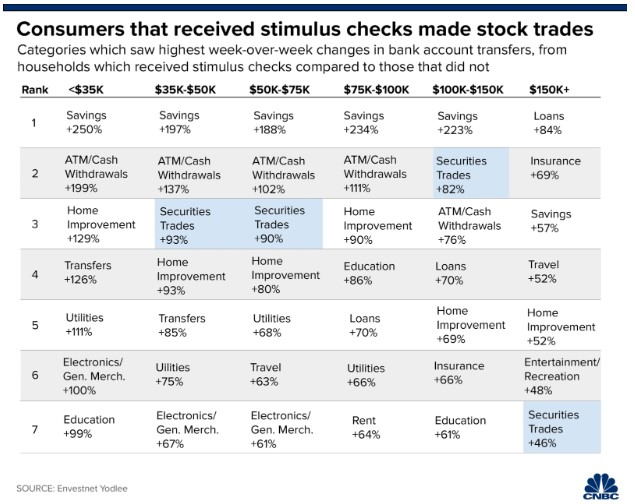 Contact us at animalspiritspod@gmail.com with any questions, comments, feedback or recommendations.
Follow us on Facebook, Instagram and YouTube.
Find transcripts of every show on Shuffle.
Check out our t-shirts, coffee mugs, stickers and other assorted swag here.
Subscribe here: