Today's Talk Your Book is brought to you by Fundamental Income and the NETLease ETF:

This week Michael and I had the chance to talk with Alexi Panagiotakopoulos of Fundamental Income about all things the commercial real estate market.
We discuss:
How the crisis is affecting the corporate real estate market
How a triple net lease structure works
The difference between public and private real estate investing
Who eats the losses if businesses can't pay rent?
What is the commercial real estate market pricing in right now?
Who are the winners and losers in CRE?
How crazy commercial REITs got in March
Chains vs. small businesses when it comes to CRE
Throwing the baby out with the bathwater during a panic
What this means for real estate investors and more
Listen here:
Links:
Charts mentioned: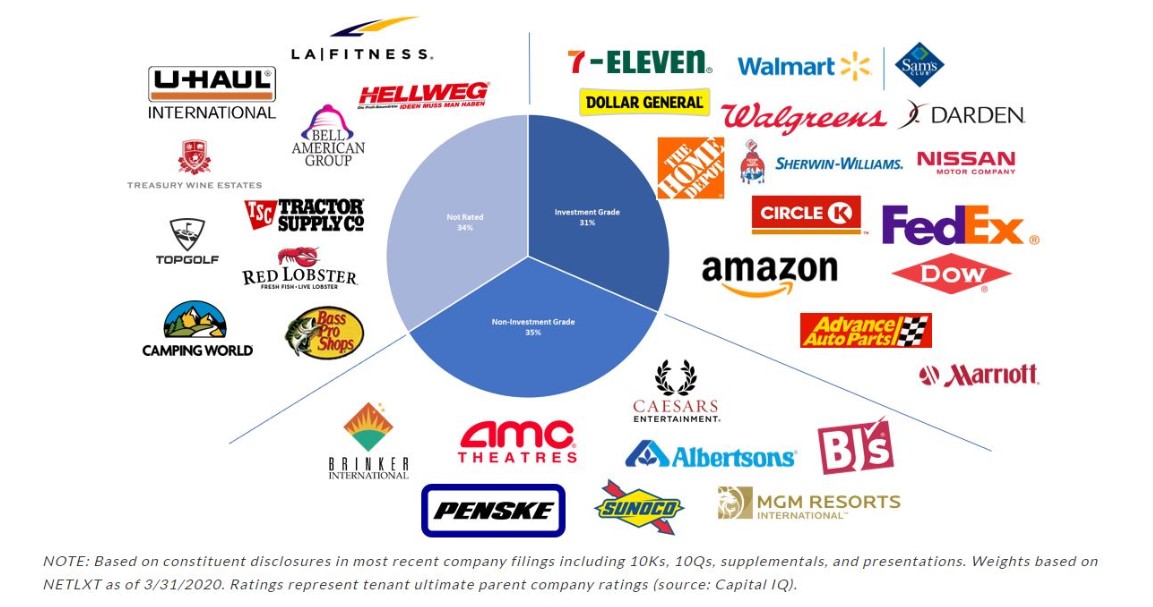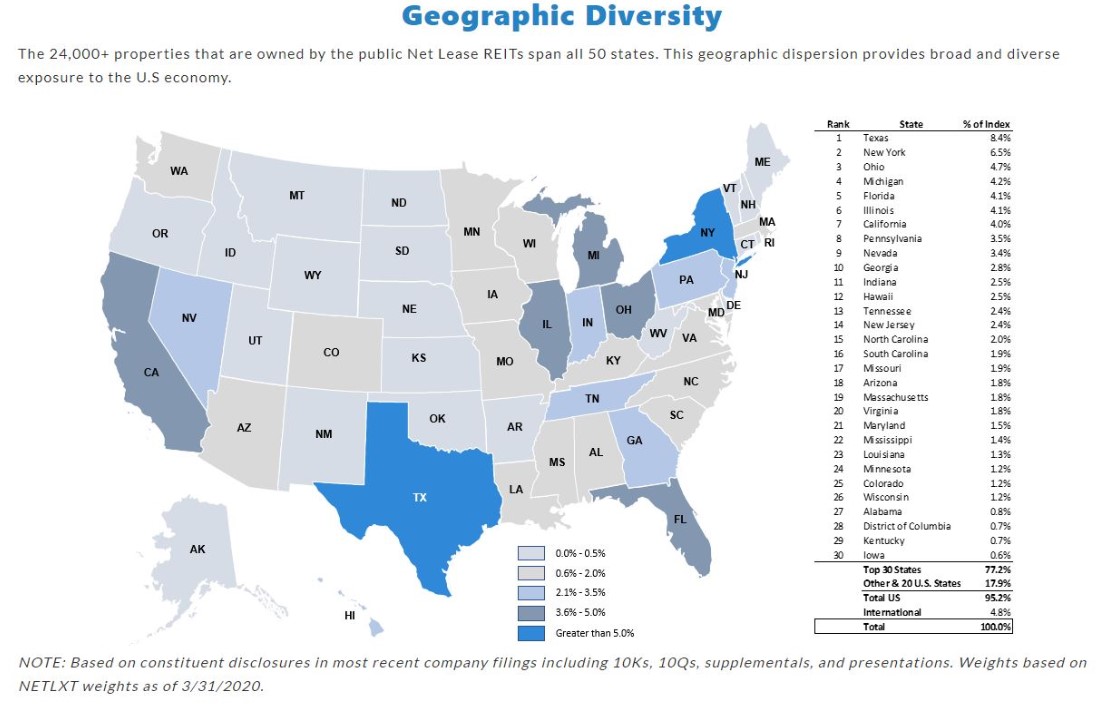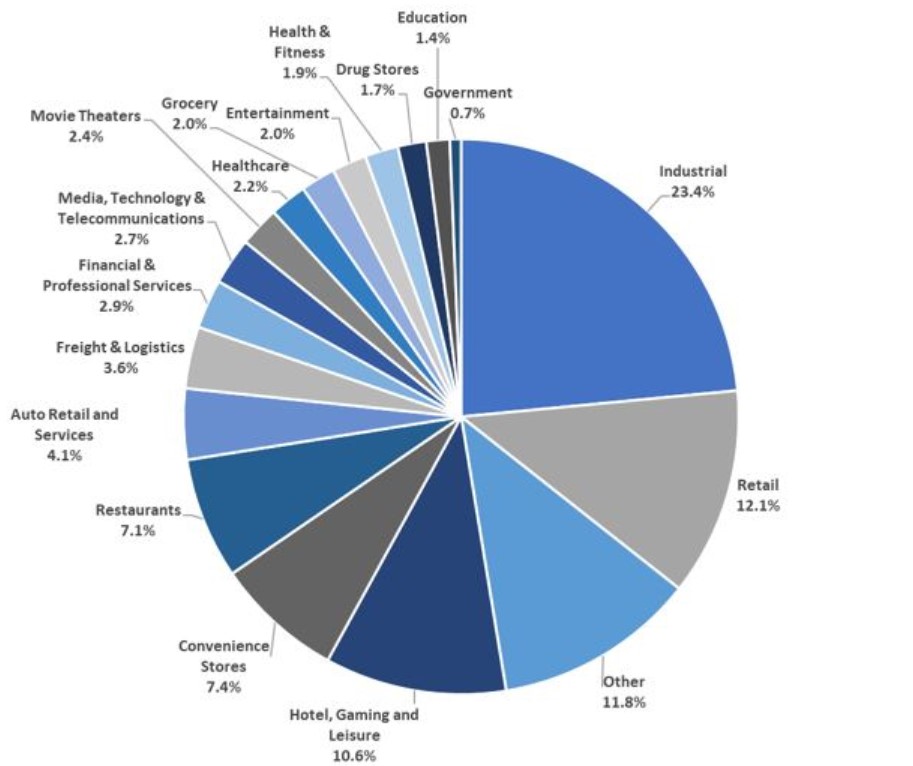 Contact us at animalspiritspod@gmail.com with any questions, comments, feedback or recommendations.
Follow us on Facebook, Instagram and YouTube.
Find transcripts of every show on Shuffle.
Check out our t-shirts, coffee mugs, stickers and other assorted swag here.
Subscribe here: