This week's Animal Spirits with Michael & Ben is supported by YCharts:

Mention Animal Spirits and receive 20% off your subscription price when you initially sign up for the service.
We discuss:
Why aren't stocks doing better in countries with a better virus response?
Why portfolio managers hate the Fed
Does it matter if the Fed buys ETFs?
How are the airlines going to survive?
Finding some gray area in the crisis data
Is there price gouging going on for food delivery?
Are white collar layoffs coming?
Working out from home
Why-didn't-I-invest-in-that stocks
What if we don't get any inflation from all this government spending?
Why didn't more small businesses get a loan?
Preparing for meat shortages
Will there be any money left for millennials for social security?
Who lost when oil prices went negative?
How are schools going to adapt to online learning and more
Listen here:
Stories mentioned:
Books mentioned:
Charts mentioned: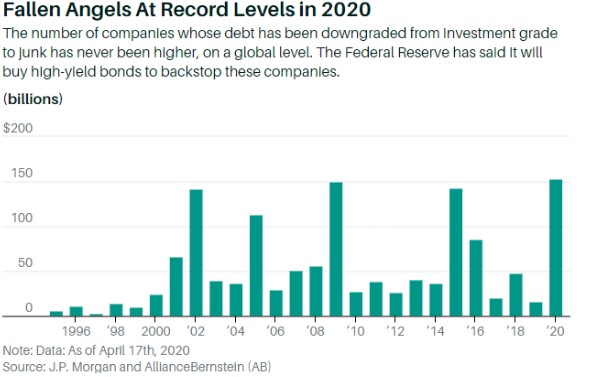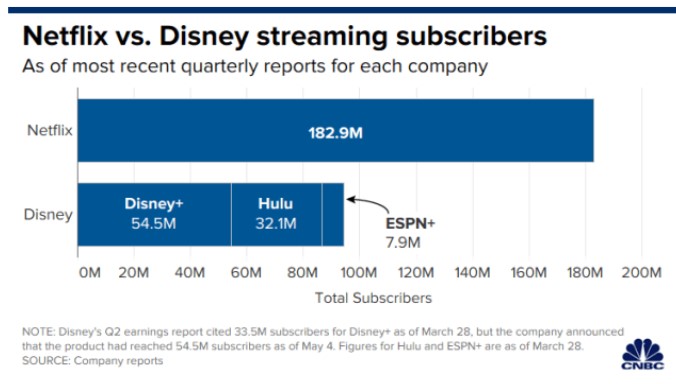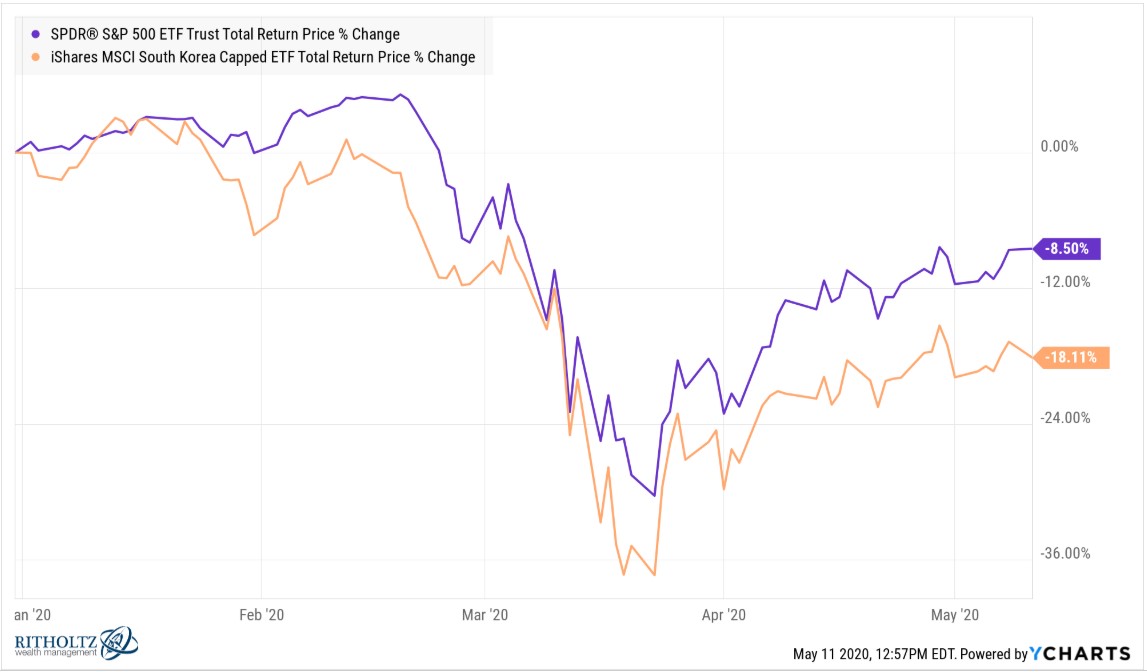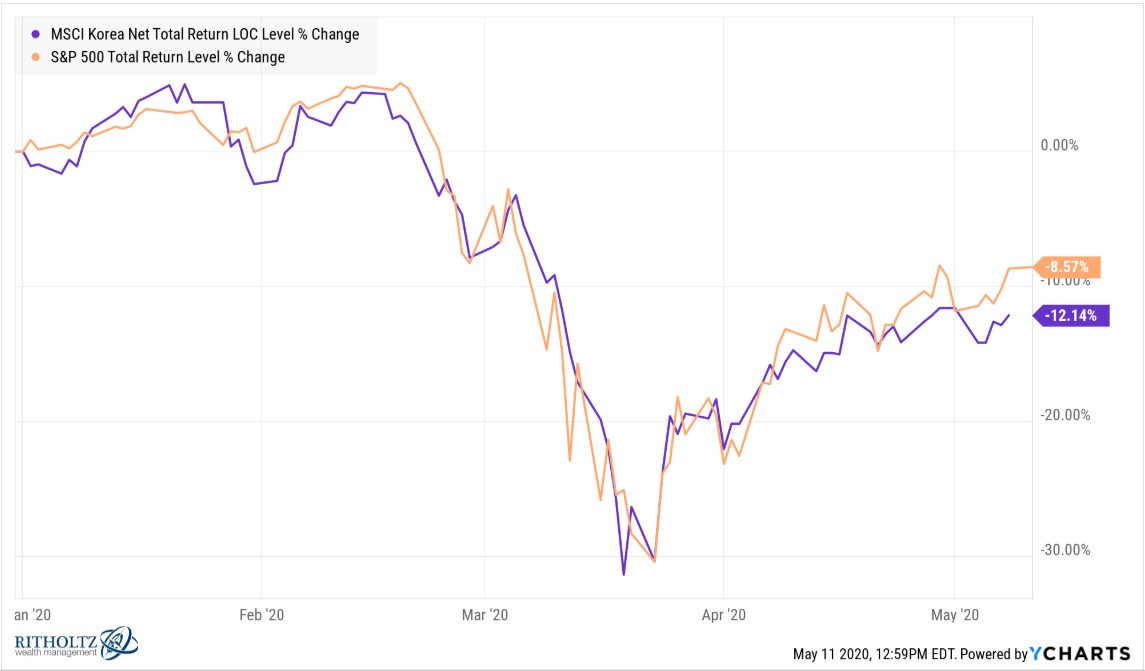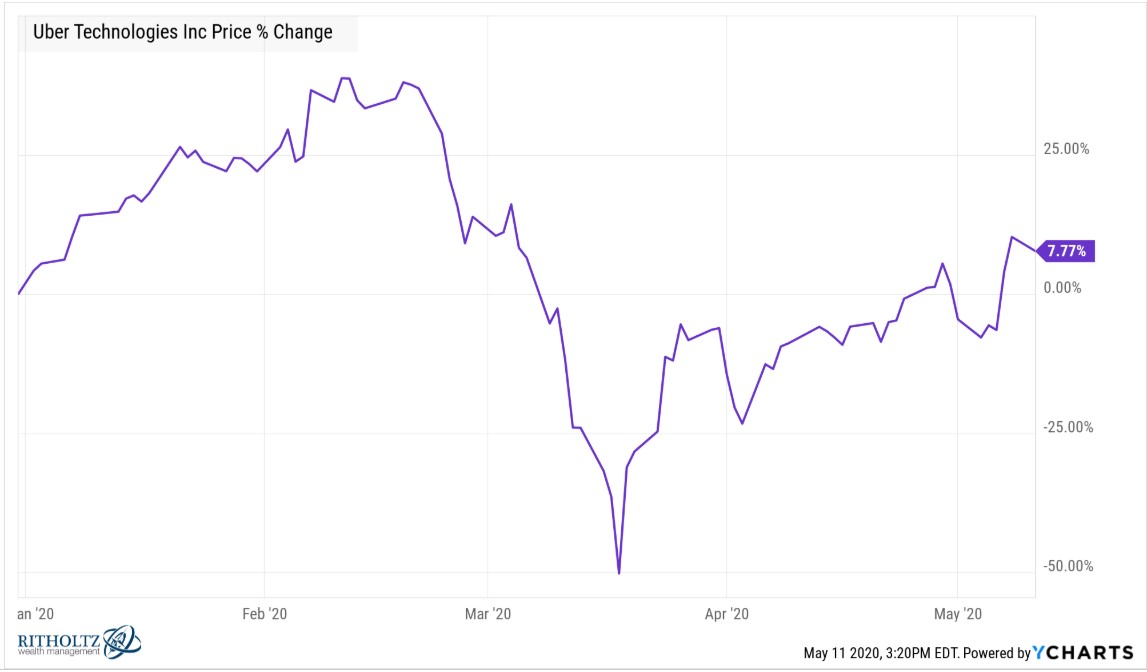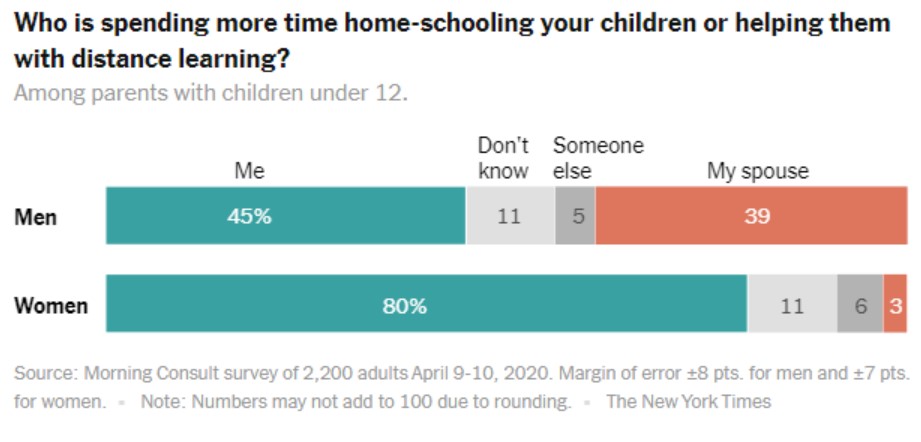 Video mentioned:
Contact us at animalspiritspod@gmail.com with any questions, comments, feedback or recommendations.
Follow us on Facebook, Instagram and YouTube.
Find transcripts of every show on Shuffle.
Check out our t-shirts, coffee mugs, stickers and other assorted swag here.
Subscribe here: