We discuss:
Does anyone believe in the stock market rally?
What constitutes a contrarian position right now?
Do we need a longer bear market for investors to panic?
What is going on in the oil market?
Oil vs Netflix
When will more companies begin cutting their dividends?
Who is hiring right now?
Maybe Amazon doesn't need help from its associate's program?
Is it finally a stock-picker's market?
Why the market is nearly impossible to outperform in this environment
Is it even possible to make the bailouts/rescue funds fair?
Do U.S. stocks outperform foreign stocks because we don't take care of our citizens as well as they do?
Did Munger and Buffett's tolerance for risk change?
Why epidemiologists would make good Wall Street strategists
Overdraft fees eating up $1,200 checks and much more
Listen here:
Stories mentioned:
Books mentioned:
Charts mentioned: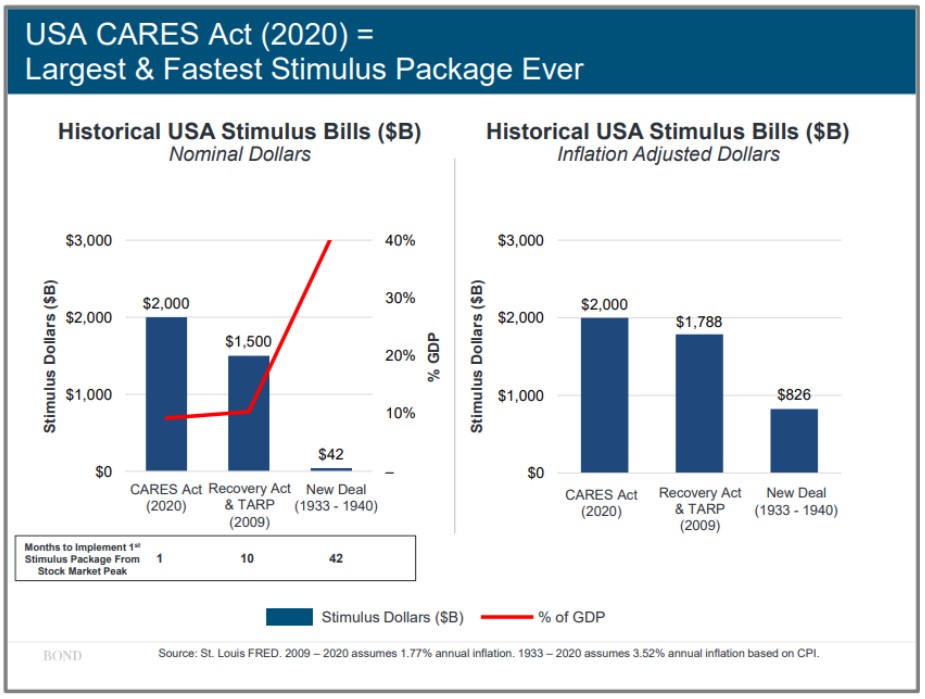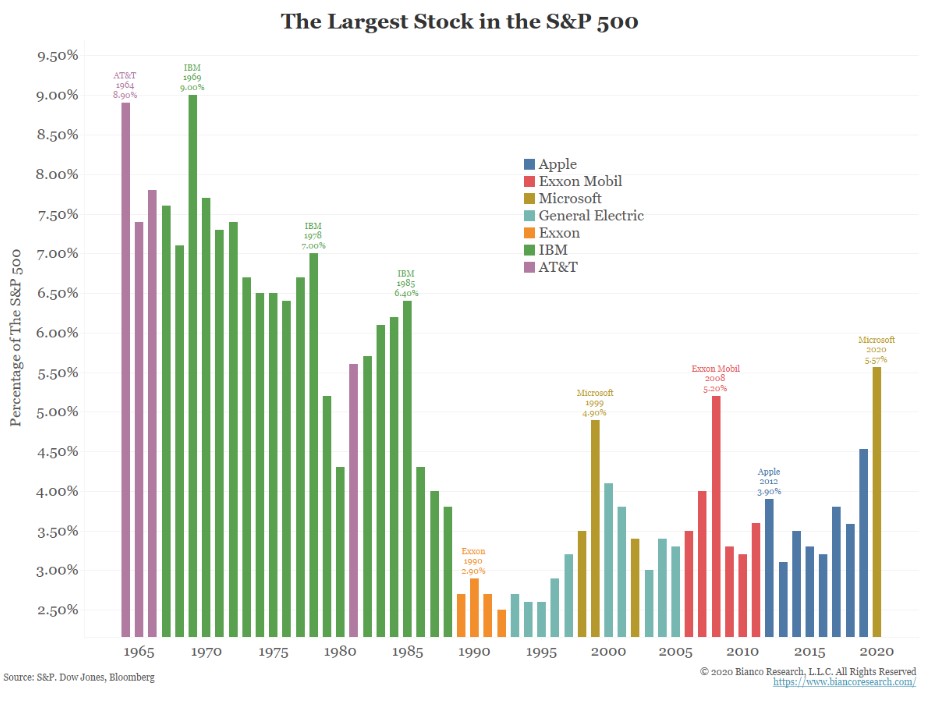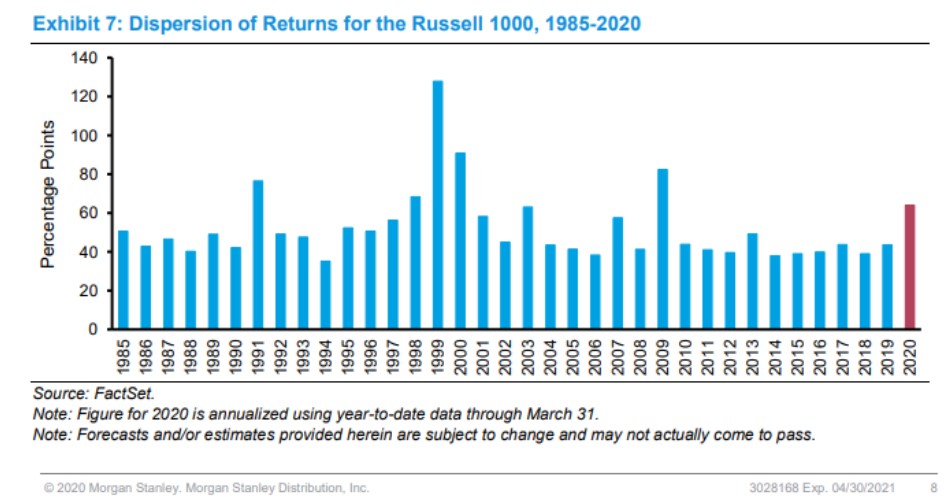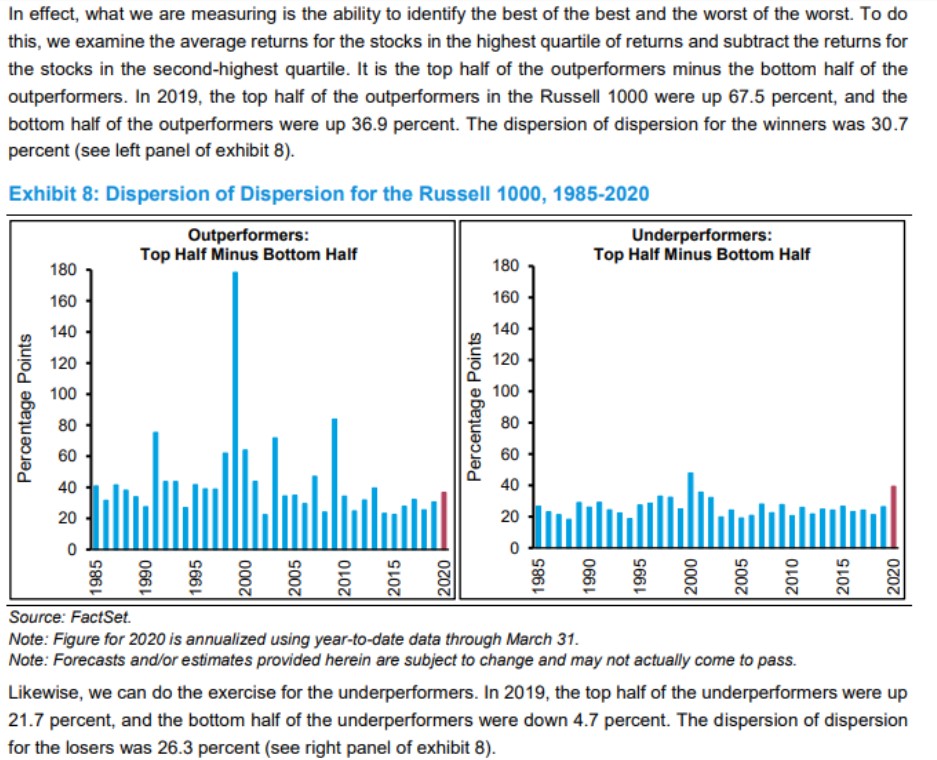 Contact us at animalspiritspod@gmail.com with any questions, comments, feedback or recommendations.
Follow us on Facebook, Instagram and YouTube.
Find transcripts of every show on Shuffle.
Check out our t-shirts, coffee mugs, stickers and other assorted swag here.
Subscribe here: