This week's Animal Spirits with Michael & Ben is supported by YCharts:

Mention Animal Spirits and receive 20% off your subscription price when you initially sign up for the service.
We discuss:
How many people would've guessed the markets and economy would be where they are at the end of this decade?
The best charts of the decade courtesy of YCharts
Gas prices haven't budged all decade
Why do people on Wall Street still do year-end forecasts?
Who does Jerome Powell follow on Twitter?
Different types of Twitter accounts
When will ETF assets surpass mutual fund assets?
How mom and pop passed the torch to wealth managers
The best reasons for continued U.S. dominance in the stock market
Why young people are watching less TV
The drunk shopping industry is a real thing
The best memes of 2019
The tooth fairy and Santa Claus
The excellent new Bob Iger book and much more
Listen here:
Stories mentioned:
Books mentioned:
Charts mentioned: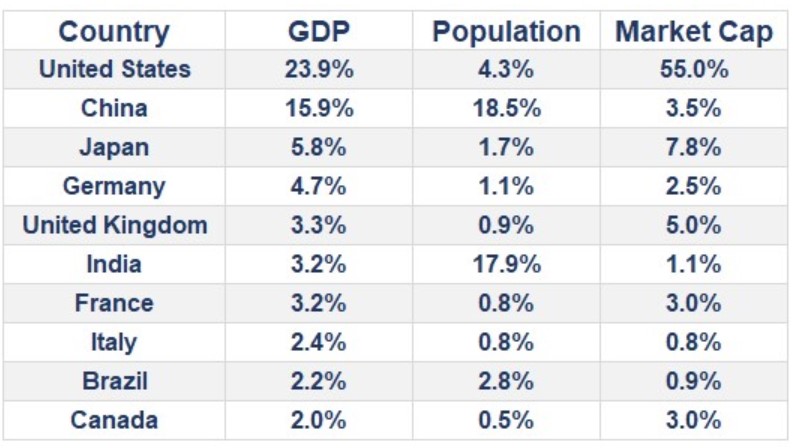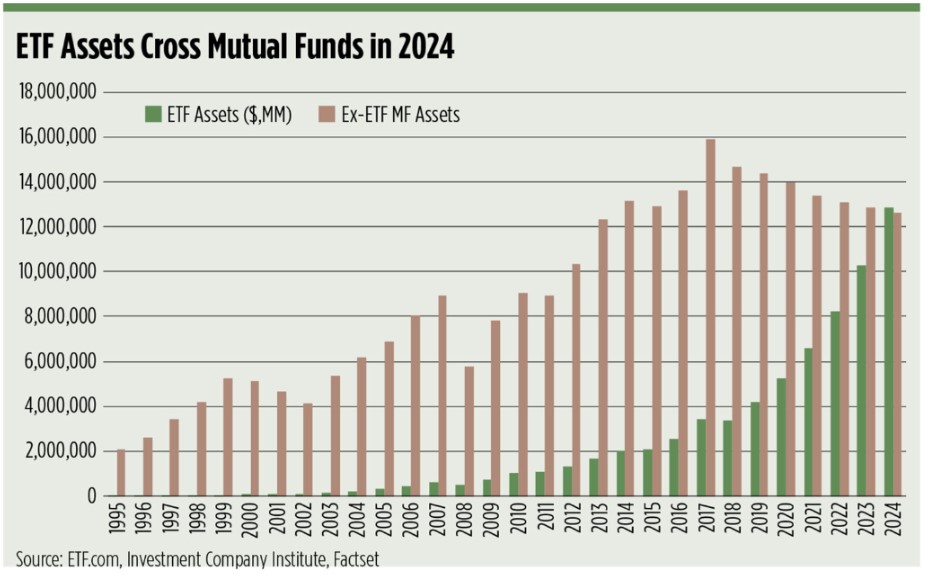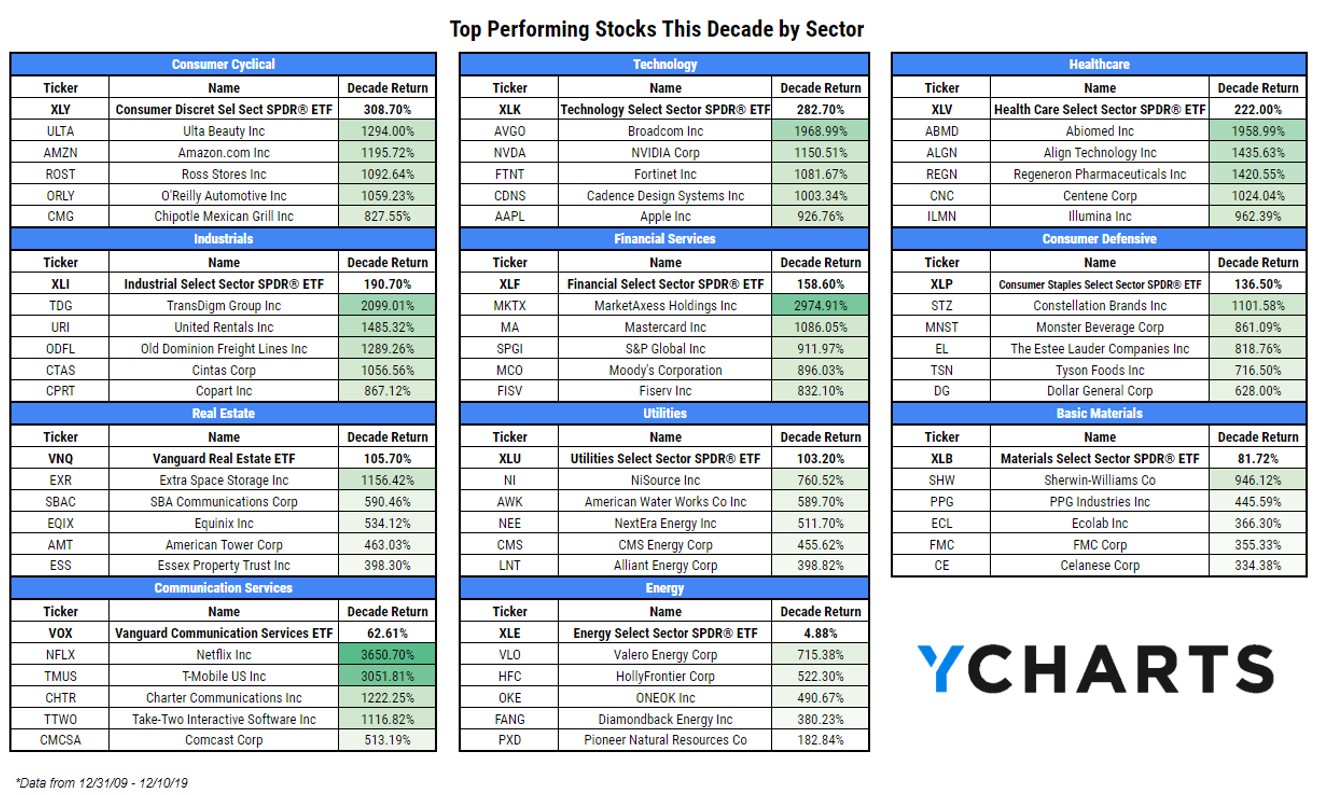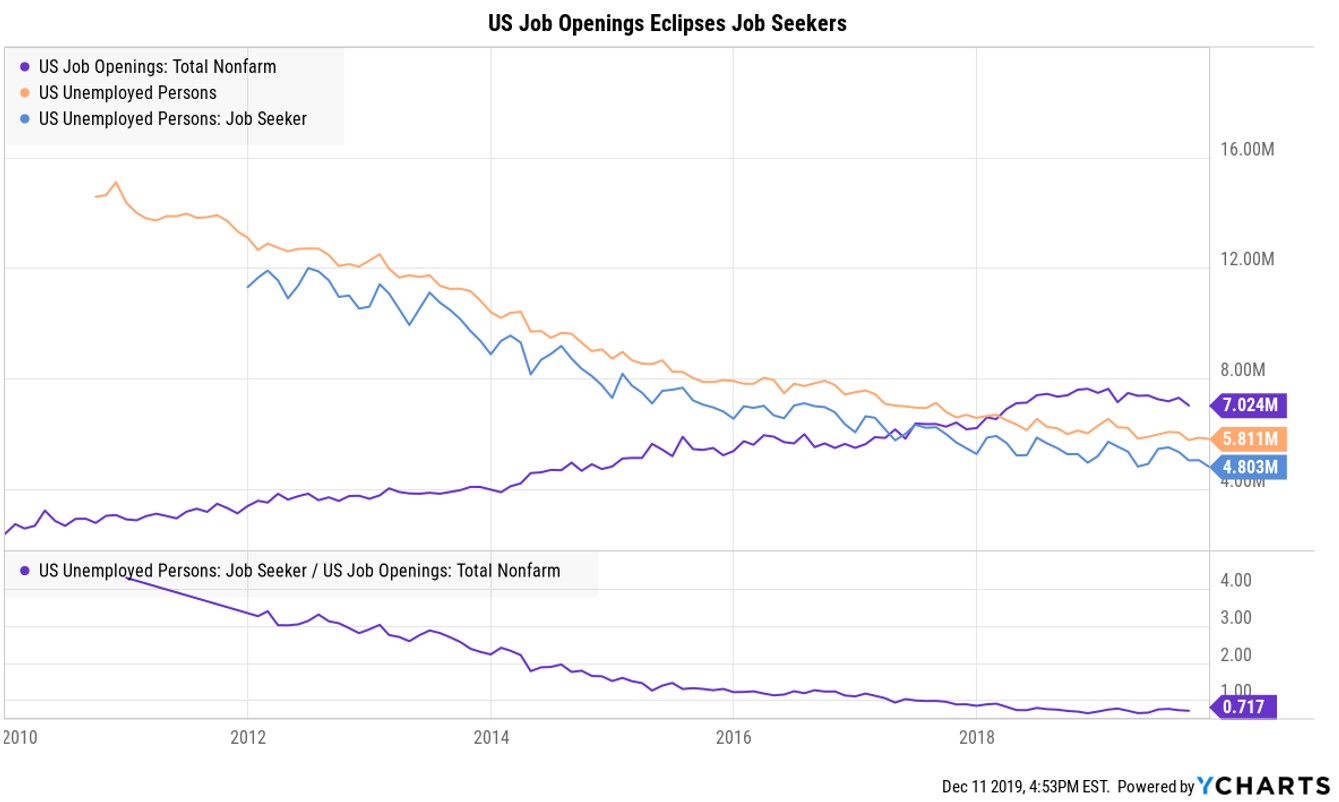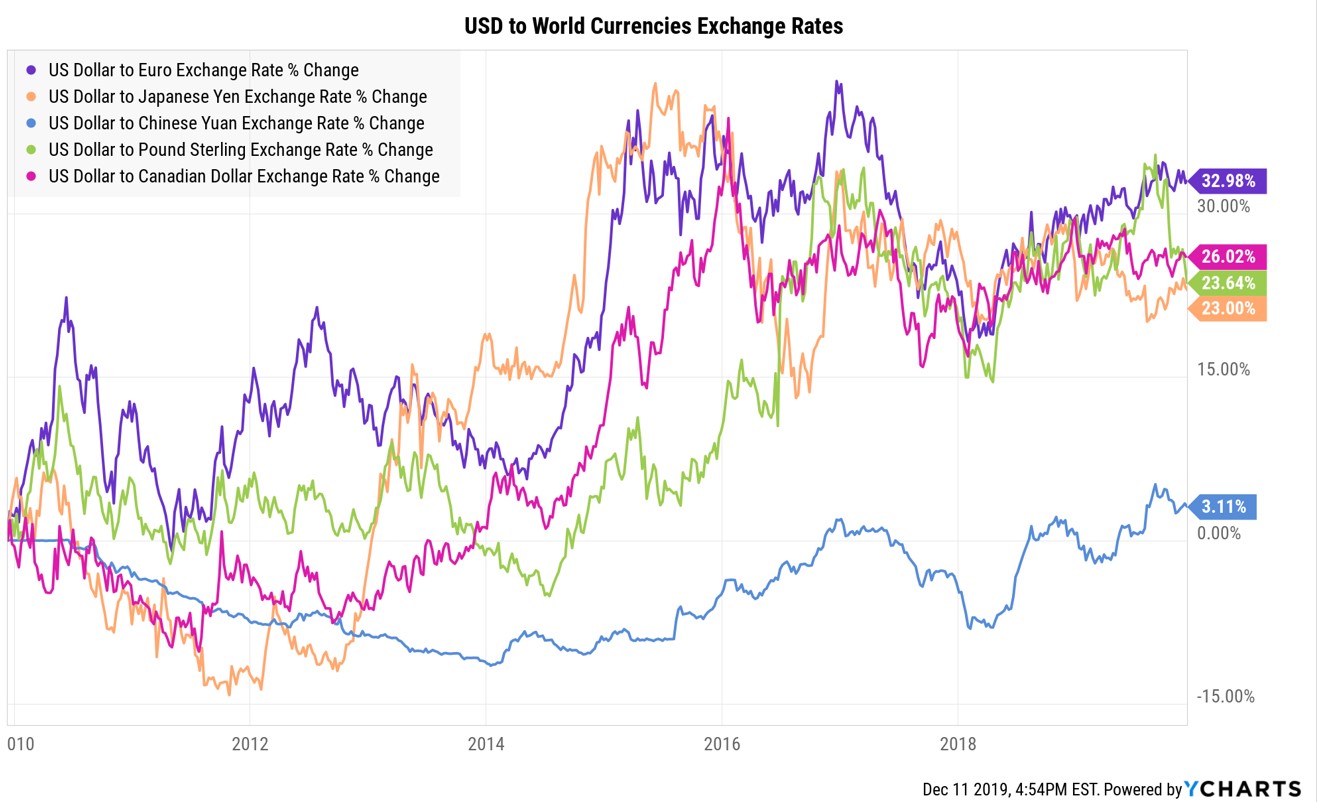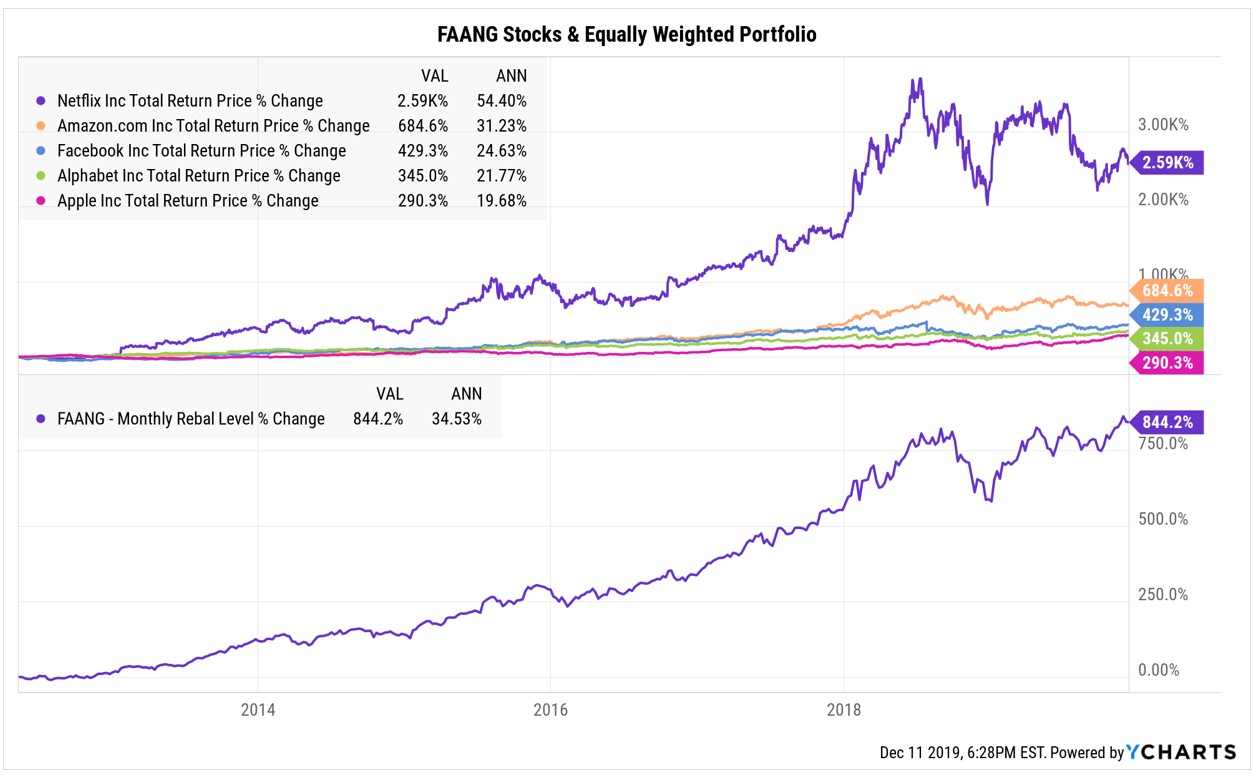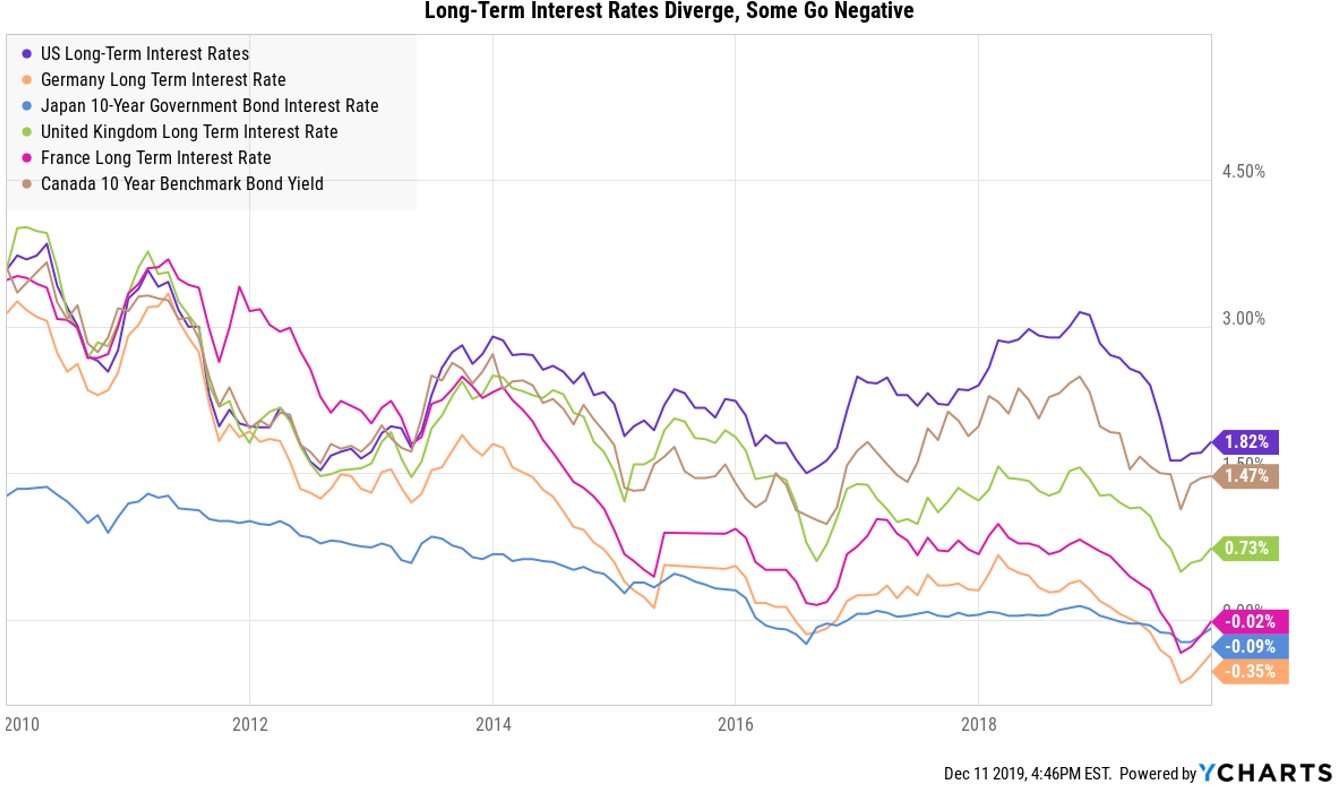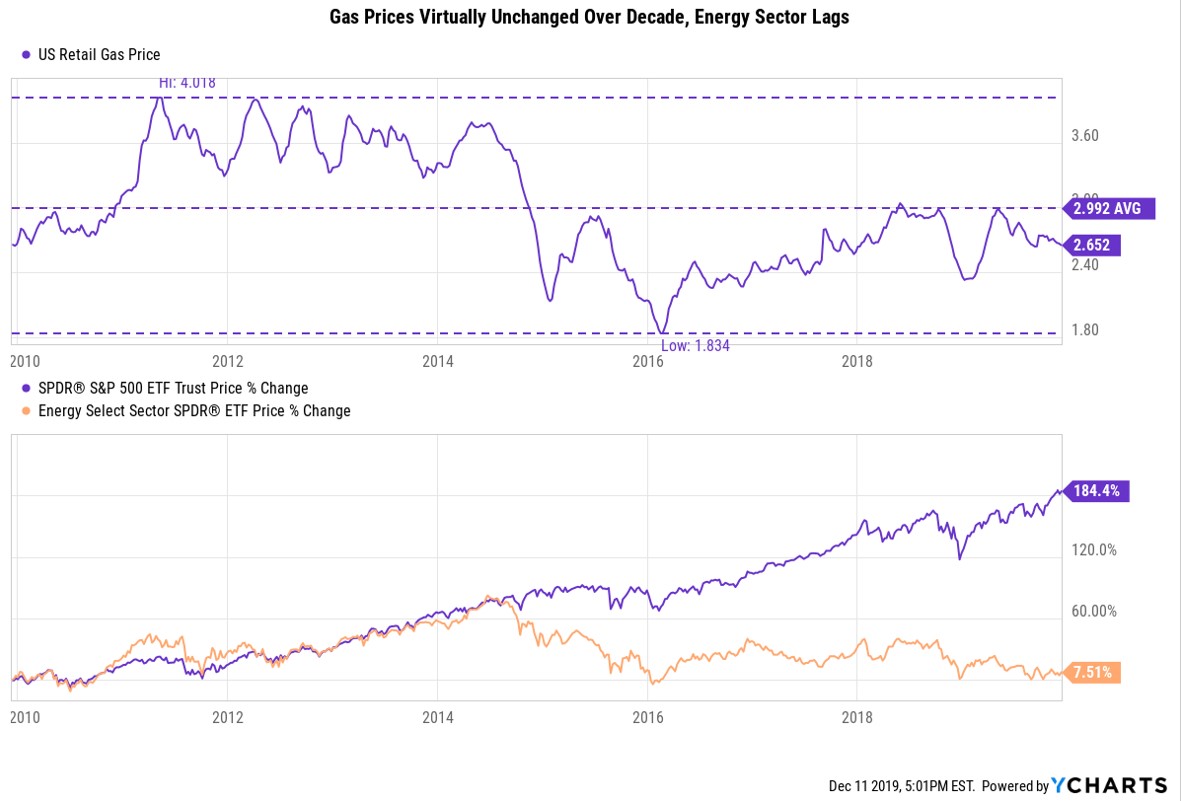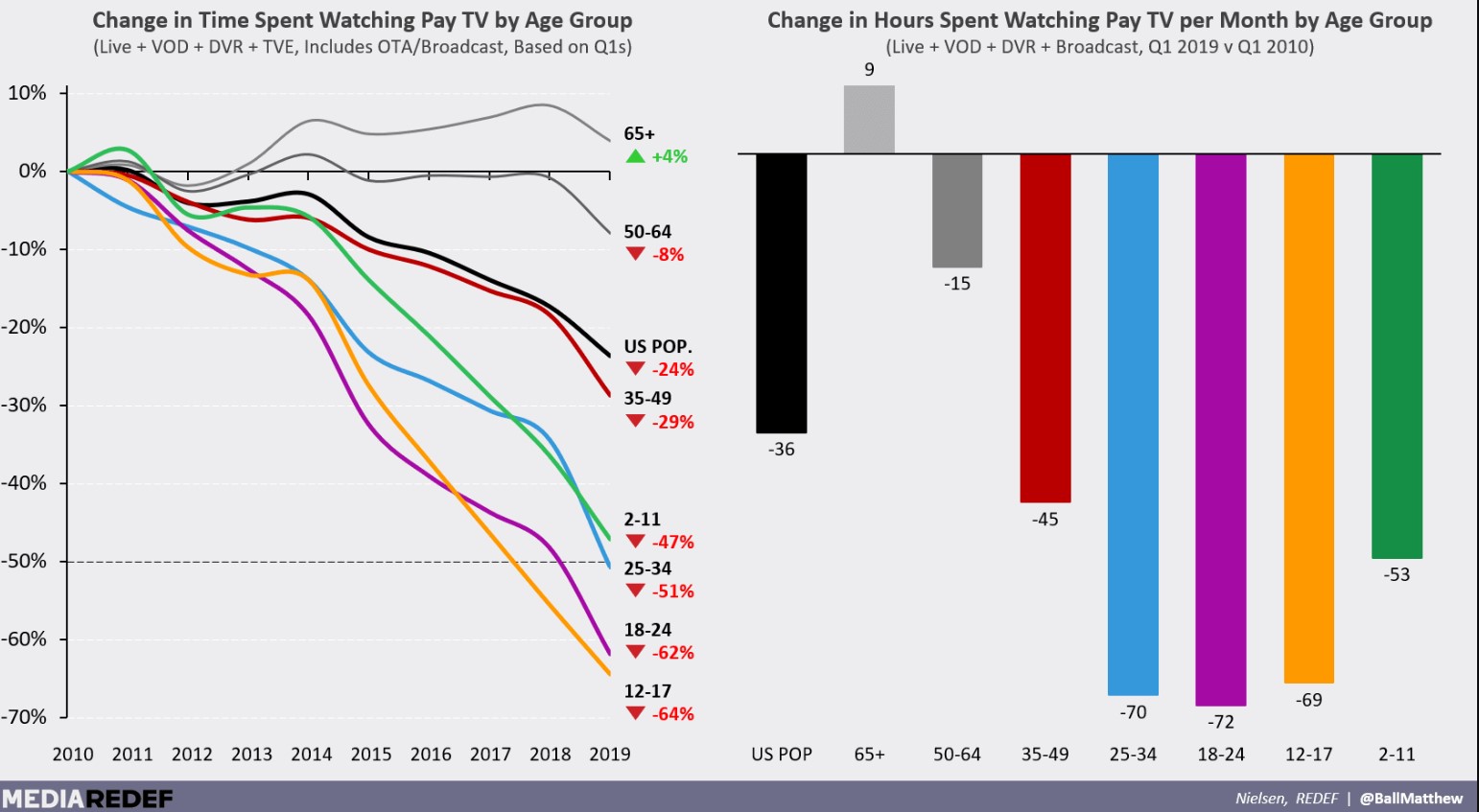 Contact us at animalspiritspod@gmail.com with any feedback, recommendations, or questions.
Follow us on Facebook, Instagram, and YouTube.
Check out our t-shirts, stickers, coffee mugs, and other swag here.
Subscribe here: