This week's Animal Spirits with Michael & Ben is supported by YCharts:

Mention Animal Spirits and receive 20% off your subscription price when you initially sign up for the service.
We discuss:
The brutal economic and market environment of the 1970s
The first decade ever in the U.S. without a single recession
Why mom and pop don't control the markets as much as you think
No one gets fired for investing with Bridgewater
Why CalPERS should either index or insource
How to raise kind children
Should you pay for your student loans from your 401k?
Who's buying all the houses today?
Where nervous investors are putting their money today
Do annuities make sense for older investors?
The case for investing in emerging markets
The most popular finance search terms of 2019
Do people launder money through expensive art?
The difference between an amateur and a professional and much more
Listen here:
Stories mentioned:
Books mentioned:
Charts mentioned: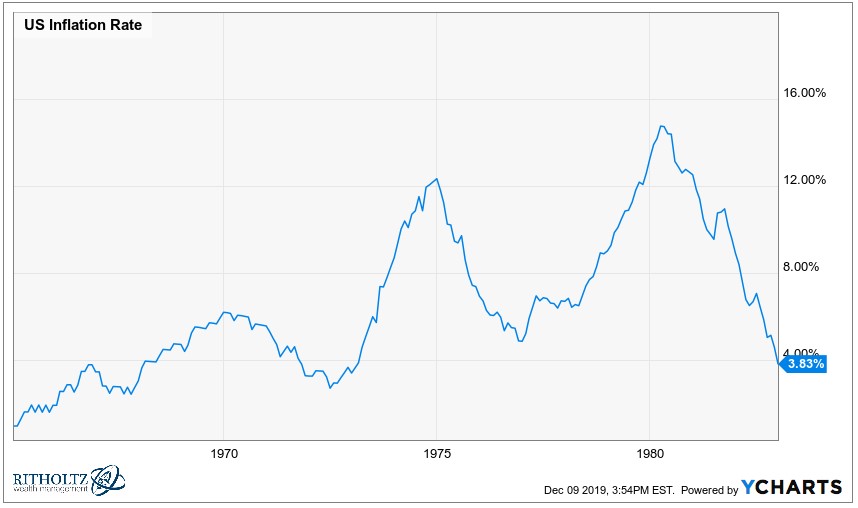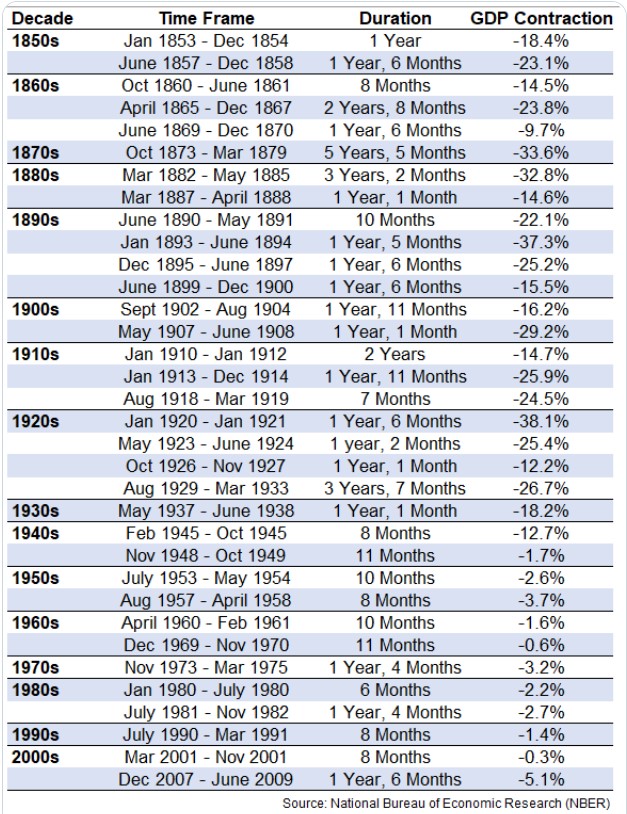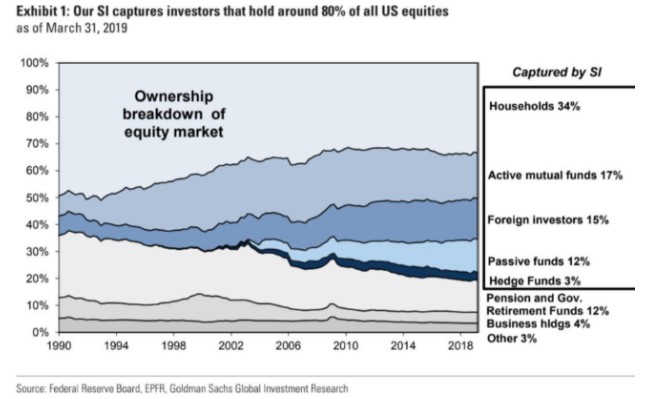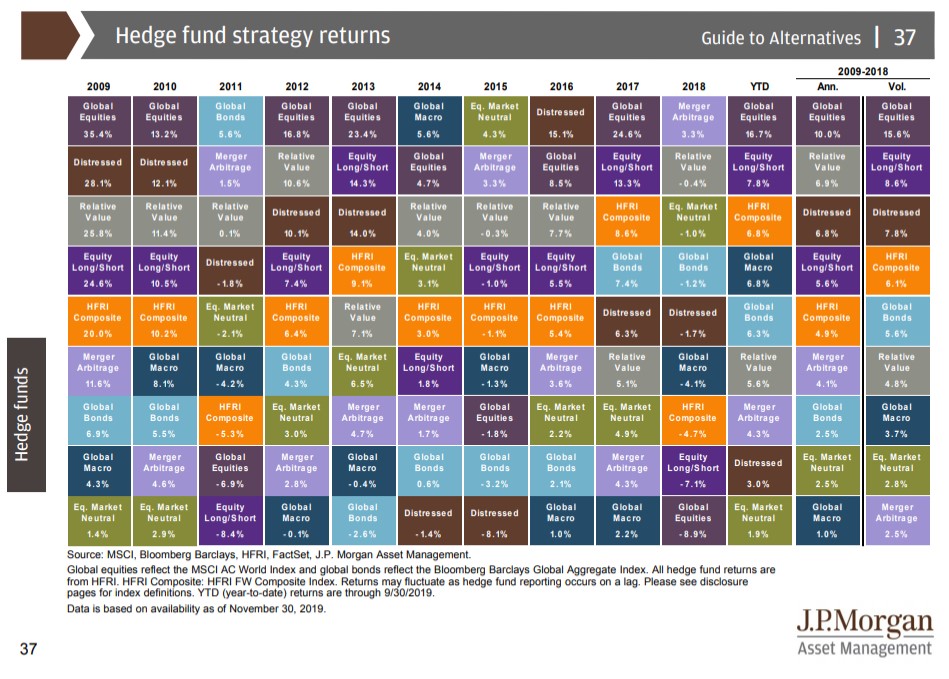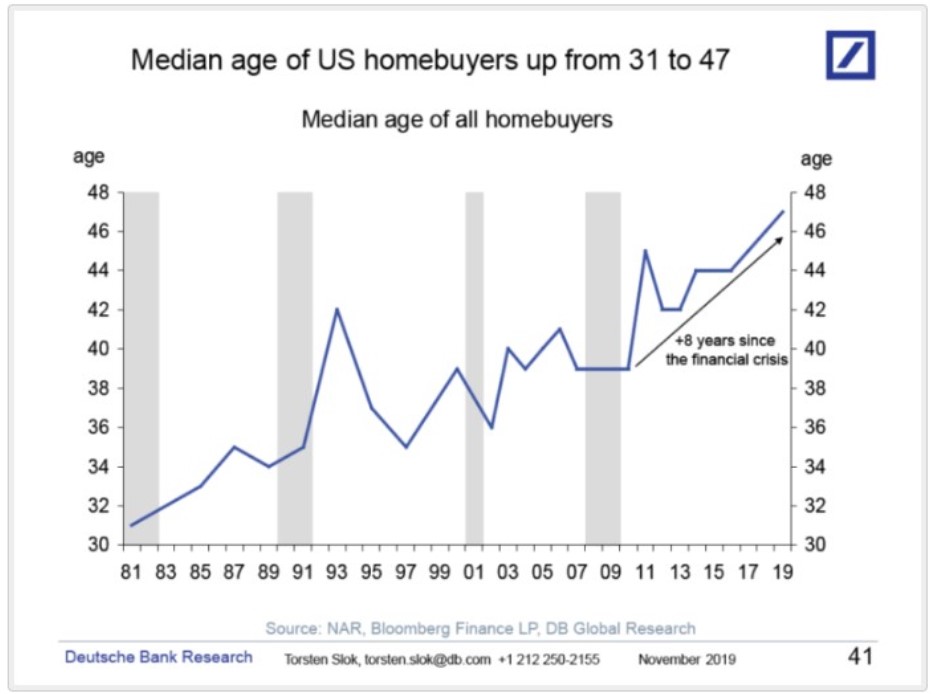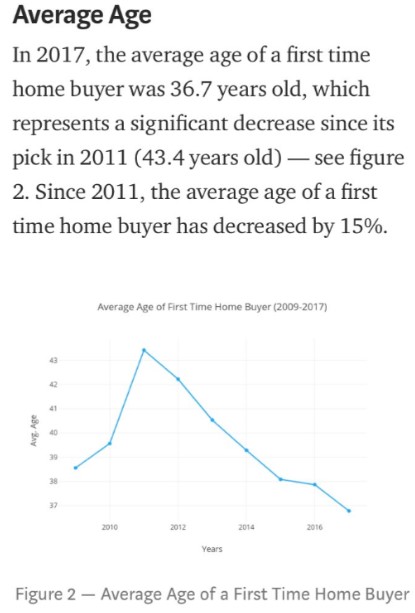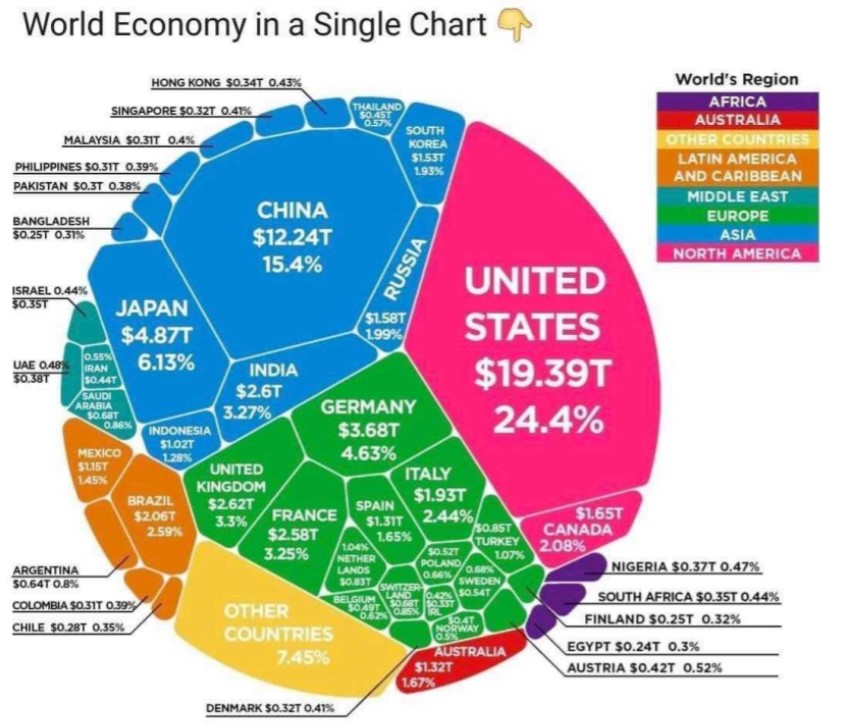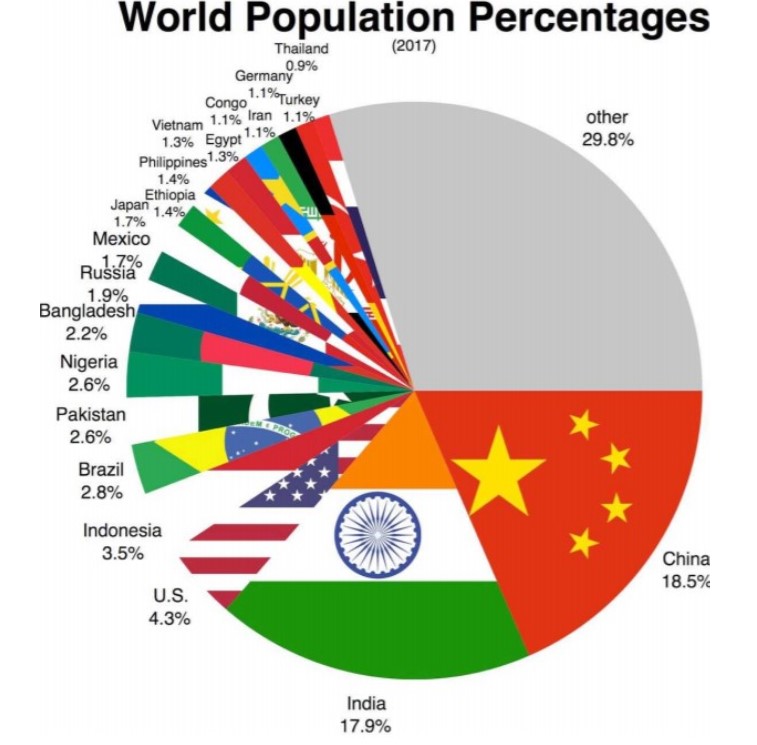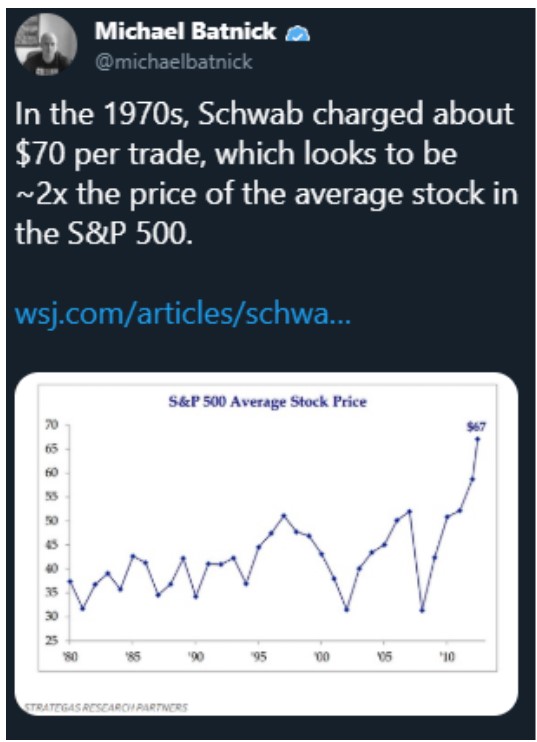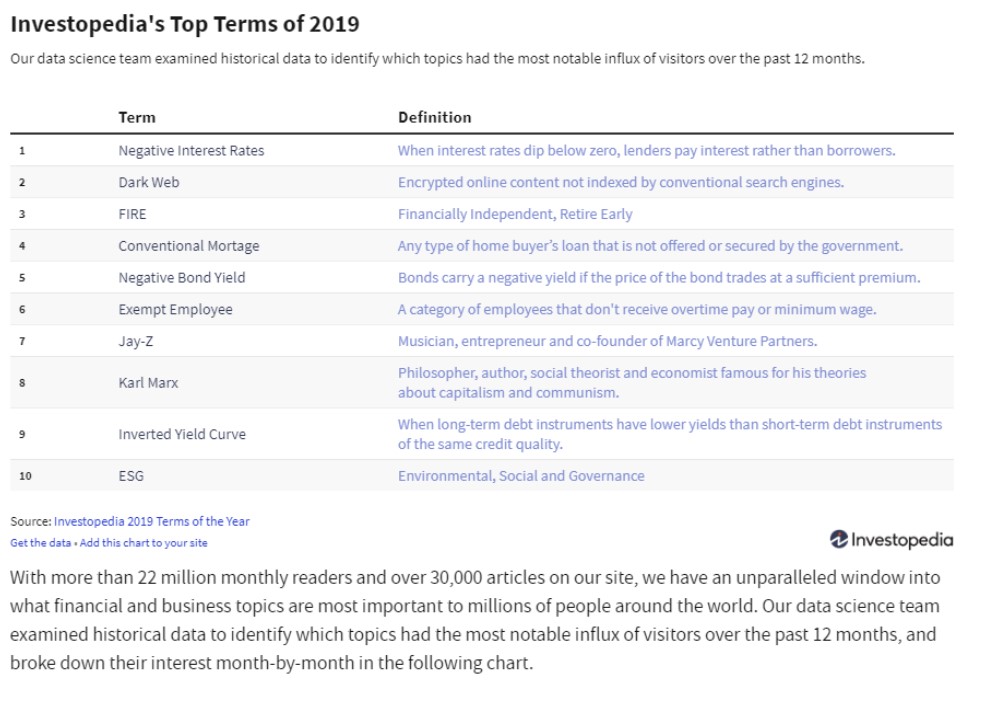 Contact us at animalspiritspod@gmail.com with any feedback, recommendations, or questions.
Follow us on Facebook, Instagram, and YouTube.
Check out our t-shirts, stickers, coffee mugs, and other swag here.
Subscribe here: