Today's Talk Your Book is sponsored by Halo Investing:

Go to Halo Investing to learn more about how they work with advisors.
We discuss:
The size and scope of the structured products market
What's wrong with the way structured products typically work?
Why the structured products marketplace is so inefficient
The pros and cons of using structured products
Why this space needs more transparency
Best use cases of Halo's platform for advisors
How advisors use structured products
How to improve pricing and fees on structured products
How do clients think about structured products?
Listen here: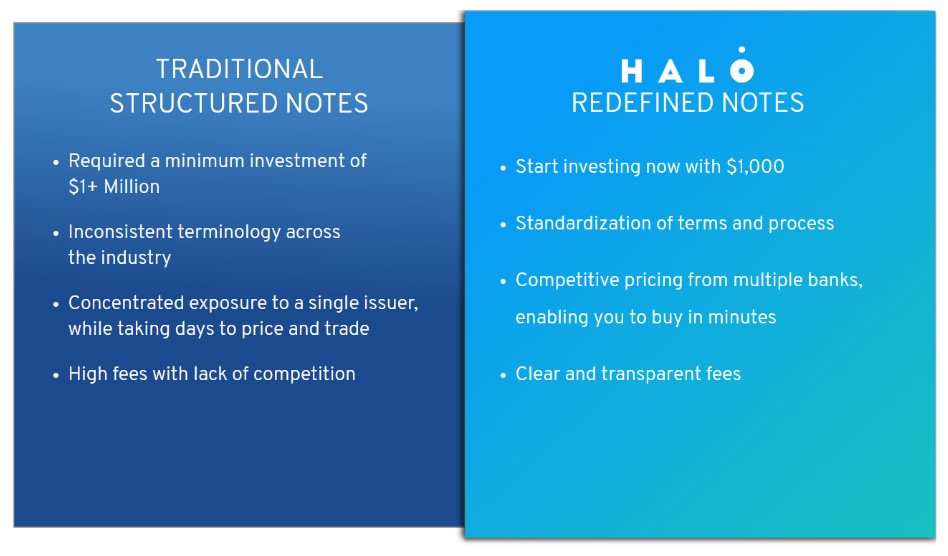 For more go to Halo Investing.
Email us at animalspiritspod@gmail.com with any feedback, recommendations, or questions.
Follow us on Facebook, Instagram, and YouTube.
Check out our t-shirts, stickers, coffee mugs, and other swag here.
Subscribe here: