Today's Animal Spirits with Michael and Ben is brought to you by EquityZen.

EquityZen is giving Animal Spirits listeners half off their first investment minimum by going to equityzen.com/animal – usually a $20K minimum investment – we're giving you $10K minimum.
We discuss:
The coming Airbnb IPO
Are there any likable tech CEOs?
WeWork's latest PR nightmare
Rich people say they're raising cash
Is this one of the hardest investing environments ever?
Do interest rates impact private markets?
Why no one will ever buy Twitter
YouTube influencers
Better finance analogy: sports or investing?
Jim Grant's predictions
Finance Instagram
When social media overwhelms
Poems from T. Boone and much more
Listen here:
Stories mentioned:
Books mentioned:
Charts mentioned: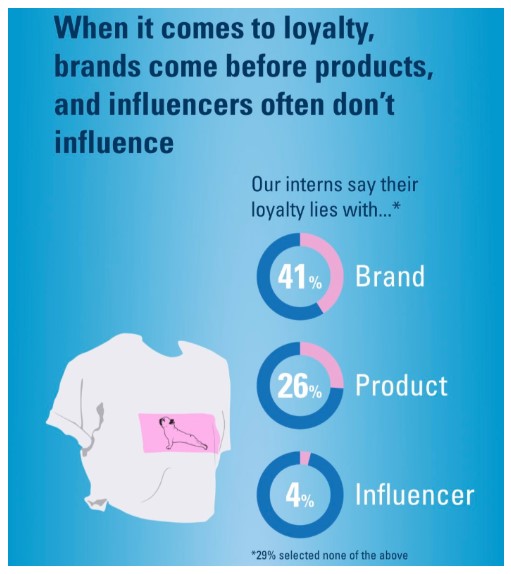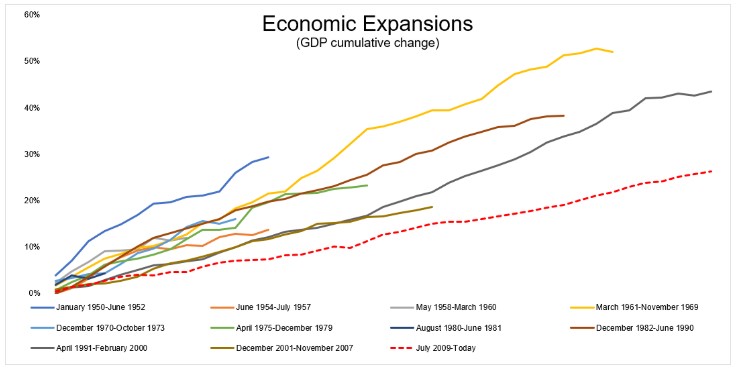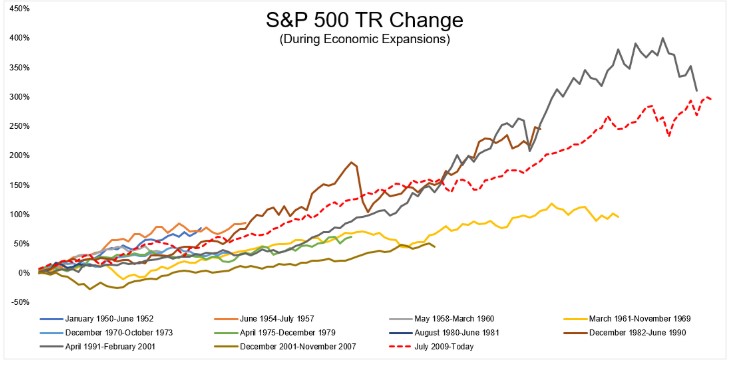 Email us at animalspiritspod@gmail.com with any feedback, recommendations, or questions.
Follow us on Facebook, Instagram, and YouTube.
Check out our t-shirts, stickers, coffee mugs, and other swag here.
Subscribe here: