This week's Animal Spirits with Michael & Ben is supported by YCharts:

Mention Animal Spirits and receive 20% off your subscription price when you initially sign up for the service.
We discuss:
The best and worst-performing stocks in the S&P 500
How to pass the CFA exam
Can we talk ourselves into a recession?
A chart crime of the year candidate
Where the job growth is coming from
Factor crashes
Why quants move the markets more than index funds
Influencer ghost-writers
The difference between an IRR and compounded return
Why private market returns are coming down
Where Amazon might go next
Why best-of conversations are impossible
Why comedians are getting too sensitive and much more
Listen here:
Stories mentioned:
Books mentioned:
Charts mentioned: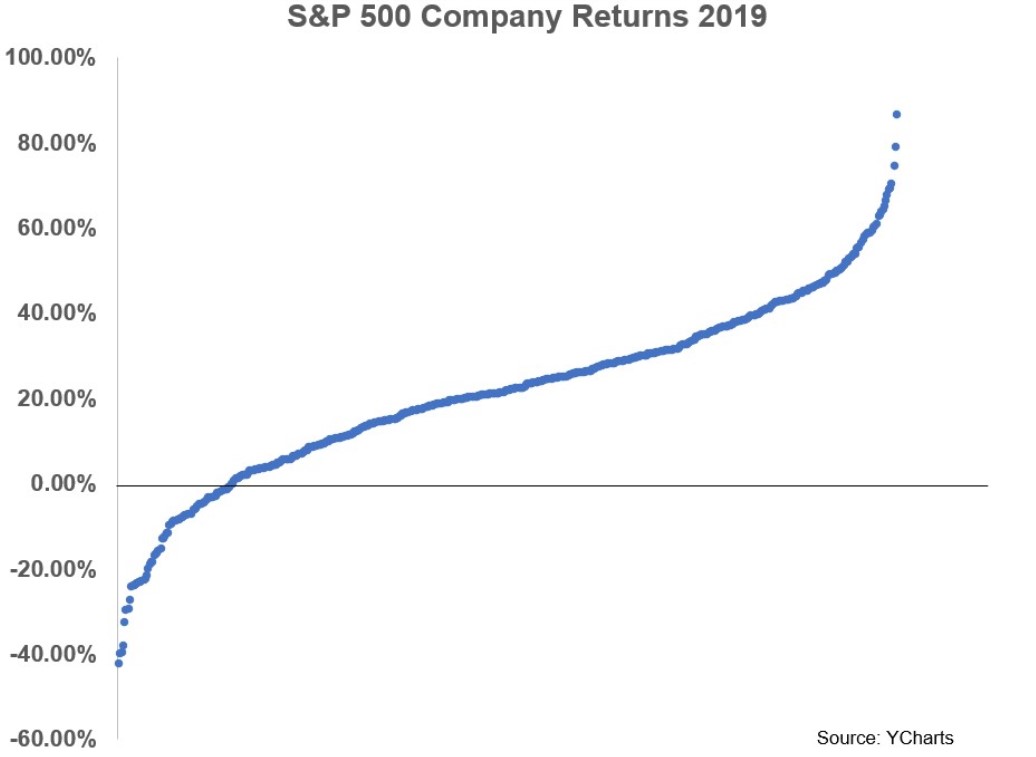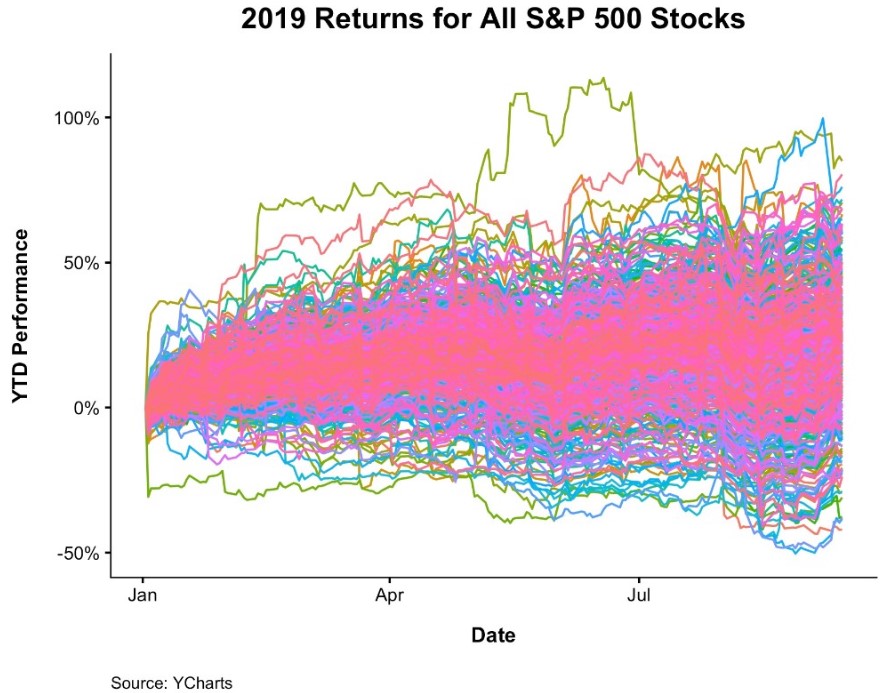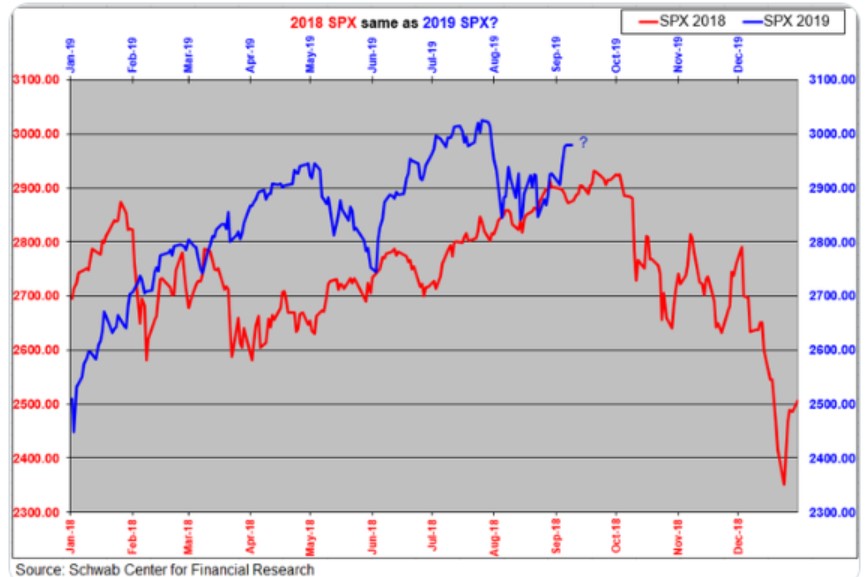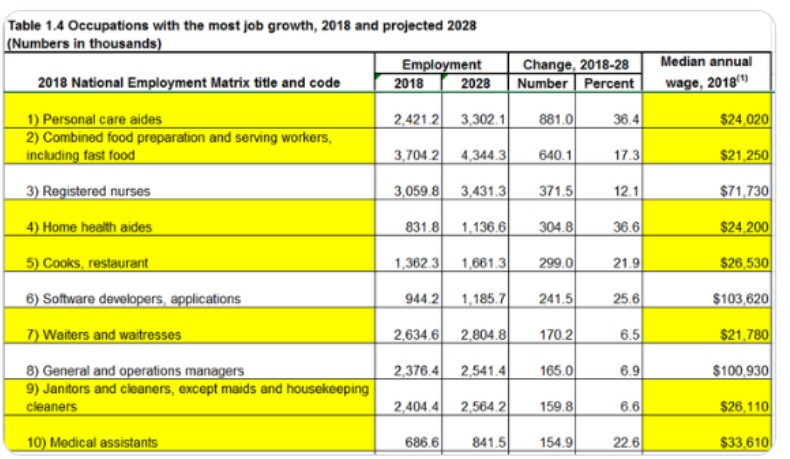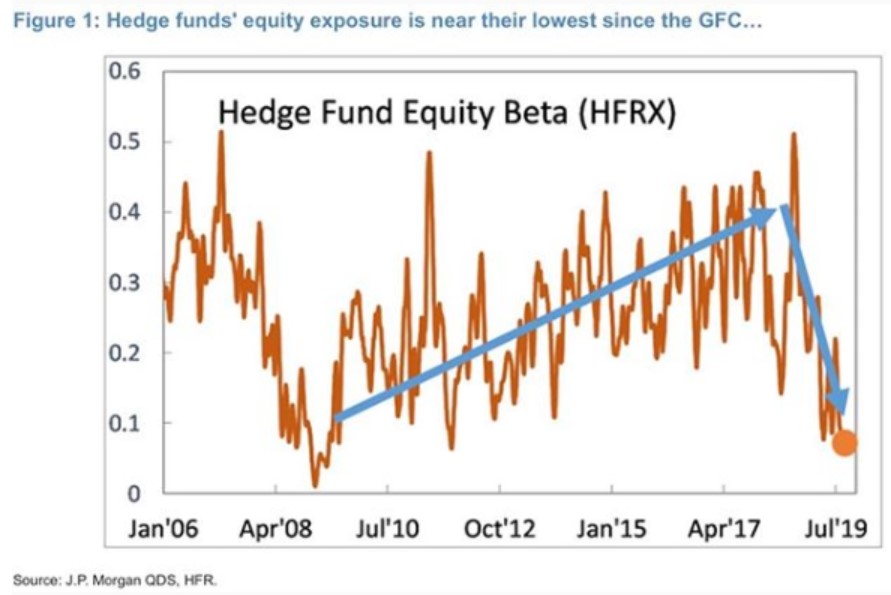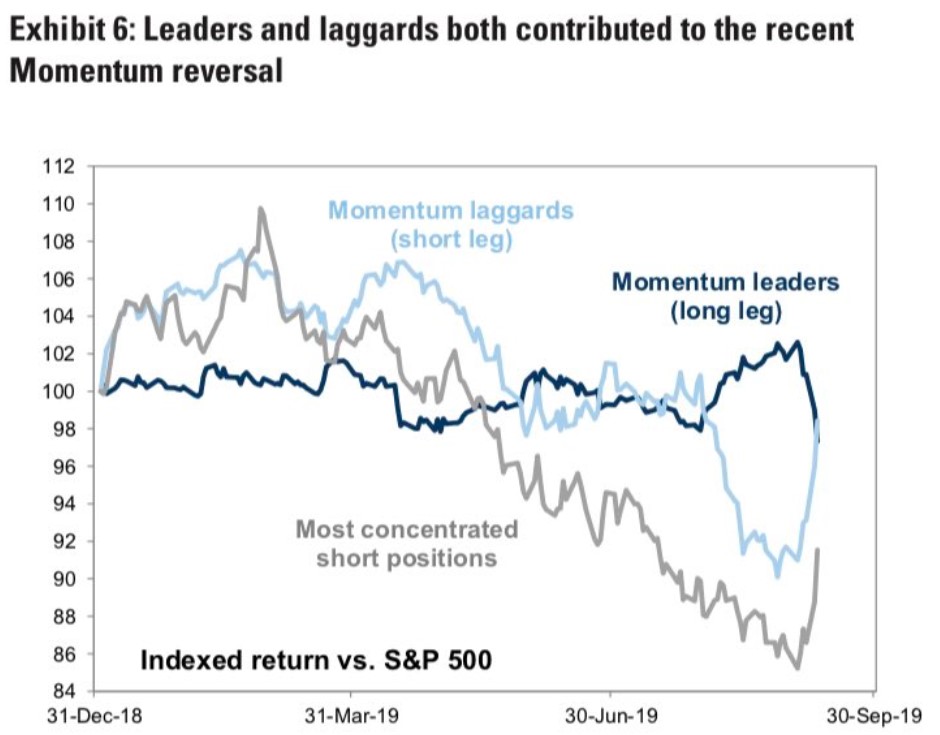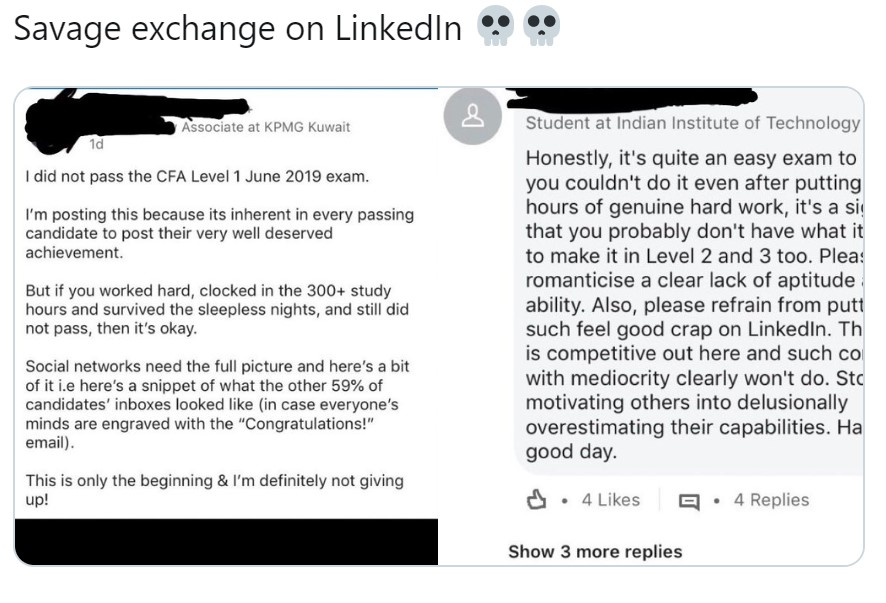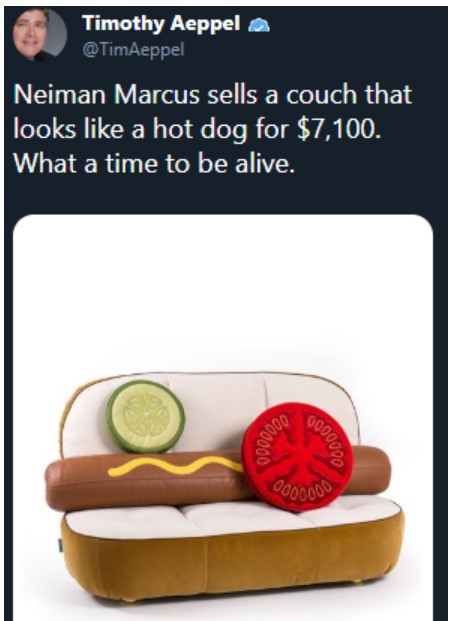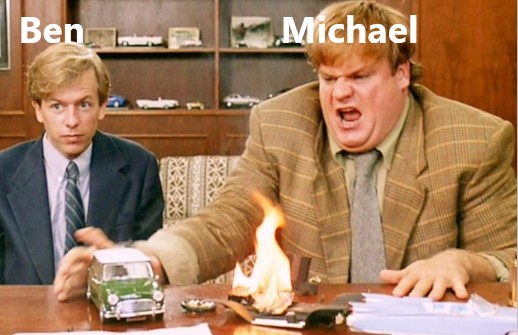 Tommy Boy scenes mentioned:
Email us at animalspiritspod@gmail.com with any feedback, recommendations, or questions.
Follow us on Facebook and Instagram
Check out our t-shirts, stickers, coffee mugs, and other swag here.
Subscribe here: