On this week's Animal Spirits with Michael & Ben we discuss:
How to pay for college on the cheap
Why is financial literacy in the U.S. so low?
Is there ever going to be a solution for the retirement savings crisis?
The Netflix model for financial advice
Why the financial services industry is like the fast food industry
There are plenty of rich people to go around
The Lyft IPO
How much money would it take to get you off social media for good?
Why Michael is the Brett Favre of writing about the CAPE ratio
Credit card recommendations is a big business
Should financial advisors have their own advisor?
Where the 'Bell' in Tace Bell came from
Why The Avengers movie franchise is just like the finance industry and much more
Listen here:
Stories mentioned:
Books mentioned:
Charts mentioned: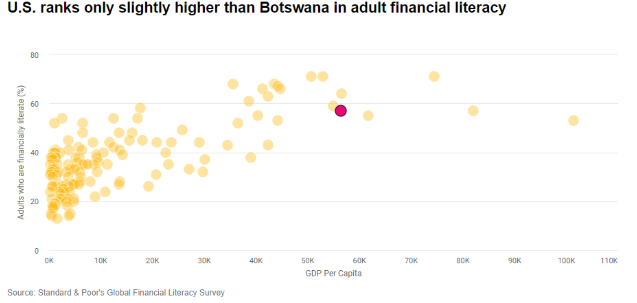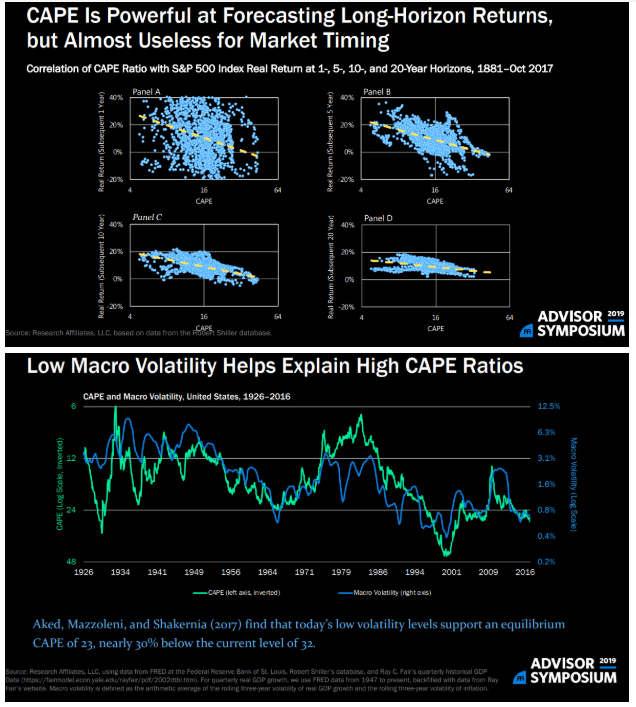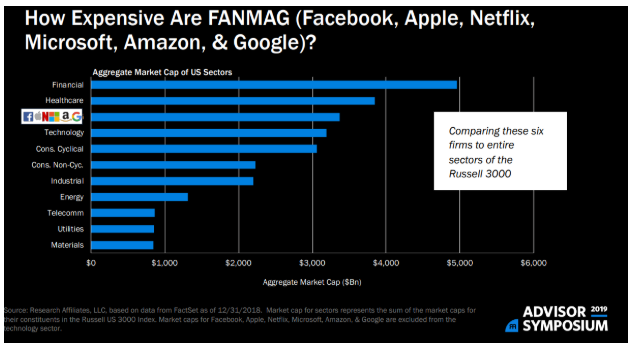 TV Shows/Movies/Podcasts Mentioned:
After Life (Netflix) – This Ricky Gervais show is one of my favorites of the year so far. Funny, deep, heartfelt, and only 6 episodes.
The Avengers: Infinity War – I did a whole rant about how this movie is just like the finance industry. I guess it was okay if you like these kinds of movies but the superhero genre just isn't for me.
mail us at animalspiritspod@gmail.com with any feedback, recommendations, or questions.
Follow us on Facebook and Instagram
Subscribe here: