This week's Animal Spirits with Michael & Ben is sponsored by YCharts:

Mention Animal Spirits and receive 20% off your subscription price when you initially sign up for the service.
We discuss:
Is the retirement crisis overblown?
Or is it worse than most people assume?
What do we do today that will seem crazy in 50 years?
Pay attention to housing is you'd like to be a super saver
Do bull markets have an expiration date?
Take long/short backtests with a grain of salt
Will you buy the new Alexa earbuds?
How the dinosaurs went extinct 66 million years ago
Private planes and Walt Disney money
Active managers get blown up again
Will computers help us make better decisions in the future?
What's the appropriate time horizon for a backtest?
My favorite stand-up comedian and much more
Listen here:
Stories mentioned:
Books mentioned:
Charts mentioned: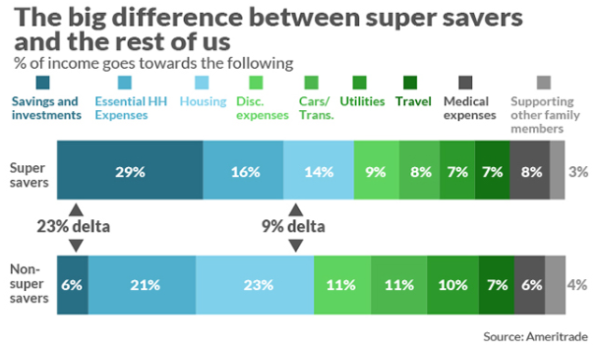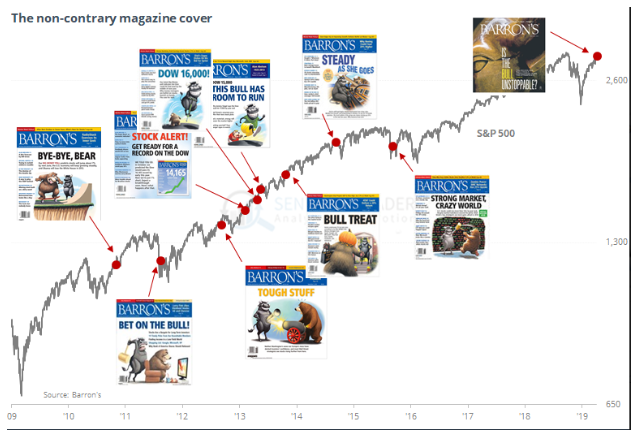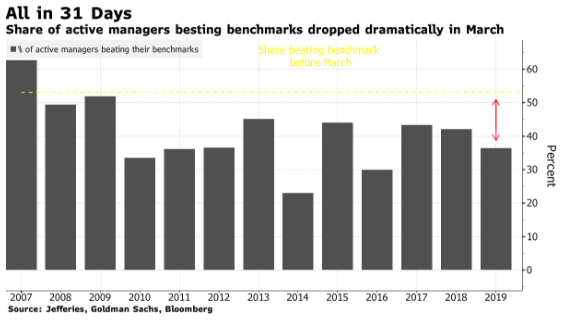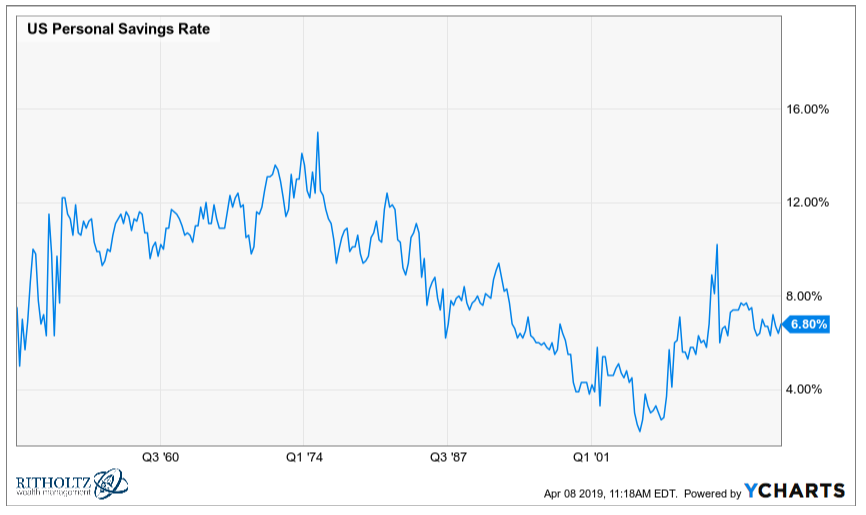 TV Shows/Movies/Podcasts Mentioned:
Schitt's Creek (Netflix) – I'm almost done with the first season of this one. It's one of those sitcoms that grows on you over time. Not a drop everything and binge it now but I like it enough to keep watching.
Pet Semetary – Michael says this one scary but a terrible movie.
Email us at animalspiritspod@gmail.com with any feedback, recommendations, or questions.
Follow us on Facebook and Instagram
Subscribe here: