This week's Animal Spirits with Michael & Ben is sponsored by YCharts:

Mention Animal Spirits and receive 20% off your subscription price when you initially sign up for the service.
We discuss:
Massive V rallies in stocks
Did the Fed turn millennials into socialists?
Why real estate prices haven't done as well as you think?
Why have U.S. stocks dominated the last century?
How to run a Ponzi Scheme in a post-2008 world
Free ETFs
Social media trauma
The 80/20 rule in online content
Why are so many NBA players unhappy?
How much is enough for retirement
Should you make early mortgage payments?
Should you average down in your company stock?
My favorite new comedy TV show and much more
Listen here:
Stories mentioned:
Books mentioned:
Enough by Jack Bogle
Tribe by Sebastian Junger
Charts mentioned: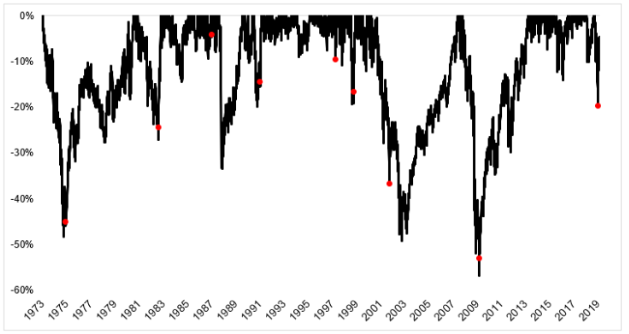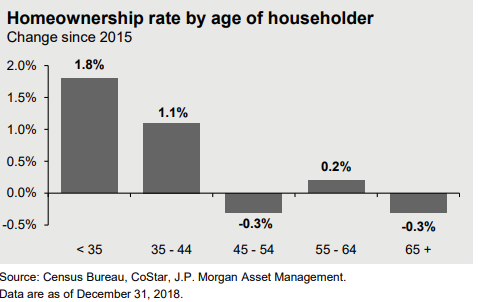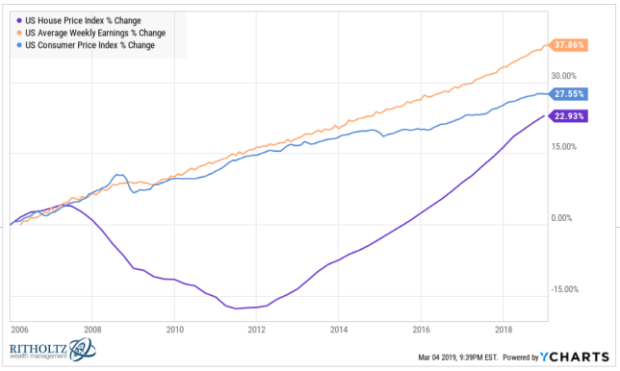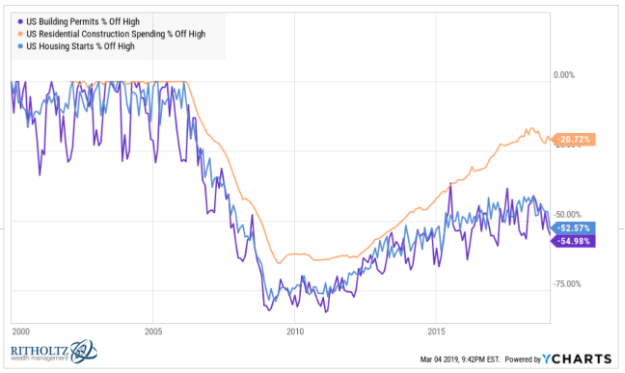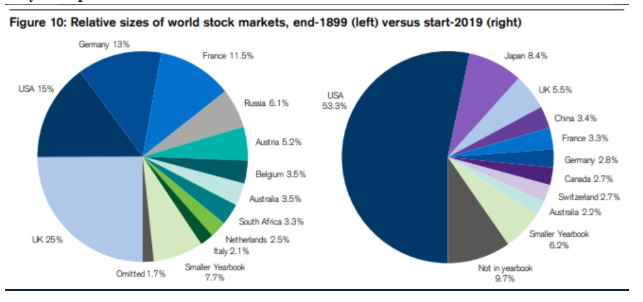 TV Shows/Movies/Podcasts mentioned:
Friends From College (Netflix) – One of my favorite comedies in a while and the best part is the episodes are under a half hour each.
Lars & The Real Girl (Amazon Prime) – A re-watch from 2007 or so. The story is a little out there but Ryan Gosling was great and it's one of the most unique movies of the past decade or so.
Jim Gaffigan (Amazon Prime) – Michael was a fan of this one. Gave it 7.2 out of 10.
The Pete & Sebastian Show – Sebastian Maniscalco details what it's like sitting in the last row at the Oscars even when you're the 4th lead in the movie that won Best Picture (Greenbook).
Email us at animalspiritspod@gmail.com with any feedback, recommendations, or questions.
Follow us on Facebook.
Subscribe here: