This week's Animal Spirits with Michael & Ben is sponsored by YCharts:

Mention Animal Spirits and receive 20% off your subscription price when you initially sign up for the service.
We discuss:
Apple vs. Amazon in a heavyweight battle of fundamentals & market caps.
Facebook employees make a lot of money.
Is banning stock buybacks really going to help anything?
Google's spending spree.
What would actually help wealth inequality?
How much money should institutional investors have in alternatives?
When should you stick with a money manager and when should you move on?
Why do endowments have so much money in alts?
Why volatility matters when spending down your portfolio.
Why have all the income gains gone to baby boomers?
The best part about the Fyre Festival pitch deck.
Why is there still so much money in low interest rate bank savings accounts?
Will Acorns help young people save more money?
More likely: Bigfoot is real or a comfortable retirement?
The proper ratio for trail mix and much more.
Listen here:
Stories mentioned:
Books mentioned:
Charts mentioned: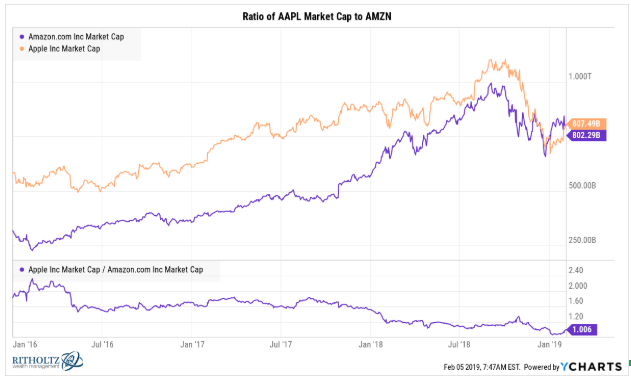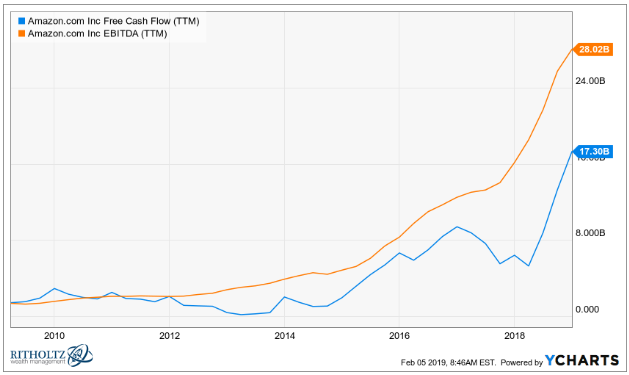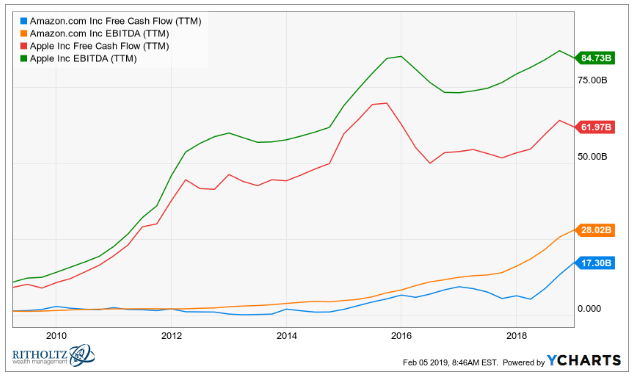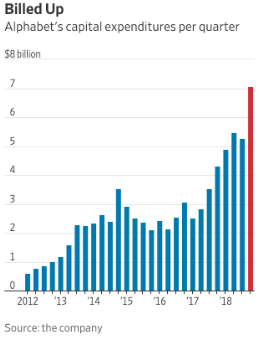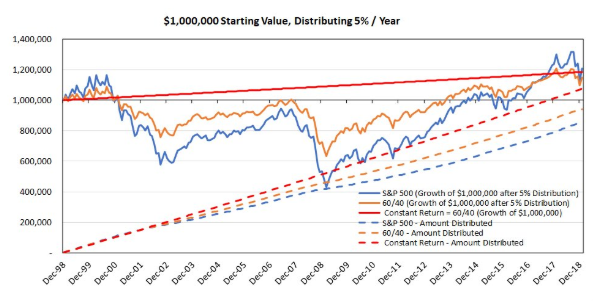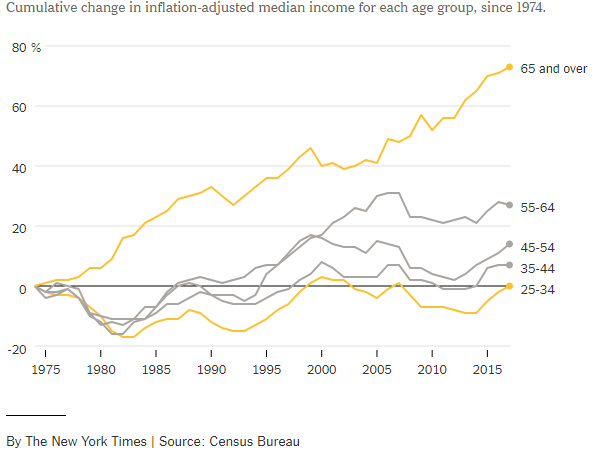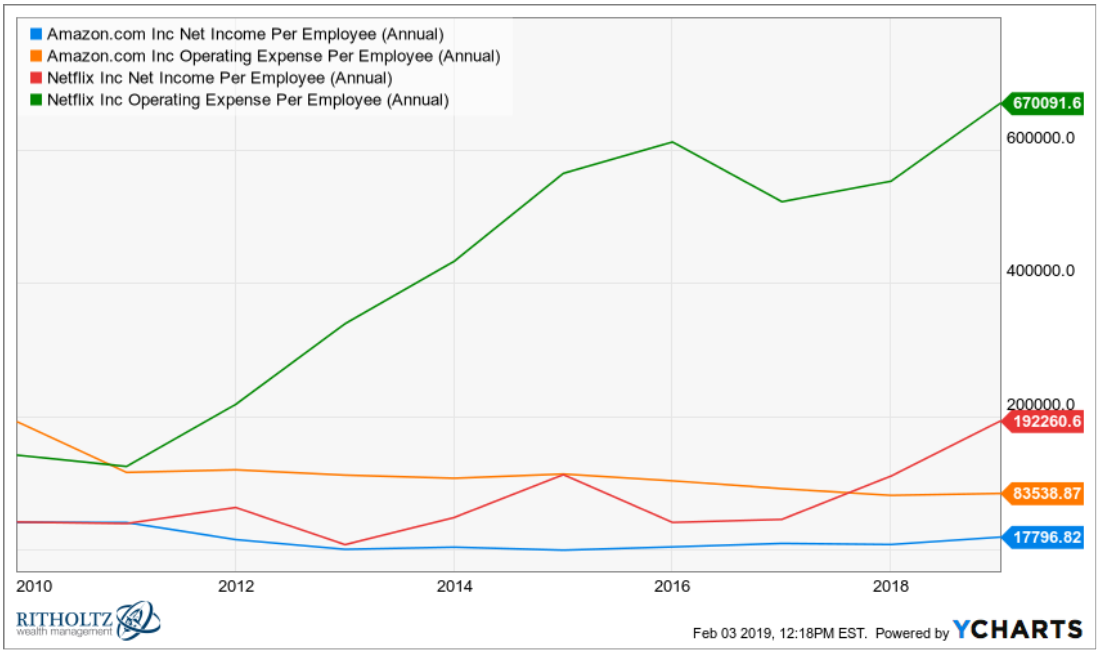 Email us at animalspiritspod@gmail.com with any feedback, recommendations, or questions.
Follow us on Facebook.
Subscribe here: