This week's Animal Spirits with Michael & Ben is sponsored by YCharts:

Mention Animal Spirits and receive 20% off your subscription price when you sign up.
We discuss:
Steve Mnuchin's bizarre statement on the banks.
Big up and down days in the market.
What's the biggest cause of the market's downturn?
Are algos really to blame for increased volatility?
How much liquidity does the market need to function during a downturn?
Huge outflows from mutual funds and ETFs.
Historical performance after huge down quarters
We investigate: Is technology speeding up market cycles?
Why does the S&P 500 have 505 stocks?
Does investment performance even matter for Ivy League endowments?
What stocks are millennials buying on Robinhood and why?
Manufactured crises from the media.
Why we got rid of our minivan.
Our joint review of Bird Box on Netflix and much more.
Listen here:
Stories mentioned:
Books mentioned:
Charts mentioned: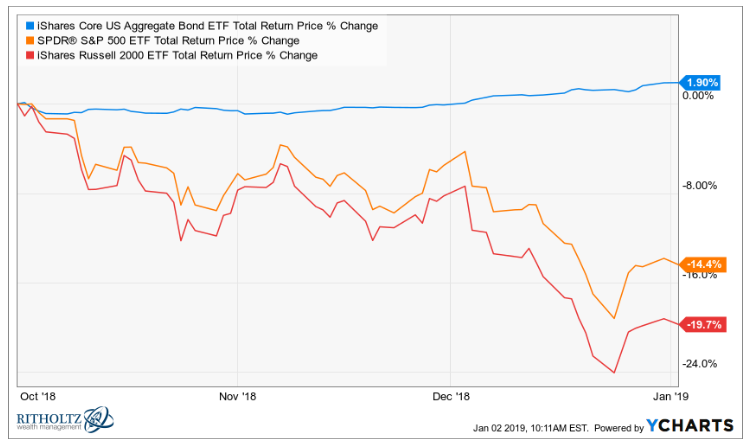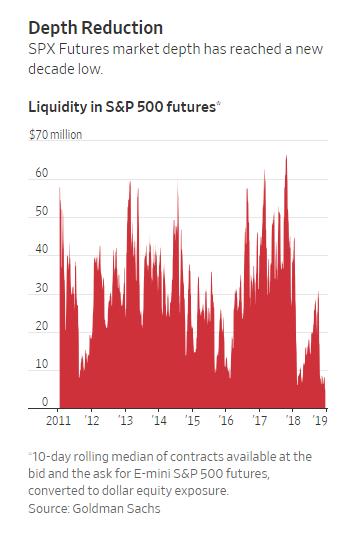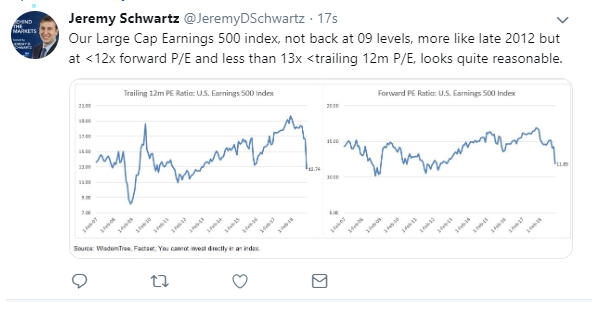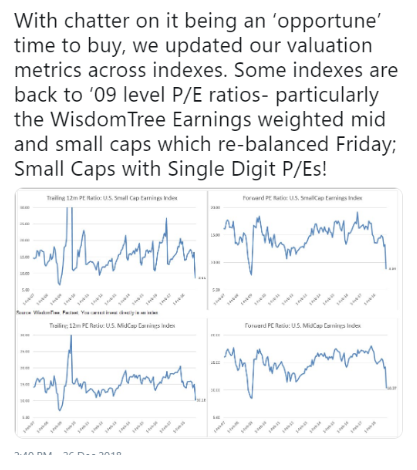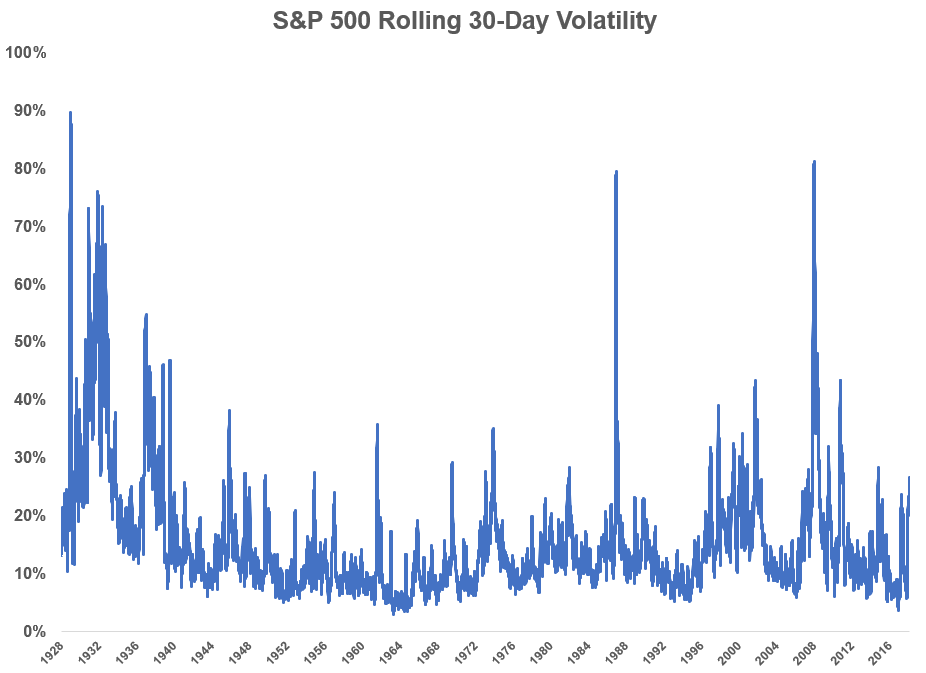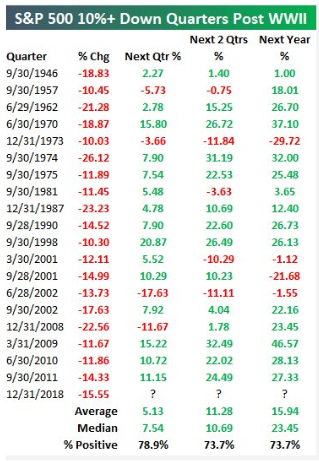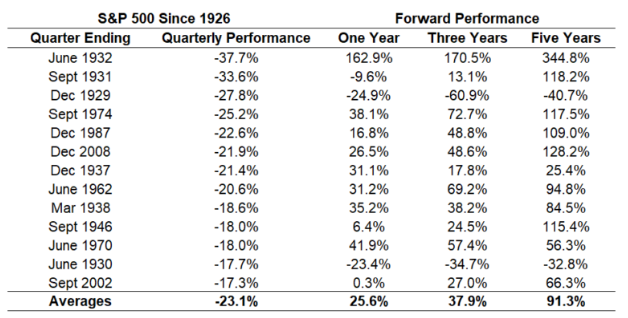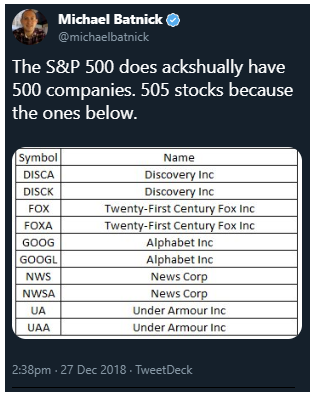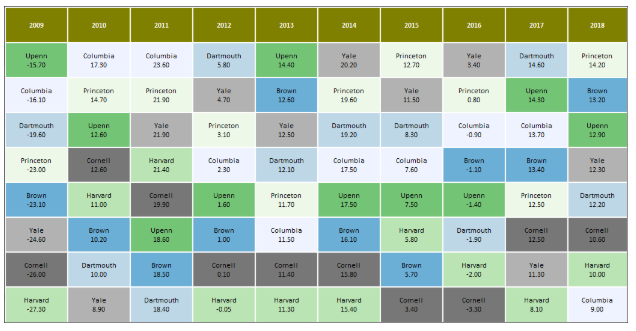 Email us at animalspiritspod@gmail.com with any feedback, recommendations, or questions.
Follow us on Facebook.
Subscribe here: