Today's Animal Spirits: Talk Your Book is presented by iShares:

We discuss:
Why diversifying overseas still makes sense.
What matters more — valuations or mean reversion?
Does value investing work better overseas?
BUT WHAT ABOUT JAPAN?!

Is market cap weighting really suboptimal?

Can factor investing replace old-school active management?

Why should investors bother diversifying internationally?

Why everyone has S&P 500 envy.

Structuring a multifactor portfolio.

Finding unicorn stocks in a multifactor model.

The problem with single variable analysis.

Constraining a portfolio when investing outside of the U.S.

Are multifactor funds simply mid-cap funds in drag?

Have factors worked better in foreign markets?

Is it easier to outperform in foreign markets?

How adding momentum and quality can help the value stocks.
Listen here:
Stories mentioned:
Charts mentioned: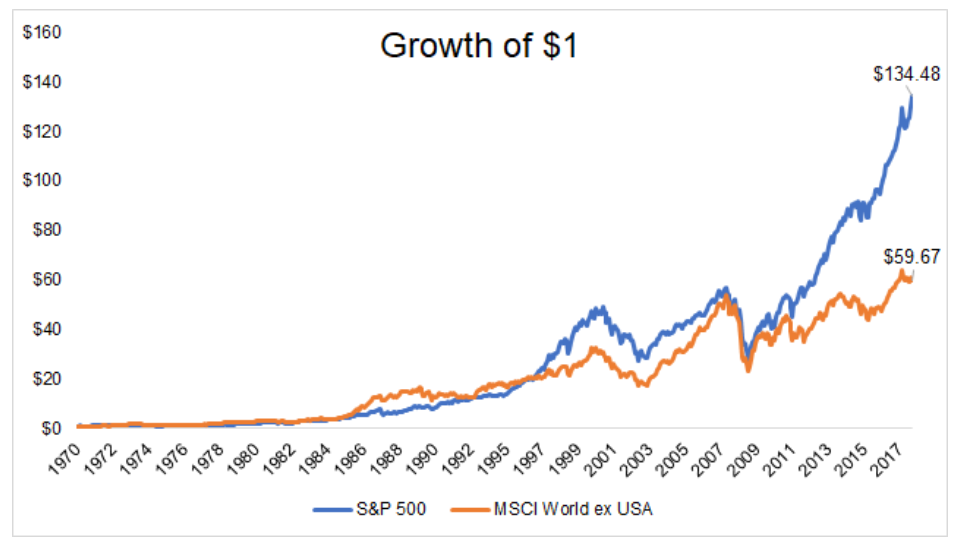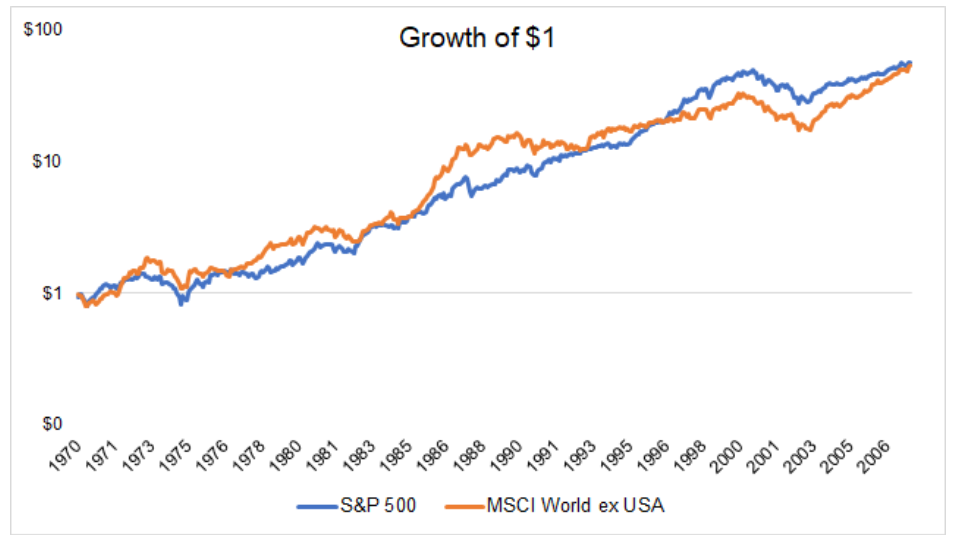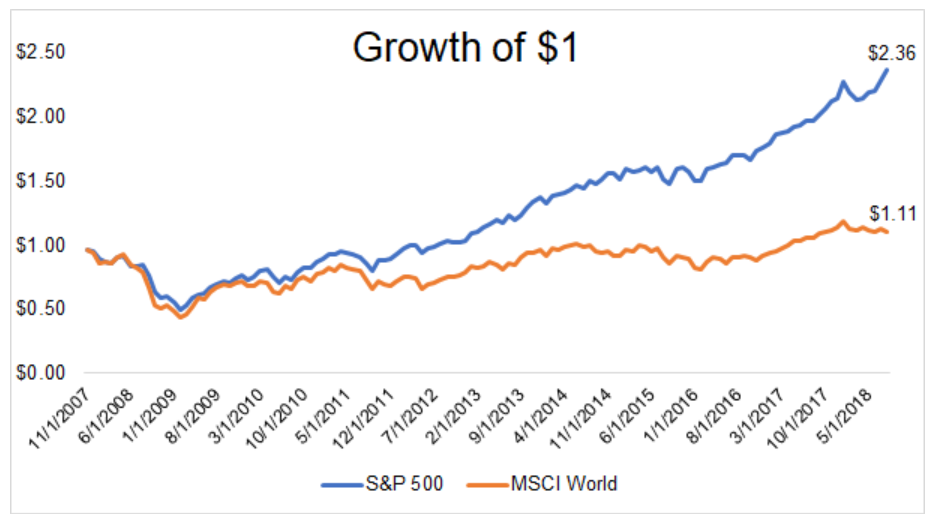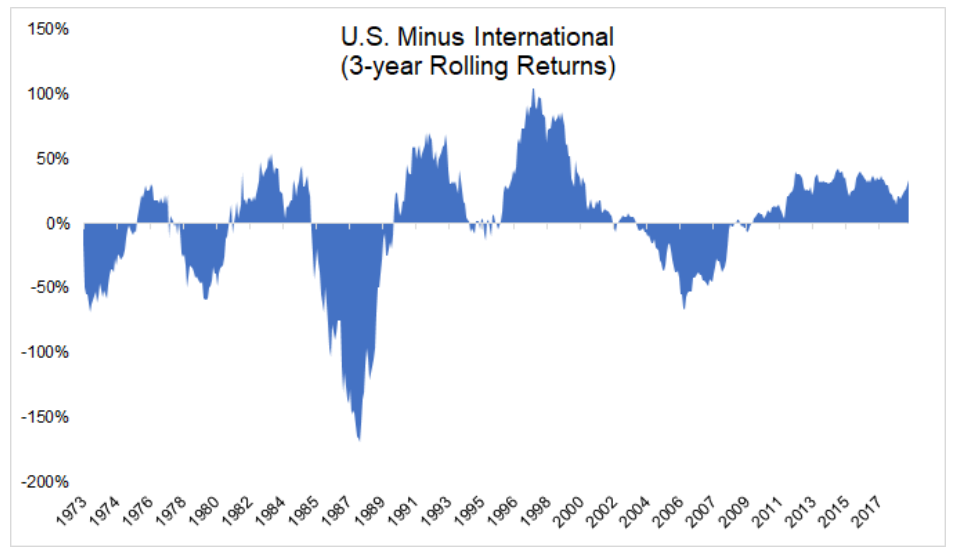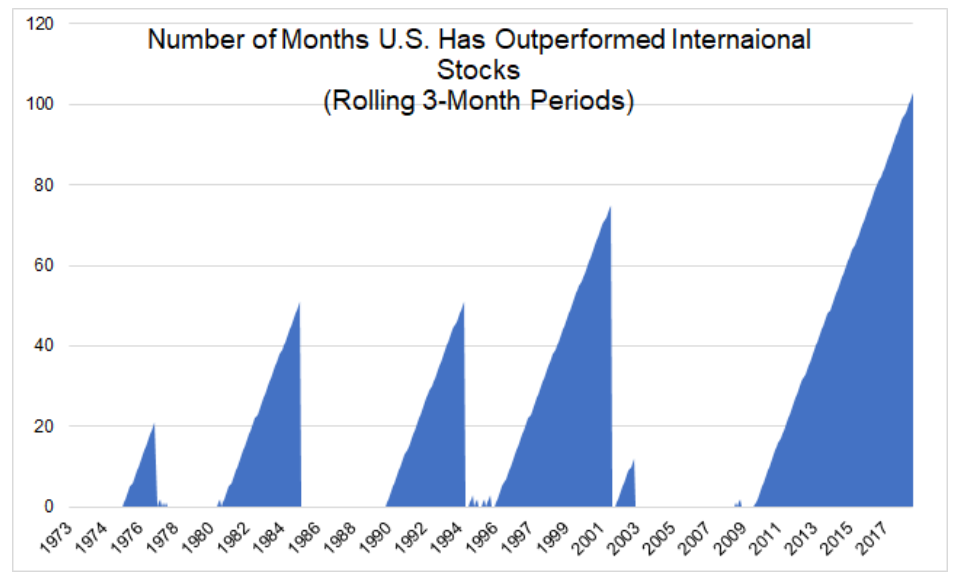 Email us at animalspiritspod@gmail.com with any feedback, recommendations, or questions.
Follow us on Facebook.
Subscribe here: