On this week's Animal Spirits with Michael & Ben we discuss:
What's the next subprime?
How important is housing to the economy?
Housing stocks are getting crushed. What does it all mean?
What if mortgage rates keep rising?
How inflation impacts portfolio decisions.
Why owning bonds is difficult when inflation is rising.
The Fed's take on an inverted yield curve.
The amount of interest the U.S. government pays on a daily basis.
Where does chocolate milk come from?
What jobs would we have if we didn't work in finance?
Why do quants love the word 'robust' so much?
The importance of asset location and much more.
Listen here:
Stories mentioned:
Books mentioned:
Charts mentioned: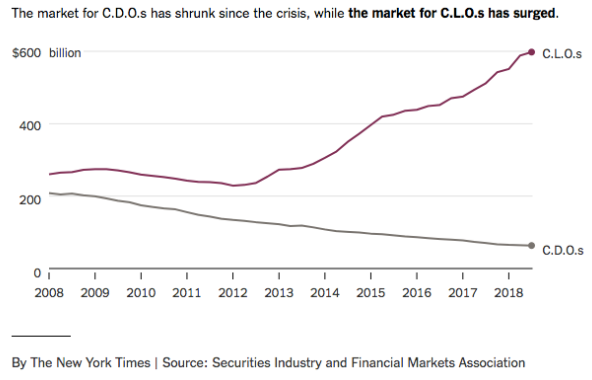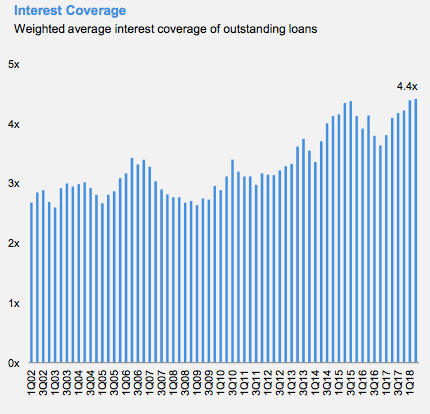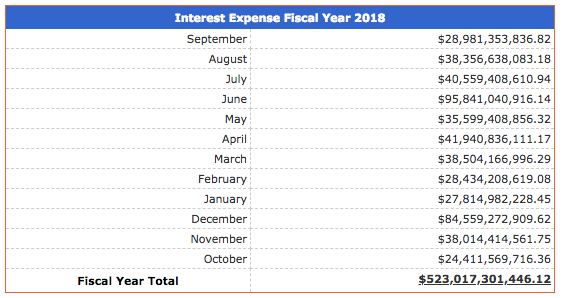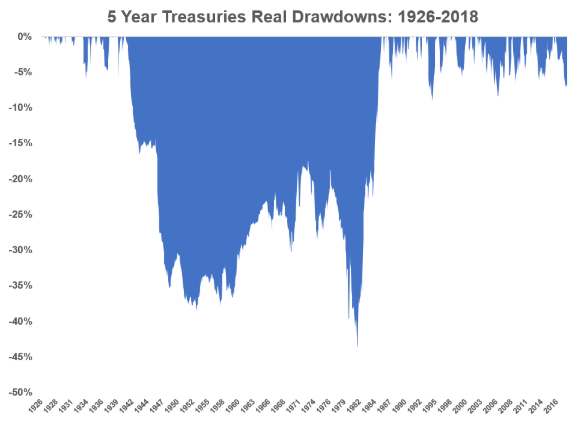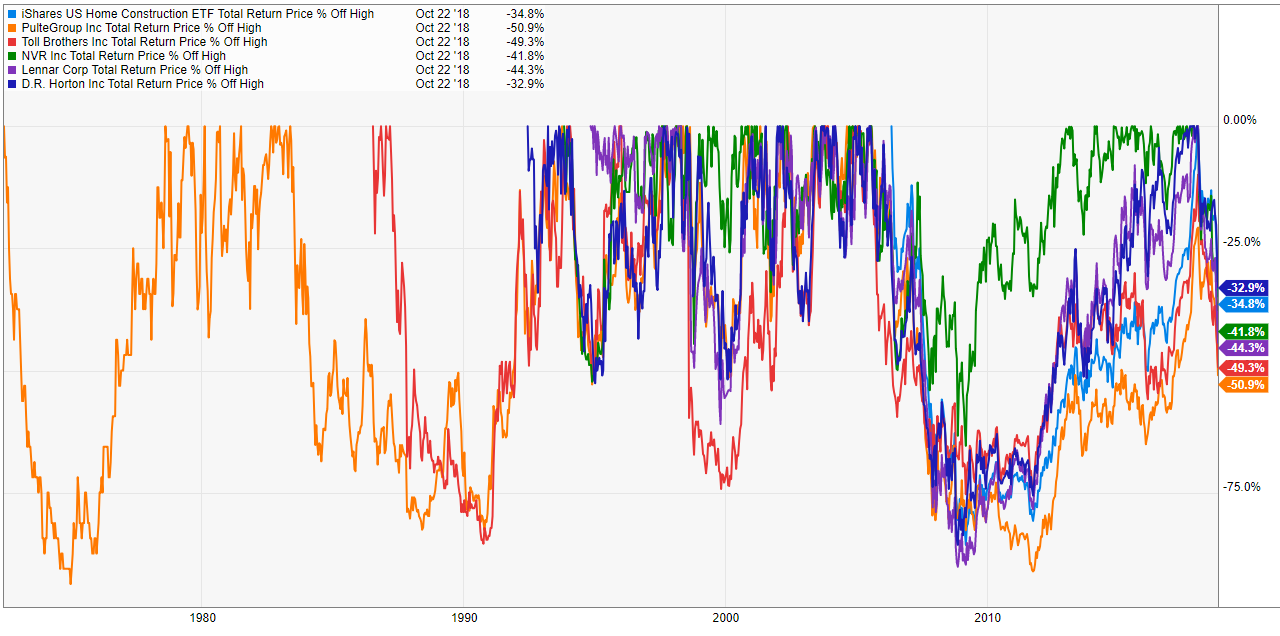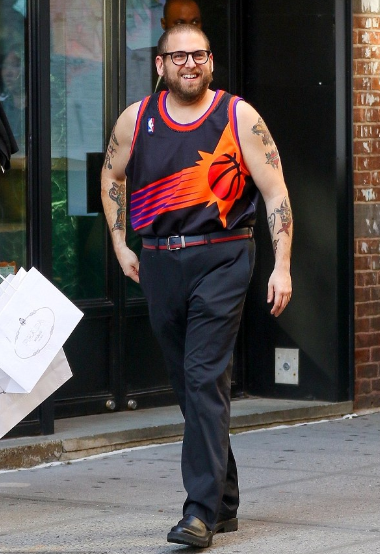 Email us at animalspiritspod@gmail.com with any feedback, recommendations, or questions.
Follow us on Facebook.
Subscribe here: