On this week's Animal Spirits with Michael & Ben we discuss:
The financial independent, retire early movement.
Does the 4% rule work if you retire in your 30s?
Why you're paying so little for all your new services
Taking private jets for college tours.
Is venture capital propping up a bunch of terrible business models?
How M&A is impacting the market structure.
Weed stocks or cannabis companies?
Does it matter if Google and Facebook aren't in the tech sector anymore?
Could 5 random people off the street outperform a group of professional investors?
The demographics of the financial services industry.
Why are celebrities so terrible at managing their money?
Was the 1970s inflation spike worse than the Great Recession?
Listen here:
Stories mentioned:
Books mentioned:
Charts mentioned: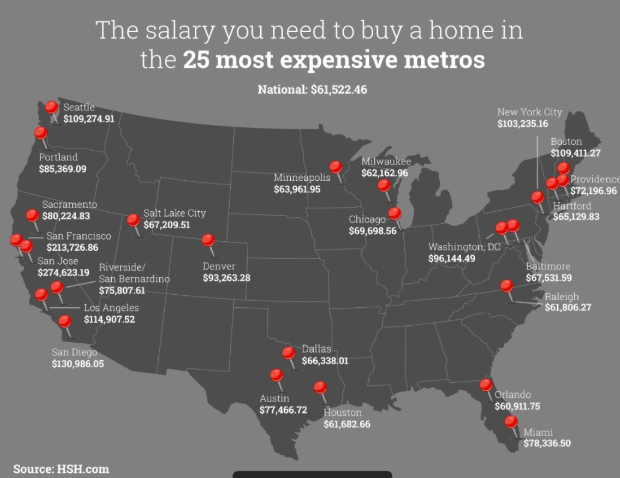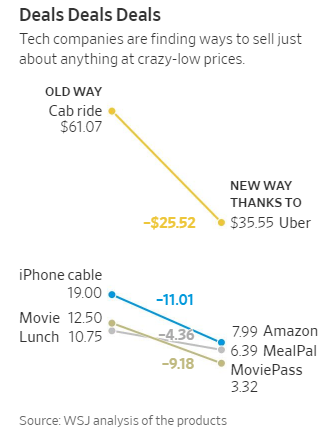 Email us at animalspiritspod@gmail.com with any feedback, recommendations, or questions.
Follow us on Facebook.
Subscribe here: