Today's listener mailbag is presented by Naviplan by Invest Cloud:

If you have a question for the show, email us at animalspiritspod@gmail.com.
We discuss:
When does frugality become a problem?
How should start-up stock options fit within a financial plan?
Do bonds still make sense if market downturns are happening faster?
Will targetdate funds start holding more stocks?
Owning a home is not for everyone
Is there another way to invest in the housing boom?
Is it worth it to pay $2 million for a starter home?
HSAs vs. 529 plans
Is it time to take cash out of your home?
Is it a mistake to put more money in your taxable account than your IRA?
Does a 20-30% cash allocation to swing at fat pitches make sense?
Learning vs. earning early in your career
Why are bond yields so low when inflation is rising?
Does leverage make sense to play catch-up with retirement savings?
How does crypto fit within a portfolio?
Listen here:
Links:
Charts mentioned: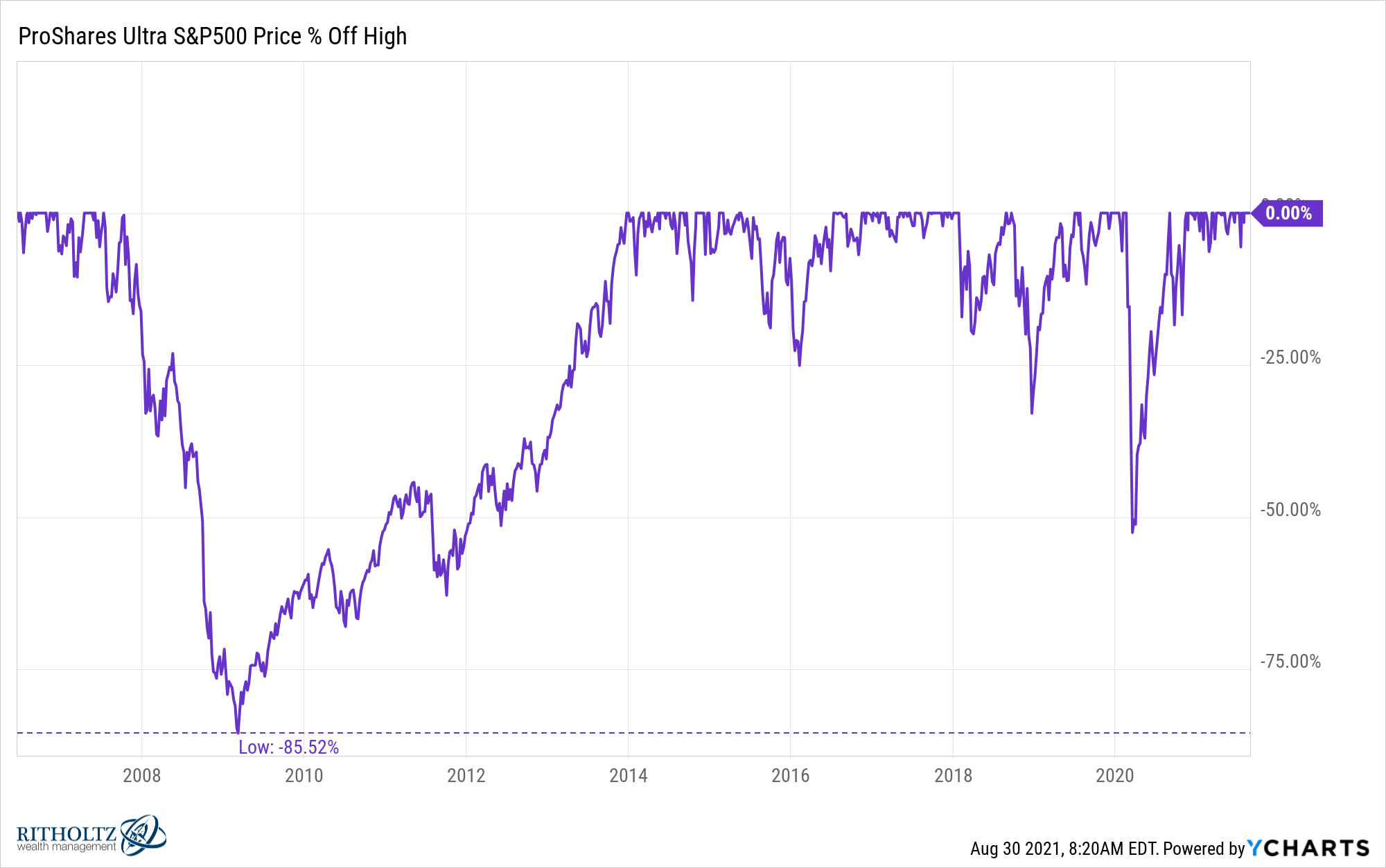 Contact us at animalspiritspod@gmail.com with any questions, comments, feedback or recommendations.
Follow us on Facebook, Instagram and YouTube.
Check out our t-shirts, coffee mugs, stickers and other assorted swag here and here.
Subscribe here: