Today's Talk Your Book is presented by Fundrise:

We had Ben Miller, co-founder and CEO of Fundrise, back on the show for an update on the residential real estate market.
We discuss:
The growth of professional investors in housing
The megatrend coming in real estate
What could slow down the housing market?
Why did it take so long for institutional investors to get into residential real estate?
An alternative for first-time homebuyers in expensive cities
The future of single-family home rentals
Will Airbnb start offering financing to their hosts?
What kind of houses are professional investors buying?
How much real estate does Fundrise own?
Why the residential real estate train has left the station
How software is disrupting real estate
Why real estate transactions take so long
What's going on in the commercial real estate market?
Listen here:
Links:
Charts: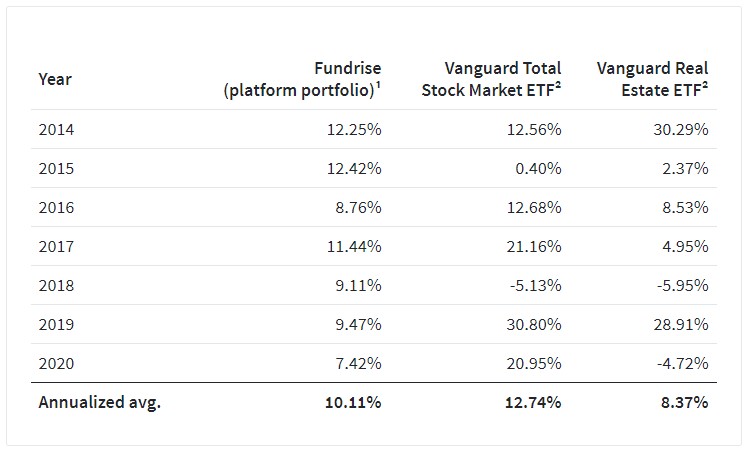 Contact us at animalspiritspod@gmail.com with any questions, comments, feedback or recommendations.
Follow us on Facebook, Instagram and YouTube.
Find transcripts of every show on the Shuffle app.
Check out our t-shirts, coffee mugs, stickers and other assorted swag here.
Subscribe here: