On this week's Animal Spirits with Michael & Ben we discuss:
Facebook's massive stock price crash.
Why my immediate reaction was to buy Facebook after its decline.
Why being 30 is so much harder for the current generation than their parent's.
Is trend-following dead?
The conflicts of interest that arise when hedge funds have internal funds not open to outside investors.
Why Gen X has come out of the Great Recession better than other generations in terms of net worth.
Everyone assumes they have above average intelligence.
The race to zero in ETF providers.
How State Street lost market share in the ETF business.
Why pop culture contrarian indicators don't work anymore (and never did in the first place).
What the song Don't Worry, Be Happy has to do with 1987.
It is possible to have an economic expansion when the housing market is breaking down?
Should you pay off student loans before saving for your children's college education?
Is now a good time to borrow from your 401(k) to use as a down payment on a house?
Surveys of the week and much more.
Listen here:
Stories mentioned:
Books mentioned:
Charts mentioned: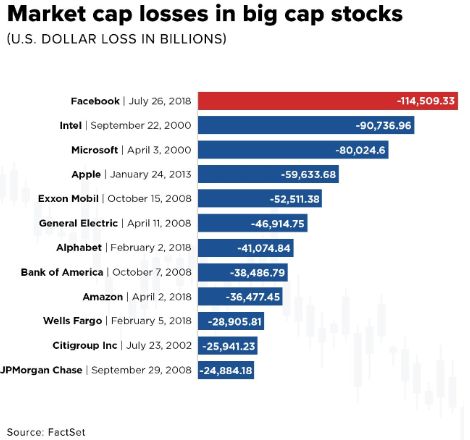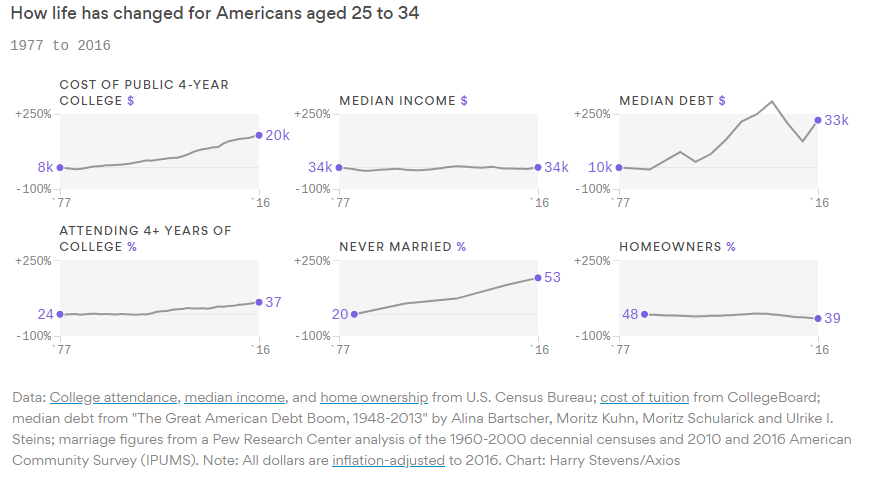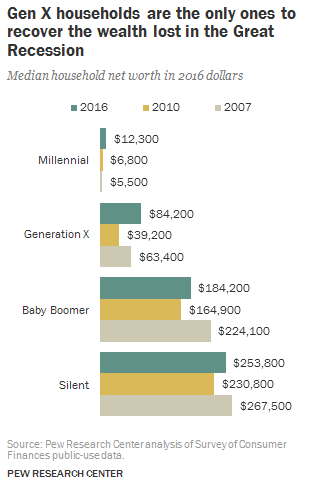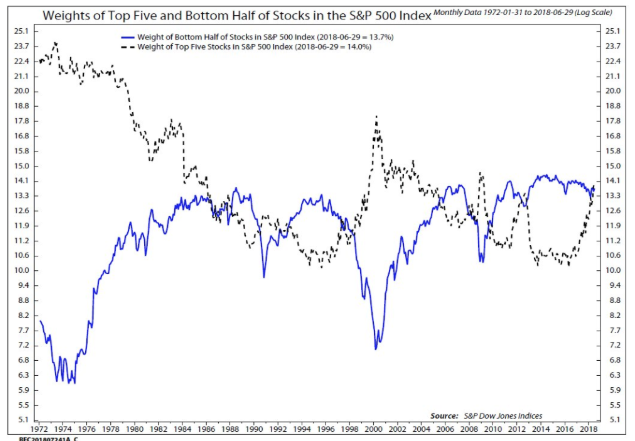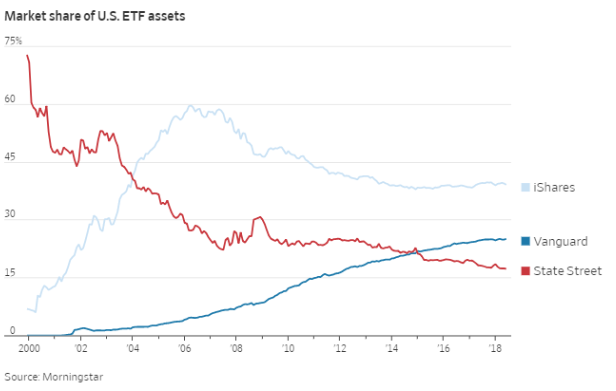 Videos mentioned:

https://www.youtube.com/watch?v=sDLNyfOtZMw

Email us at animalspiritspod@gmail.com with any feedback, recommendations, or questions.

Follow us on Facebook.

Subscribe here: