This week's Animal Spirits with Michael & Ben is supported by YCharts:

Mention Animal Spirits and receive 20% off your subscription price when you initially sign up for the service.
We discuss:
What impact will a vaccine have on the markets and economy?
When will people actually be able to receive the vaccine?
How was this vaccine not already priced into the market?
Which pandemic stocks will still have legs in a post-pandemic world?
Will we see a one-time mean reversion in the most beaten-down stocks or a sustained rally?
Is the long normal world / short pandemic trade upon us?
Are we setting up for a massive boom?
Is the post-election rally all because investors were so hedged heading into it?
How did the betting markets get the result so wrong on election night?
Is corporate America our most stable institution?
My advice for both democrats and republicans going forward
Why booze sales are down
Will people be able to wait out the virus knowing a vaccine is coming?
Renting vs. buying a home and much more
Listen here:
Stories mentioned:
Books mentioned:
Charts mentioned: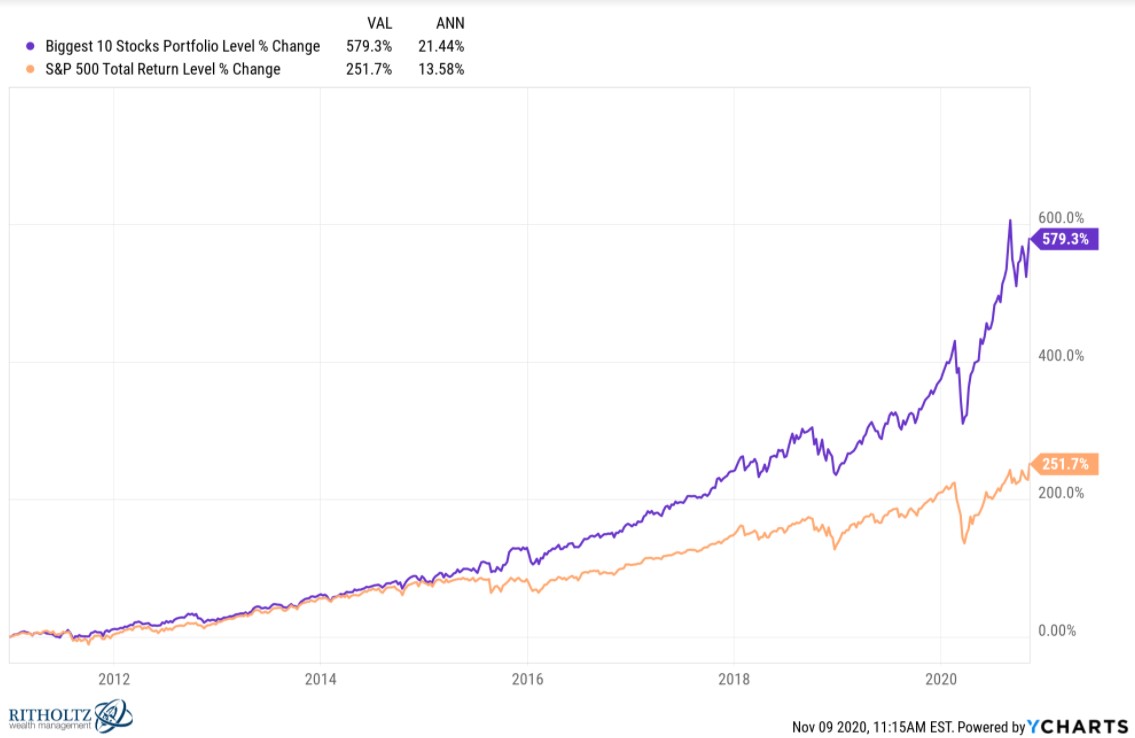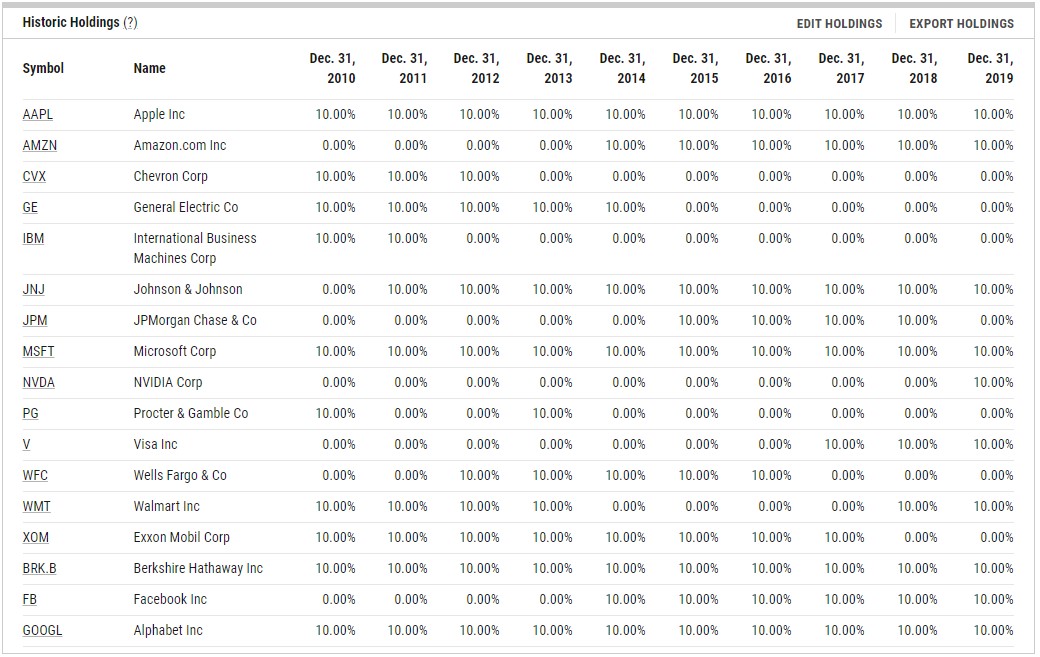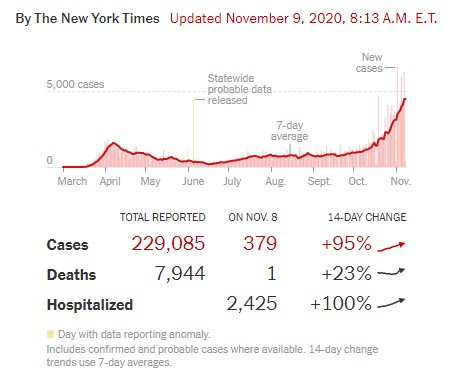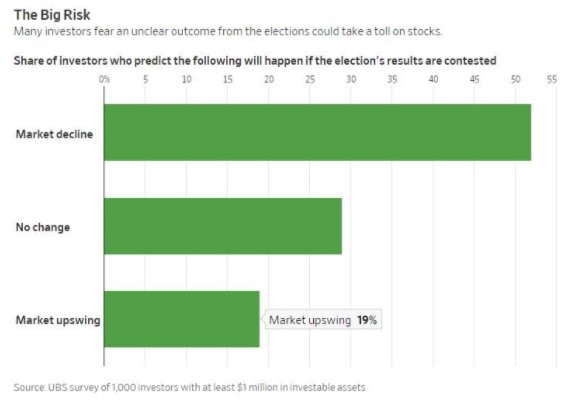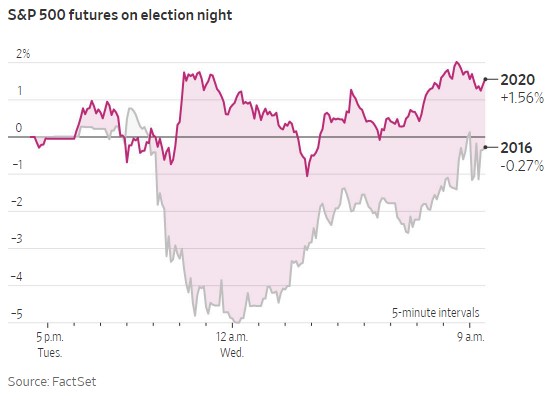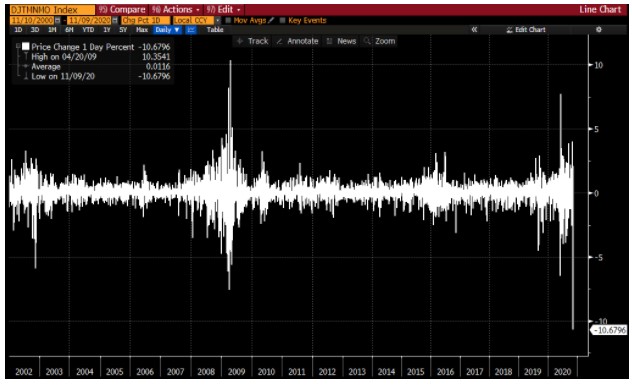 Contact us at animalspiritspod@gmail.com with any questions, comments, feedback or recommendations.
Follow us on Facebook, Instagram and YouTube.
Find transcripts of every show on the Shuffle app.
Check out our t-shirts, coffee mugs, stickers and other assorted swag here.
Subscribe here: