On this week's Animal Spirits with Michael & Ben we discuss:
What to make of stocks and bonds both falling in the first quarter.
Would you rather take $1 million now or $1,000 a week for life?
Why states are so strapped for cash.
How the world has changed since 2008.
Why people make emotionally charged arguments against stock buybacks (including U.S. senators).
This week's chart crime.
The single best investment trait to compound your capital.
My contrarian stance on IPAs.
How many shows or movies are worthwhile enough to put down your phone.
Why relatives trump absolutes when it comes to wealth comparisons and much more.
Listen here:
Stories mentioned:
Books mentioned:
Podcasts mentioned:
Charts mentioned: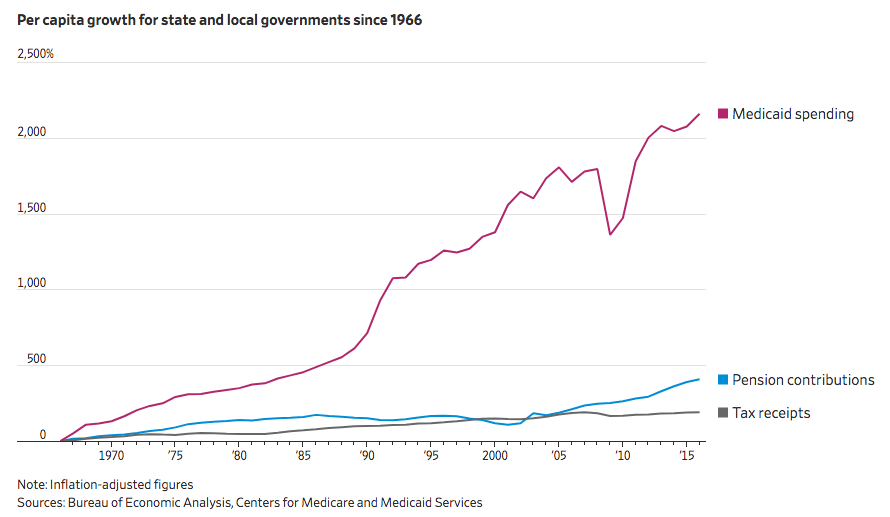 Chart crimes mentioned: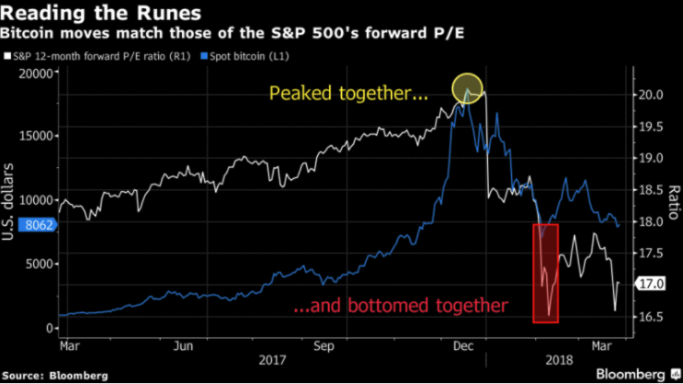 Email us at animalspiritspod@gmail.com with any feedback, recommendations, or questions.
Follow us on Facebook.
Subscribe here: