Today's Animal Spirits is brought to you by Masterworks and AcreTrader:
See here to learn more about investing in contemporary art and here for important disclosures*
See here for more information on how to invest in farmland
On today's show we discuss:
Listen here:
Recommendations:
Charts: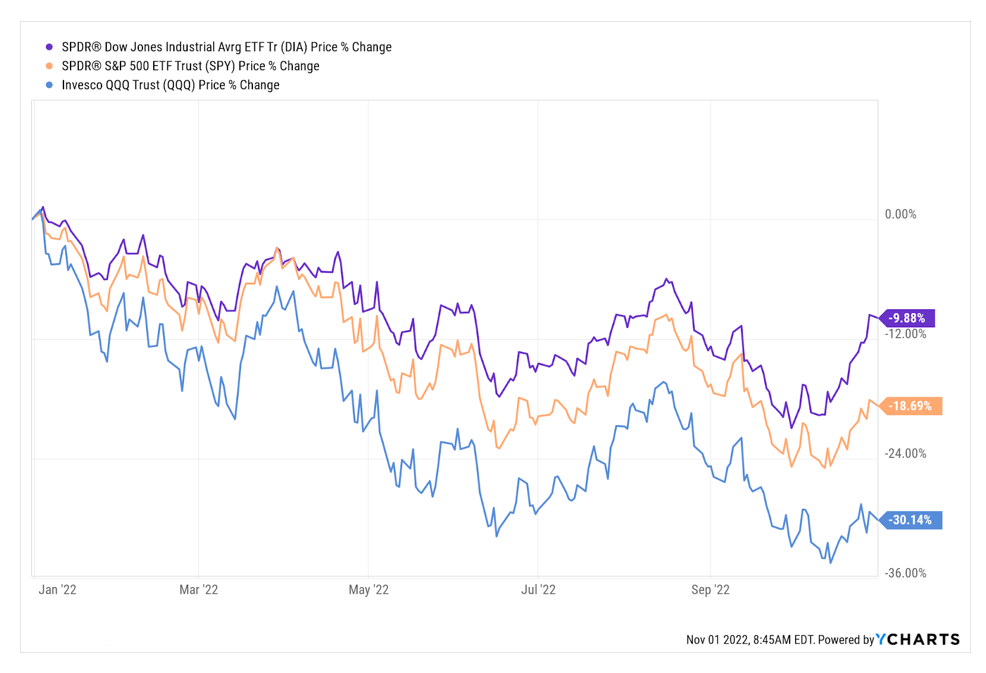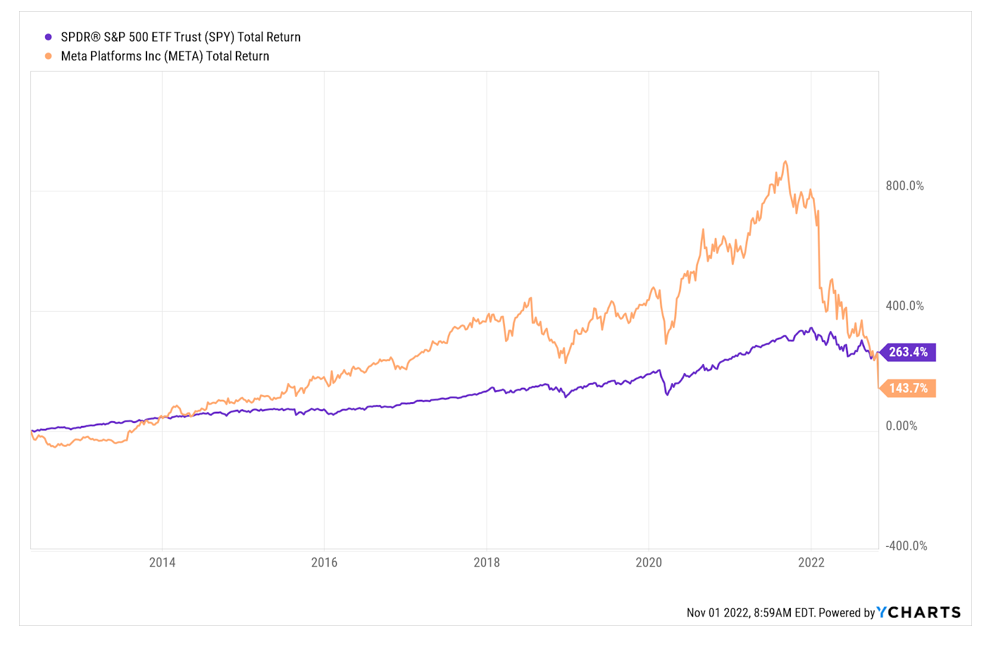 Tweets:
Contact us at animalspiritspod@gmail.com with any feedback, recommendations, or questions.
Follow us on Facebook, Instagram, and YouTube.
Check out our t-shirts, stickers, coffee mugs, and other swag here.
Subscribe here:
*"Net Returns" refers to the annualized rate of return net of all fees and costs, calculated from the closing date to the sale date. IRR may not be indicative of paintings not yet sold, past performance is not indicative of future results.
**Wealthcast Media, an affiliate of Ritholtz Wealth Management, receives payment from various entities for advertisements in affiliated podcasts, blogs and emails. Inclusion of such advertisements does not constitute or imply endorsement, sponsorship or recommendation thereof, or any affiliation therewith, by the Content Creator or by Ritholtz Wealth Management or any of its employees. To learn more about the risks investing in Masterworks, see https://www.masterworks.com/about/disclaimer . To learn more about the risks of investing in AcreTrader see https://acretrader.com/company/terms#general-disclaimers. For additional advertisement disclaimers see here https://ritholtzwealth.com/advertising-disclaimers/