Today's Animal Spirits is sponsored by Masterworks:

Go to Masterworks.io/animal to learn more about investing in contemporary art. And check out our most recent interview with Masterworks CEO Scott Lynn here.
We discuss:
Looking at the biggest potential risks to the market right now
How imitation impacts investor actions
Is the Fed finally in trouble?
Growth stocks continue to get wrecked
If everything is crashing why isn't the stock market down more?
One of the biggest reasons the stock market falls
Why I'm still bullish on the U.S. economy
What does "normal" even mean when it comes to interest rates?
Why NFTs needs to show some utility
Maybe we can have web2 and web3
The pandemic is prolonging the supply chain/inflation issues
How does refinancing impact inflation?
Why the labor shortage will likely continue
Critics vs. the audience on Rotten Tomatoes and much more
Listen here:
Transcript here:
Stories mentioned:
Charts mentioned: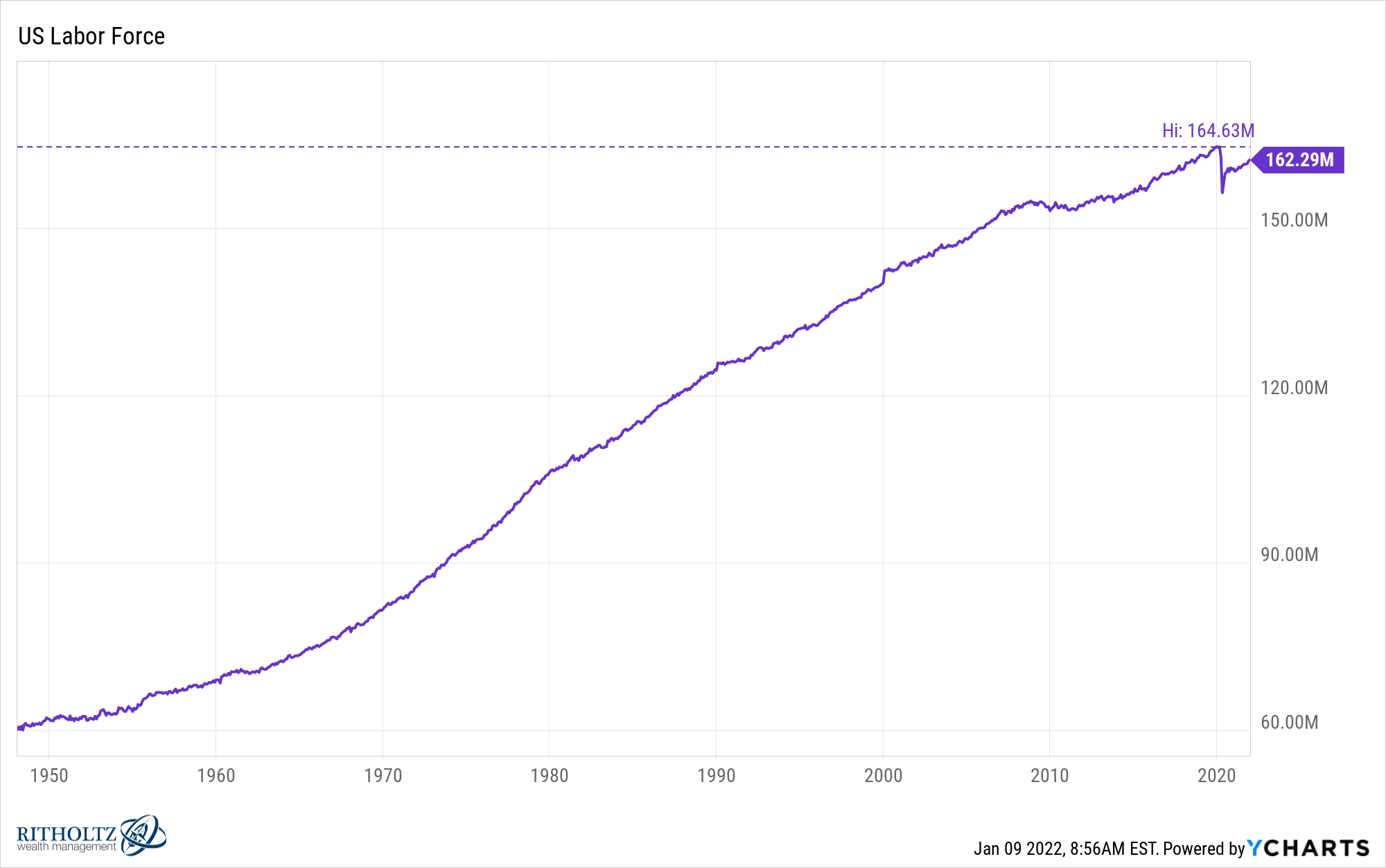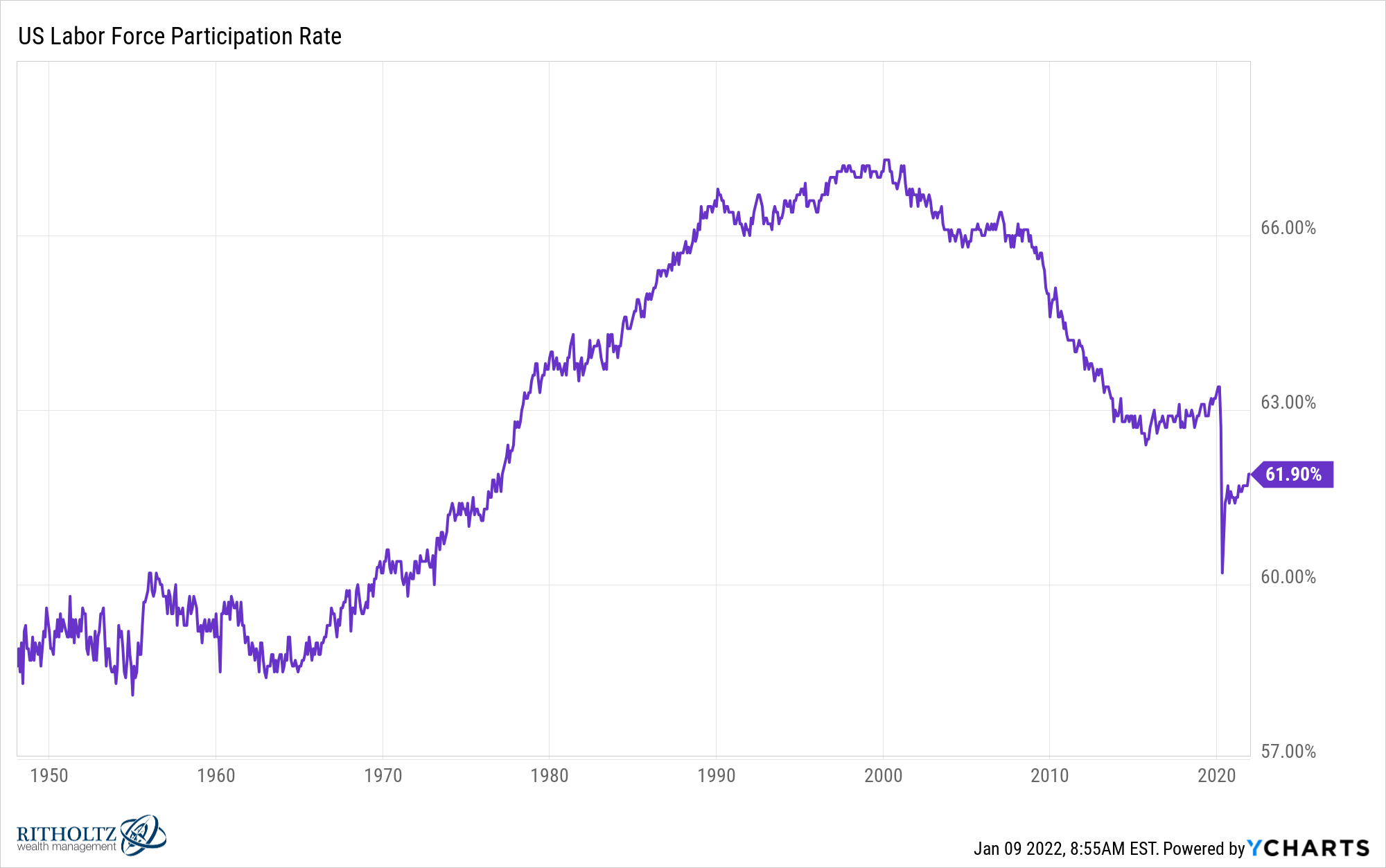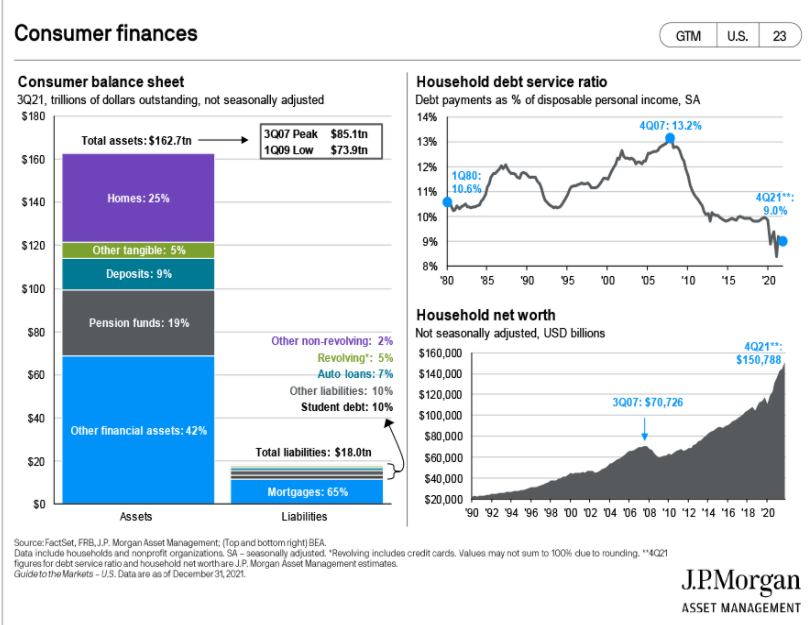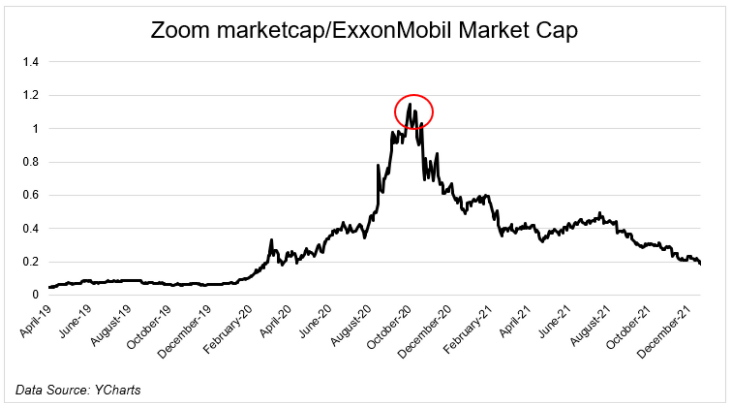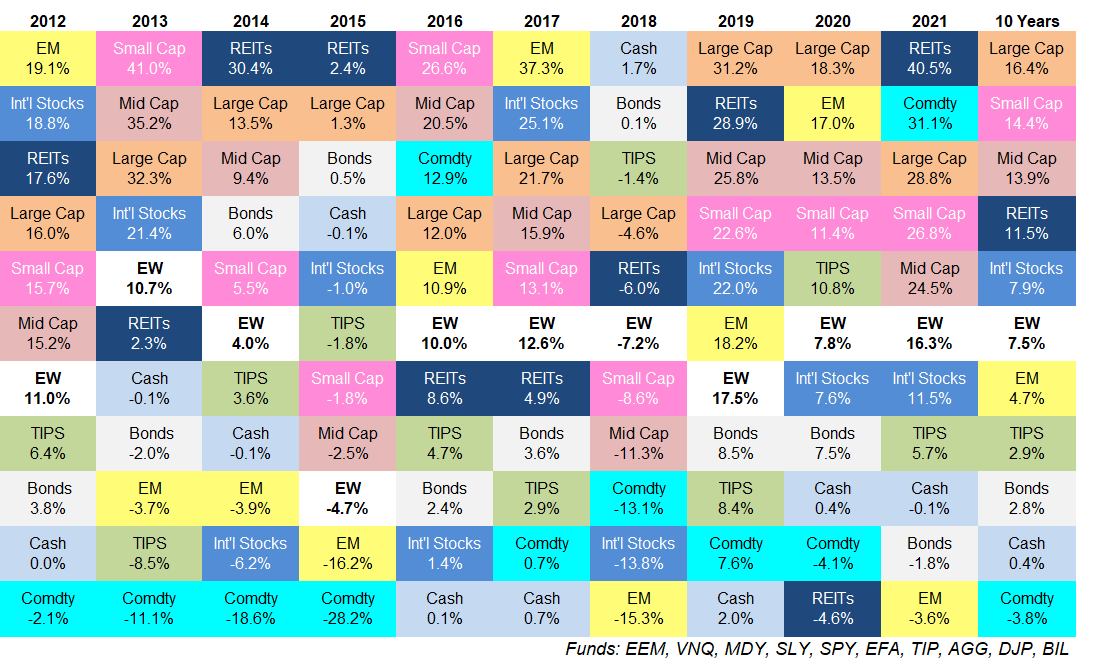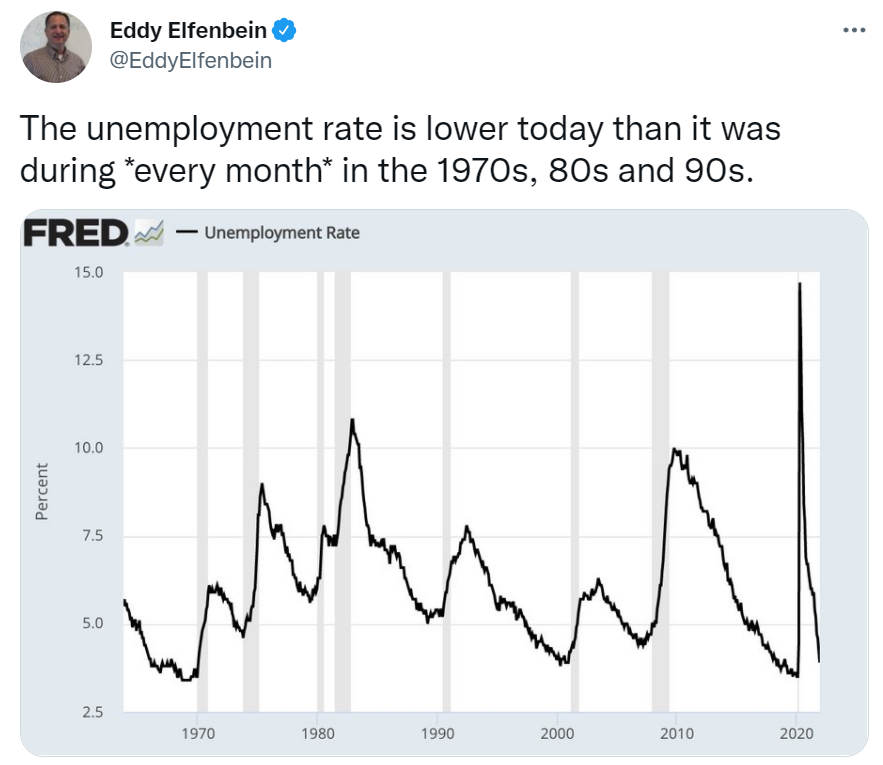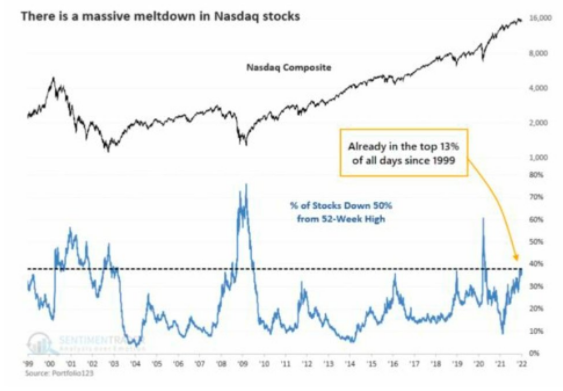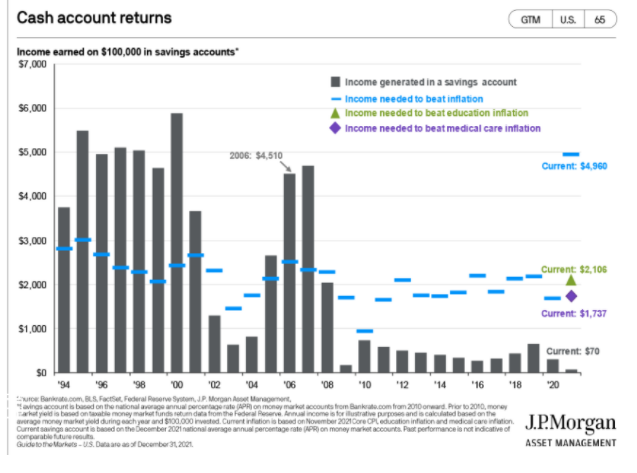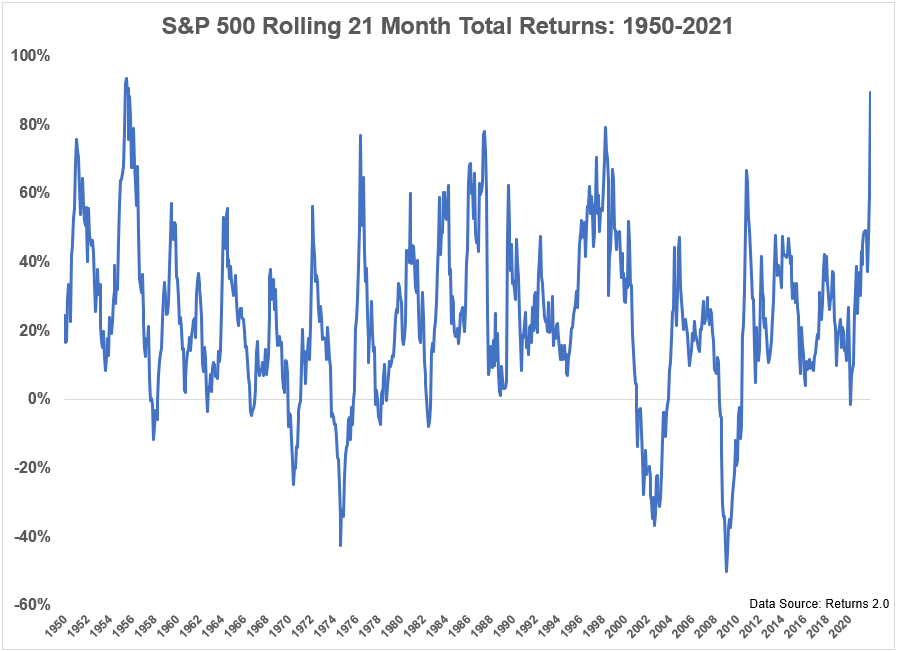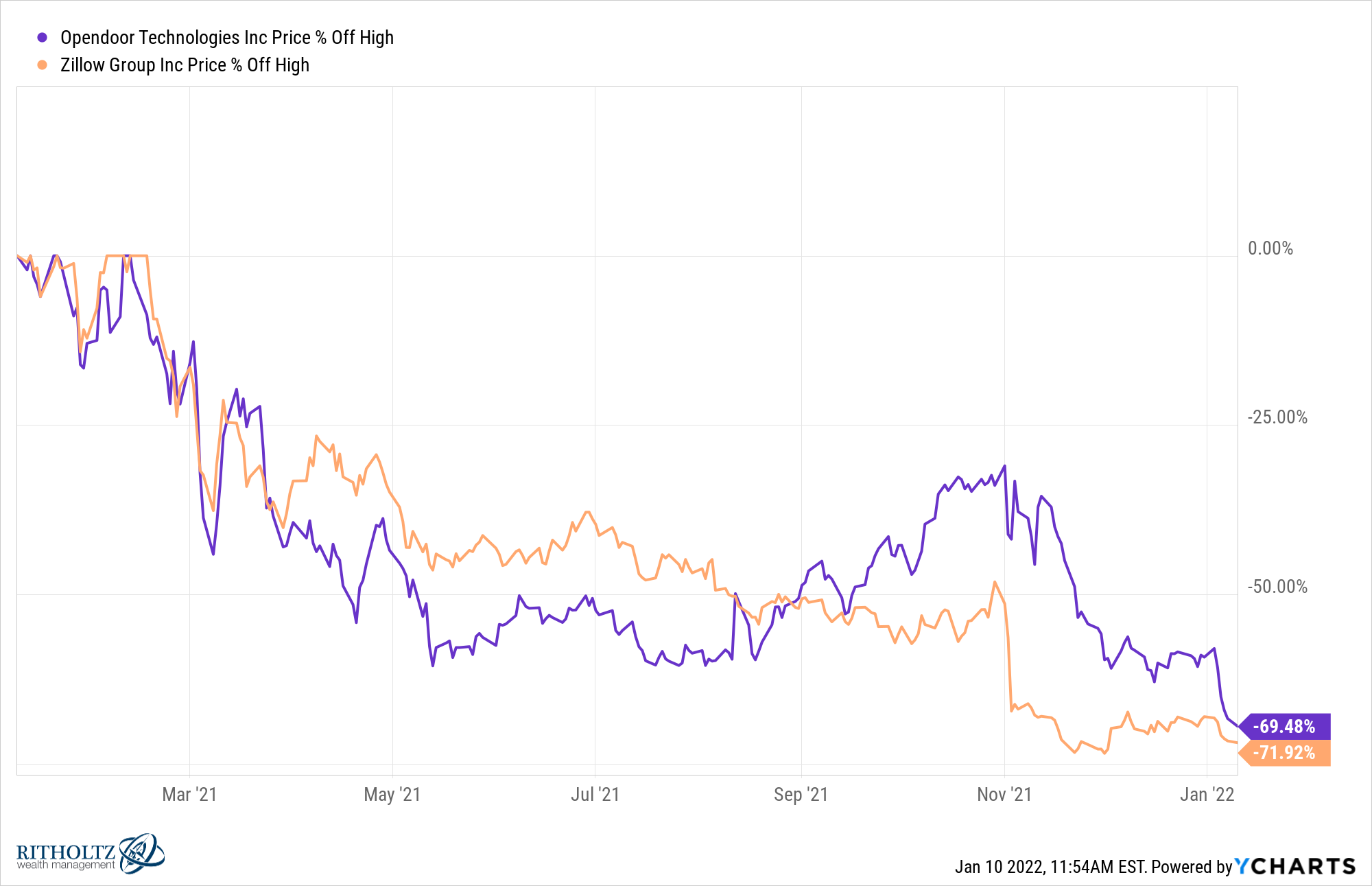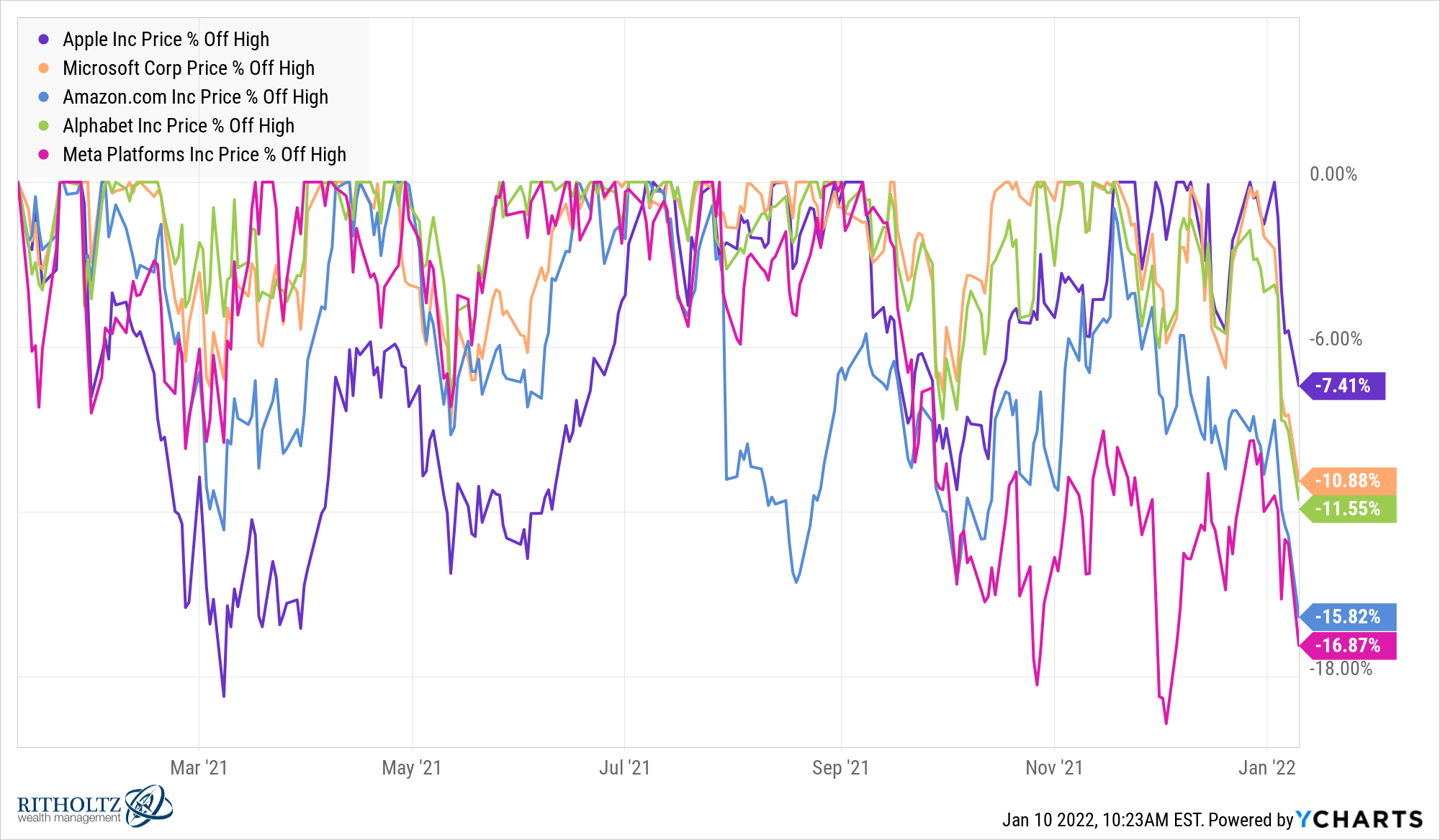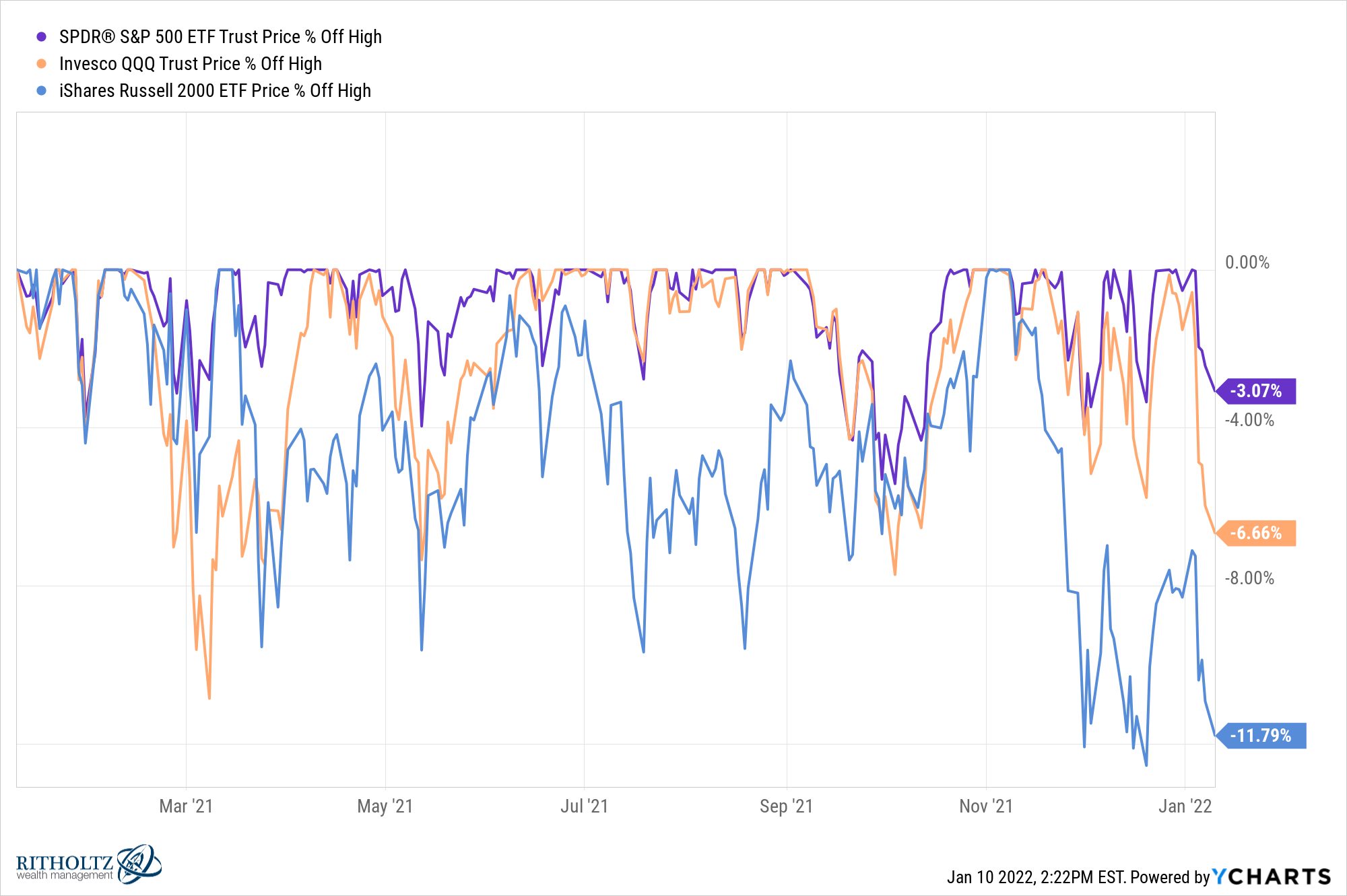 Contact us at animalspiritspod@gmail.com with any questions, comments, feedback or recommendations.
Follow us on Facebook, Instagram and YouTube.
Check out our t-shirts, coffee mugs, stickers and other assorted swag here and here.
Subscribe here: