Today's Animal Spirits is presented by GiveWell:

We discuss:
My trip to NYC
What if all the speculative stuff blows up but the market doesn't care?
Better acquisition target: Robinhood or Peloton?
Why young people should hope for crappy returns over the next decade
Why young people won't all freak out at the next bear market
I'm shorting magazine indicators
Can the Fed really do anything about inflation right now?
Inflation is personal
Why do car prices keep rising?
How corporations are taking advantage of higher costs
Is in-person dining at fast food restaurants a thing of the past?
The secret is out on 7.12% inflation bonds
Listen here:
Transcript here:
Stories mentioned:
Books mentioned:
Podcasts mentioned:
Charts mentioned: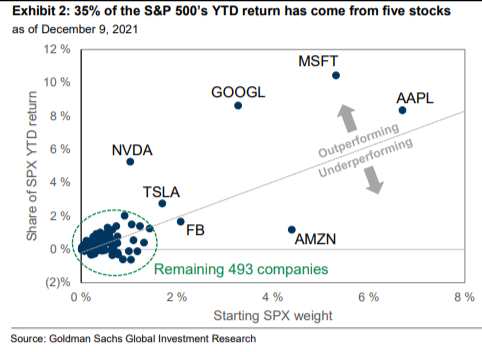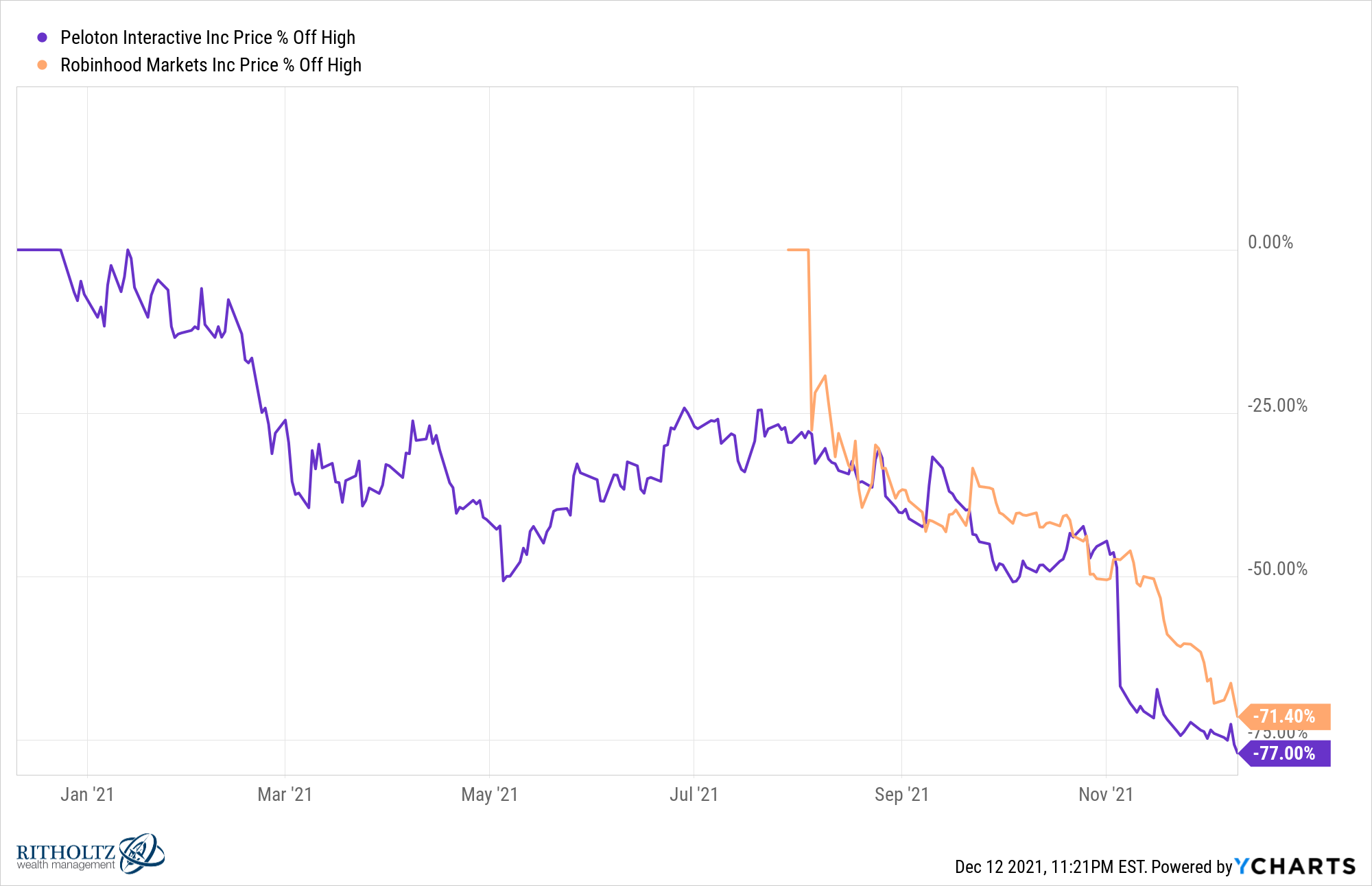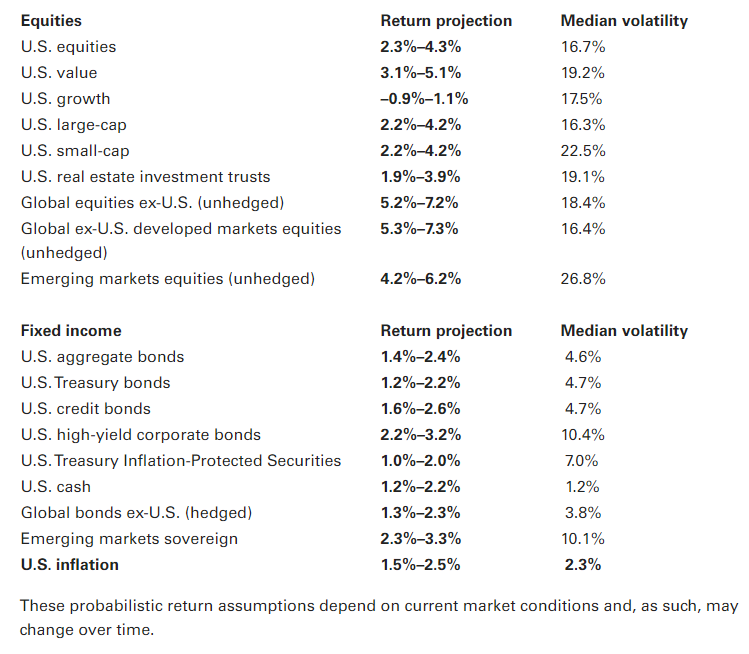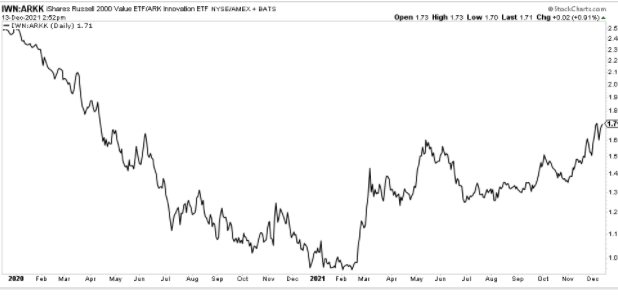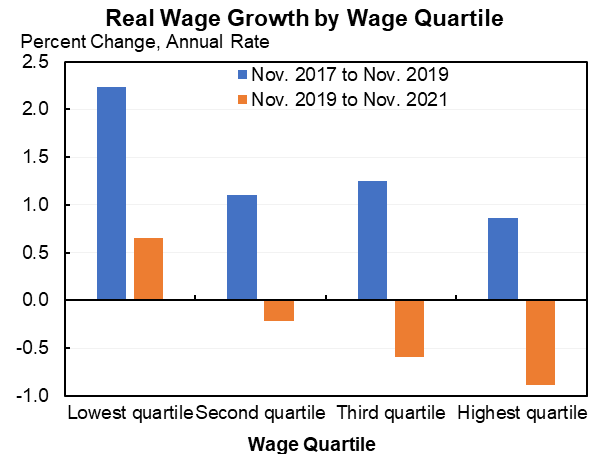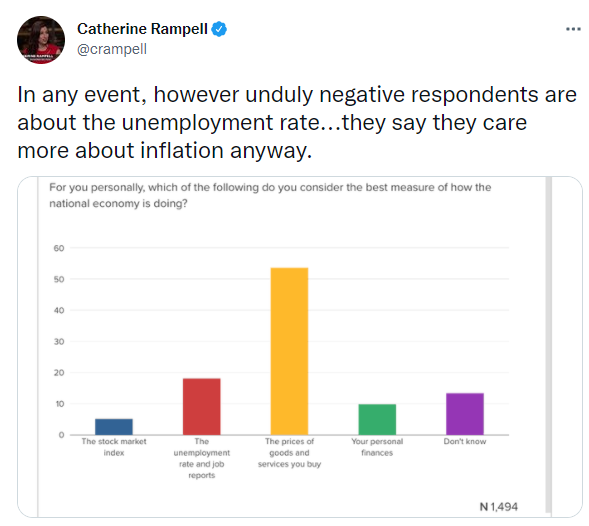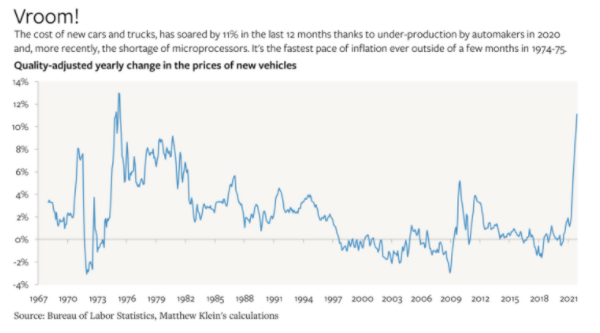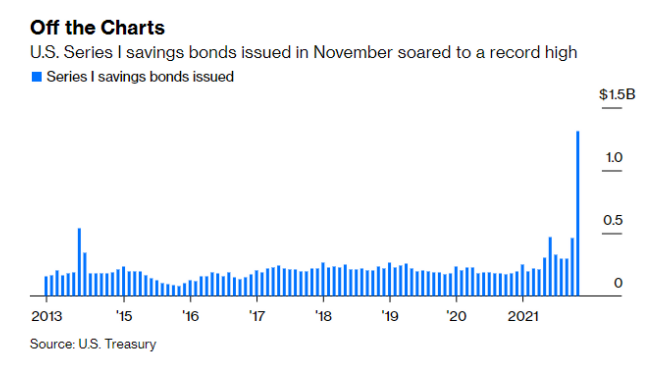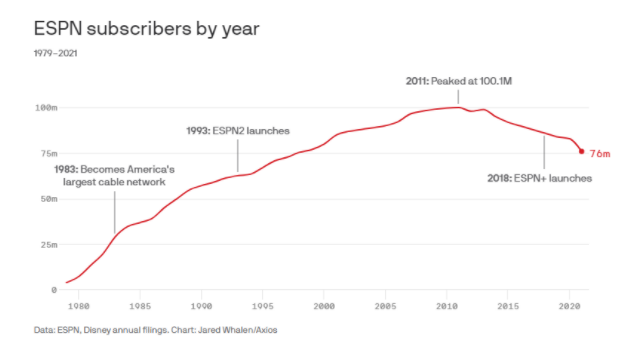 Contact us at animalspiritspod@gmail.com with any questions, comments, feedback or recommendations.
Follow us on Facebook, Instagram and YouTube.
Check out our t-shirts, coffee mugs, stickers and other assorted swag here and here.
Subscribe here: