Today's listener mailbag is presented by Naviplan by Invest Cloud:

Michael and I dive back into the mailbag to go through a bunch of listener questions with a little help from our friend Tony Stich.
If you have a question for the show, email us at animalspiritspod@gmail.com.
We discuss:
The best way to set up an income-producing portfolio
How to set up your portfolio to make up for lost income from a spouse who stops working
The risks involved in a covered call strategy
How much crypto excitement is based purely on price?
Is a bigger housing market safer from a price decline perspective?
How bad is inflation for growth stocks?
How to be a contrarian in a falling stock
Why it's so hard to sell a stock with a high dividend yield
How to hedge against inflation?
Investing for kids: UTMA vs. custodial brokerage account
How to judge your financial advisor
Listen here:
Charts mentioned: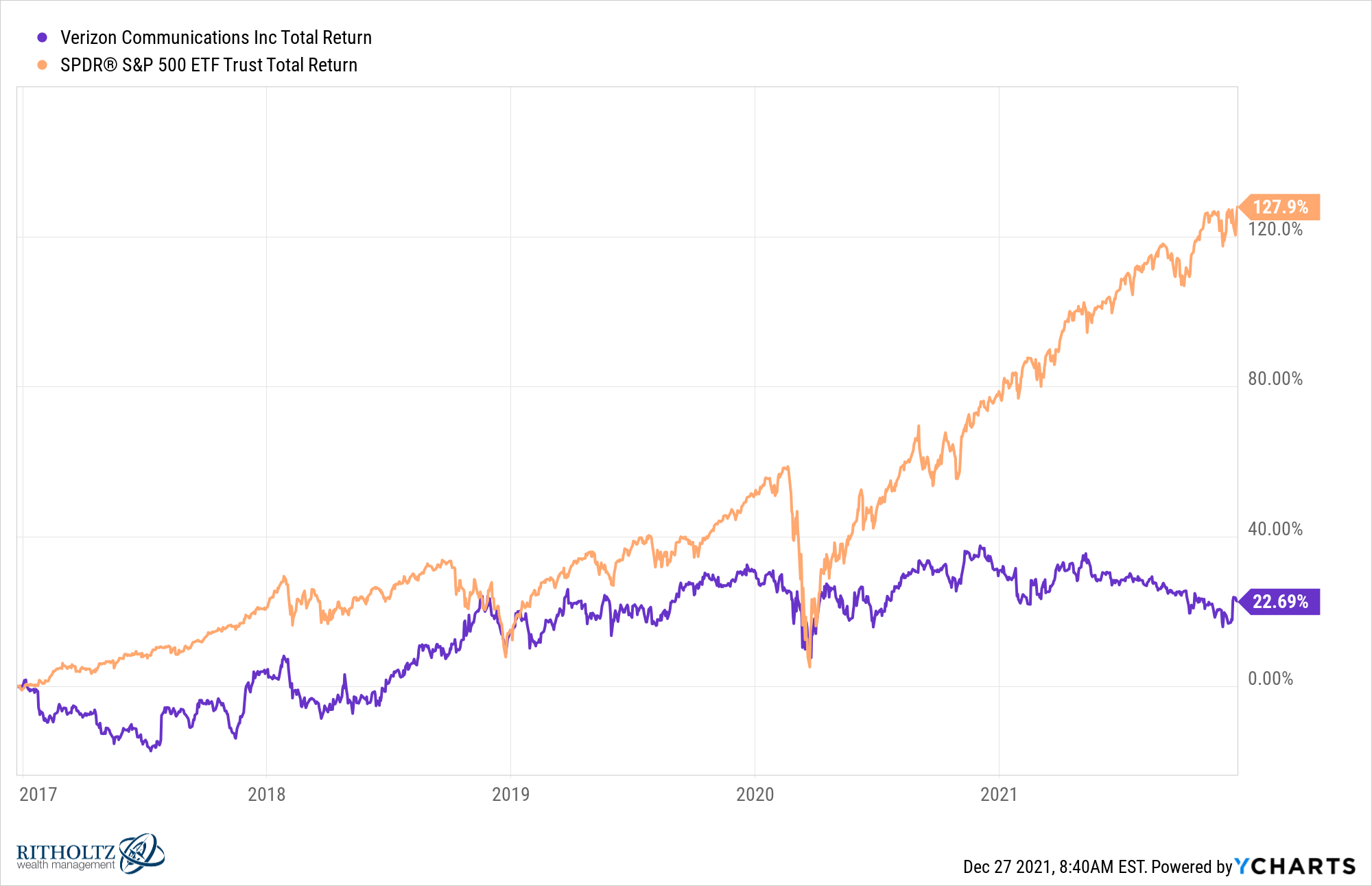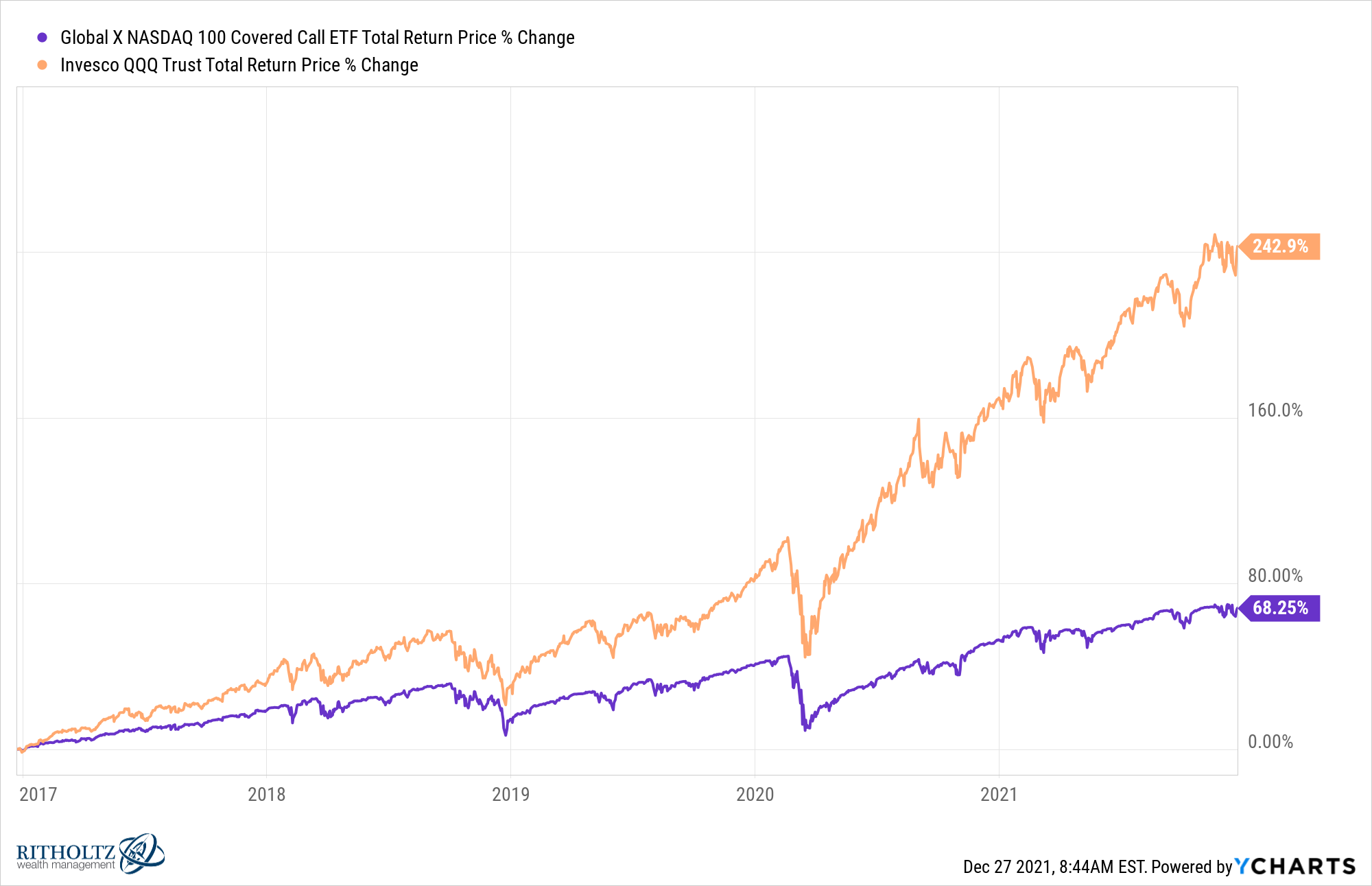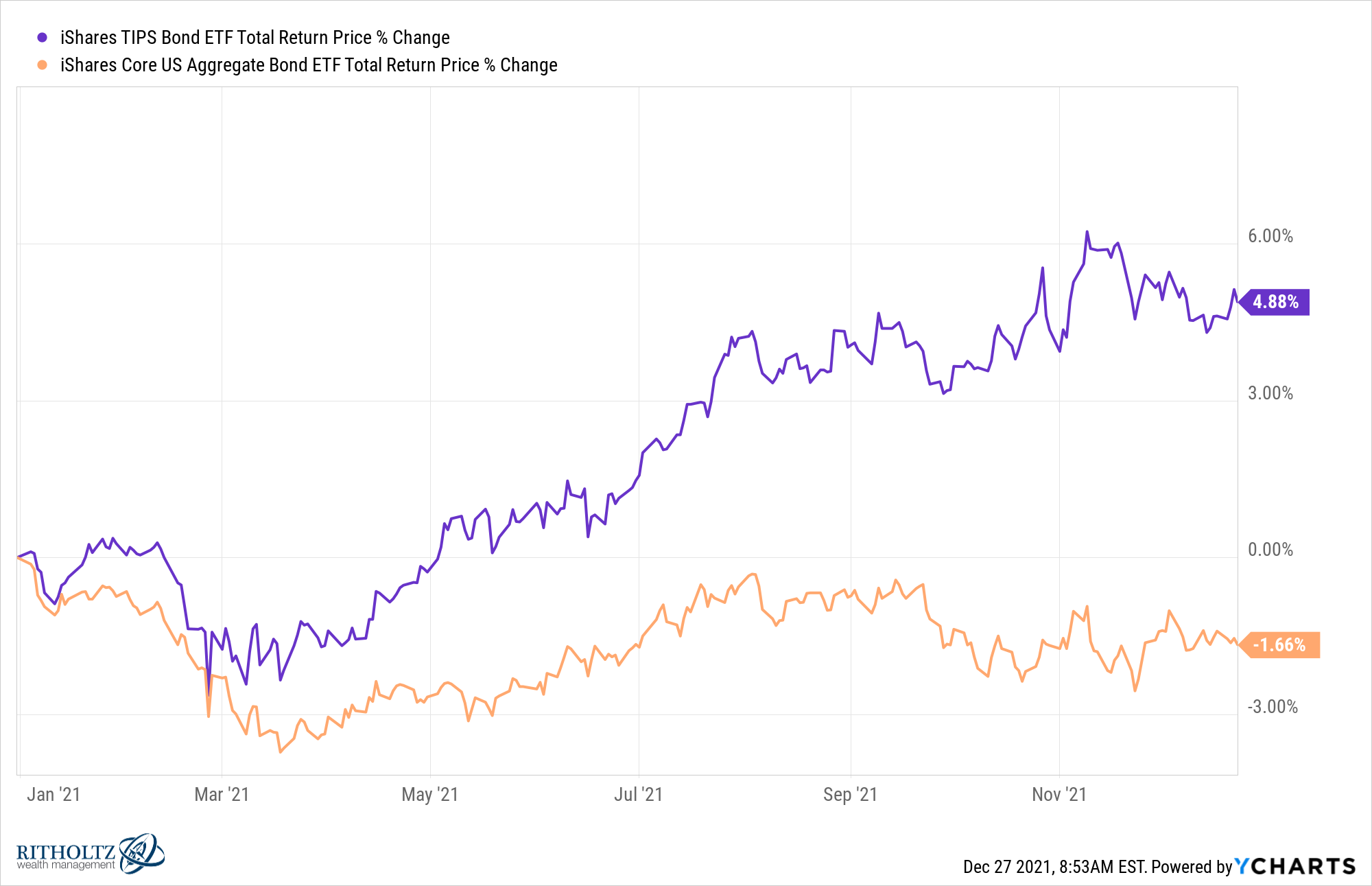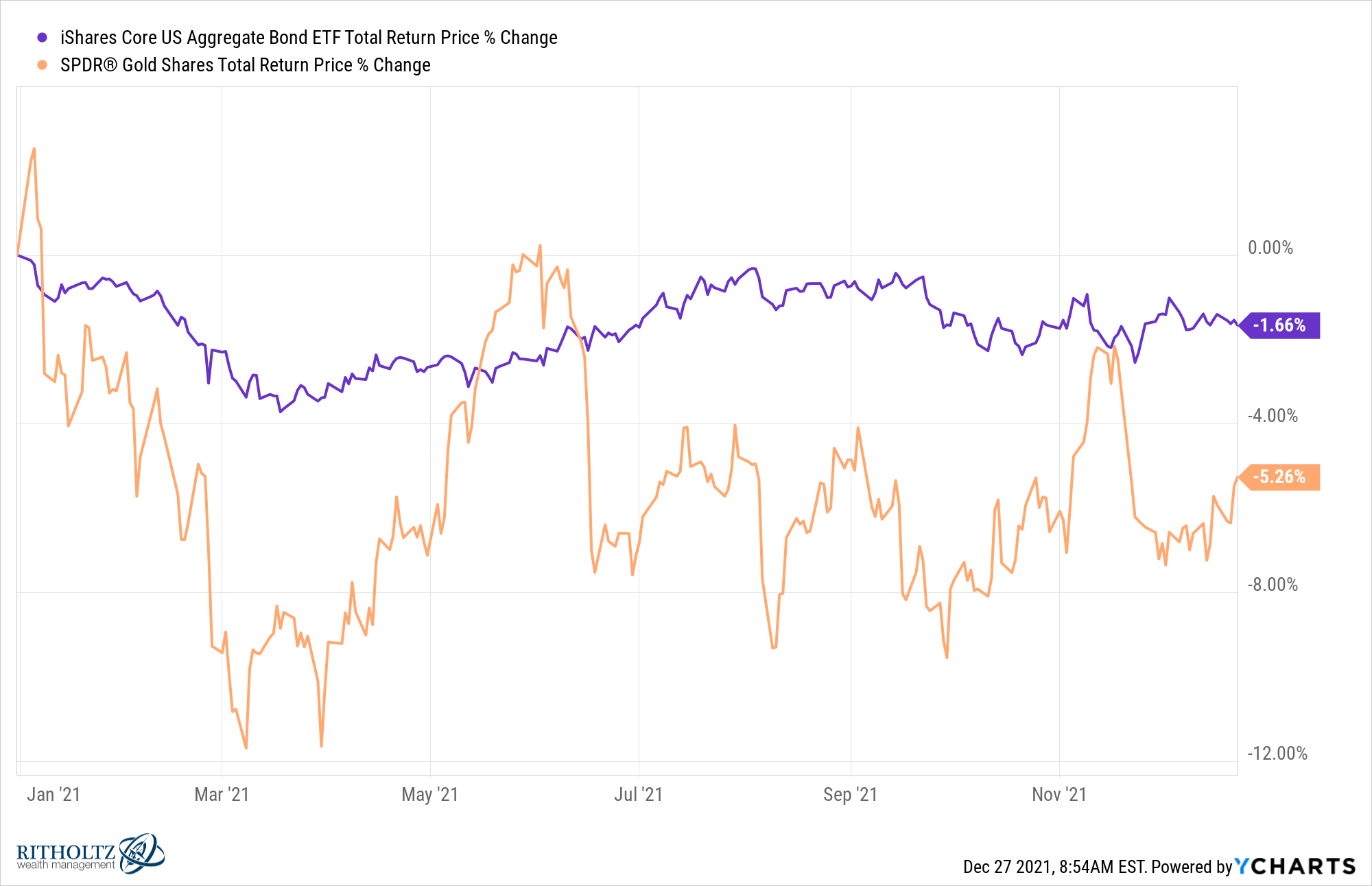 Contact us at animalspiritspod@gmail.com with any questions, comments, feedback or recommendations.
Follow us on Facebook, Instagram and YouTube.
Check out our t-shirts, coffee mugs, stickers and other assorted swag here and here.
Subscribe here: