On this week's Animal Spirits with Michael & Ben we discuss:
What to do if you've been sitting in cash during the bull market.
The latest change I made to my personal portfolio.
What trend-following is and why it's a difficult concept for investors to grasp.
The worst bear market no one ever talks about.
Causes for the low volatility in the markets.
Myth-busting the "hedge funds are dead" story.
Why it's so difficult to benchmark hedge funds.
Does it matter if you invest in individual bonds vs. a bond fund?
What's causing stock fund outflows?
Will baby boomers destroy the stock market during retirement?
Listen here:
Stories discussed:
Books mentioned:
Charts mentioned: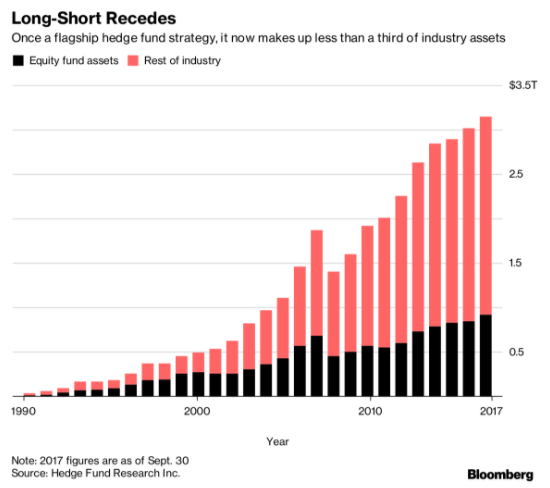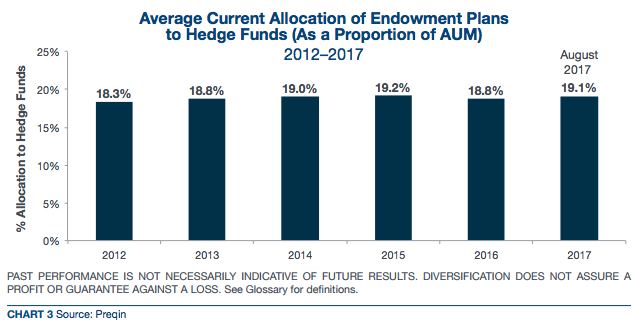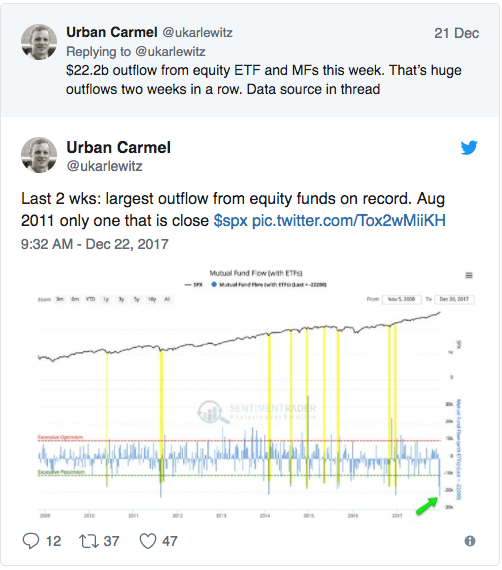 Email us at animalspiritspod@gmail.com with any feedback, recommendations, or questions.
Subscribe here: