Today's Animal Spirits is presented by Masterworks:

Go to Masterworks.io to learn more about investing in contemporary art.
We discuss:
Is it time for the Fed to raise rates?
How does the stock market perform when interest rates rise?
Do rates now matter more to the markets than the economy?
Has the consumer ever been in a better position to handle inflation or rising rates?
Millennials are now the biggest spenders
Overnight wealth in altcoins is insane
The different levels of FOMO
Everything we learned in business school is wrong
What does 'transitory' even mean?
Is inflation a problem if wages are growing faster than prices?
The many unintended consequences of the pandemic
Are we setting up for mini-Toronto-like housing markets all around the U.S.?
Why our kids won't care about gas prices
What is Zillow doing?
Sign up for Future Proof:
Use code "AnimalSpirits" for 50% off your ticket here
Listen here:
Transcript here:
Stories mentioned:
Books mentioned:
Charts mentioned: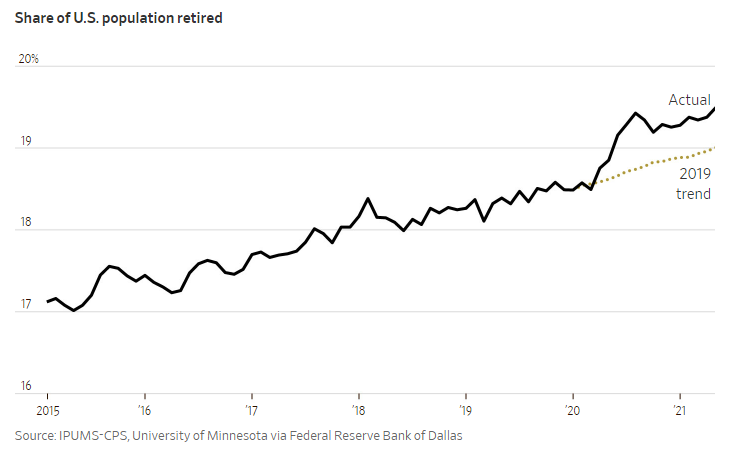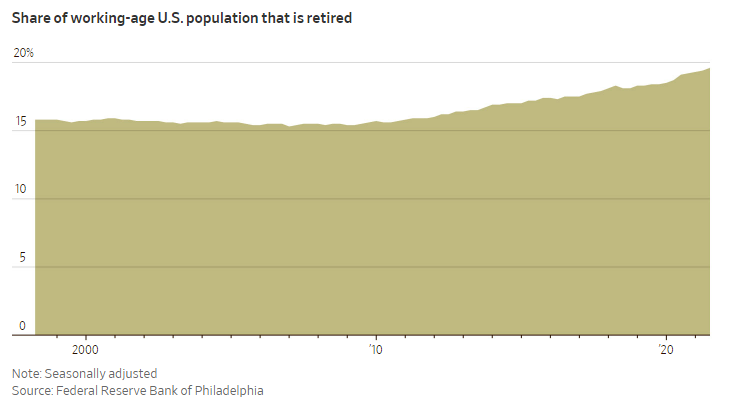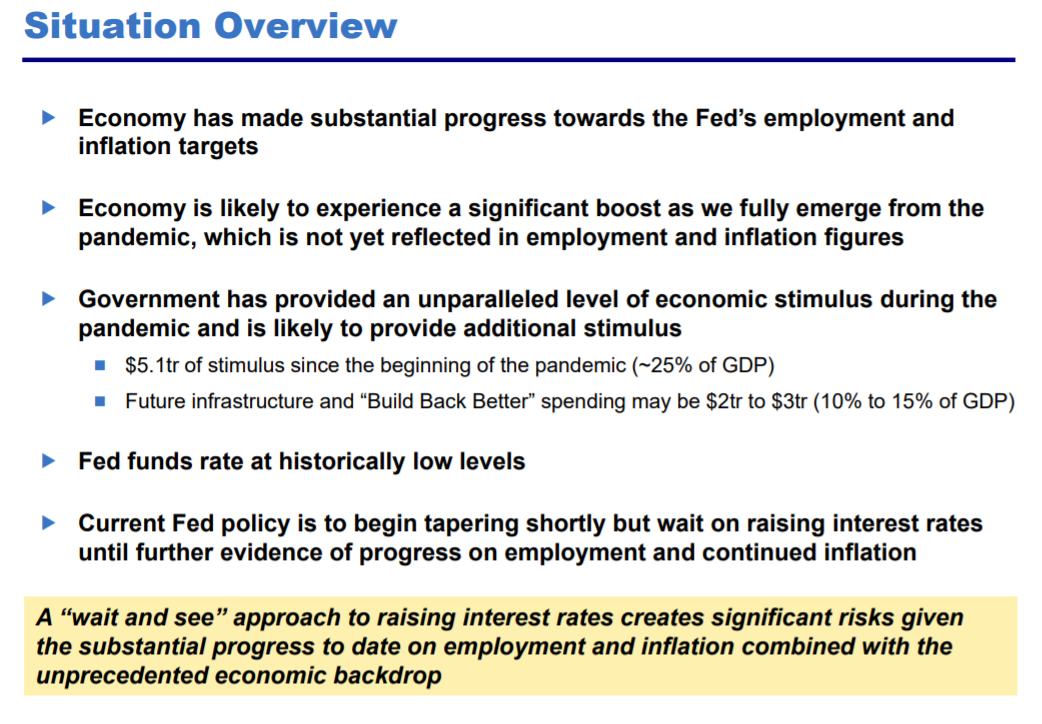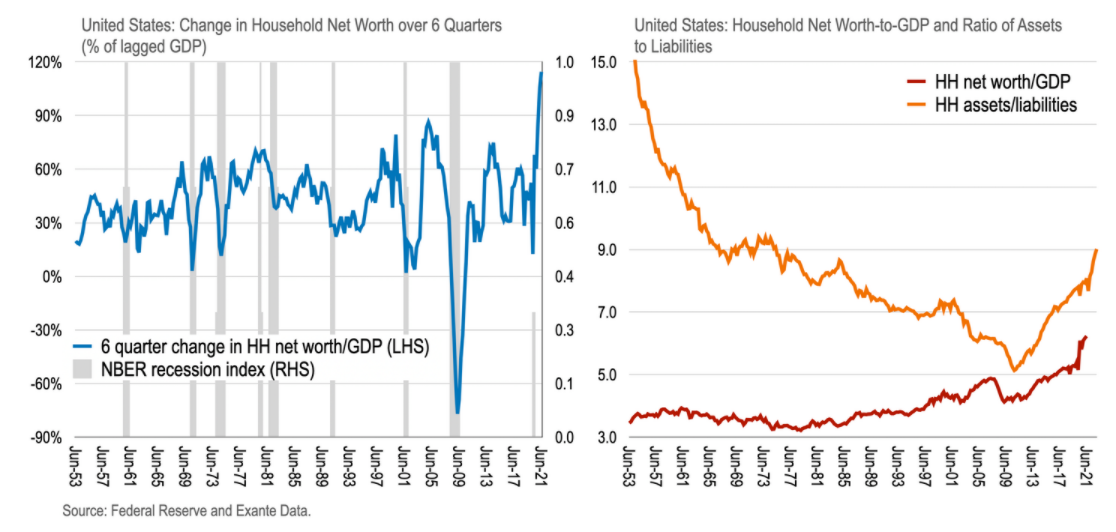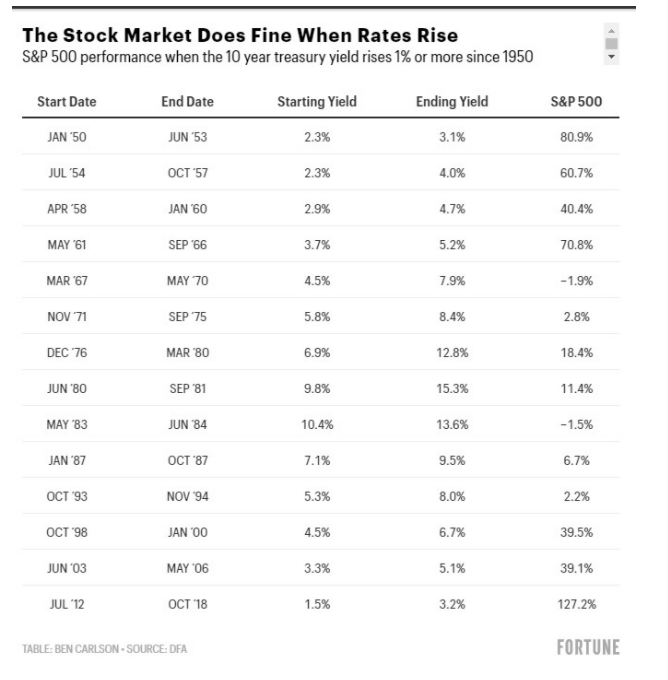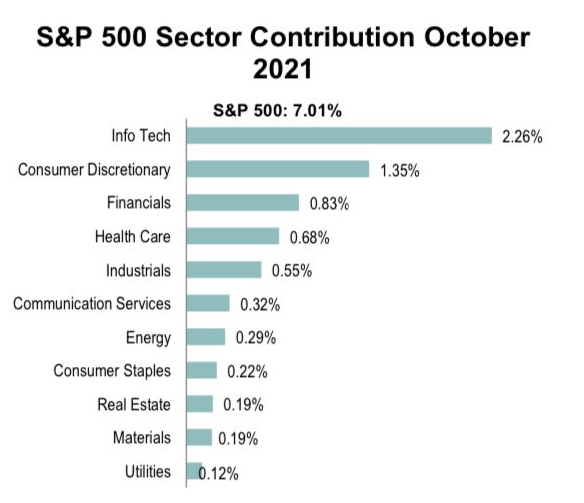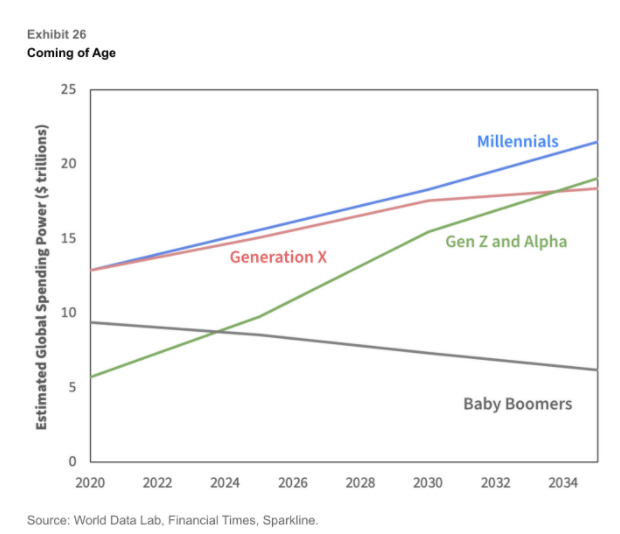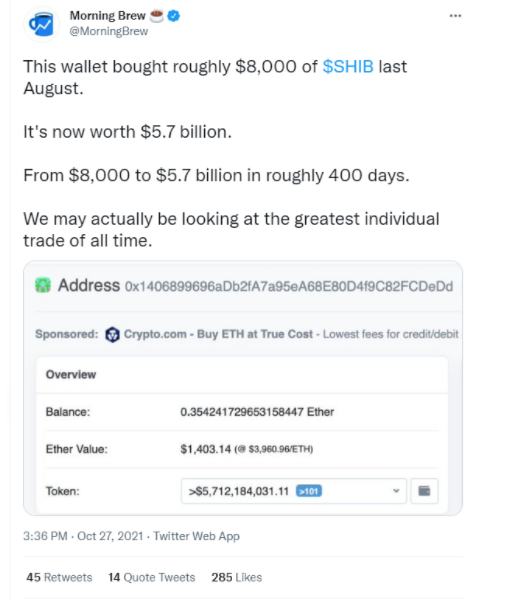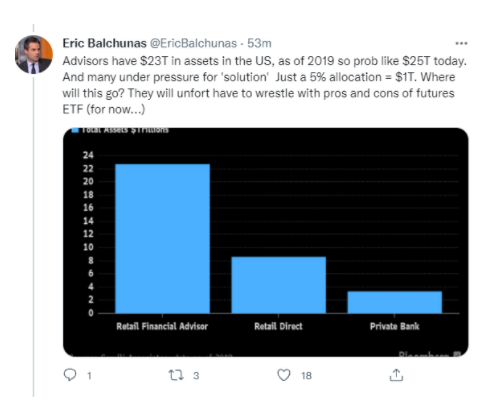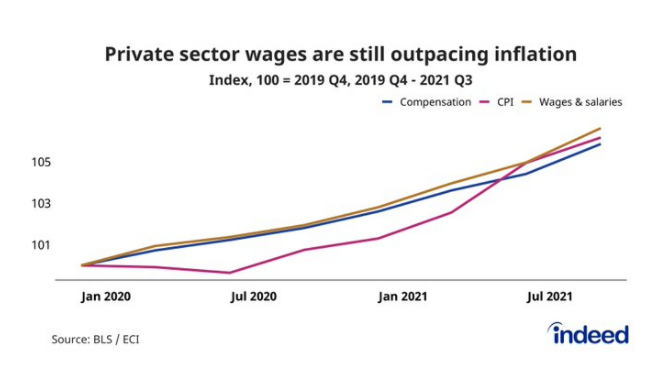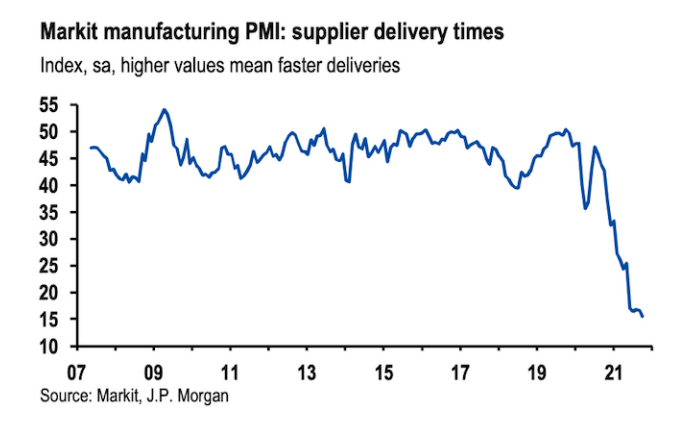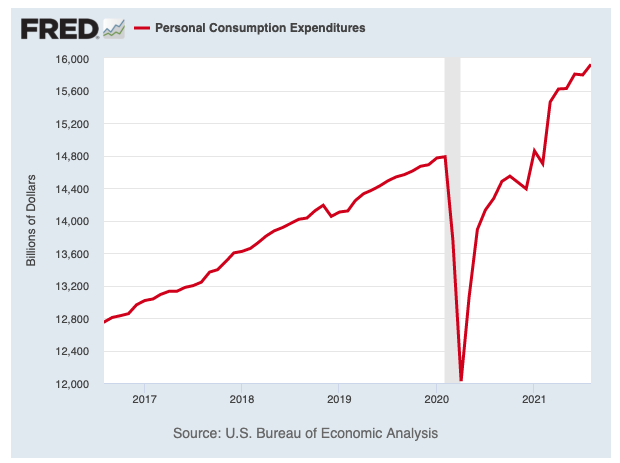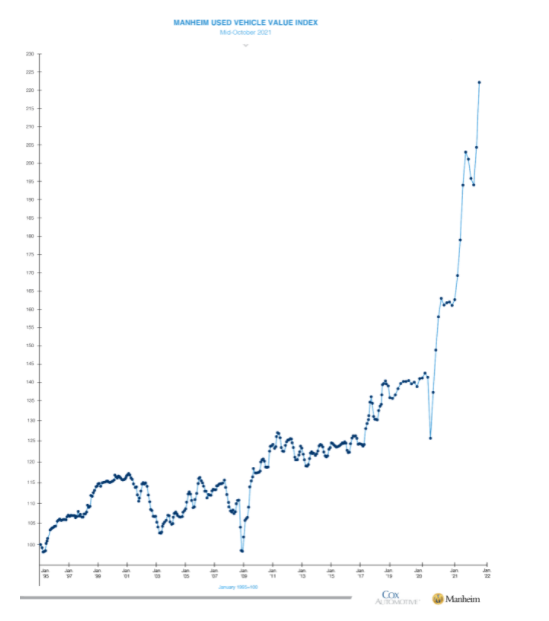 Contact us at animalspiritspod@gmail.com with any questions, comments, feedback or recommendations.
Follow us on Facebook, Instagram and YouTube.
Check out our t-shirts, coffee mugs, stickers and other assorted swag here and here.
Subscribe here: