Today's Animal Spirits is presented by Groundfloor: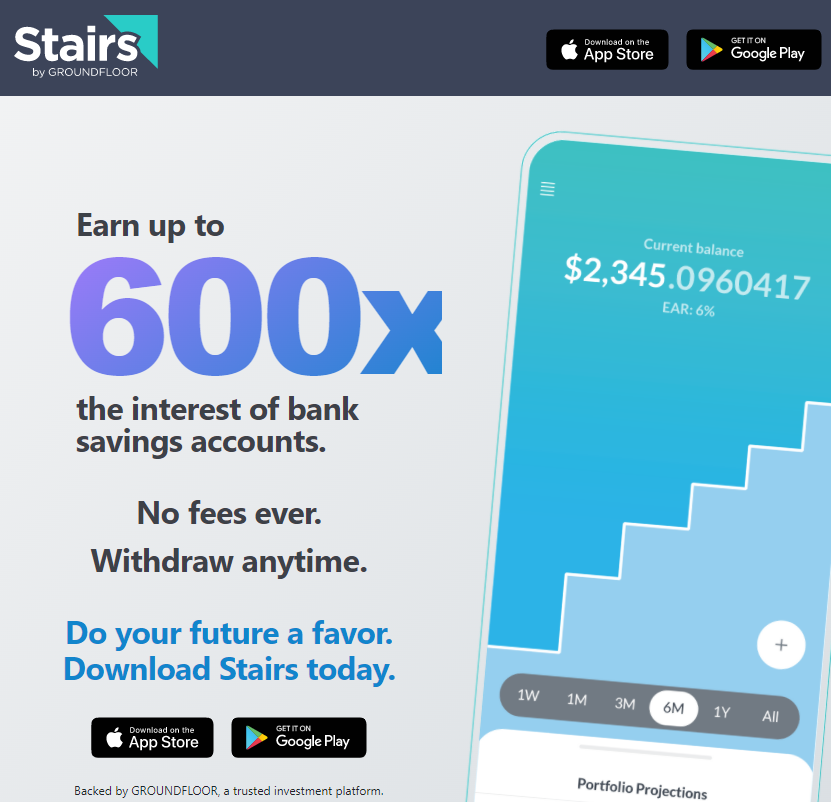 Check out our interview with Groundfloor CEO Brian Dally from July here.
We discuss:
Why inflation make everyone angry
How the White House dropped the ball on inflation messaging
Now vs. the last time inflation was this high
Why higher inflation isn't necessarily a bad thing for stocks
Michael's story about getting scammed in crypto
Why crypto needs more safeguards in place
Inequality in crypto is going to be even worse than traditional finance
Are DAOs the future?
All the new tech companies are investing in venture
How many drivers work for DoorDash?
Disney vs. Netflix
Why the labor shortage won't last
Why I'm not worried about household debt at all-time highs
Twitter profiles should be searchable
Listen here:
Transcript here:
Stories mentioned:
Charts mentioned: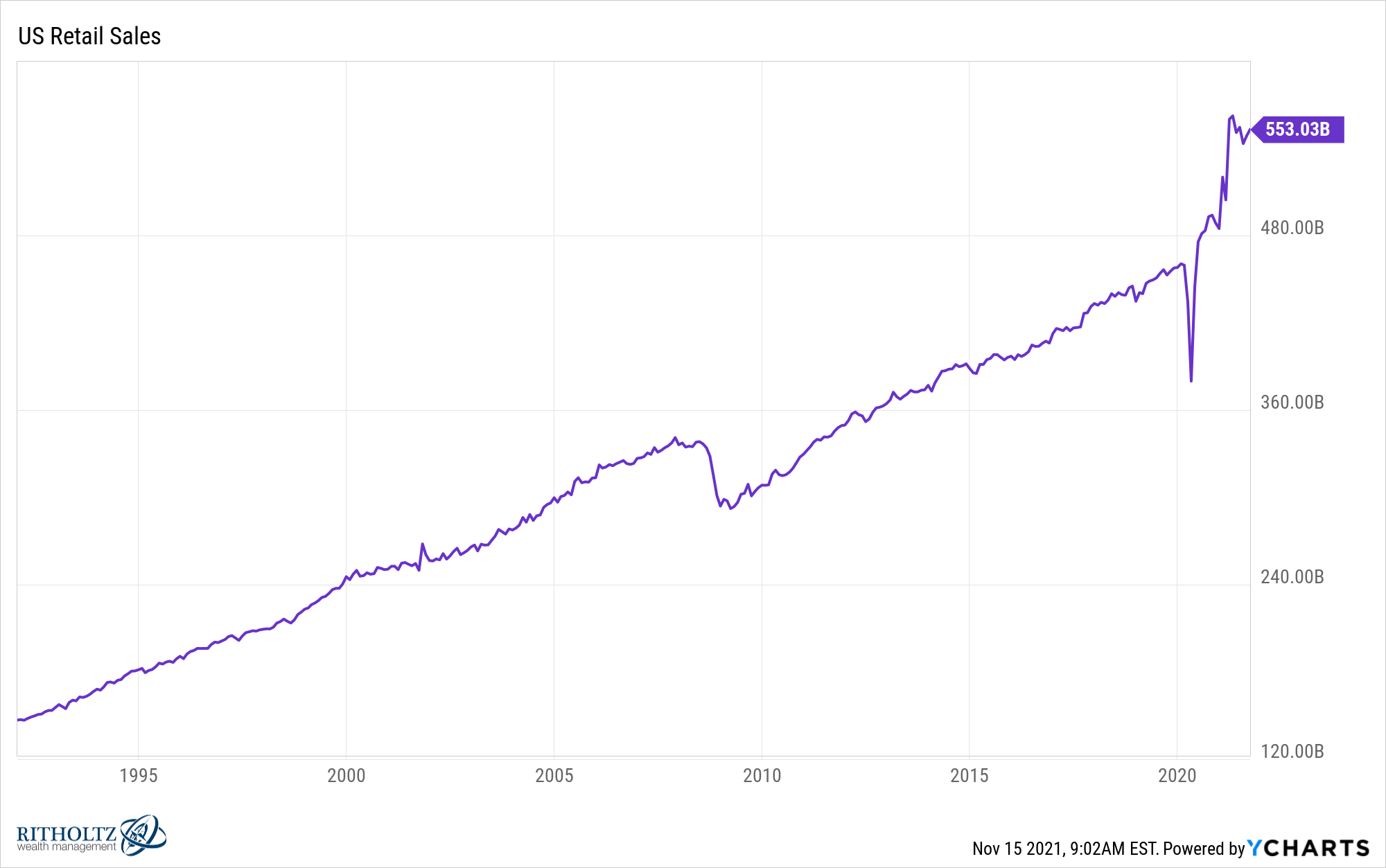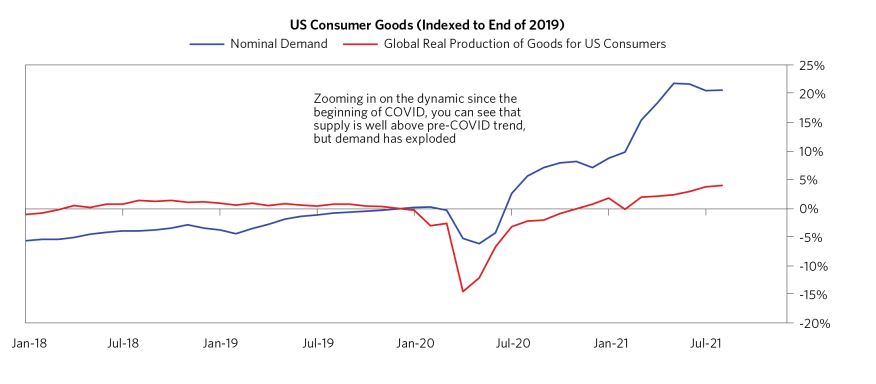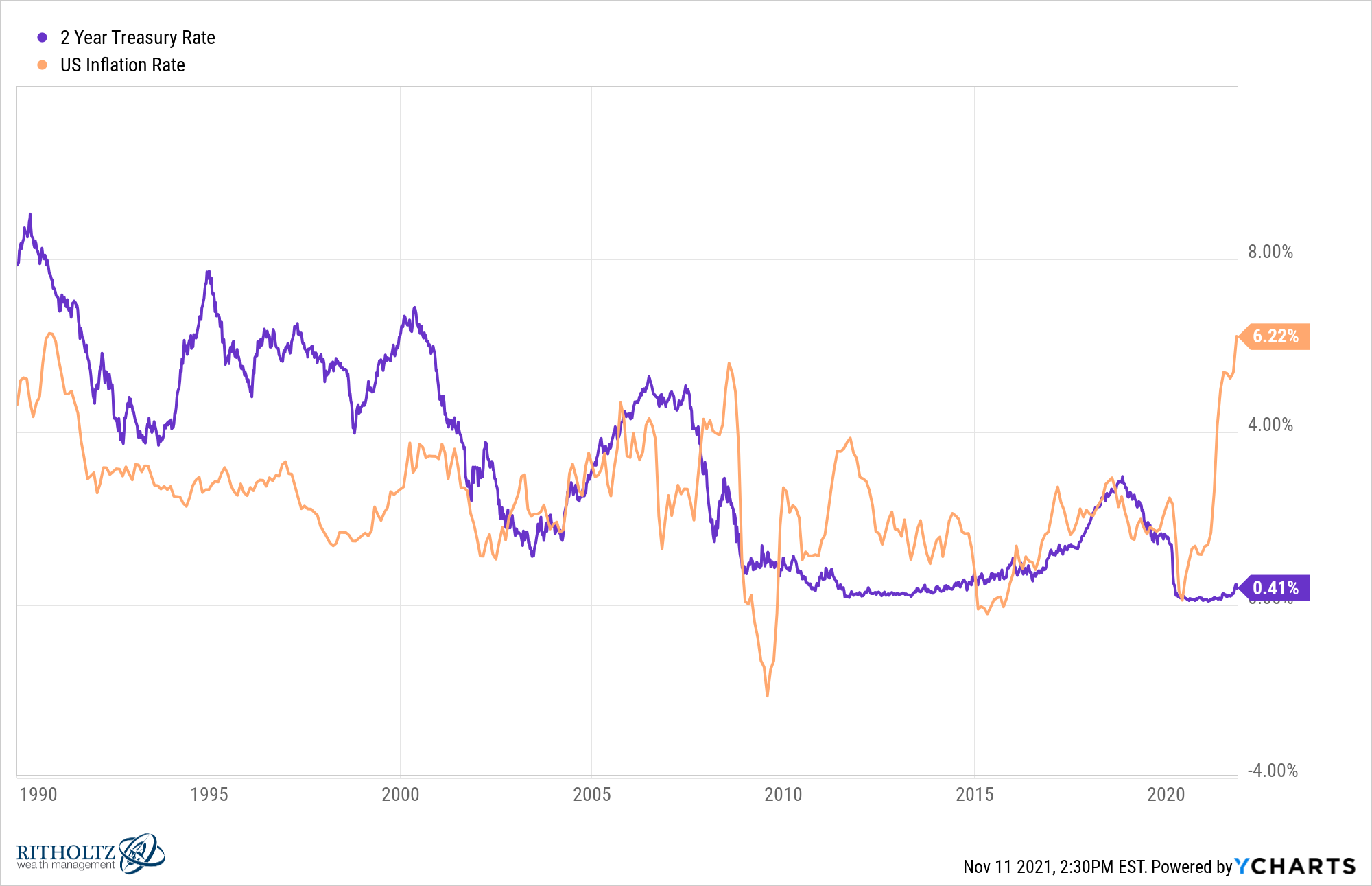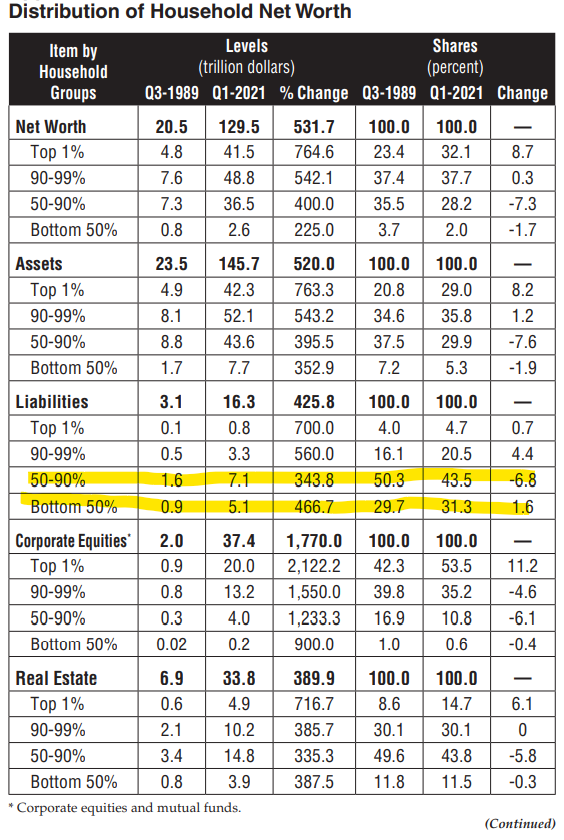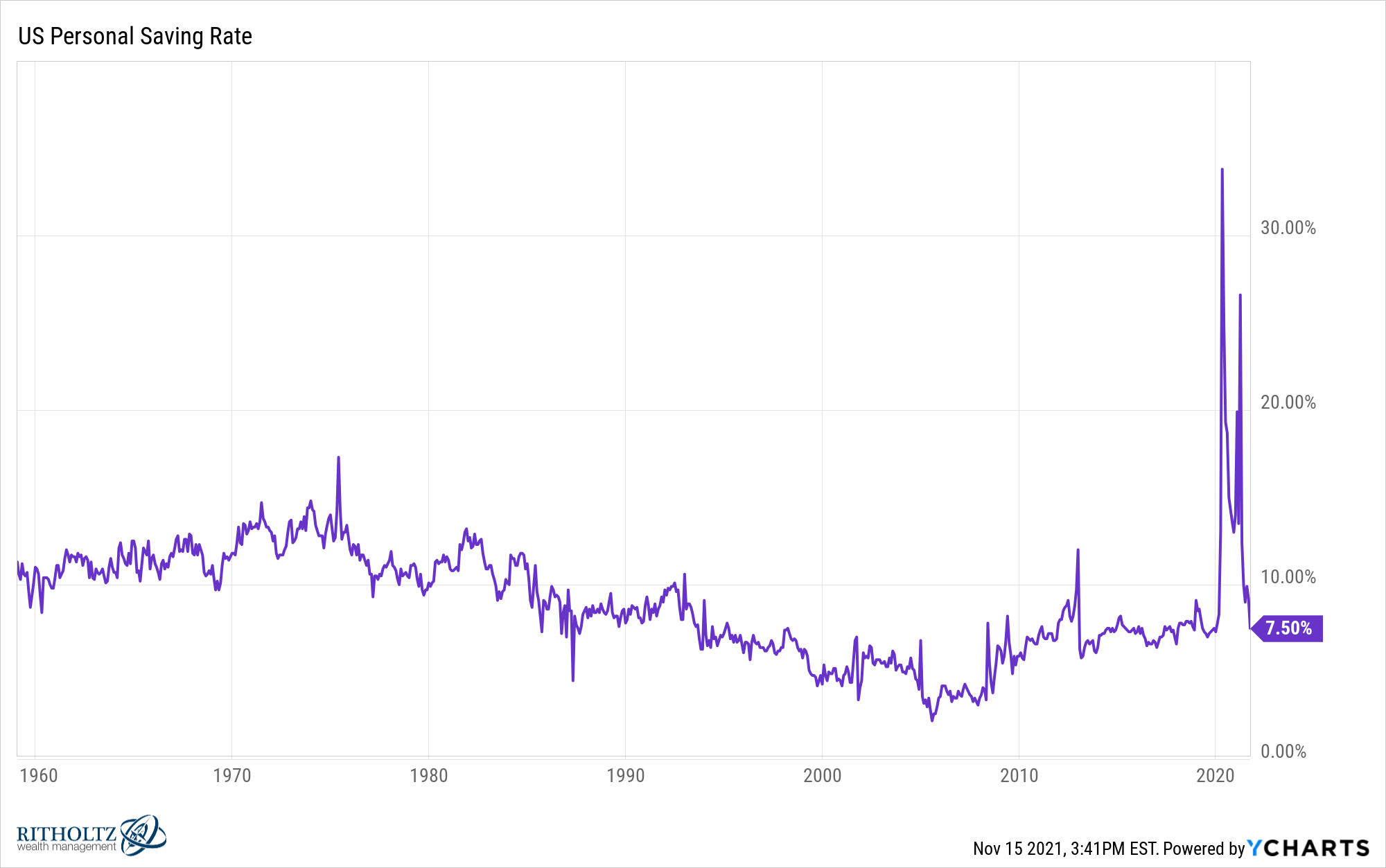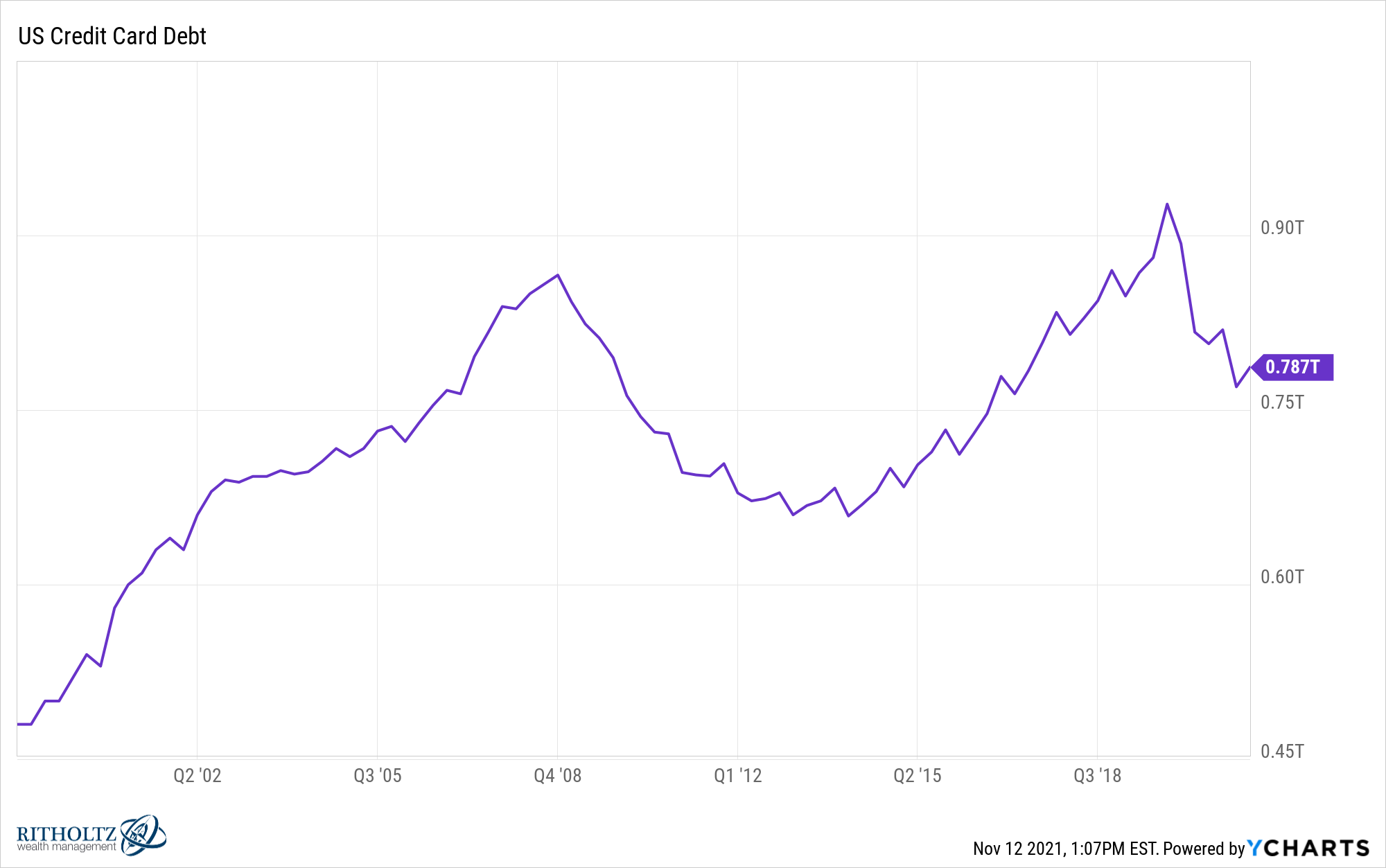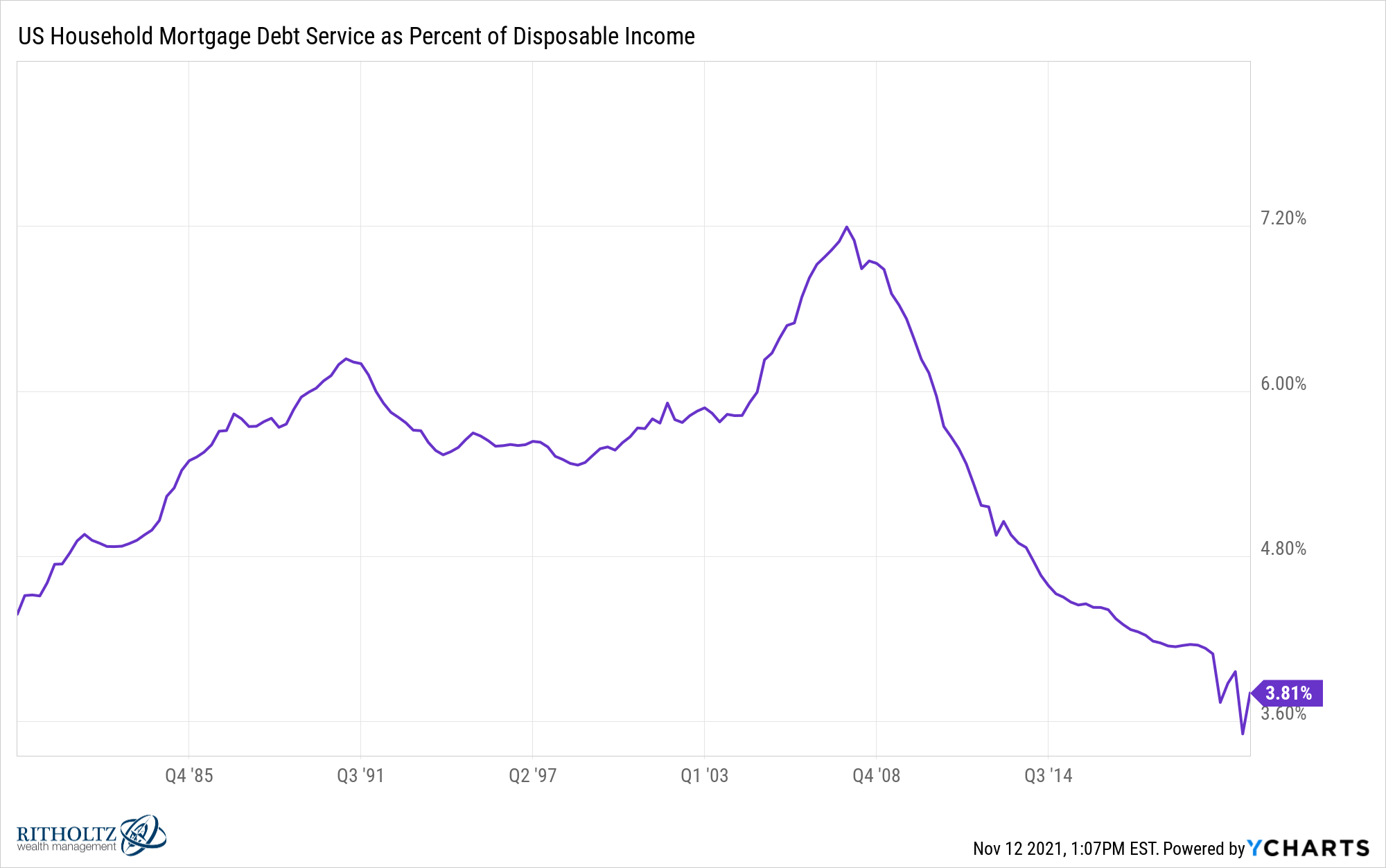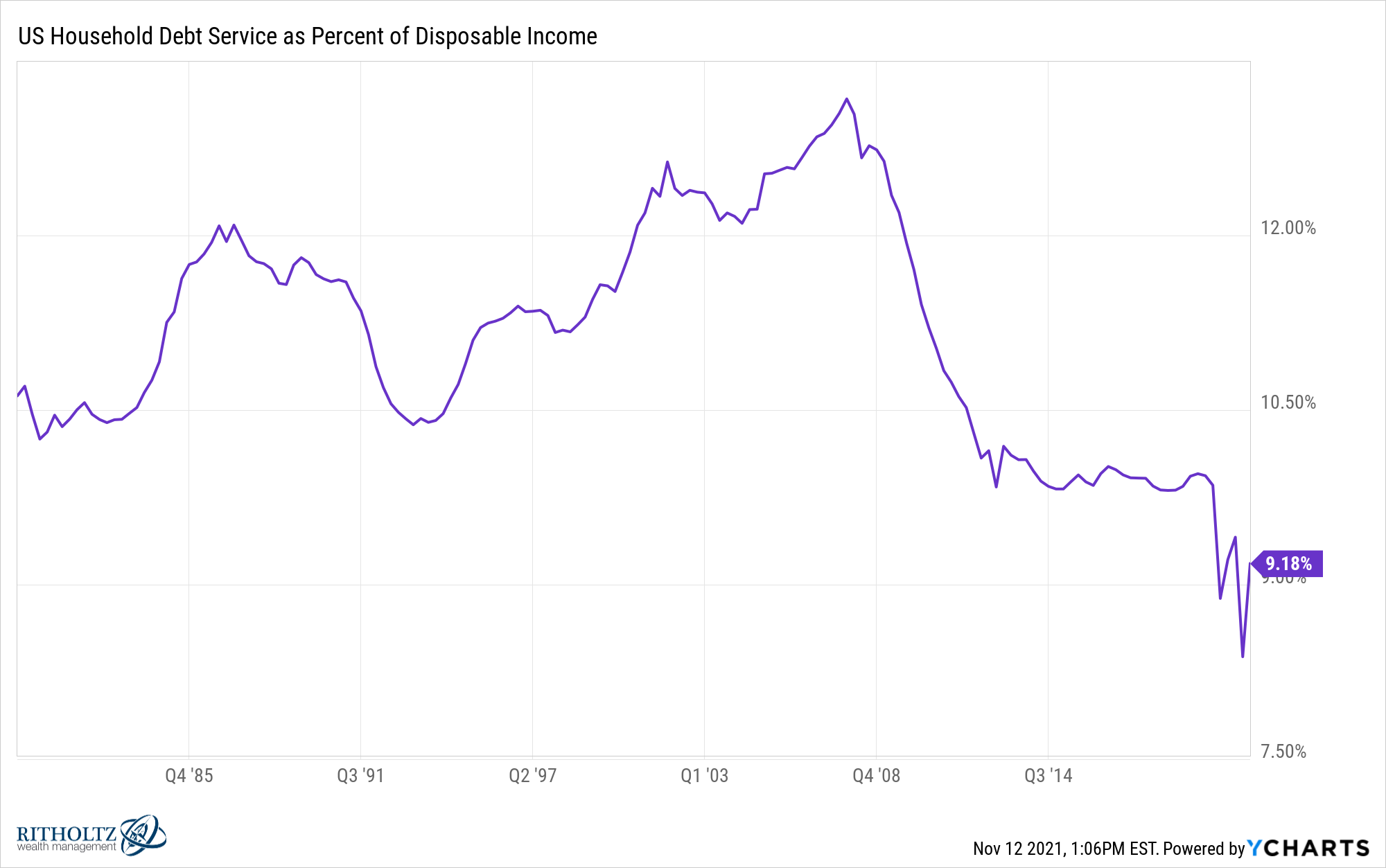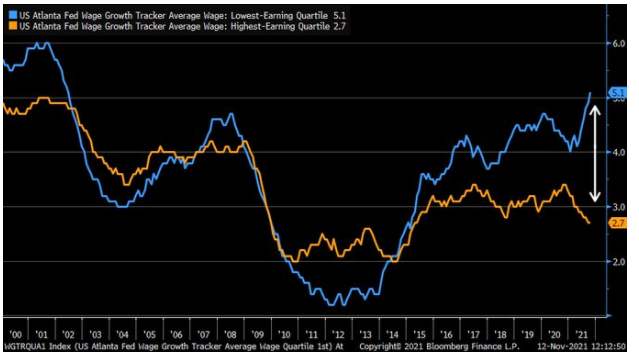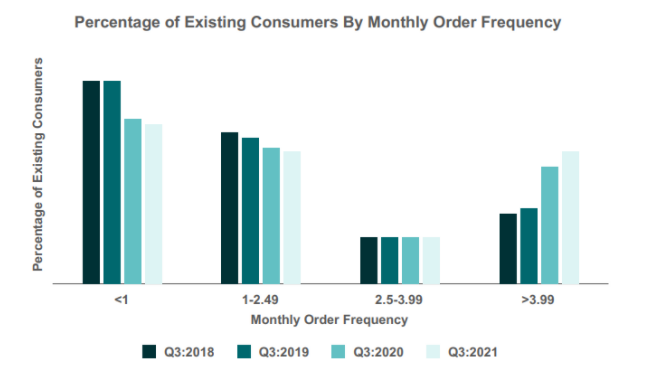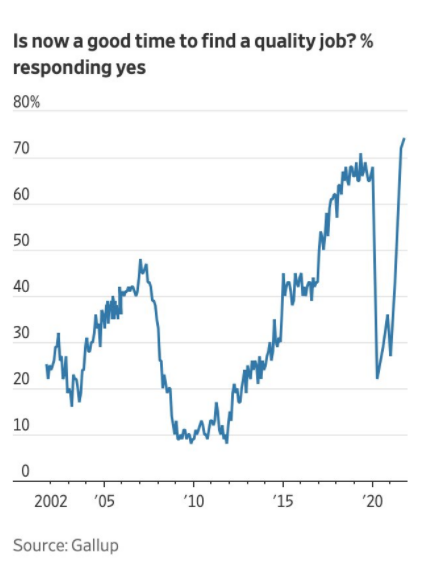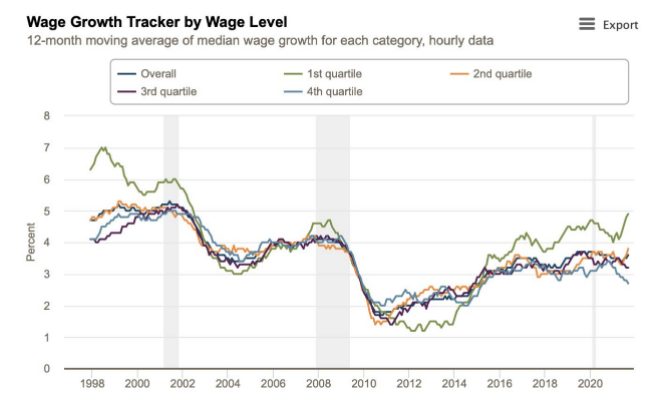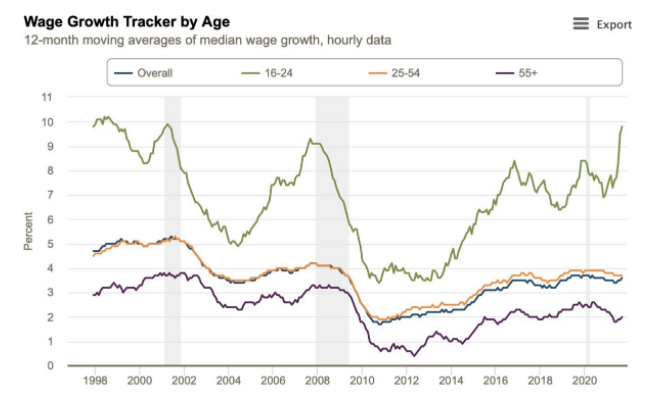 Contact us at animalspiritspod@gmail.com with any questions, comments, feedback or recommendations.
Follow us on Facebook, Instagram and YouTube.
Check out our t-shirts, coffee mugs, stickers and other assorted swag here and here.
Subscribe here: