Today's Animal Spirits: Talk Your Book is presented by Direxion.

We spoke with Dave Mazza about Direxion's thematic ETFs.
We discuss:
Do interest rates matter for growth stocks?
Work from home is like electricity?
How thematic ETFs have evolved
Performance vs. flows in thematic ETFs
What are the technological tools that were accelerated in the pandemic?
Which companies are positioned to take advantage of the work from home boom?
What does the anti-WFH basket of stocks look like?
The potential for hydrogen to make the world greener
How are advisors using thematic ETFs?
Why are there so many companies with no earnings today?
MOON vs. ARKK
Listen here:
Links: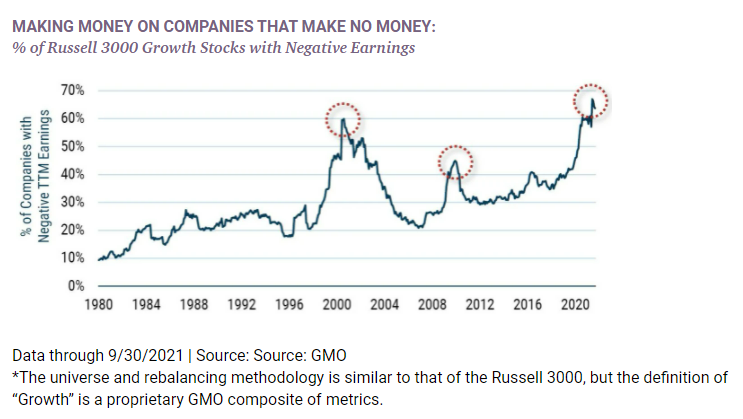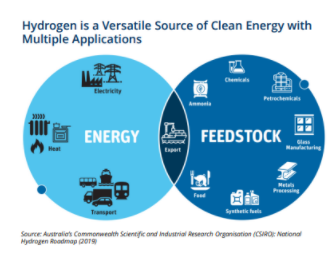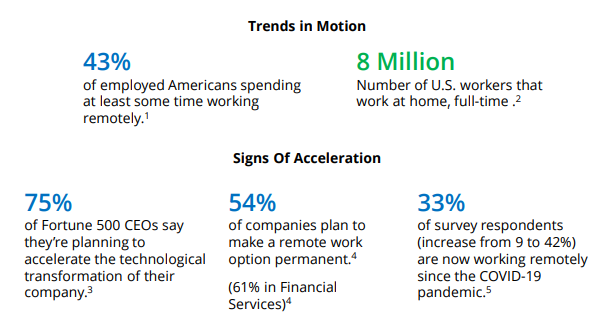 Contact us at animalspiritspod@gmail.com with any questions, comments, feedback or recommendations.
Follow us on Facebook, Instagram and YouTube.
Check out our t-shirts, coffee mugs, stickers and other assorted swag here and here.
Subscribe here: