This week's Animal Spirits with Michael & Ben is supported by YCharts:

Mention Animal Spirits and receive 20% off your subscription price when you initially sign up for the service.
We discuss:
Is Tesla the most impressive stock of this cycle?
Why you shouldn't waste your time worrying about risks in the market
Inequality in the stock market
Why does Congress still get to trade individual stocks?
Boomers are coming for crypto with lots of money
Will Bitcoin's market cap surpass gold's?
Why do so many rich people predict hyperinflation?
What would it take for actual hyperinflation to show up?
How can wages rise without commensurate inflation?
Why are so many people quitting their jobs?
When are the robots coming for more jobs?
The used car market is insane right now
Is Toronto the craziest housing market on the planet?
How many people still watch cable TV?
Does it ever make sense to use leverage in a prudent manner in your portfolio?
Our Dune review and much more
Listen here:
Transcript here:
Stories mentioned:
Books mentioned:
Festival mentioned:
Charts mentioned: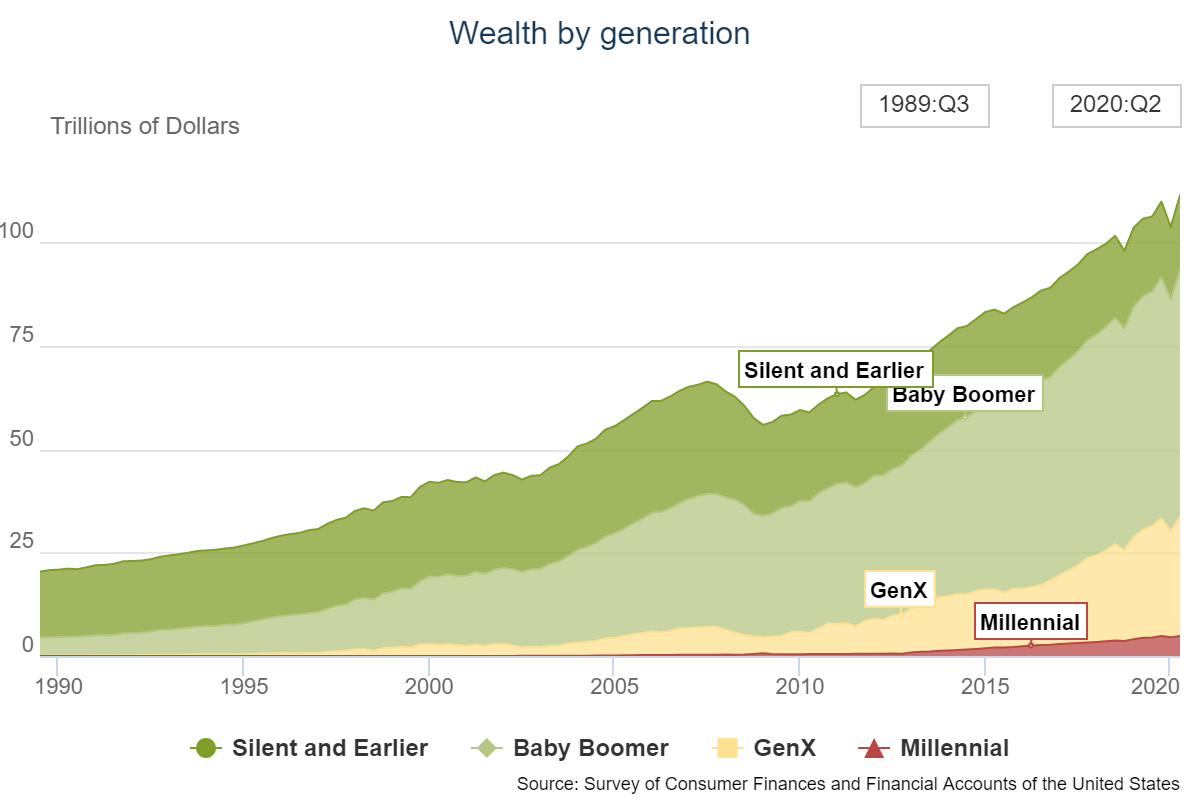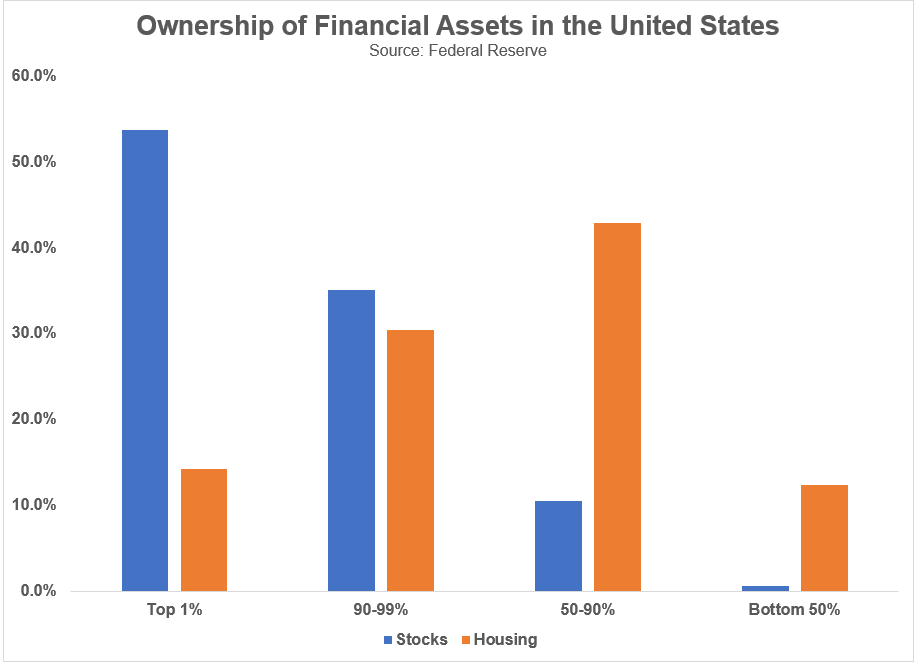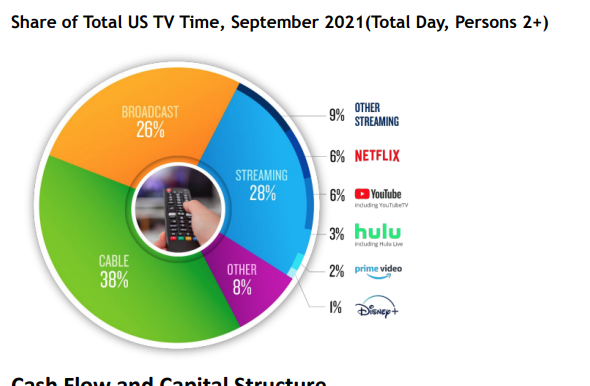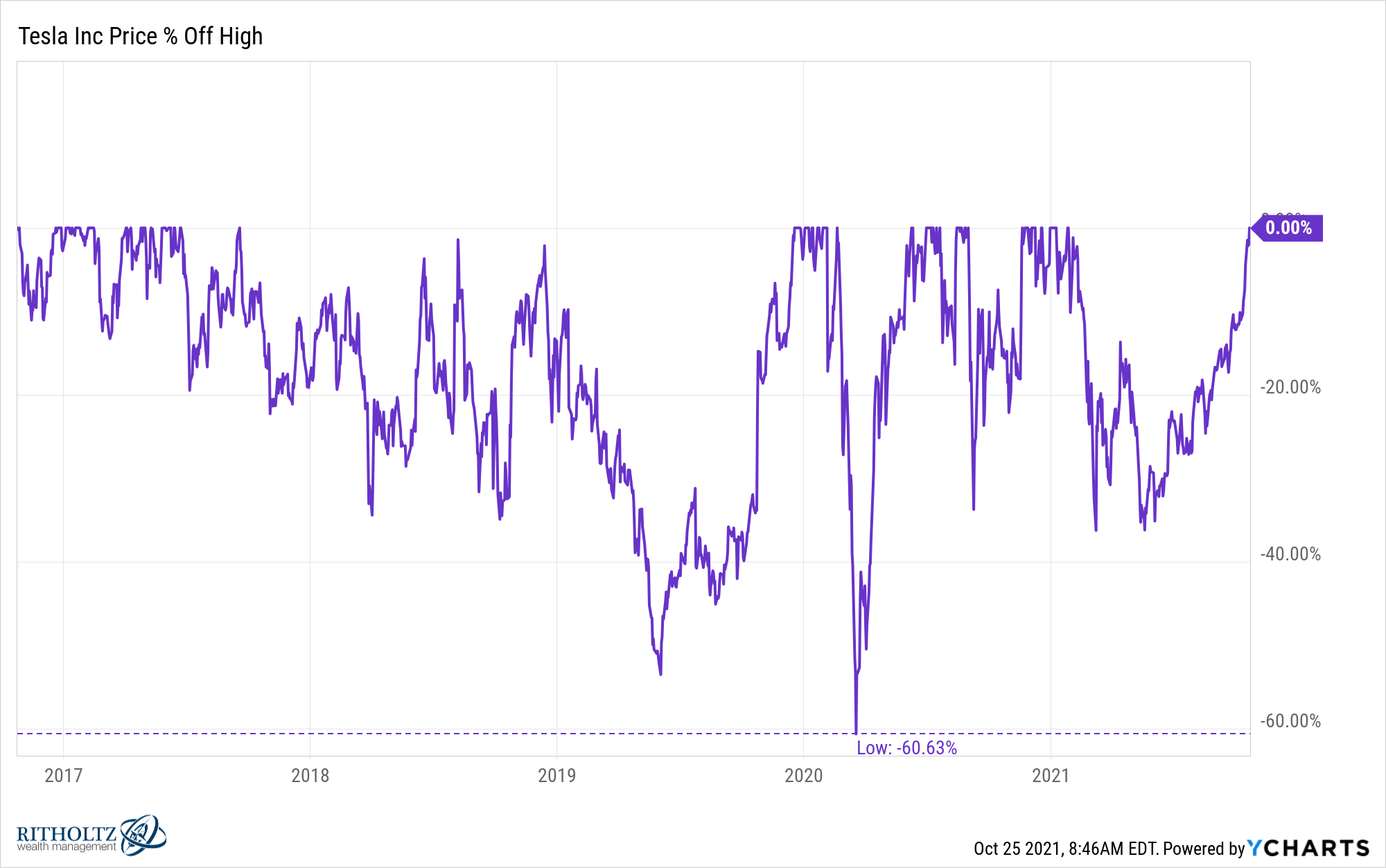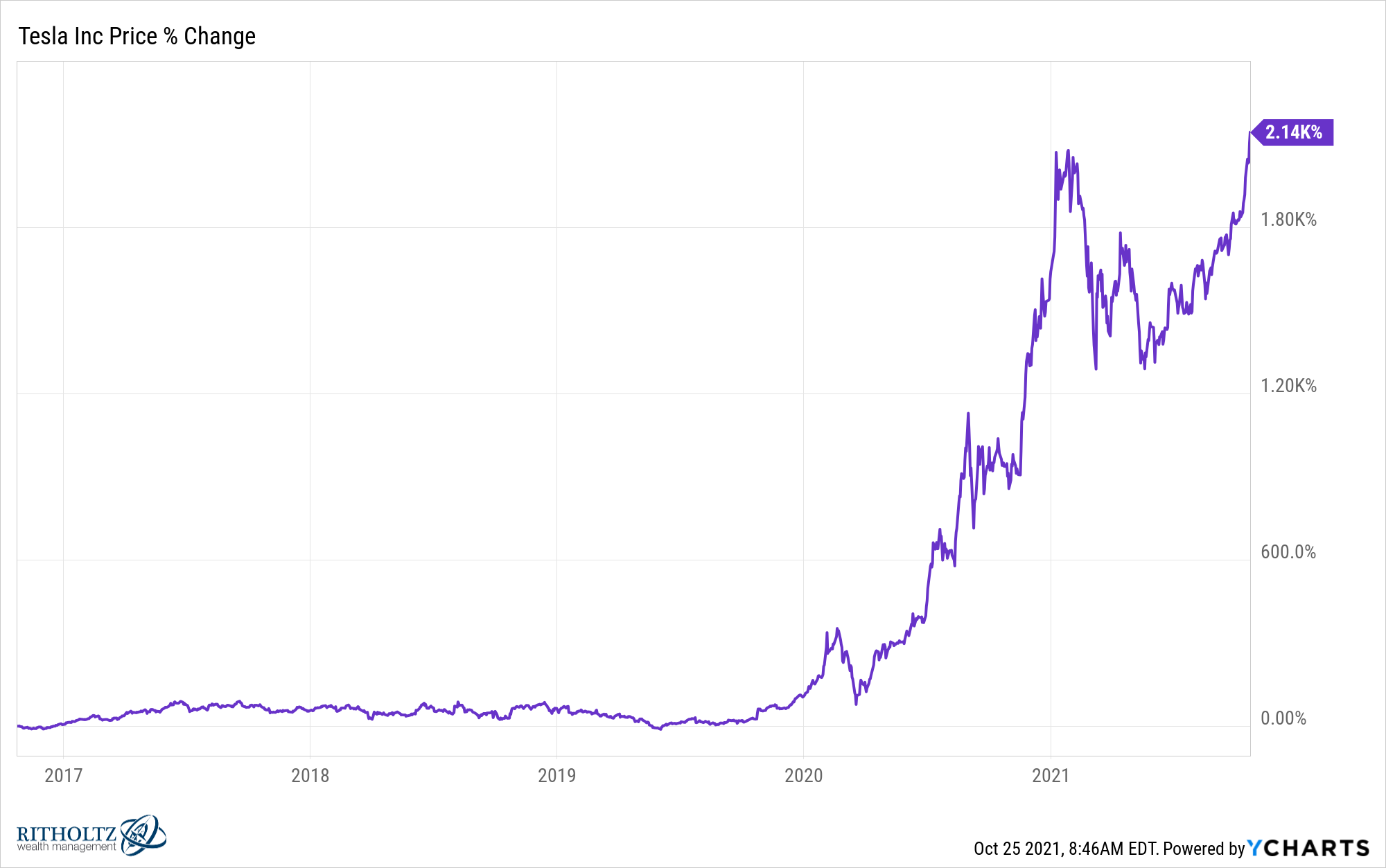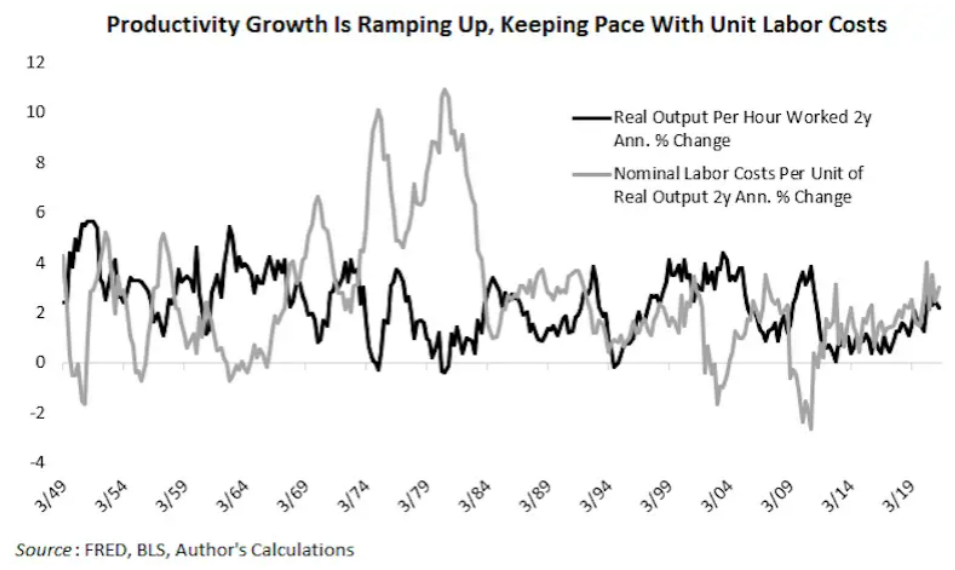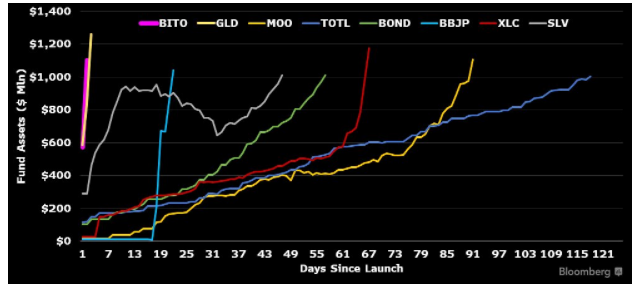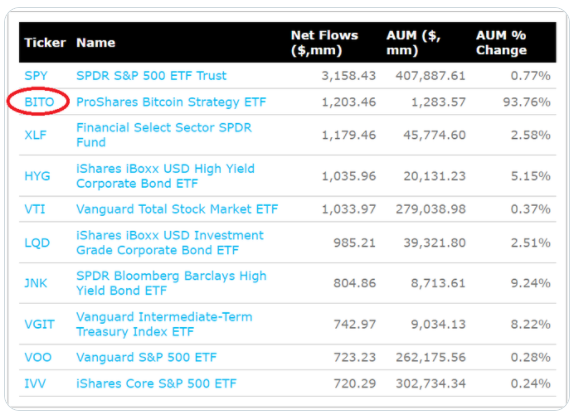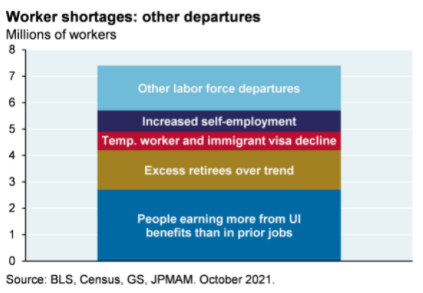 Contact us at animalspiritspod@gmail.com with any questions, comments, feedback or recommendations.
Follow us on Facebook, Instagram and YouTube.
Check out our t-shirts, coffee mugs, stickers and other assorted swag here and here.
Subscribe here: