This week's Animal Spirits with Michael & Ben is supported by YCharts:

Mention Animal Spirits and receive 20% off your subscription price when you initially sign up for the service.
We discuss:
Is the housing market finally cooling off a tad?
Rich author, poor readers
The psychology behind market crash predictions
Why bailouts are here to stay
Sports gambling is going mainstream
Options are now more heavily traded than stocks
Converting your paycheck to crypto
Why all-time high mortgage debt isn't as scary as it sounds
How much does the average down payment for a house cost these days?
There is simply too much money in everything right now
The potential downsides of buy now, pay later
Some Covid-related problems that are still surprisingly lingering
Why doesn't anyone watch awards shows anymore?
The worst series finale I've ever watched and much more
Listen here:
Stories mentioned:
Books mentioned:
Charts mentioned: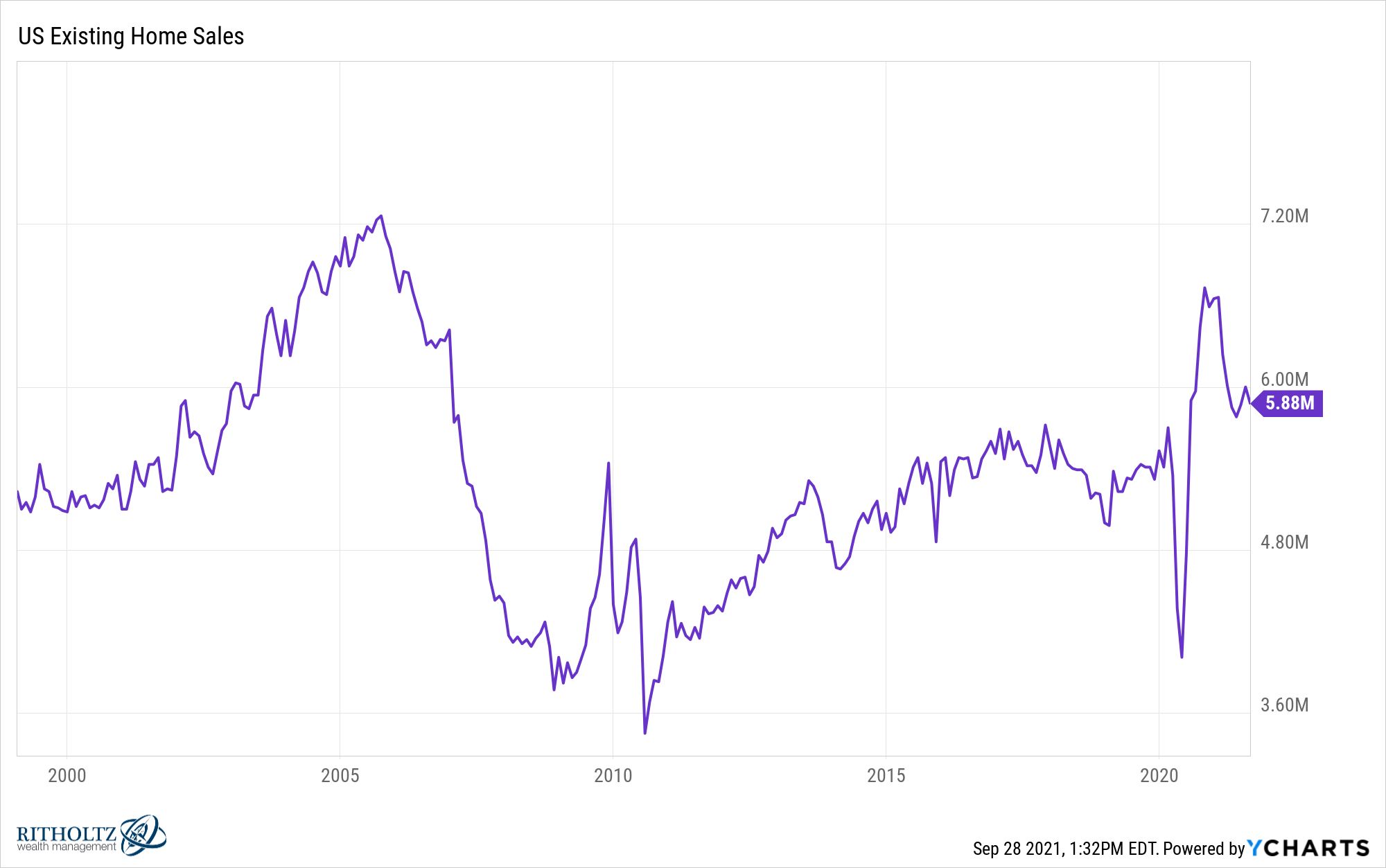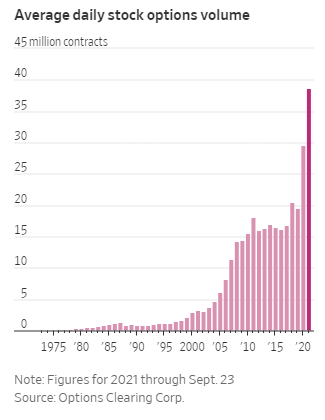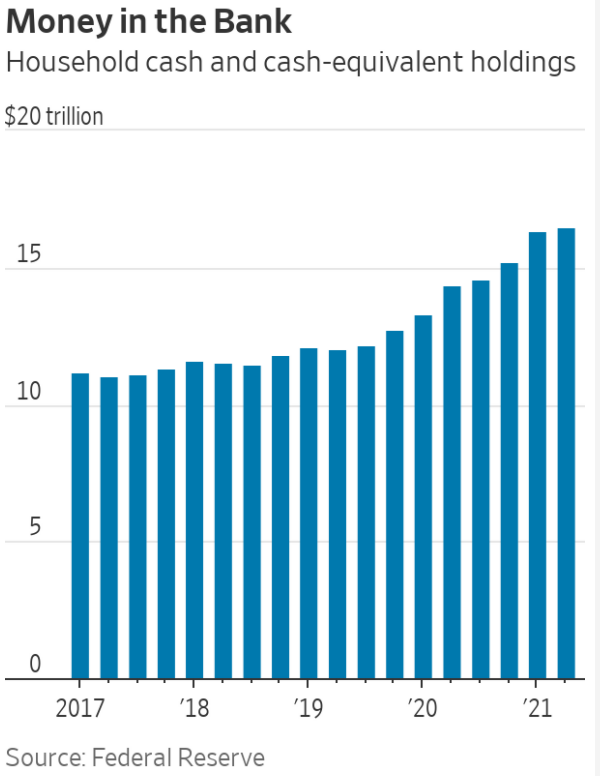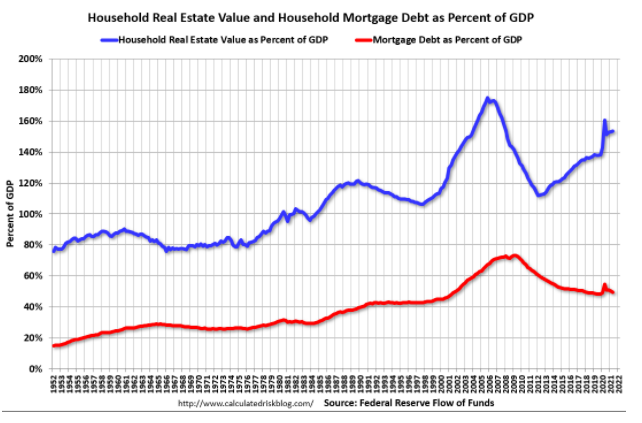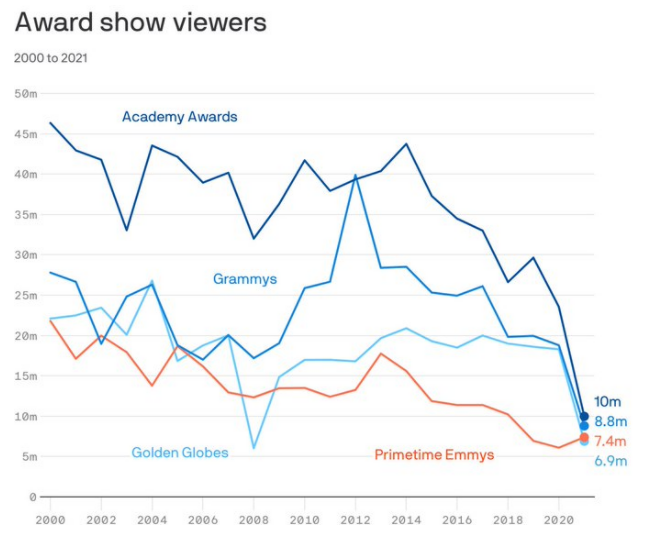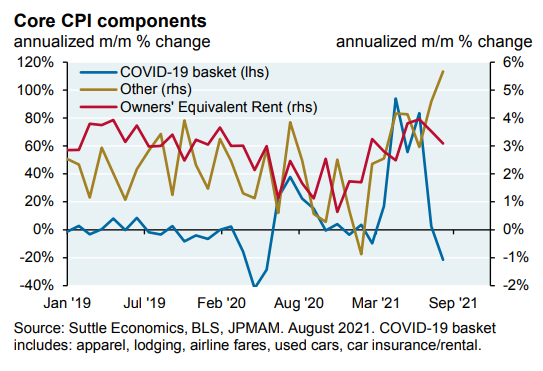 Contact us at animalspiritspod@gmail.com with any questions, comments, feedback or recommendations.
Follow us on Facebook, Instagram and YouTube.
Check out our t-shirts, coffee mugs, stickers and other assorted swag here and here.
Subscribe here: