Today's Animal Spirits is presented by Masterworks:

Go to Masterworks.io to learn more about investing in the art market.
We discuss:
A milestone for Animal Spirits
Advice for new investors
Bridgewater hits a rough patch
Pure alpha vs. pure beta
Why do interest rates keep falling?
Holding two competing ideas in your head at once
Why the stock market seems so boring right now
Where are all of the blockchain companies?
Investing in Marc Andreessen op-eds
The bull case for bitcoin
When automation goes wrong with resumes
The Las Vegas housing market is nuts
Why do so many intelligent people wear glasses?
Listen here:
Stories mentioned:
Books mentioned:
Charts mentioned: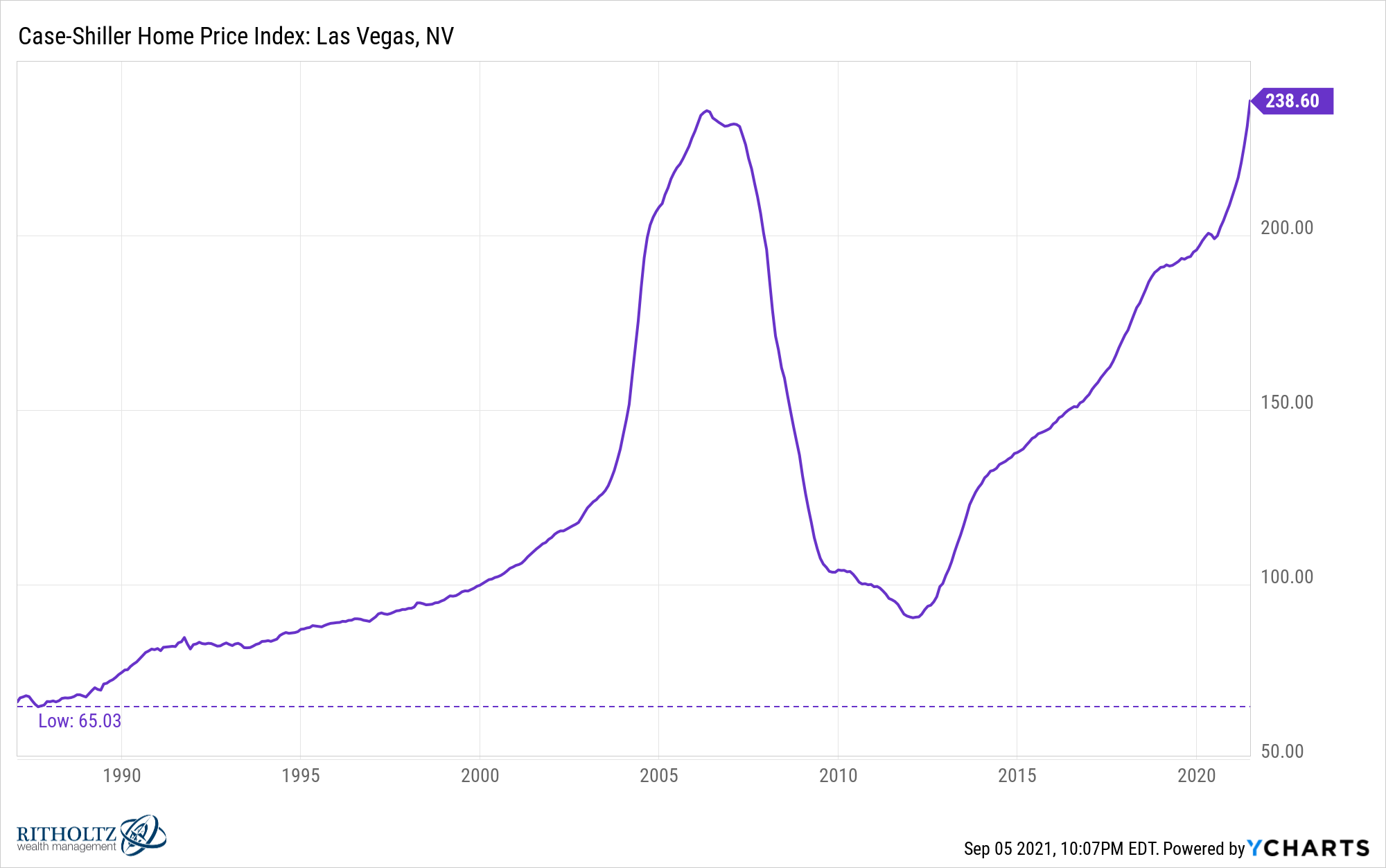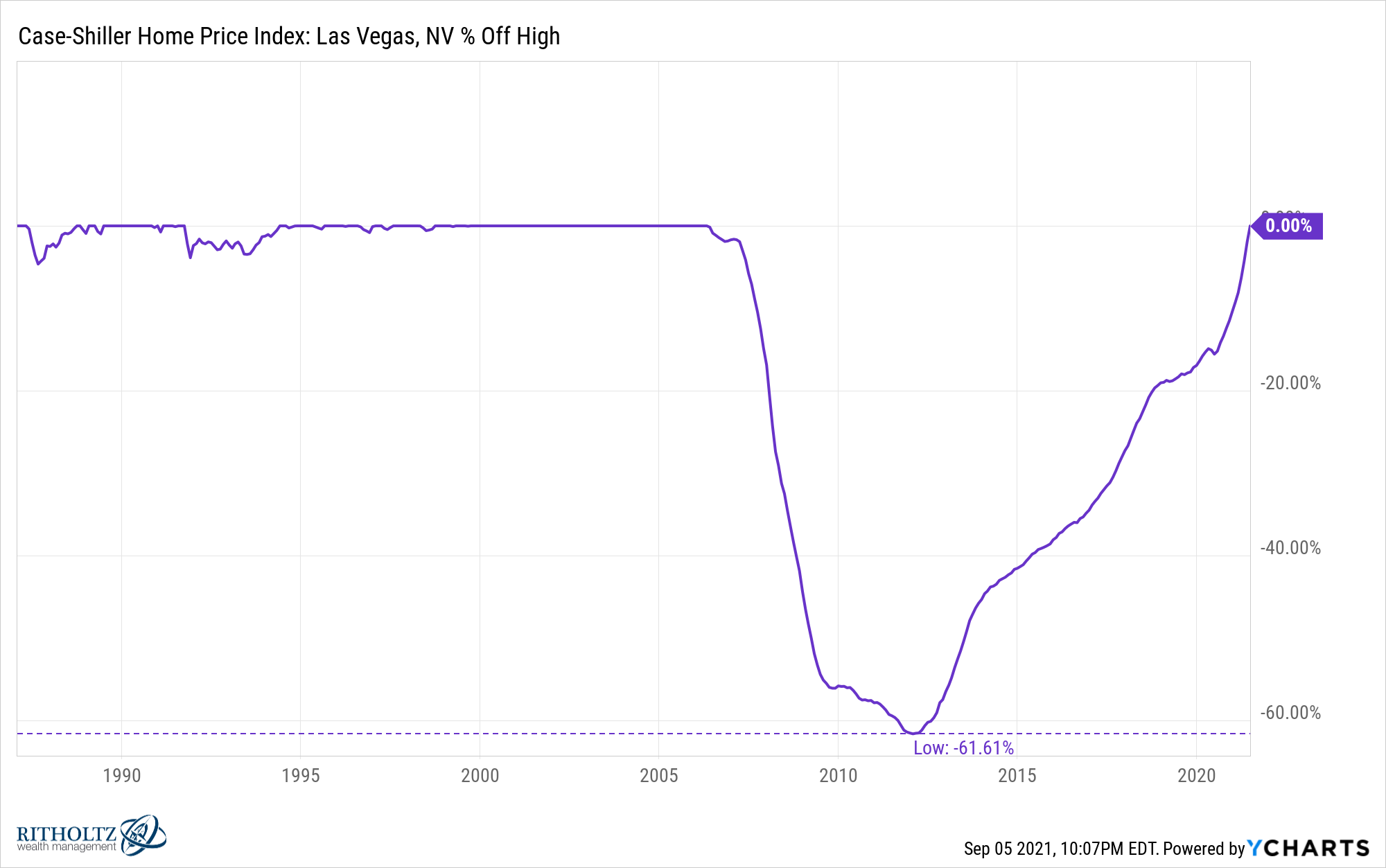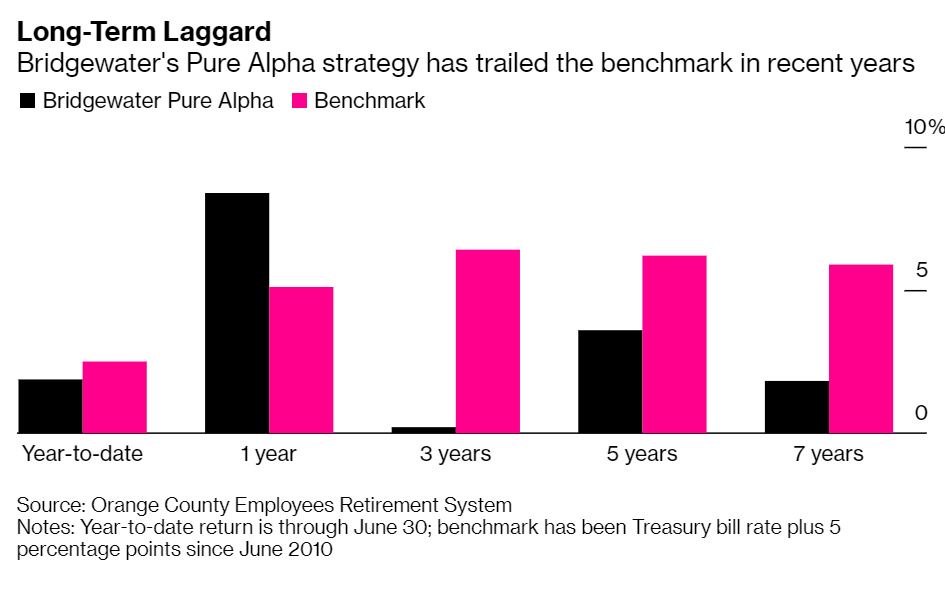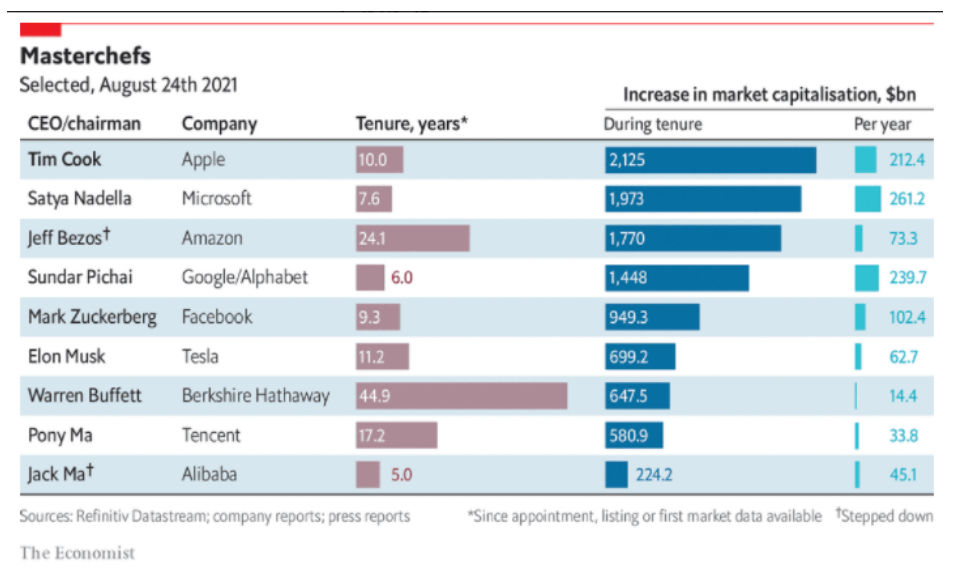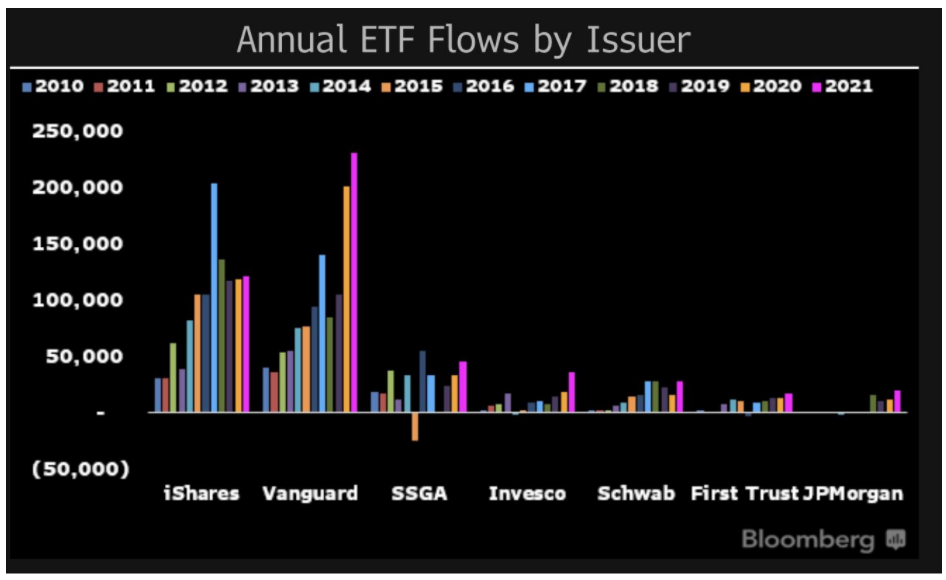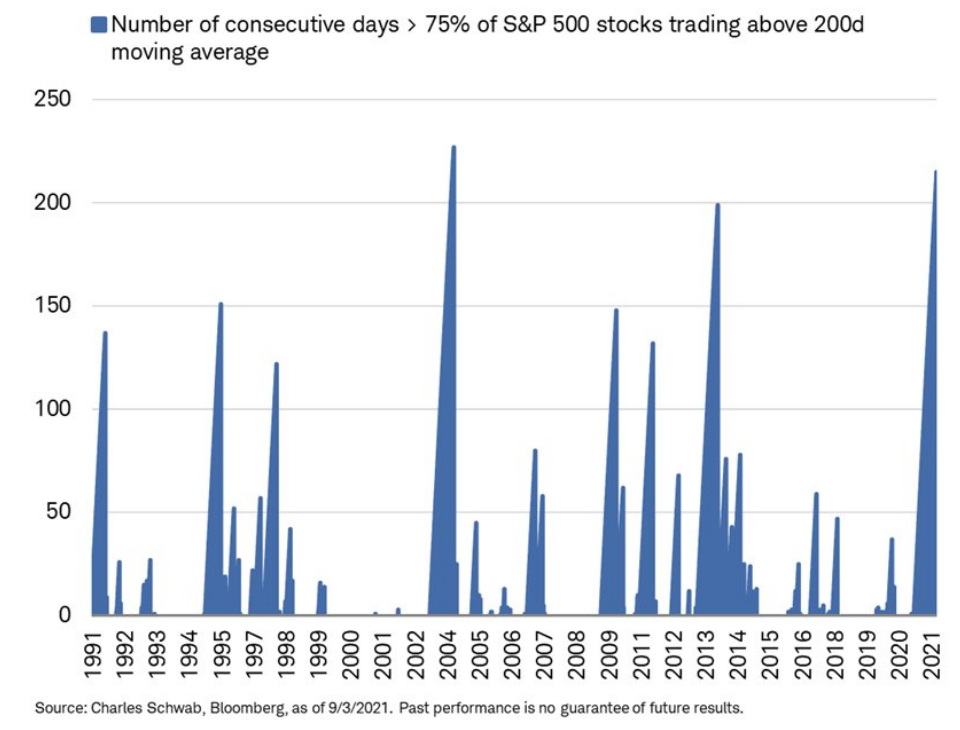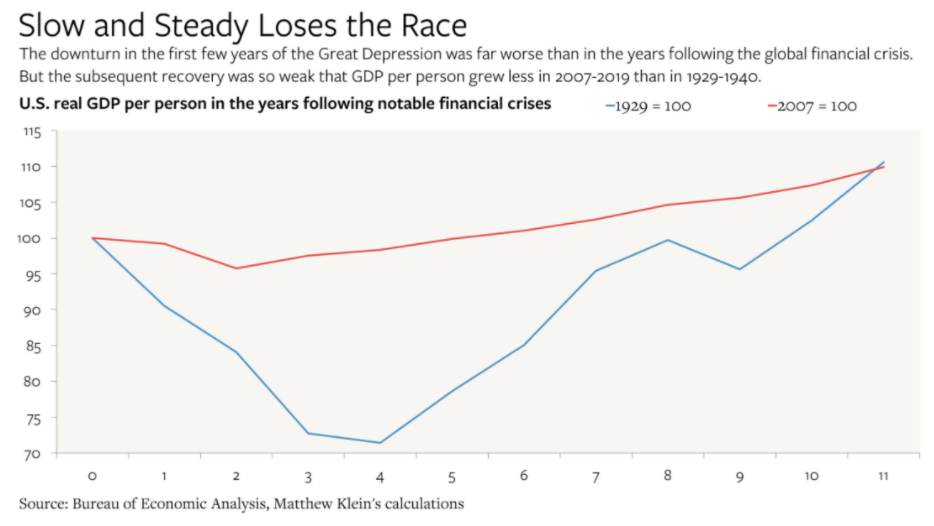 Contact us at animalspiritspod@gmail.com with any questions, comments, feedback or recommendations.
Follow us on Facebook, Instagram and YouTube.
Check out our t-shirts, coffee mugs, stickers and other assorted swag here and here.
Subscribe here: