This week's Animal Spirits with Michael & Ben is supported by YCharts:

Mention Animal Spirits and receive 20% off your subscription price when you initially sign up for the service.
We discuss:
Is the CFA still necessary?
My experience getting shares in the Robinhood IPO
Would you rather own Gamestop or the Yankees?
Why doesn't anyone want to hedge the upside?
NFTs are here to stay?
It's time to approve a bitcoin ETF already
The 1987 of recessions
The labor market is very confusing
It's time to change how we think about debt
Obsessing over money isn't worth it
How the pandemic is reshaping the housing market
How much money would make you feel financially secure?
Why corporations now help set policy in this country
Kids aren't going to go to the movies anymore
Listen here:
Stories mentioned:
Podcast mentioned:
Charts mentioned: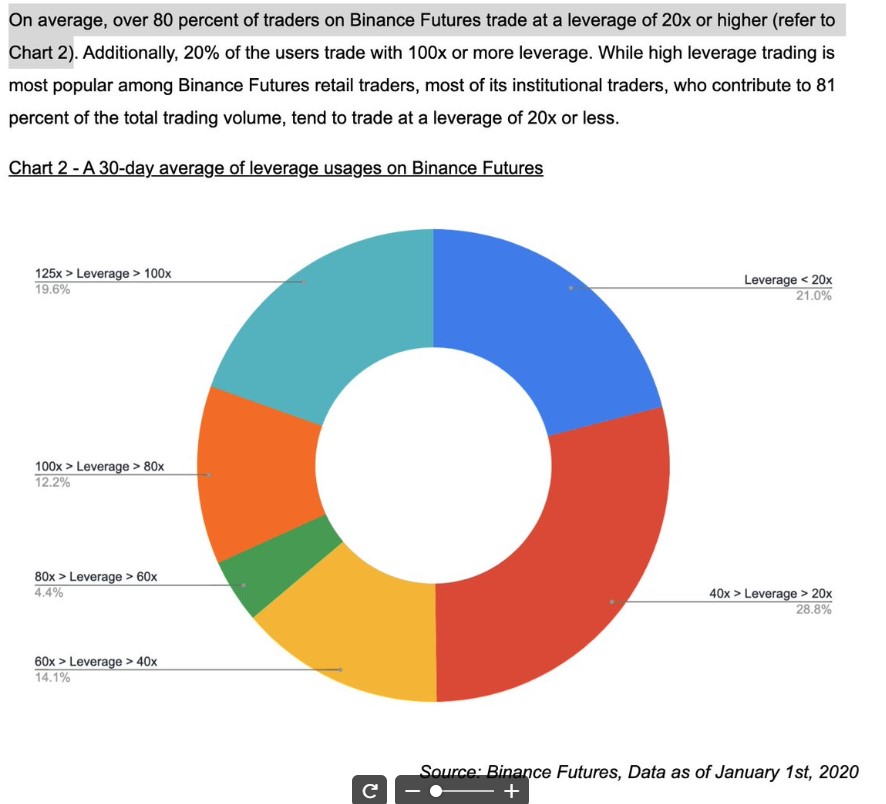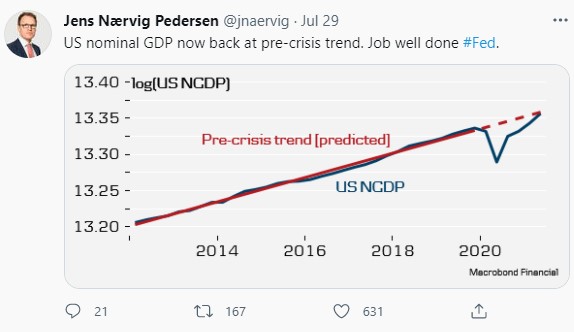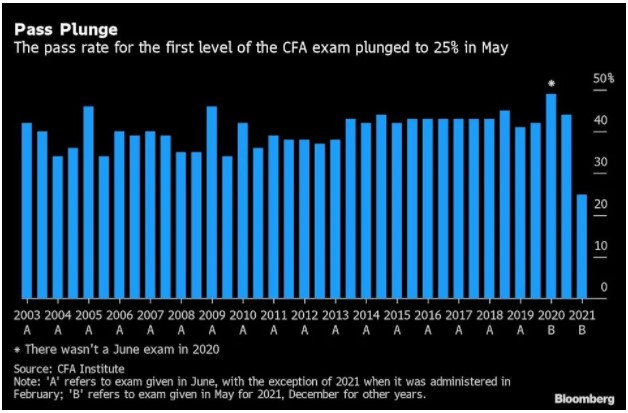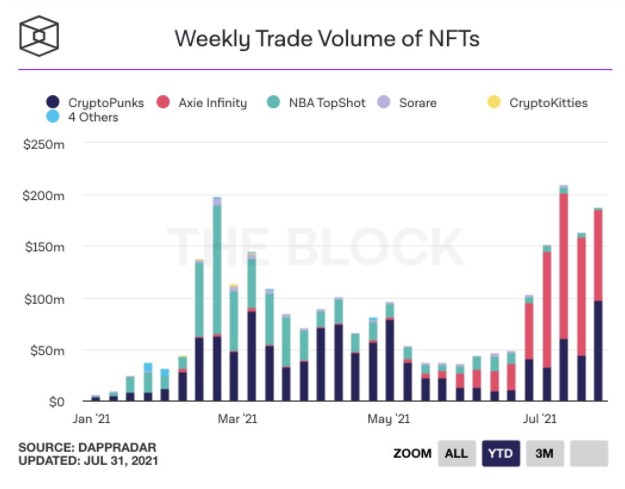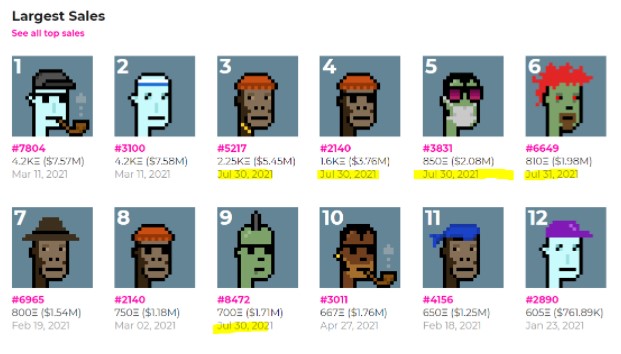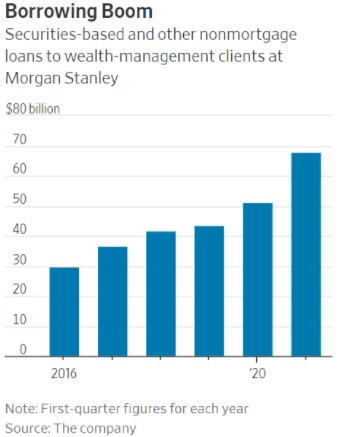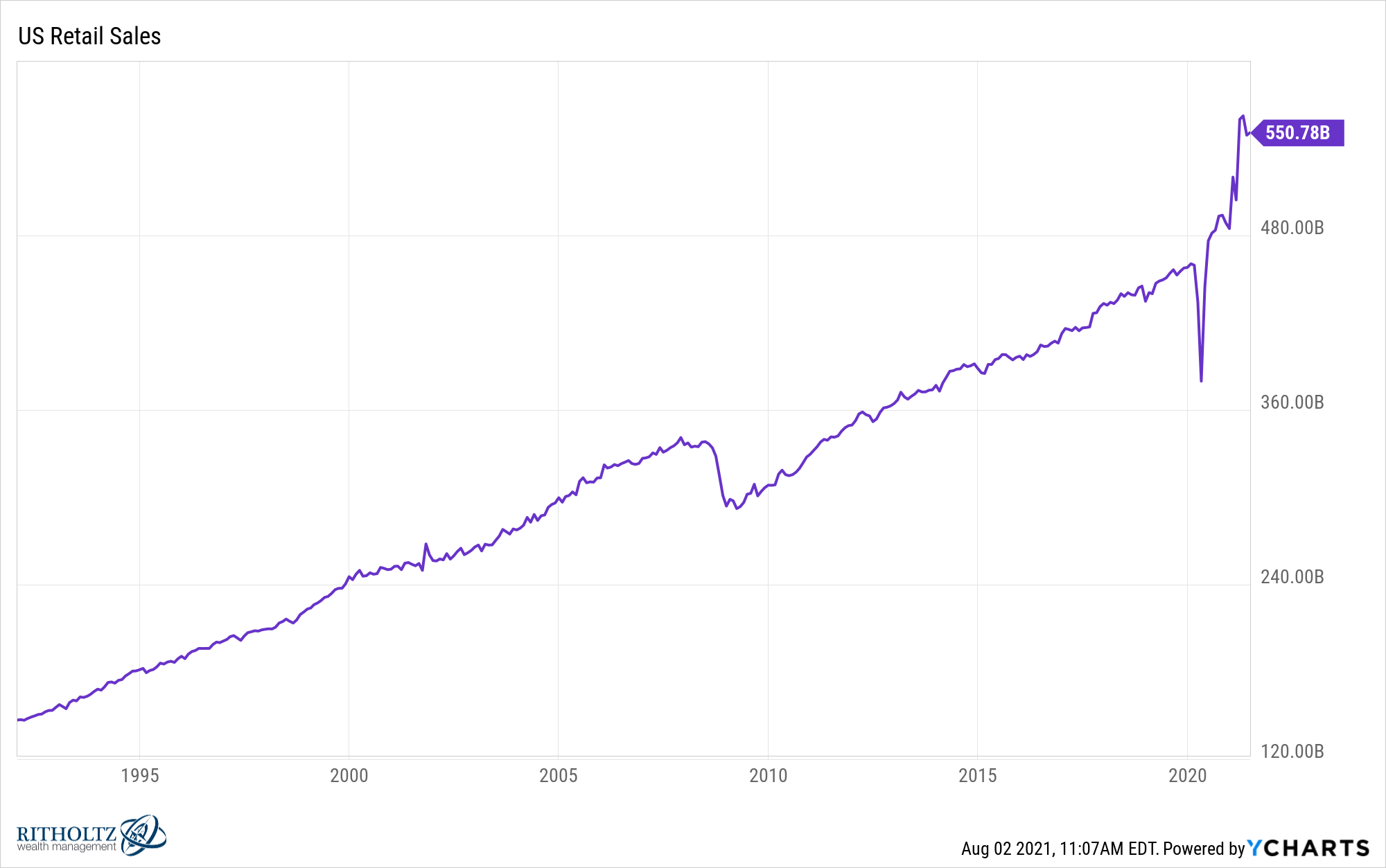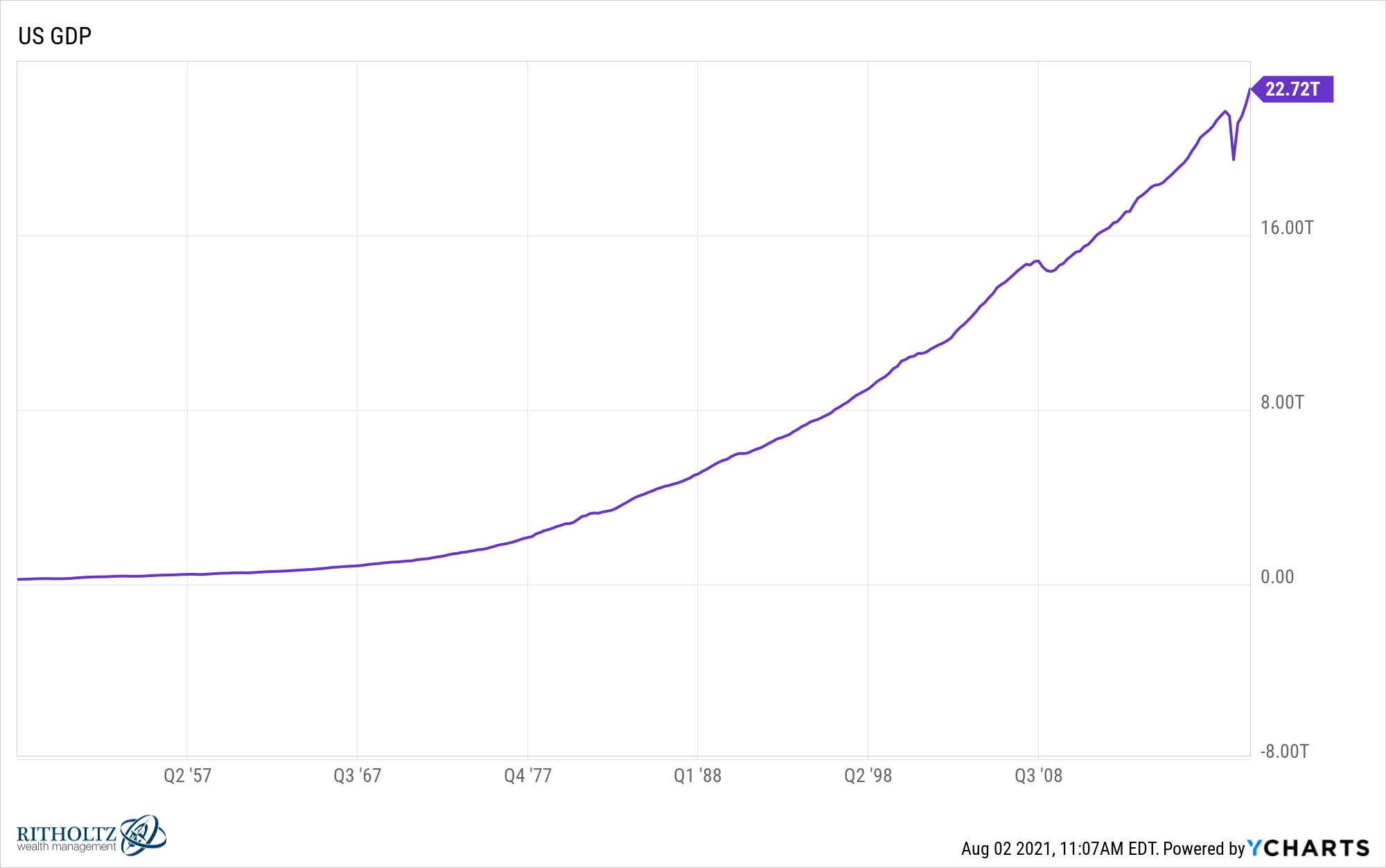 Contact us at animalspiritspod@gmail.com with any questions, comments, feedback or recommendations.
Follow us on Facebook, Instagram and YouTube.
Check out our t-shirts, coffee mugs, stickers and other assorted swag here and here.
Subscribe here: