Today's Animal Spirits is presented by Masterworks:

Go to Masterworks.io to learn more about investing in the art market.
We discuss:
Michael's trip to the casino
Ethan Allen and Ethereum
Will companies ever fight back against becoming a meme stock?
More people are investing in start-ups
Why is bitcoin rising in the face of more regulation?
What is wrong with gold?
A terrible time to be a saver
Will the labor market shortage stick around for a long time?
Why don't we start by canceling student loan interest?
Why doesn't the government provide daycare?
The stock market was right about the pandemic
Why is Zillow down 50% in a booming housing market?
Nic Cage is back and more
Listen here:
Stories mentioned:
Books mentioned:
Charts mentioned: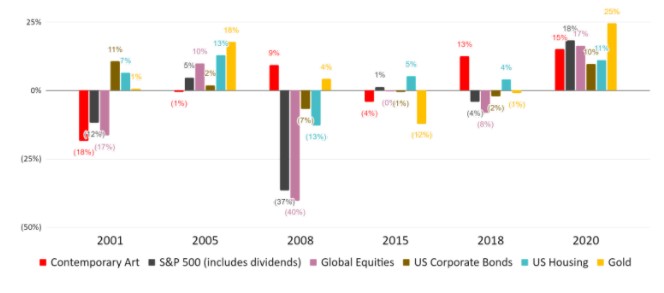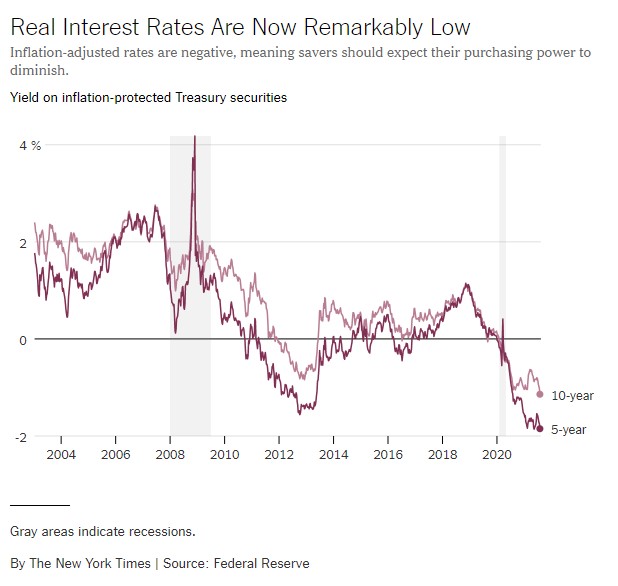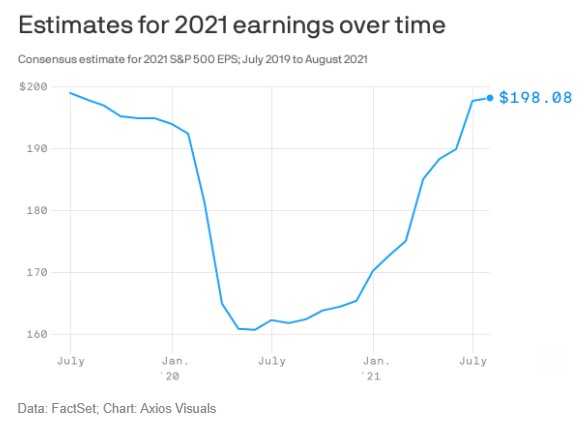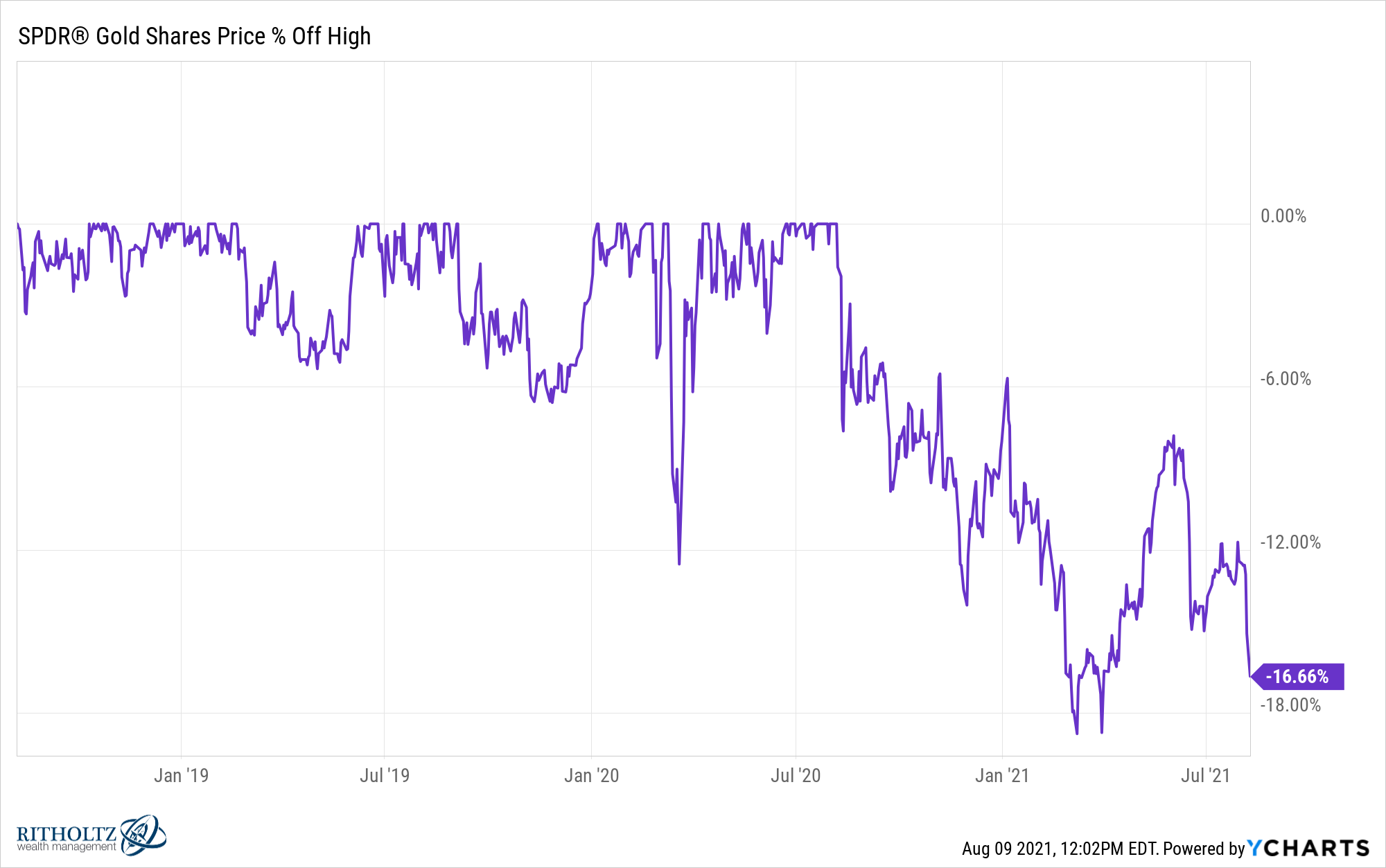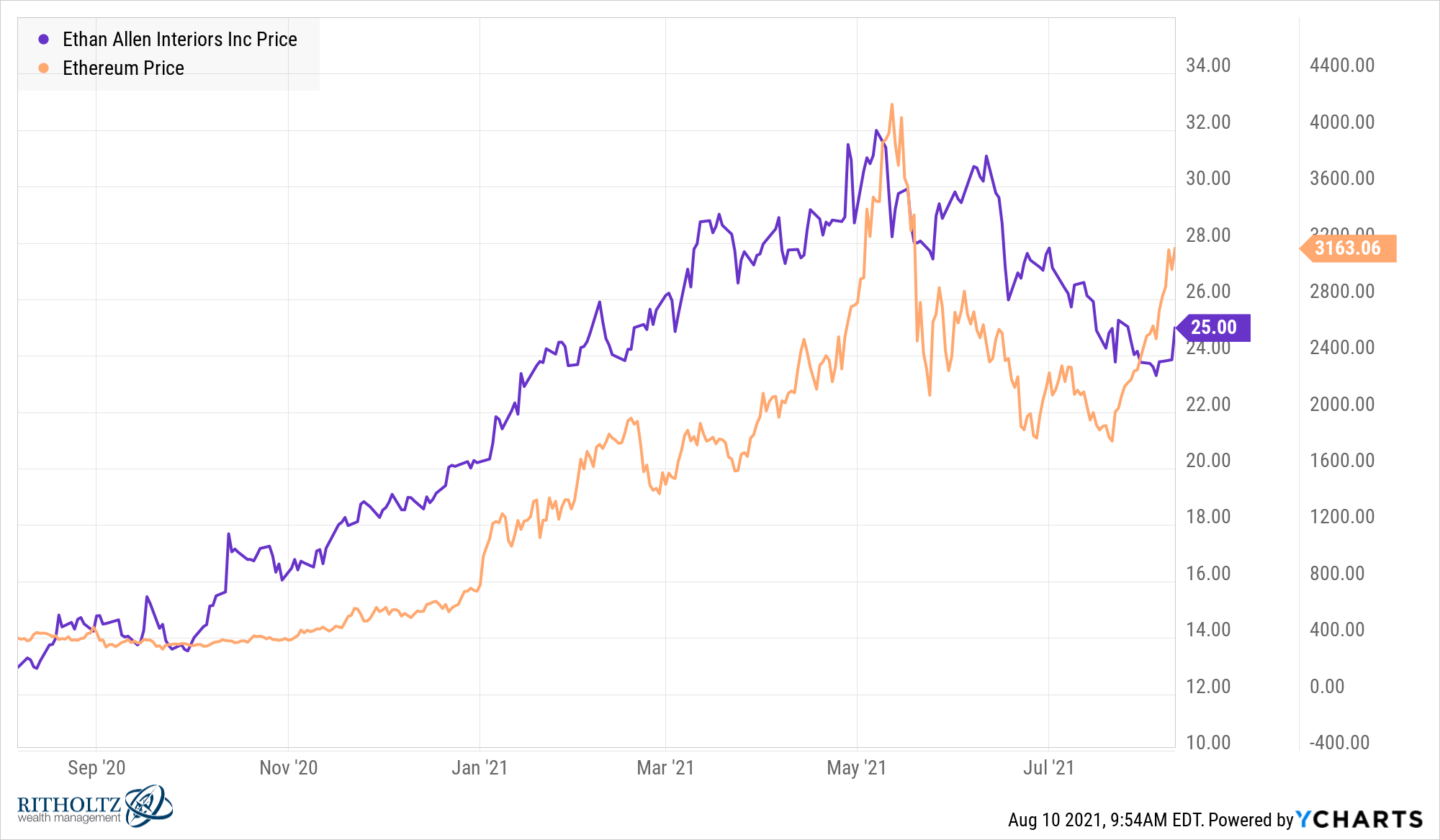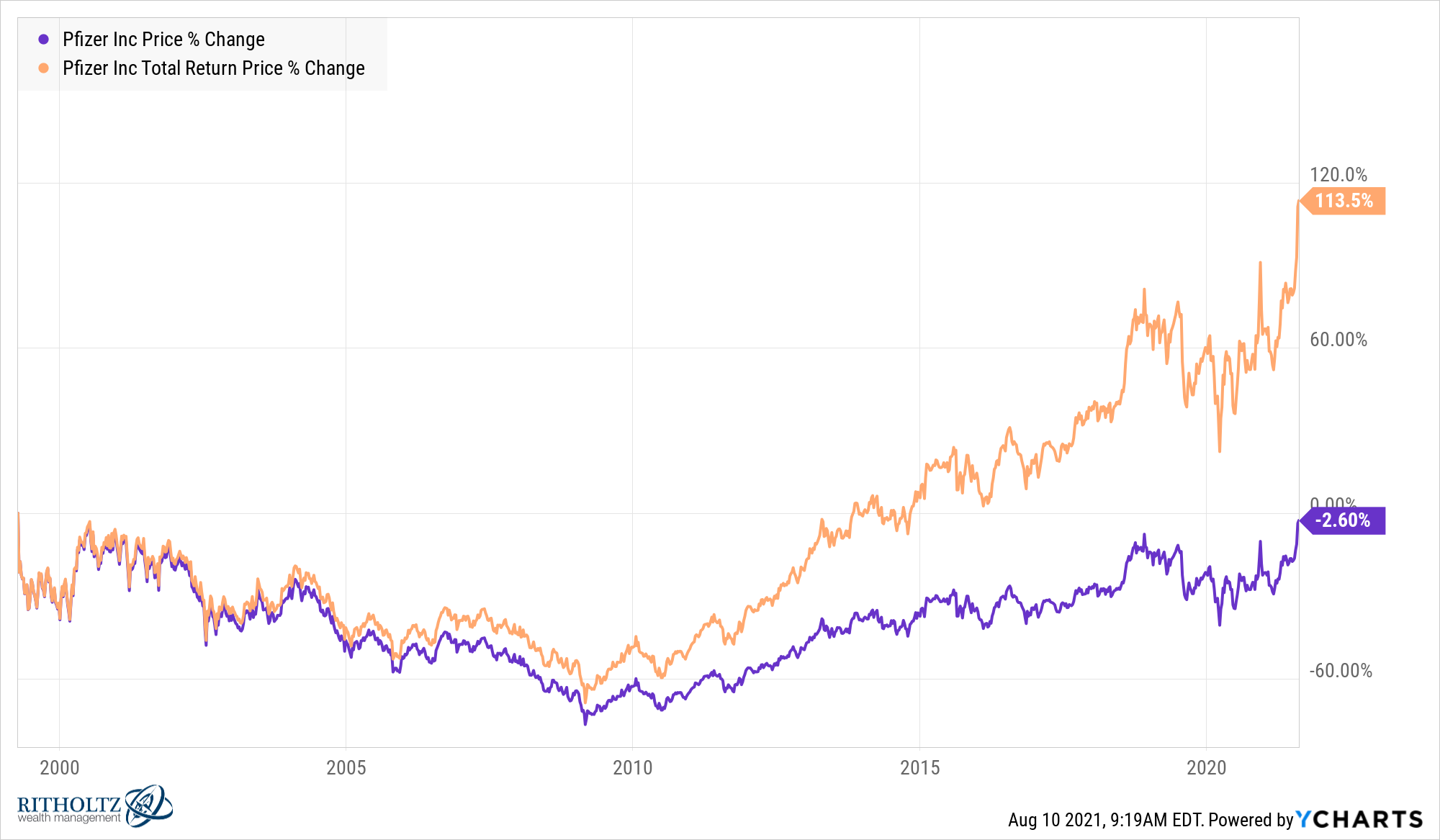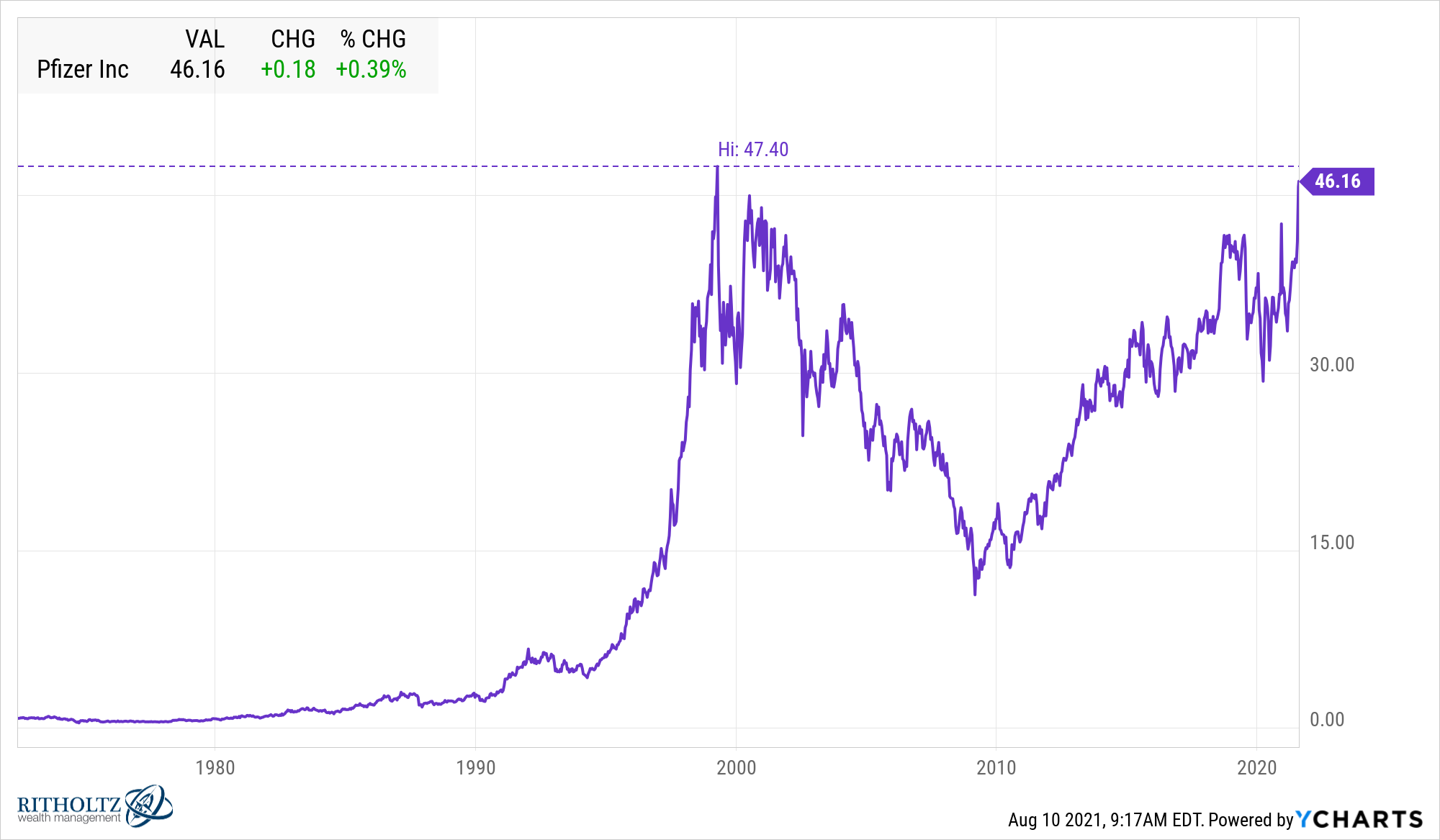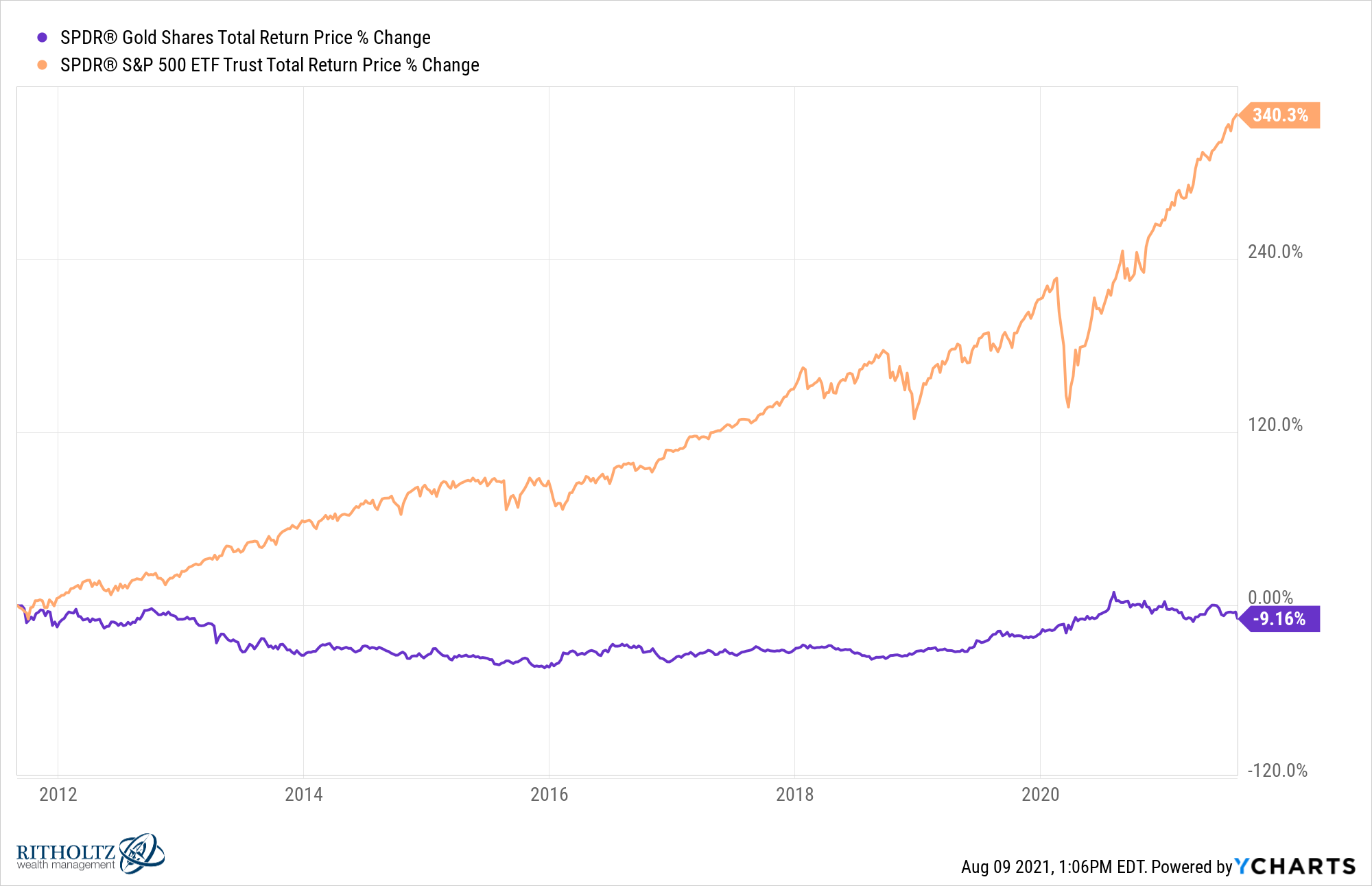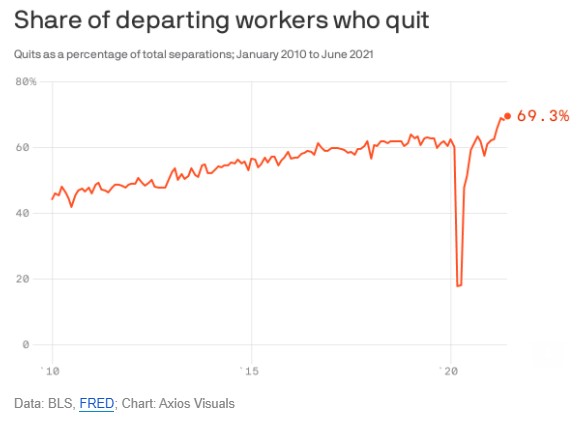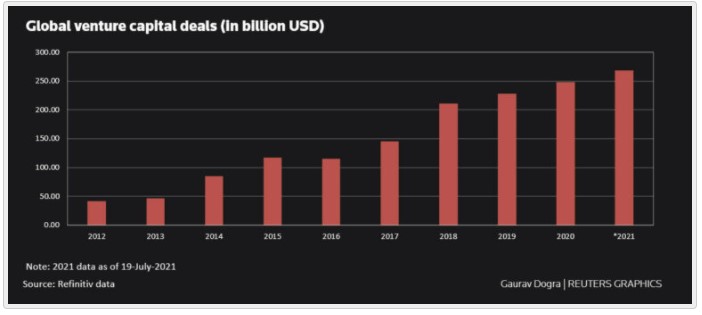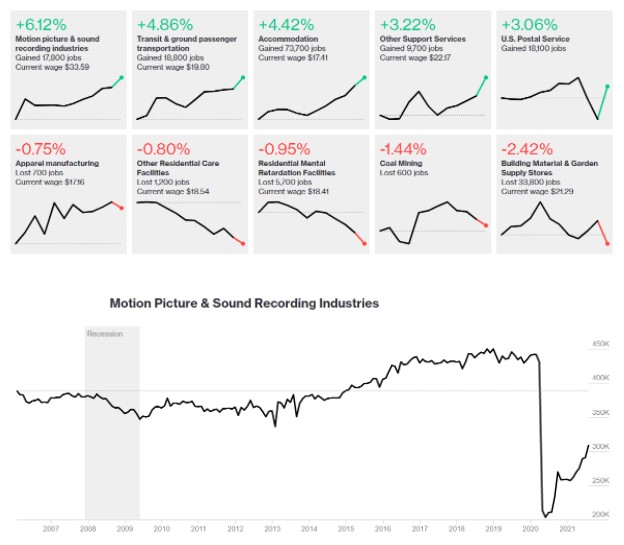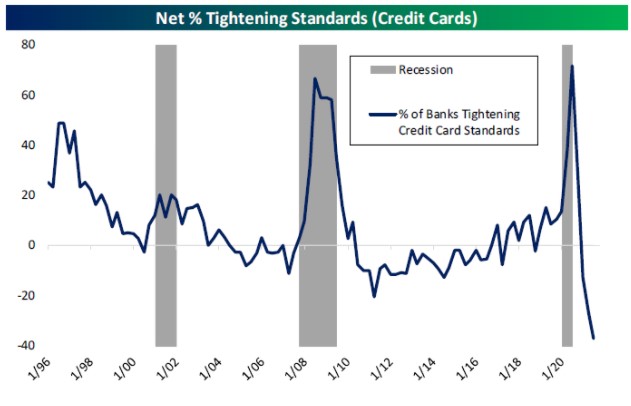 Contact us at animalspiritspod@gmail.com with any questions, comments, feedback or recommendations.
Follow us on Facebook, Instagram and YouTube.
Check out our t-shirts, coffee mugs, stickers and other assorted swag here and here.
Subscribe here: