This week's Animal Spirits with Michael & Ben is supported by YCharts:

Mention Animal Spirits and receive 20% off your subscription price when you initially sign up for the service.
We discuss:
Foreign stocks are finally breaking out
Why does everyone talk about crypto so much?
Why the Fed is part of the markets forever
The economics of permanent stimulus
Why bear markets will likely be faster in the future
Robinhood is going after Coinbase
Learning is hard but selling is easy
Building a new home is getting very expensive
Could we see a supply boom in the coming years?
Why the stimulus checks were good for low income households
People don't want to go back to the office
Why rates could stay low for a very long time
Trying to ship a jet ski across the country & much more
Listen here:
Stories mentioned:
Podcasts mentioned:
Charts mentioned: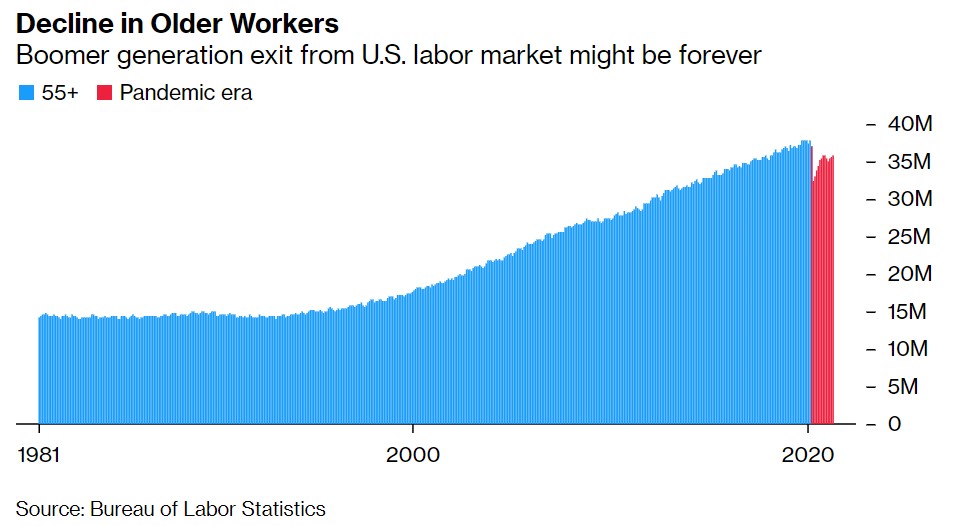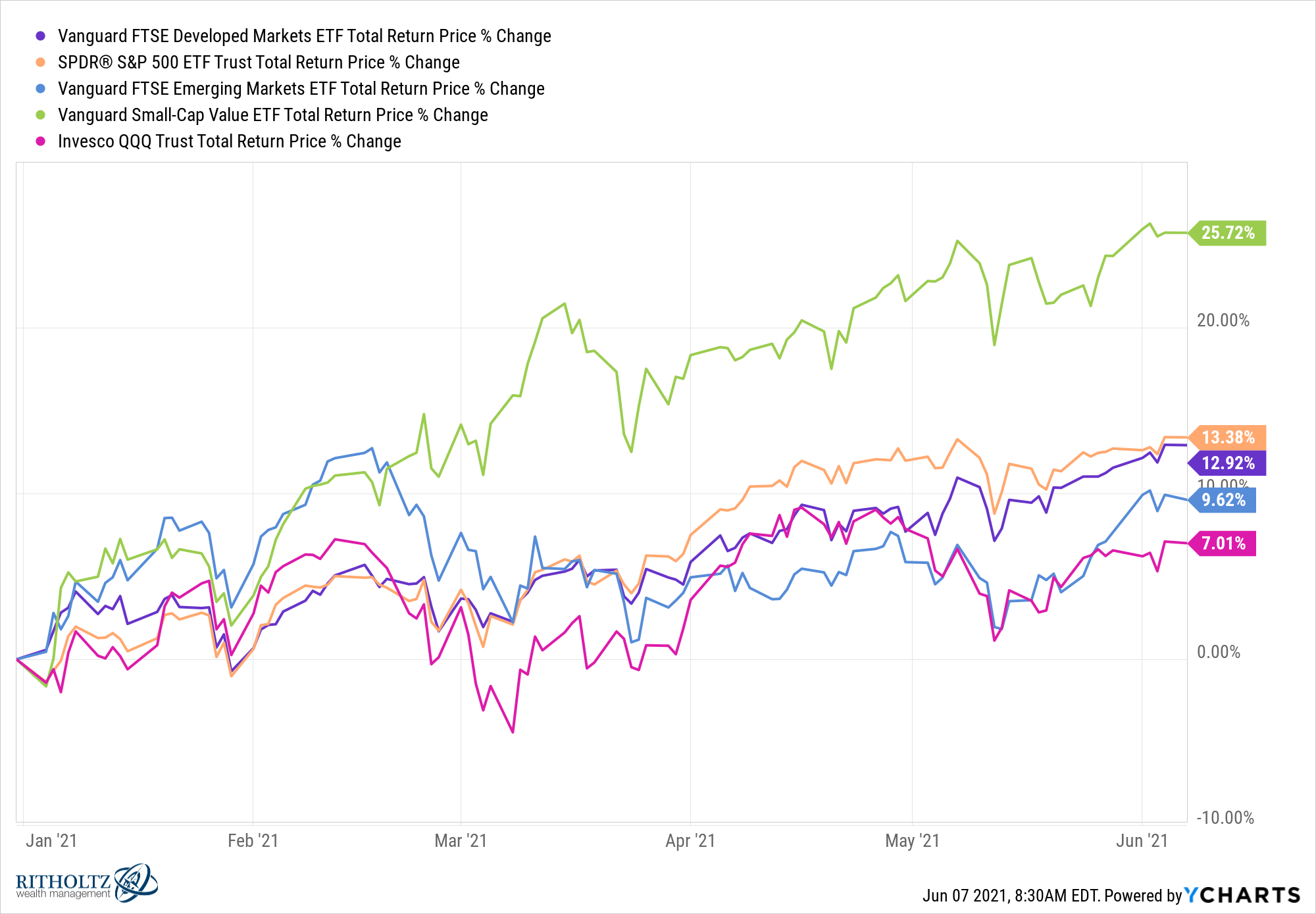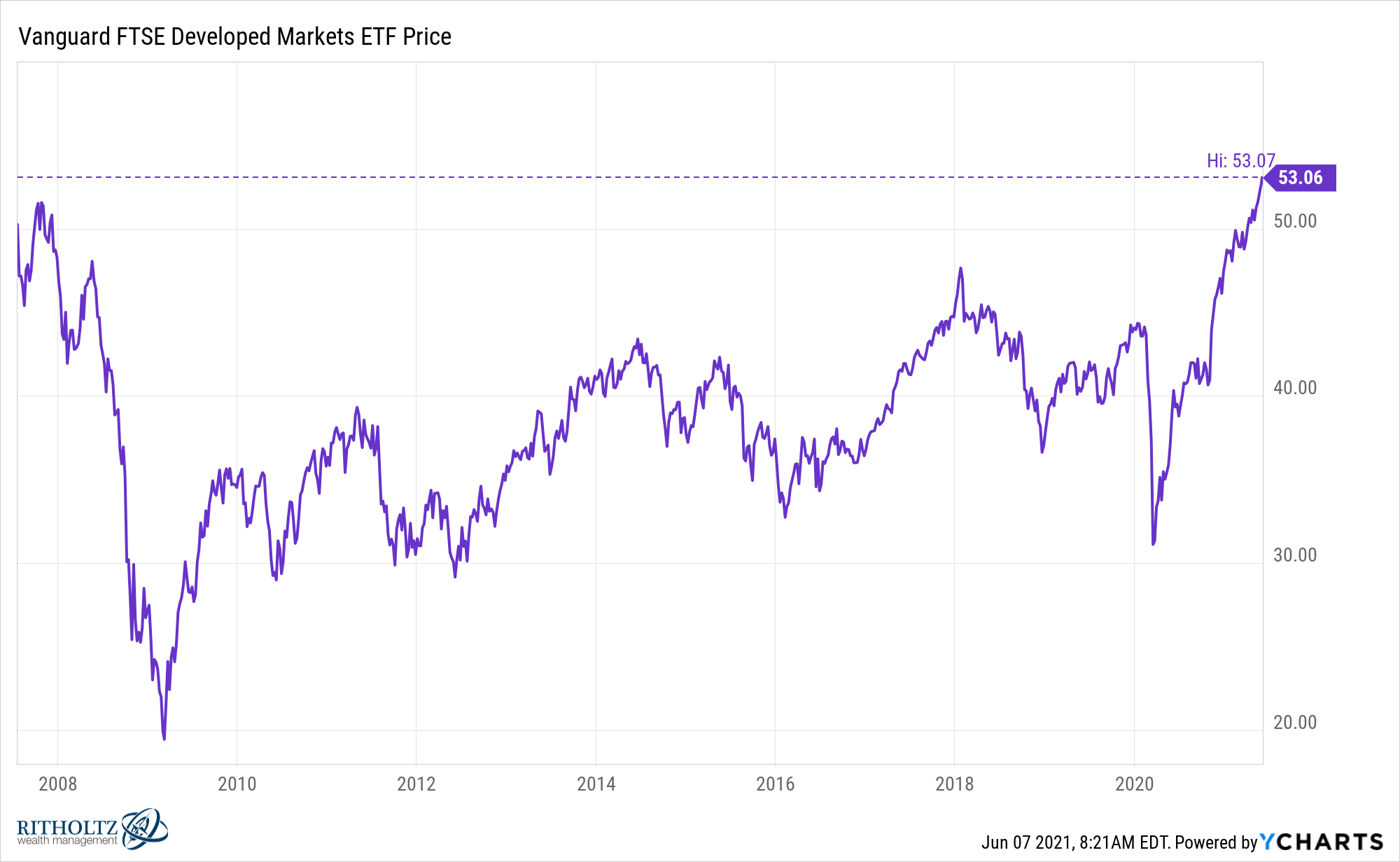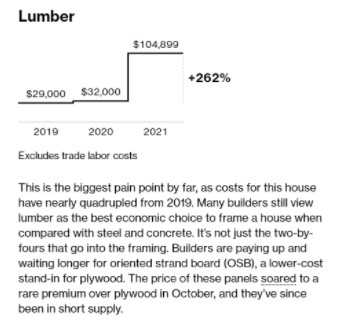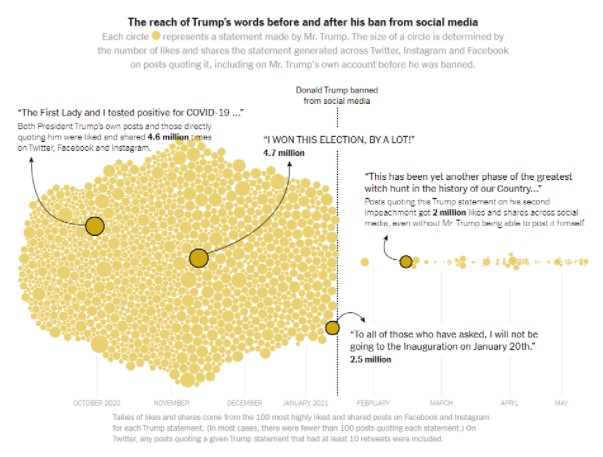 Contact us at animalspiritspod@gmail.com with any questions, comments, feedback or recommendations.
Follow us on Facebook, Instagram and YouTube.
Find transcripts of every show on the Shuffle app.
Check out our t-shirts, coffee mugs, stickers and other assorted swag here and here.
Subscribe here: