This week's Animal Spirits with Michael & Ben is supported by YCharts:

Mention Animal Spirits and receive 20% off your subscription price when you initially sign up for the service.
We discuss:
Why are interest rates falling if inflation is rising?
No one can predict inflation, not even markets
Inflation is personal and depends on your lifestyle
Remember when people were worried the United States would become the next Greece?
Mark Cuban got wrecked in DeFi
Is Coinbase correlated to the price of bitcoin?
How to have an economic boom with low inflation
Workers finally have the upper hand
How much do you need for a down payment?
The pros and cons of taking a mortgage out from a family member
Is rent about to explode higher?
Are we underappreciating the changes WFH is going to bring about?
Why the journey is more important than the destination with your finances
Paycheck-to-paycheck now has a new meaning
Are iPads going to kill movie theaters?
Listen here:
Stories mentioned:
Podcasts mentioned:
Books mentioned:
Charts mentioned: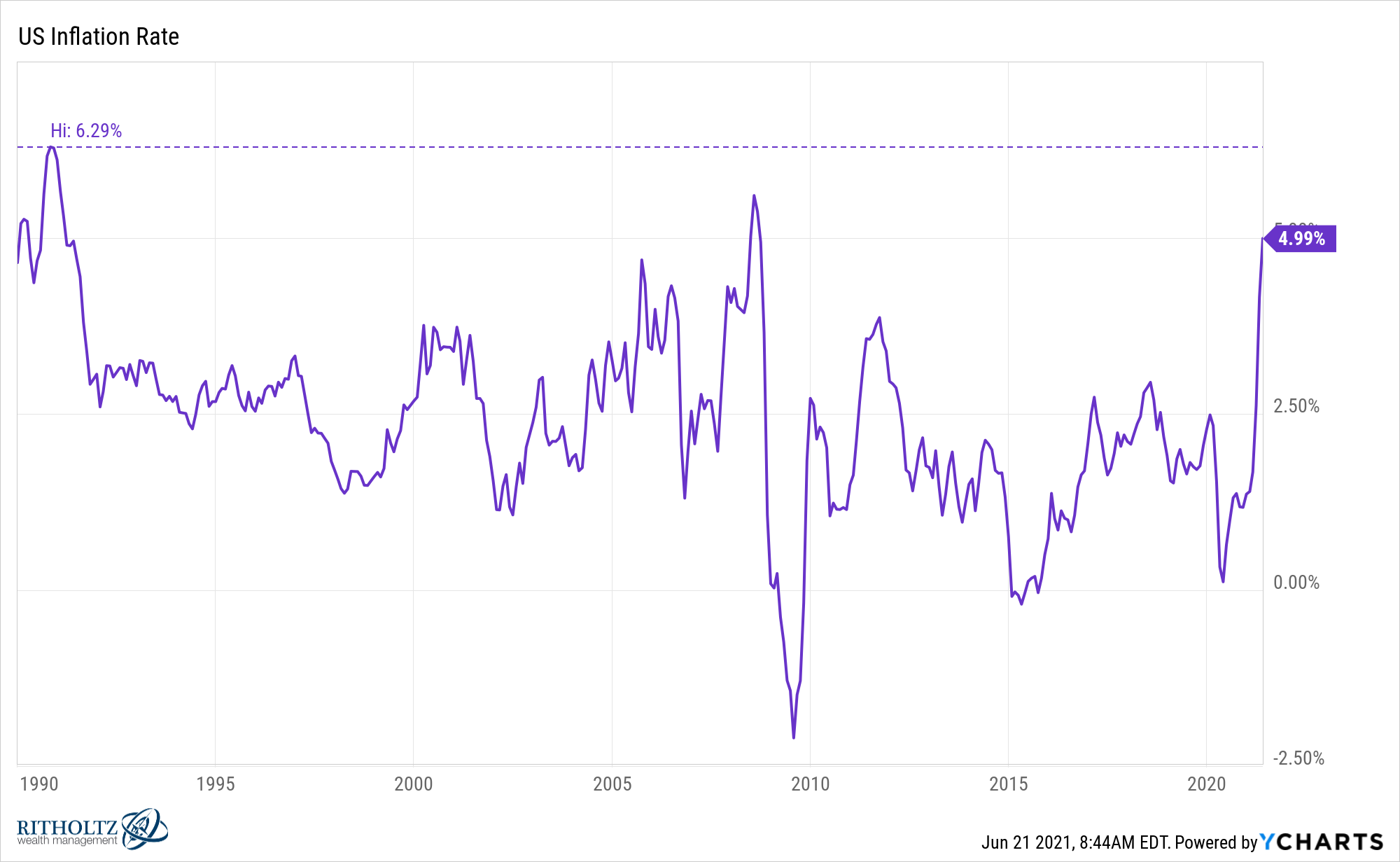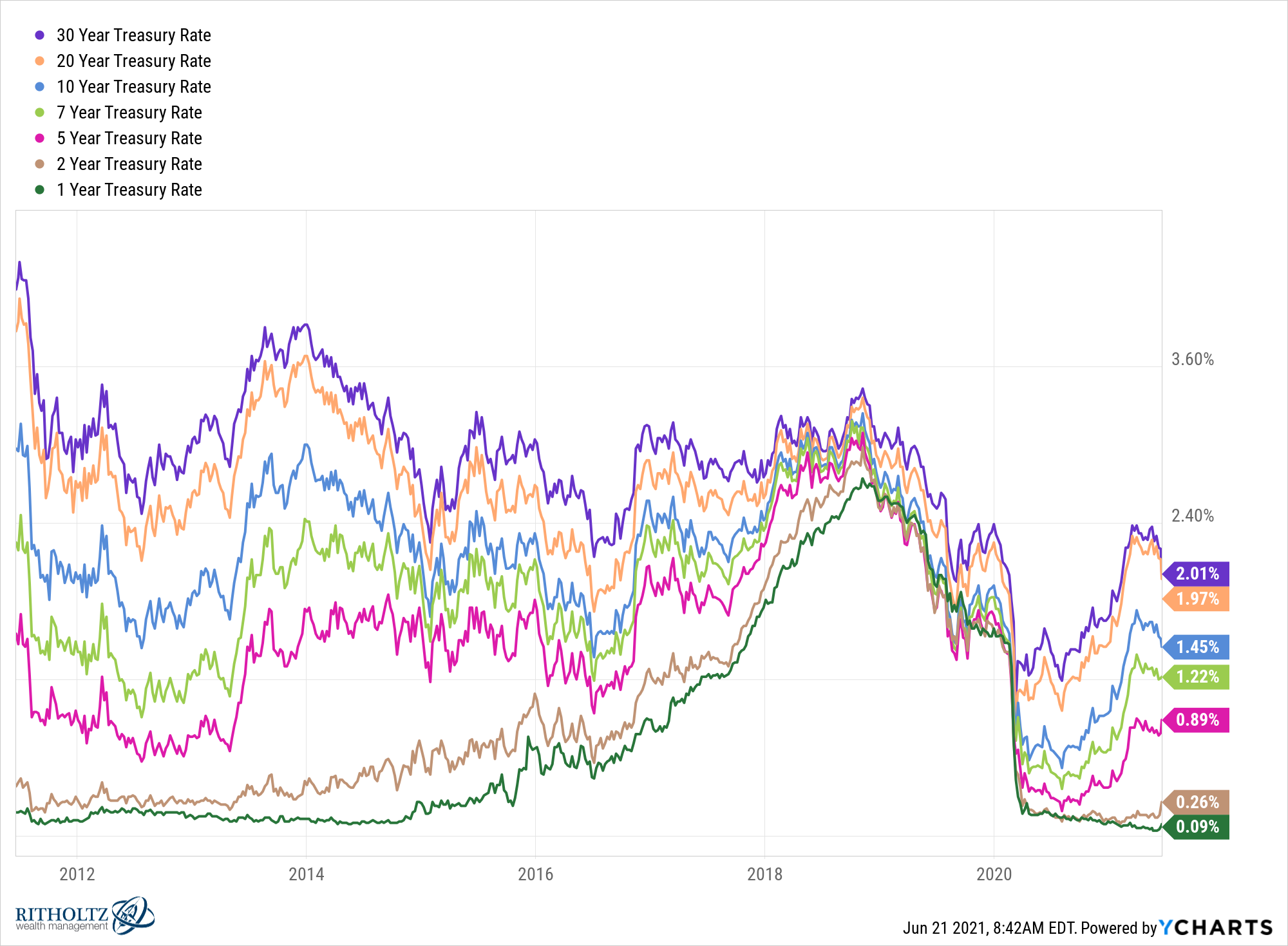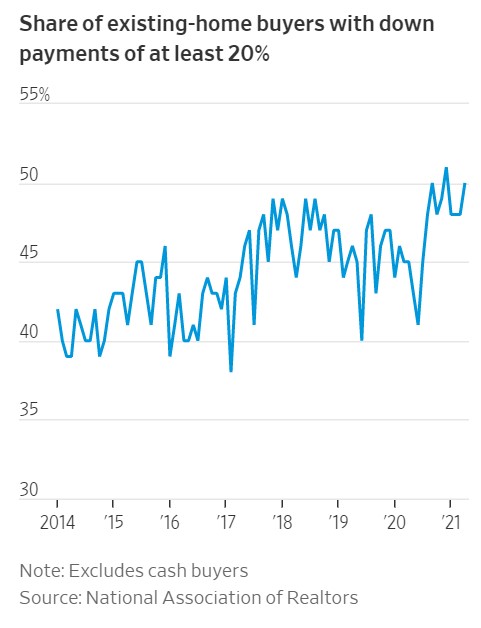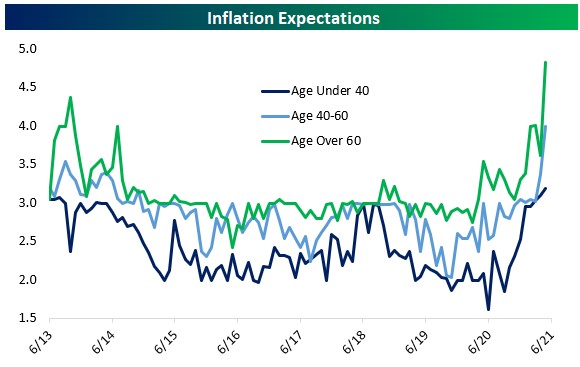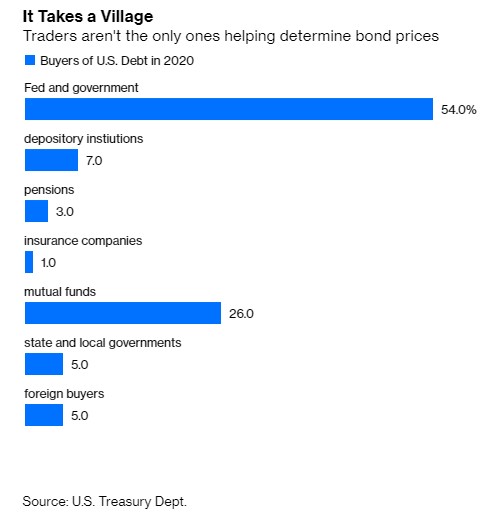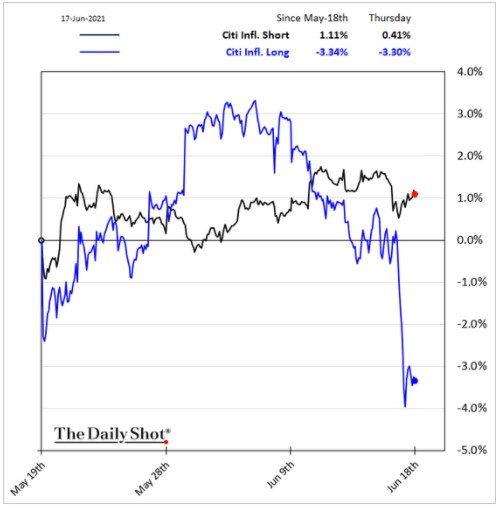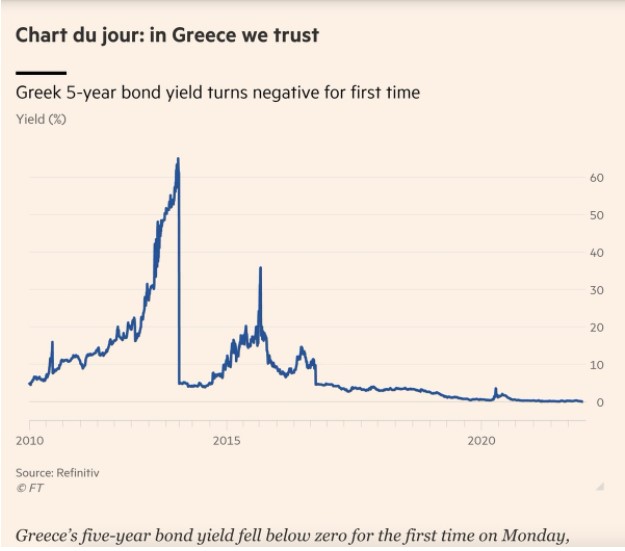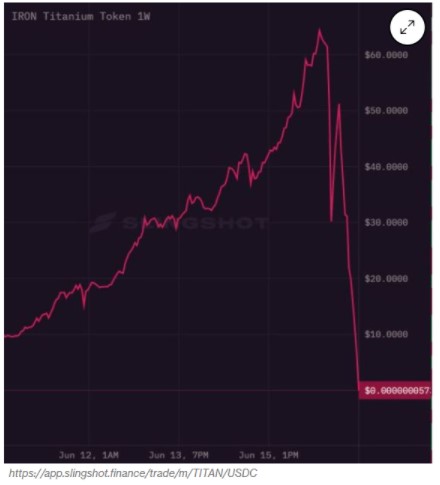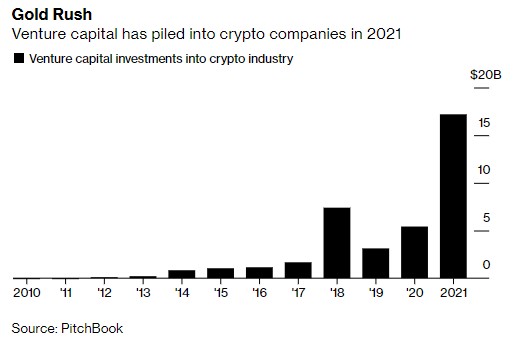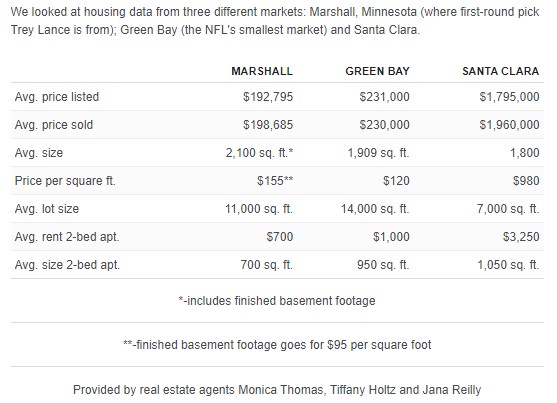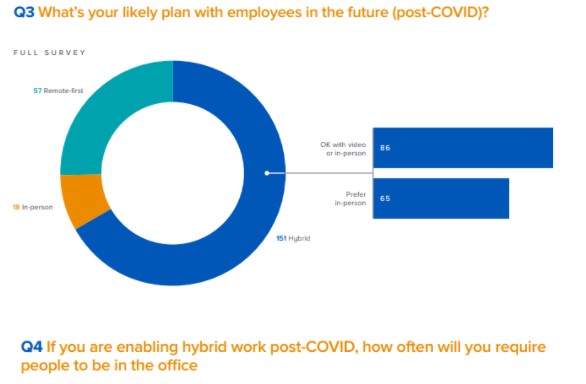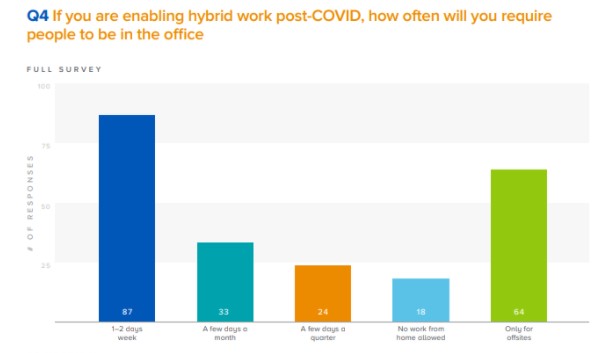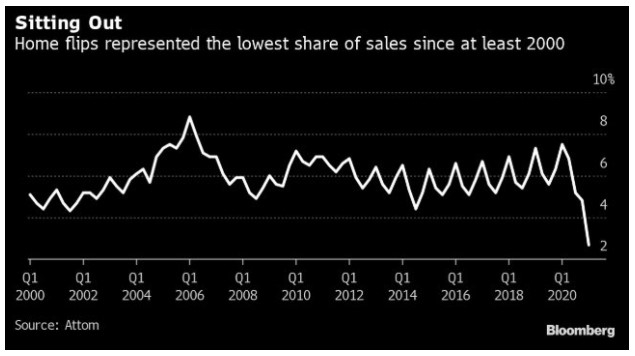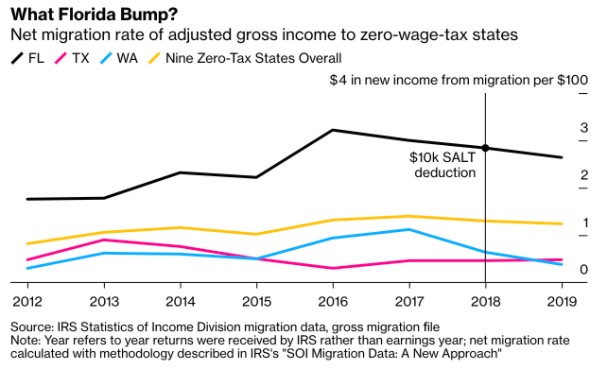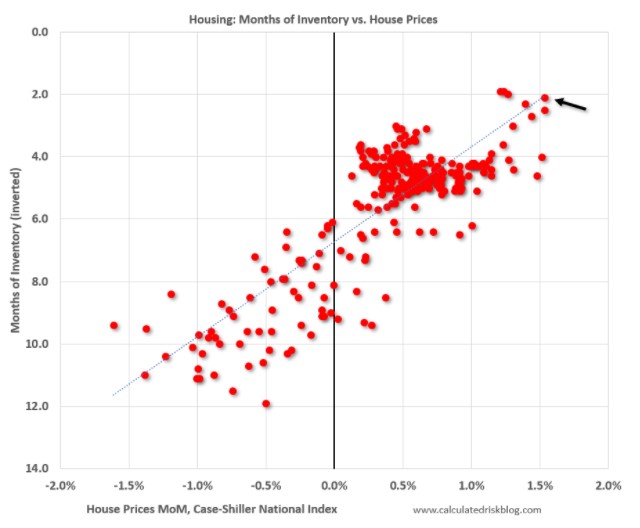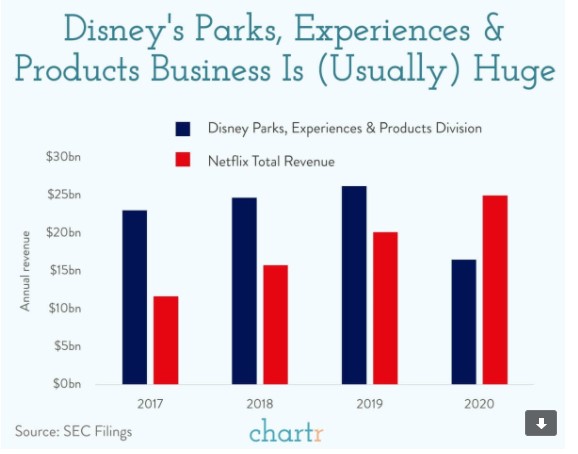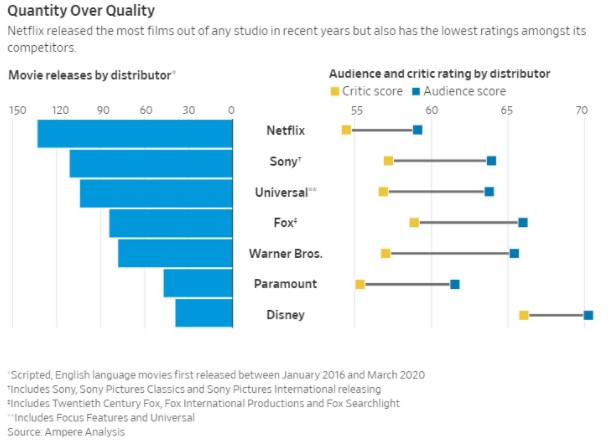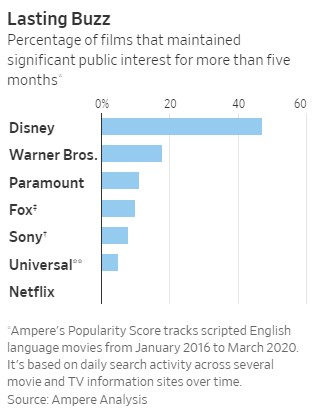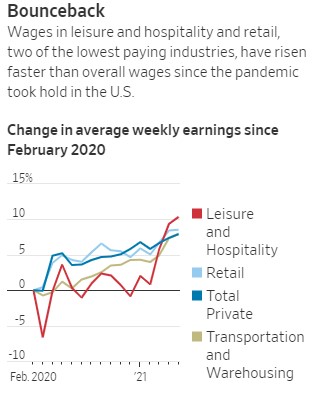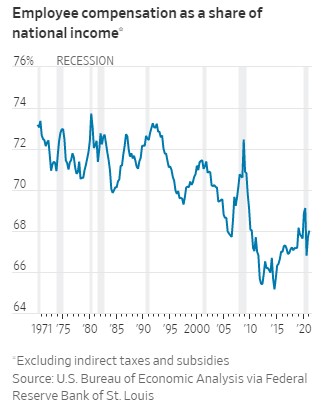 Contact us at animalspiritspod@gmail.com with any questions, comments, feedback or recommendations.
Follow us on Facebook, Instagram and YouTube.
Find transcripts of every show on the Shuffle app.
Check out our t-shirts, coffee mugs, stickers and other assorted swag here and here.
Subscribe here: