Today's Animal Spirits is sponsored by GroundFloor:

Sign-up here to learn more about investing in high-yield real estate debt.
We discuss:
Why the economy is more exciting than the markets right now
Why inflation data now is like unemployment data from last year
What if the Fed is right again?
Are we overdue for a stock market correction?
Teen investors
What can DeFi do for the financial system?
The strange employment market dynamics
Some thoughts on Blackrock buying single-family homes
Why don't we build more houses in this country?
What happens when all the baby boomers go to sell their homes?
The rise of ibuyers in the housing market
The credit card wars are heating up
Where have all the movie stars gone?
Listen here:
Stories mentioned:
Podcasts mentioned:
Charts mentioned: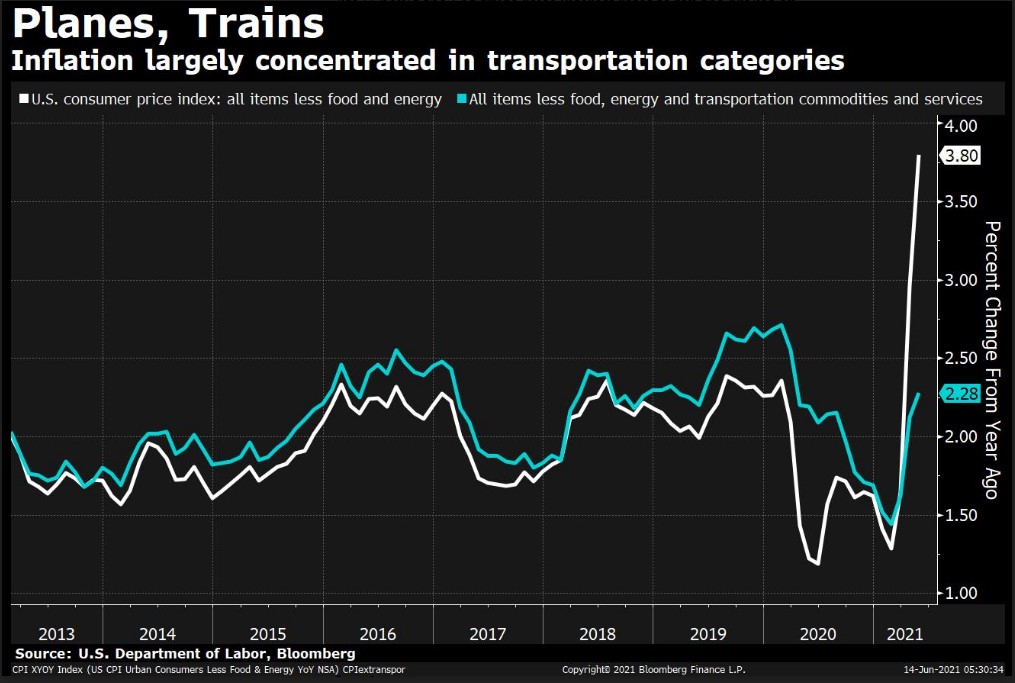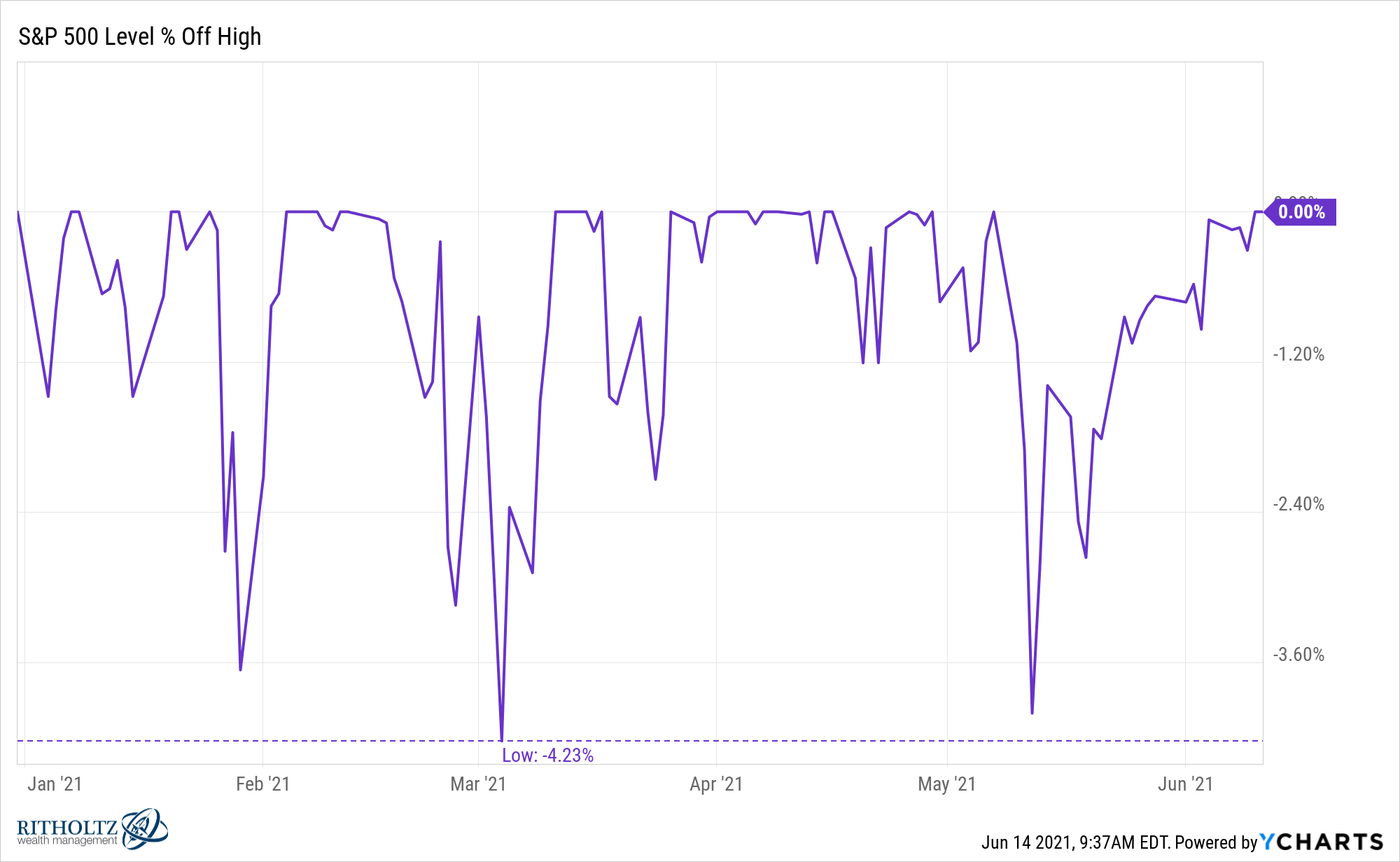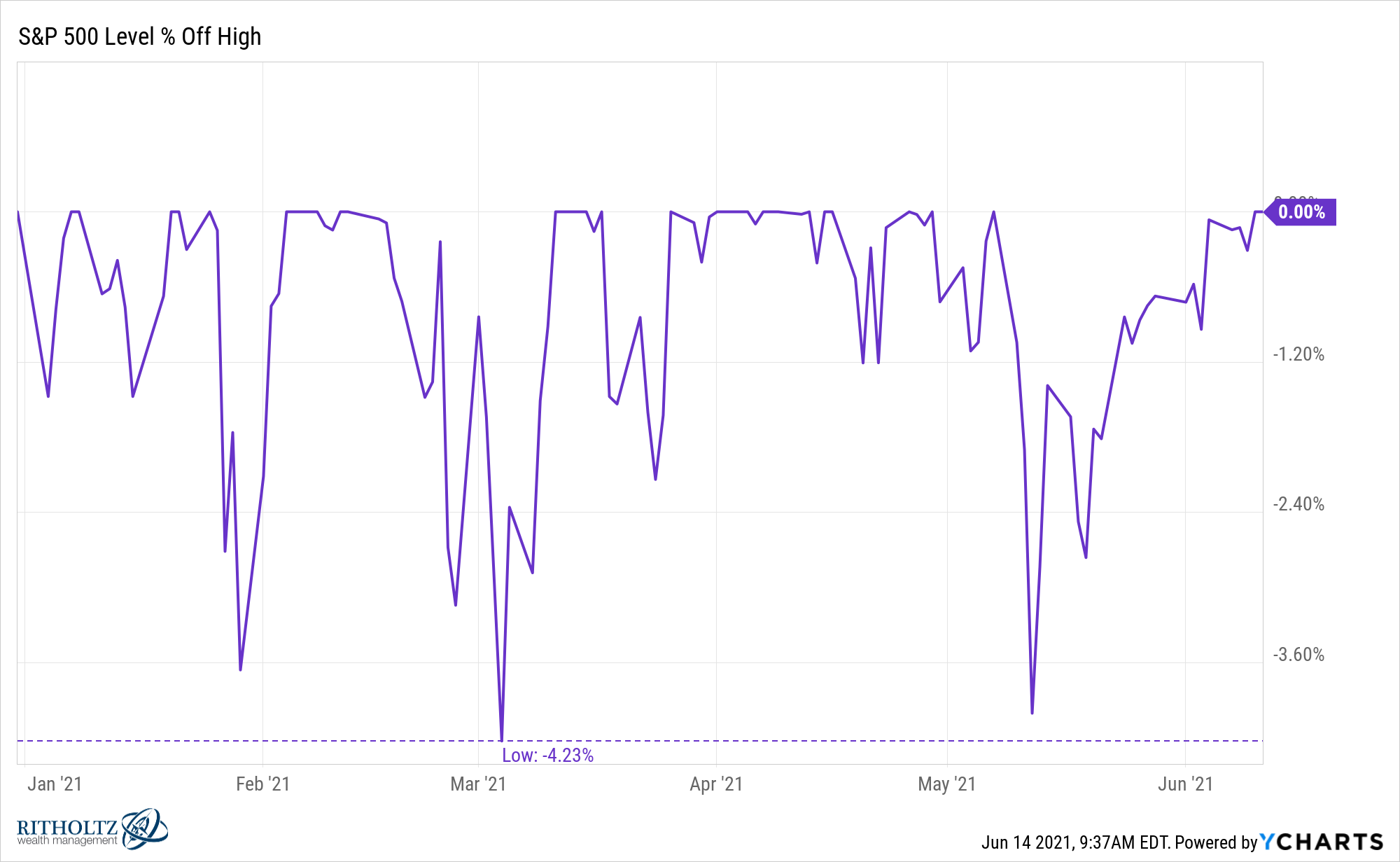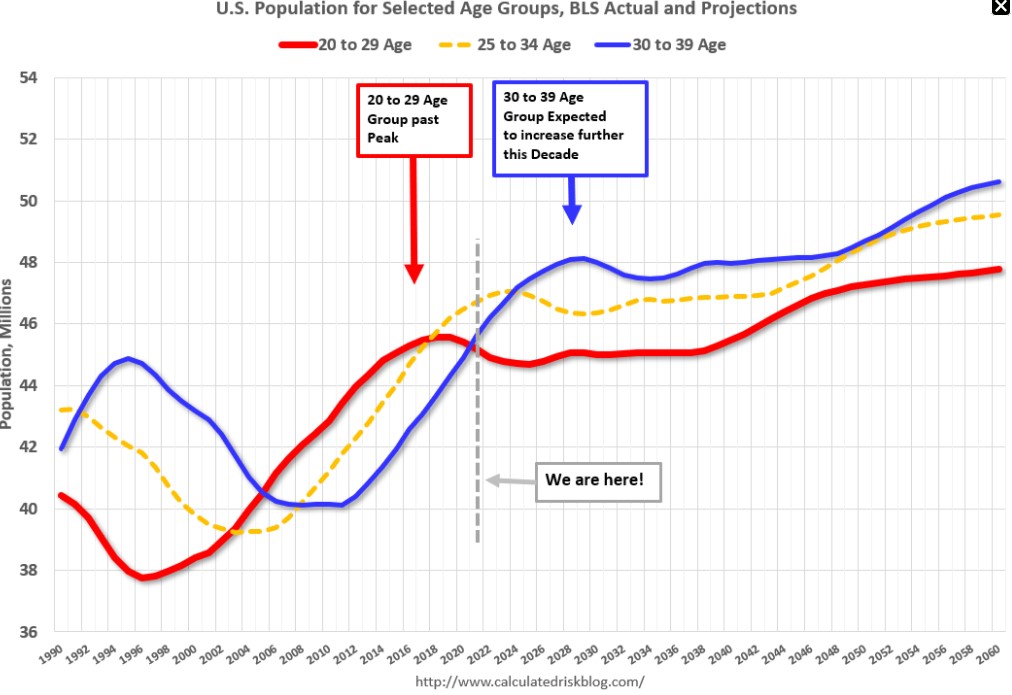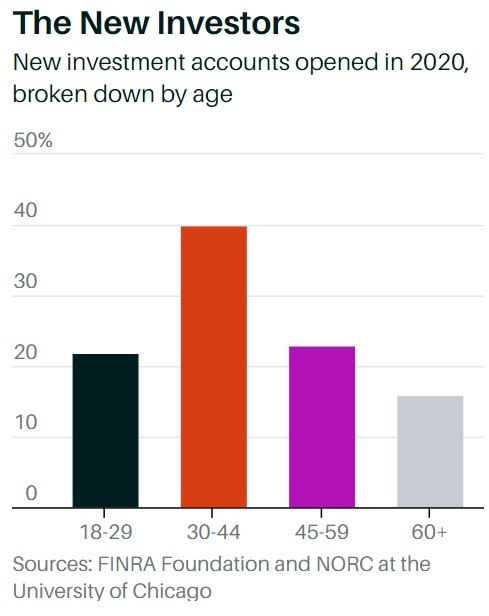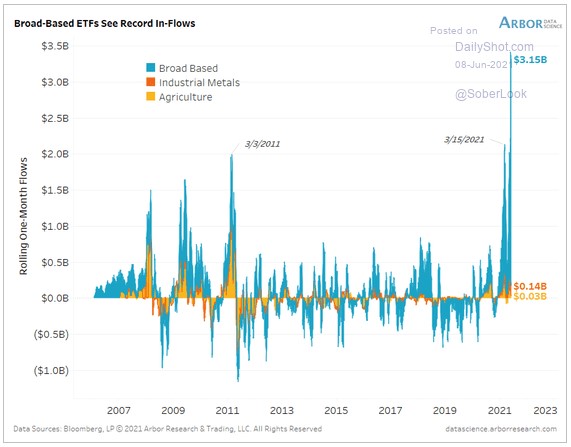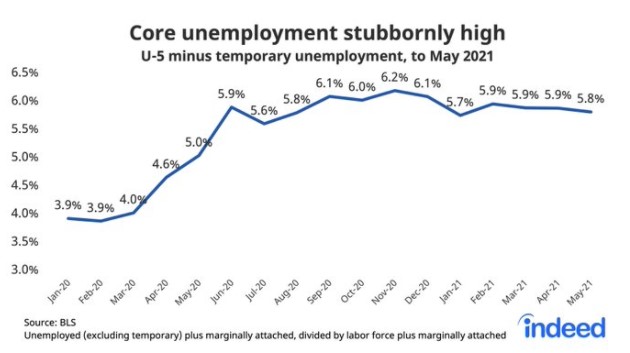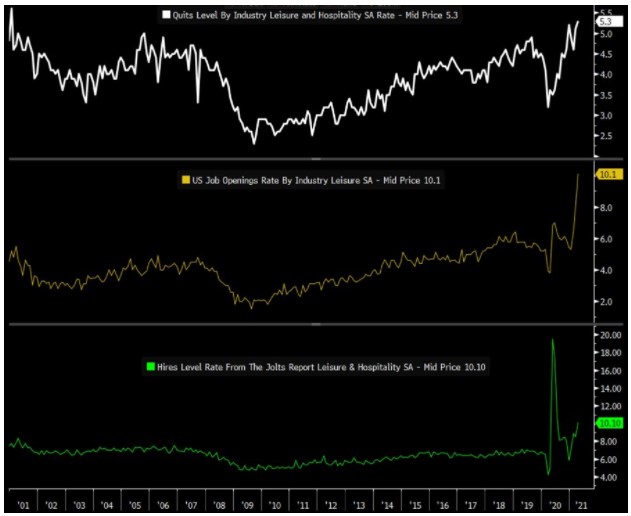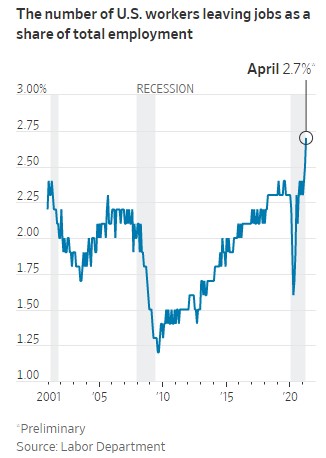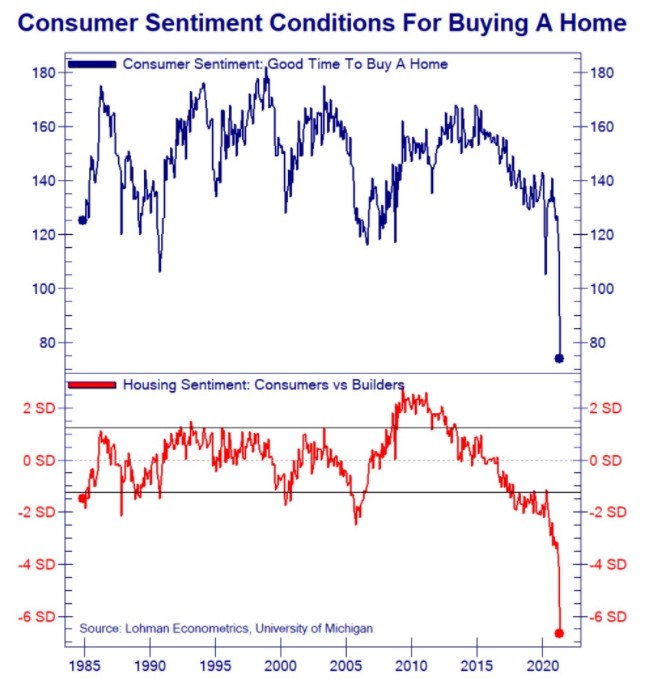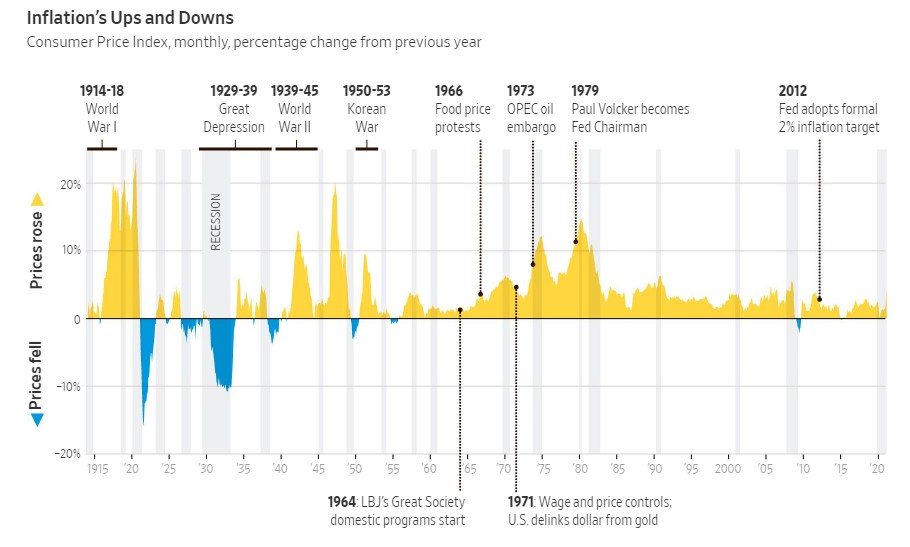 Contact us at animalspiritspod@gmail.com with any questions, comments, feedback or recommendations.
Follow us on Facebook, Instagram and YouTube.
Find transcripts of every show on the Shuffle app.
Check out our t-shirts, coffee mugs, stickers and other assorted swag here and here.
Subscribe here: