For the foreseeable future, we're going to two podcasts a week. Markets are crazy and there's plenty to talk about.
We discuss:
The wreckage going on in businesses all across the globe?
Doesn't main street deserve to be saved more than Wall Street?
Searching for some positives in a negative world
How high could unemployment get?
How much could GDP fall?
Why the Great Depression comparisons don't hold water
Why are bonds selling off here?
Does winner-take-all only get worse from here?
Will an entire generation of entrepreneurs be lost?
How are hedge funds holding up?
What are the lingering effects of this crisis going to be?
Will the recovery be as vicious as the downturn?
Are algos making things worse in the market?
Why they shouldn't shut down markets
Is this 2008 or 1929?
Is China a light at the end of the tunnel for us?
Is the advertising industry toast as well?
Rebalancing, dry powder, asset allocation and more
Listen here:
Stories mentioned:
Charts mentioned: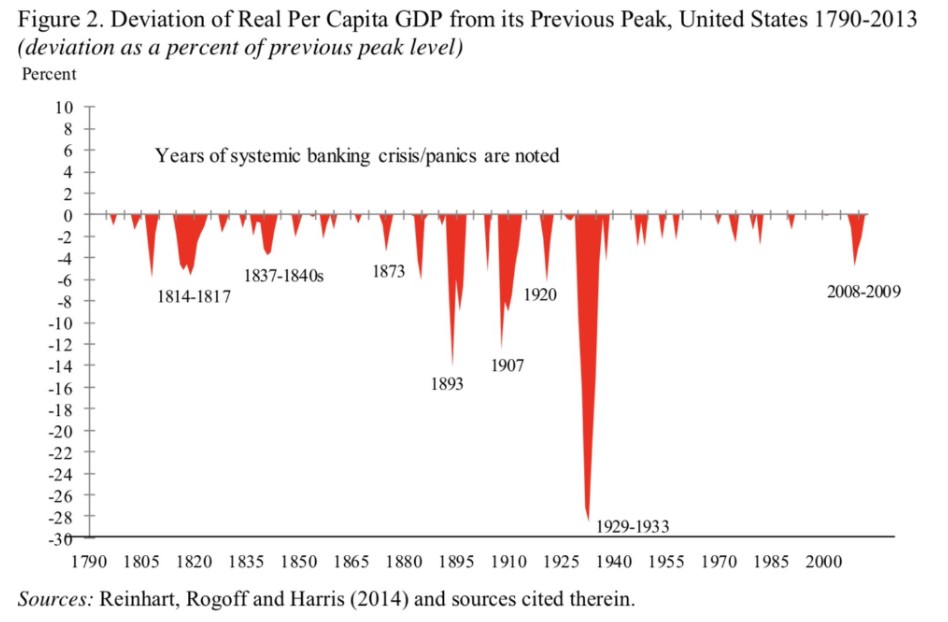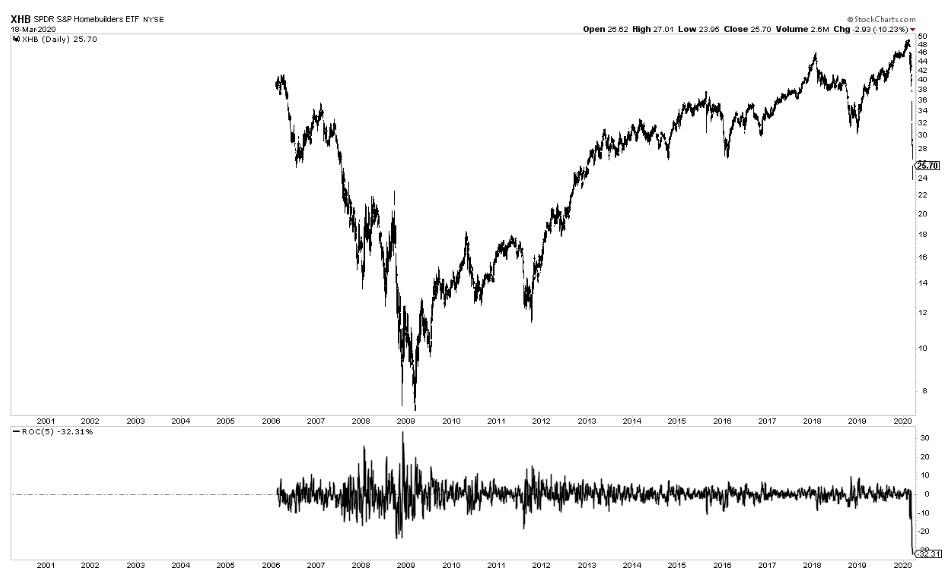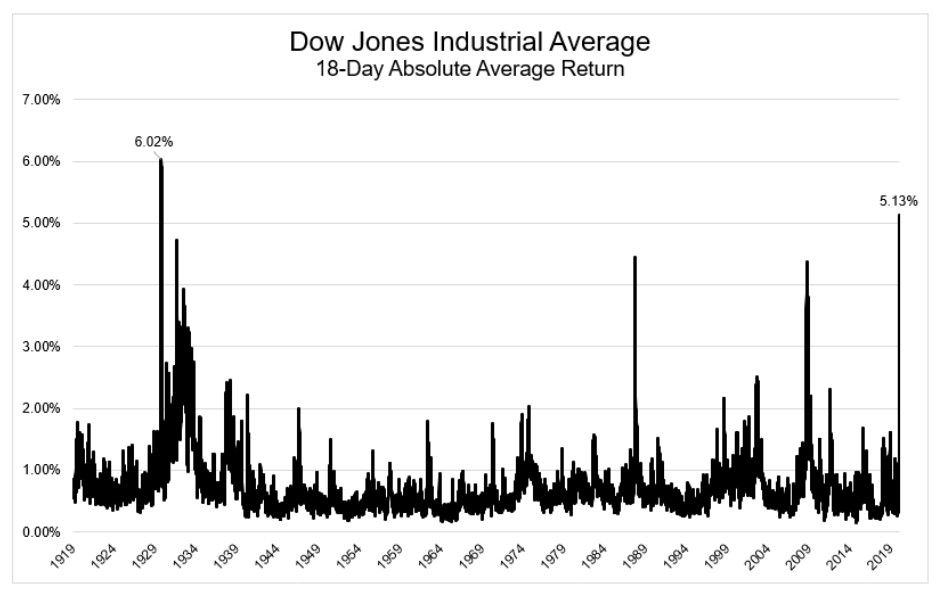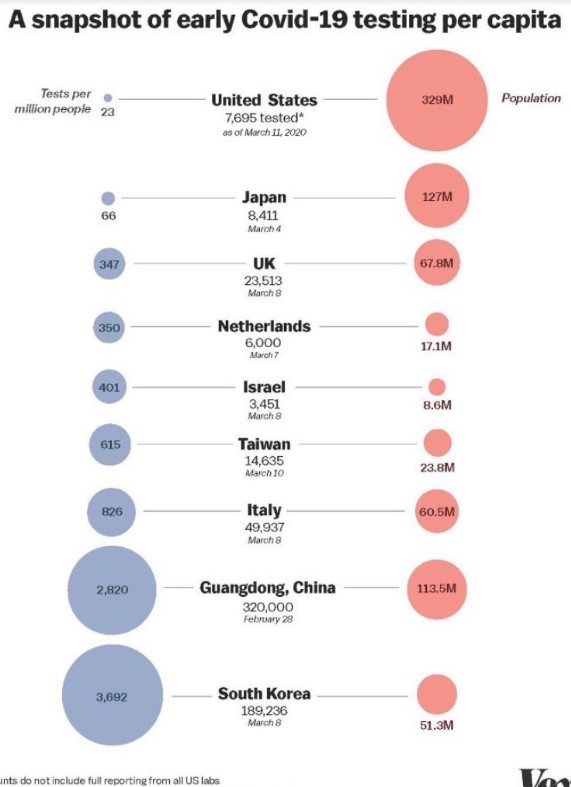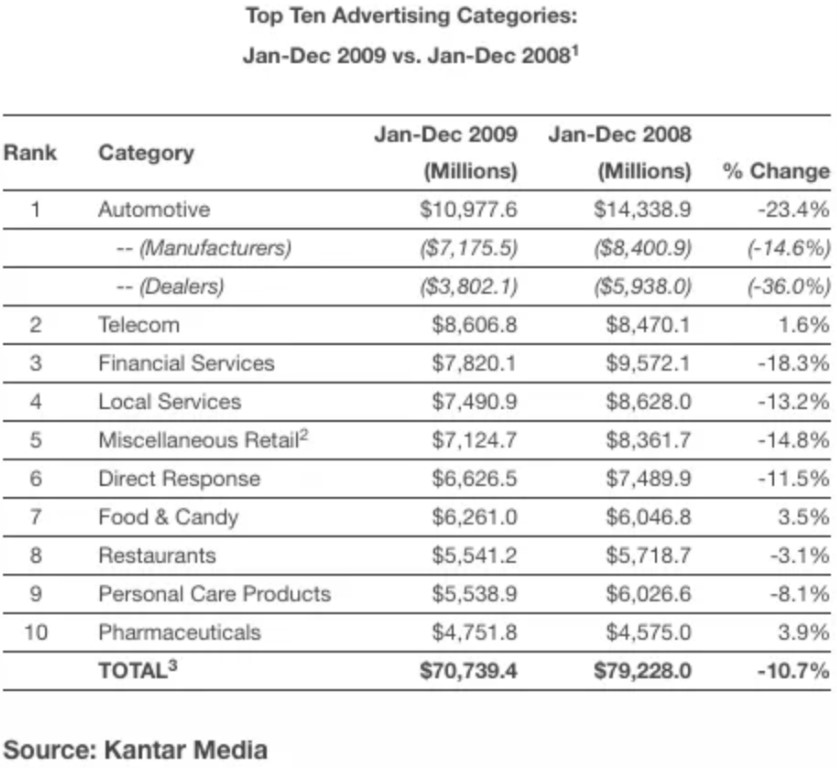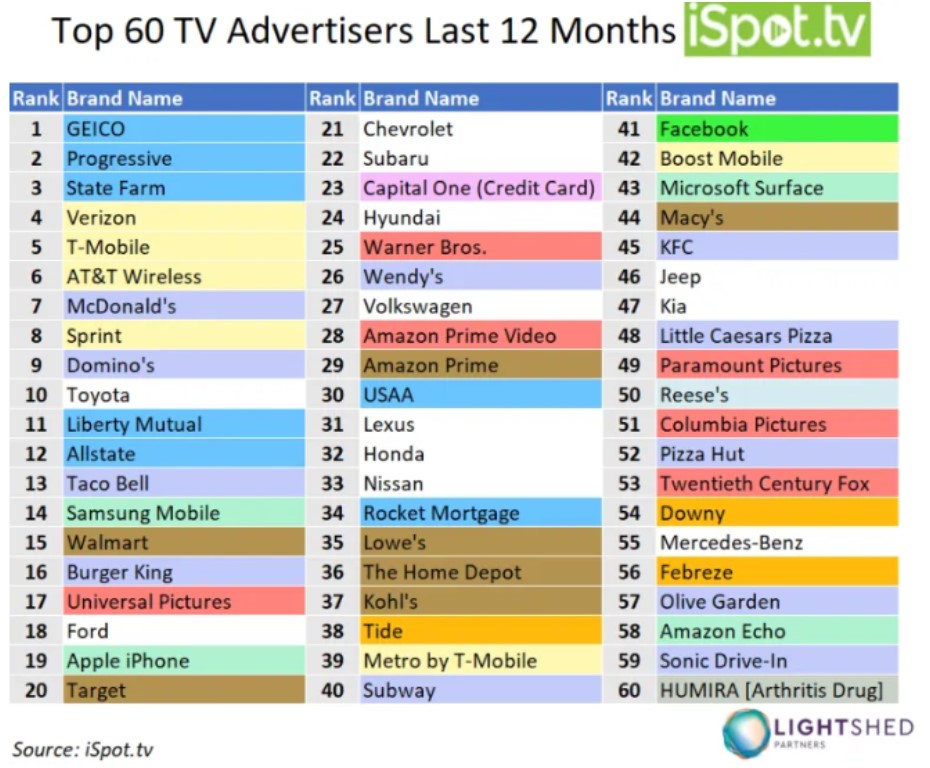 Contact us at animalspiritspod@gmail.com with any questions, comments, feedback or recommendations.
Follow us on Facebook, Instagram and YouTube.
Find transcripts of every show on Shuffle.
Check out our t-shirts, coffee mugs, stickers and other assorted swag here.
Subscribe here: