This week's Animal Spirits with Michael & Ben is supported by YCharts:

Mention Animal Spirits and receive 20% off your subscription price when you initially sign up for the service.
We discuss:
Ford vs. Tesla
Robinhood's impact on young people in the markets
Does 24/7 trading make crypto crashes worse?
How DeFi handled the crypto crash
We still don't get DeFi
How crypto is going to work for financial advisors
The difference between inflation in the 1970s and now
Why this might be the worst time ever to be a homebuyer
Why inflation in housing prices is not the same thing as other types of inflation
Why child tax credit is such a big deal
Millennials aren't as poor as you think
The NBA Top Shot bear market
Why didn't more restaurants fail during the pandemic?
An appreciation for Joe Pesci and more
Listen here:
Stories mentioned:
Video mentioned:
Charts mentioned: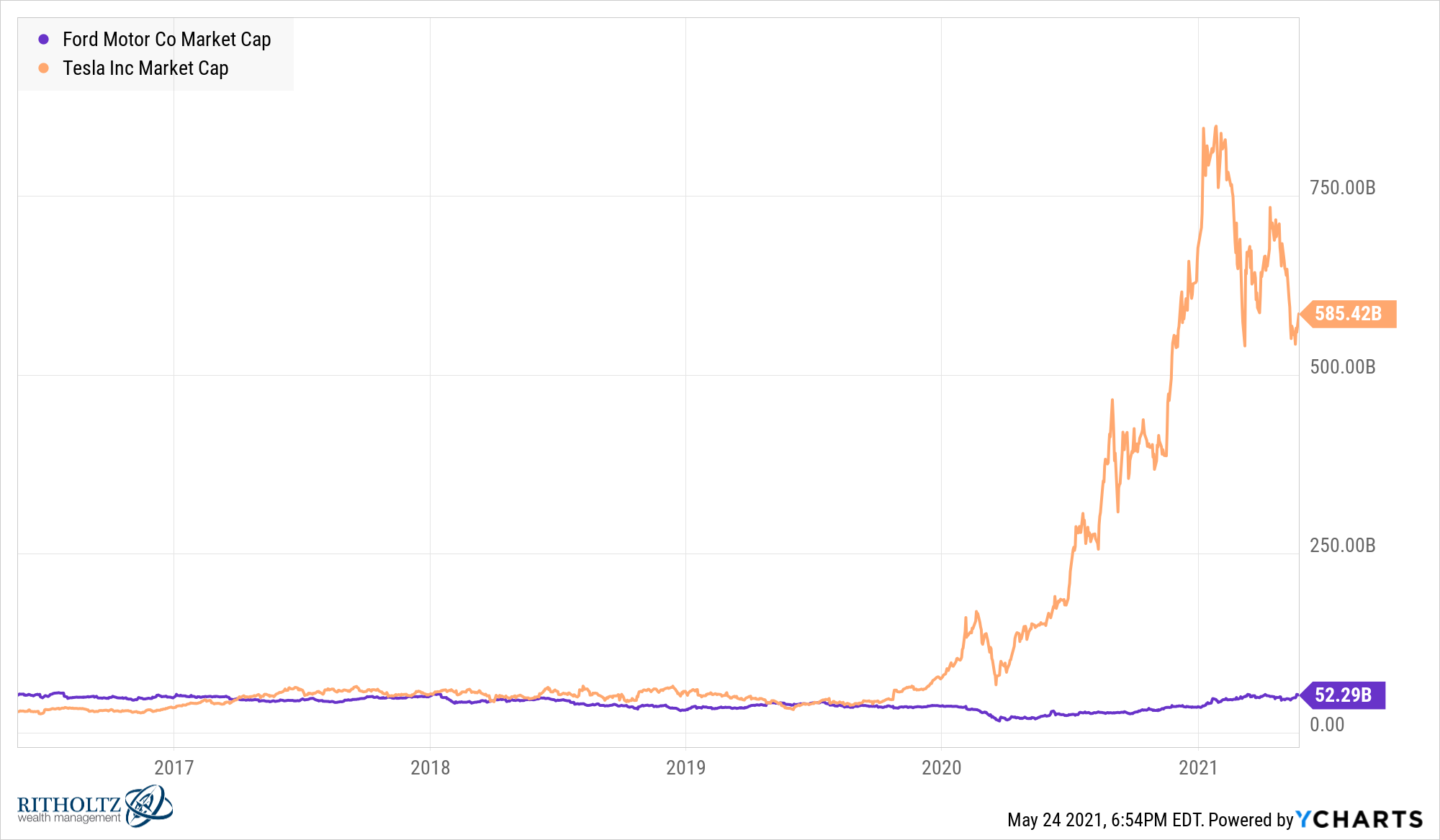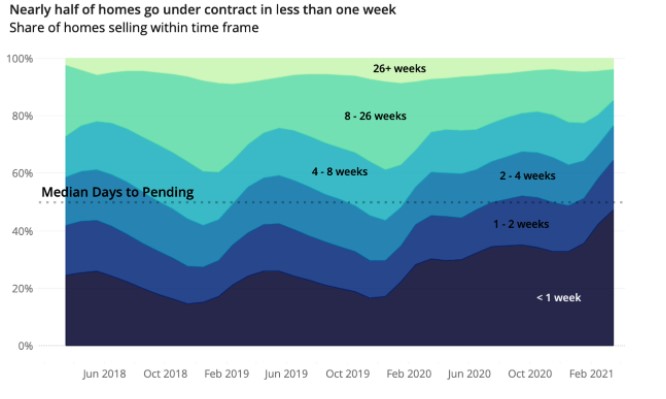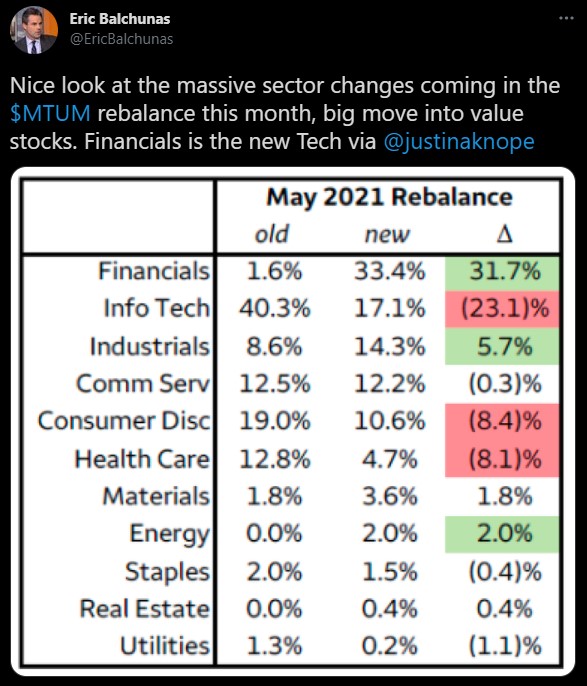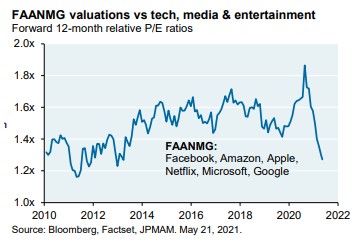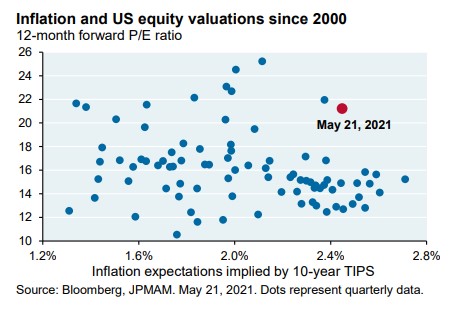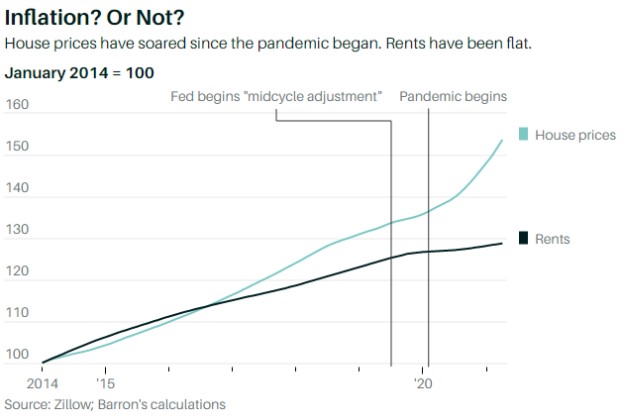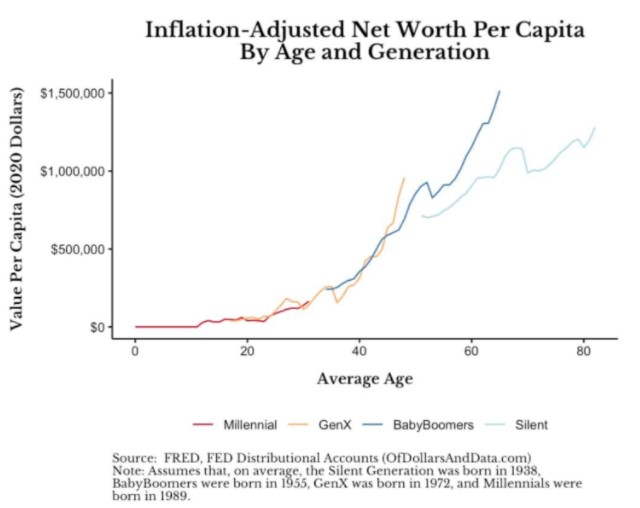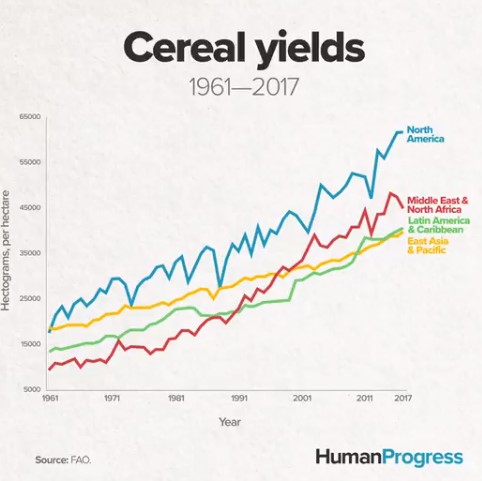 Contact us at animalspiritspod@gmail.com with any questions, comments, feedback or recommendations.
Follow us on Facebook, Instagram and YouTube.
Find transcripts of every show on the Shuffle app.
Check out our t-shirts, coffee mugs, stickers and other assorted swag here.
Subscribe here: